October 17/14 11:41 am - Cycling Canada Coaching Team Expands

Posted by Editor on 10/17/14

The national coaches and technical staff at Cycling Canada rarely have an opportunity to get together, with conflicting schedules in different parts of the world. However, this week, the entire group gathered in Mississauga to share information and begin to prepare for the next two years of very important events, including the 2015 Pan Am Games in Toronto and the 2016 Olympic Games in Rio, Brazil. In addition, Cycling Canada is preparing to move into the Milton Velodrome within the next eight weeks.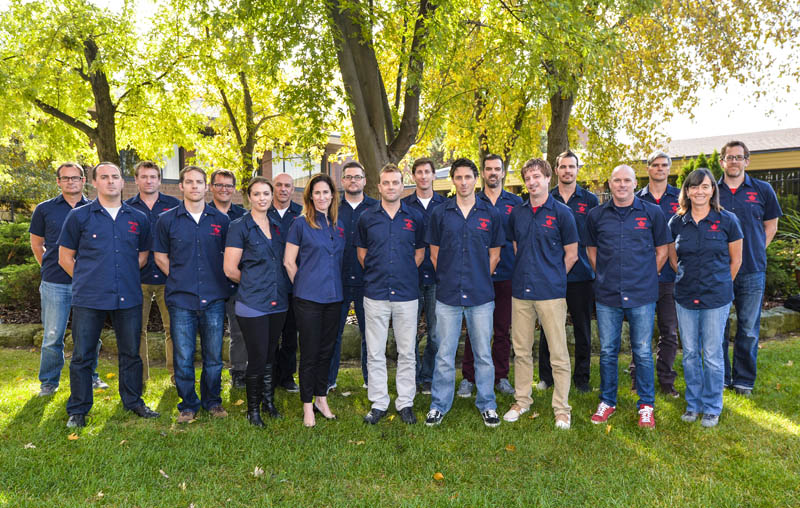 Team Canada coaches and support staff
We had the opportunity to meet with the group and get a photo of Canada's team of coaches and technical specialists, who will help our national team riders on the road, track, mountain bike, BMX and Para disciplines. We also had an opportunity to interview some of the newer members of the coaching team, and we will be bringing you those interviews in the next few days, starting with an overview of the program by Jacques Landry, the High Performance Director and Head Coach for Cycling Canada.



---
Related Photo Galleries
---