December 13/18 10:51 am - Macogep-Tornatech-Specialized-Mazda Announces 2019 Roster

Posted by Editoress on 12/13/18

The Montreal-based UCI women's trade team Macogep-Tornatech-Specialized-Mazda has announced its roster for 2019, which will consist of eight riders, with a couple added for additional projects. Seven riders are from Canada and one from France.

The team will:

Olivia Baril (Can)
Frédérique Larose Gingras (Can)
Mireille Larose Gingras (Can)
Luce Bourbeau (Can)
Beatrice le Sauteur (Can)
Manon Lannergan (Can)
Ann-Pascale Ouellet (Can)
Marion Bessone (Fra)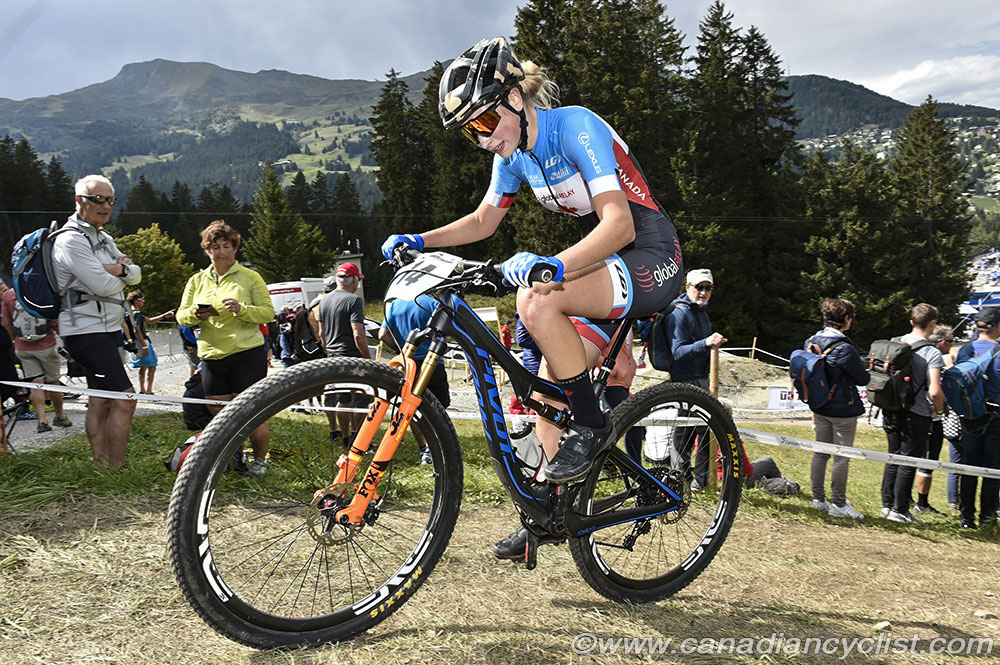 Mireille Larose Gingras wasa member of the 2018 National MTB Team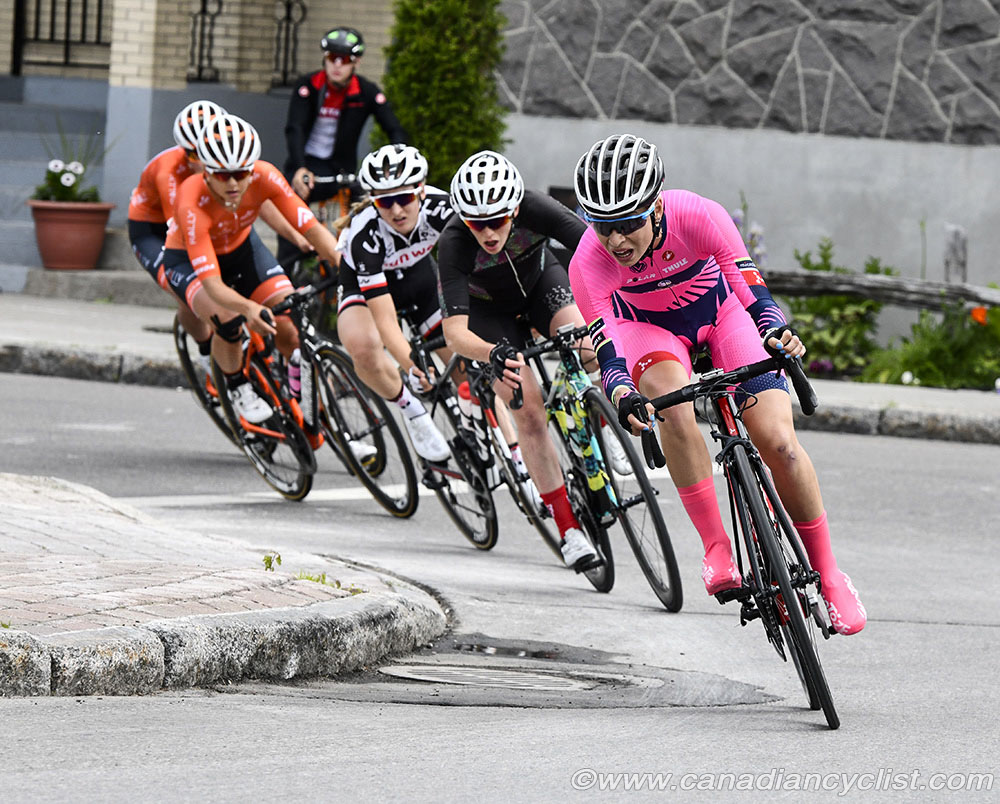 The team will also support Canadian Kathy Dufour and an athlete from Mexico for some projects.

After three years of bicycle support from Argon 18, Specialized will take over as the bicycle sponsor in 2019. Other new partners include: FILO Import, DXP/Natpro Canada, Fayolle int. and North Face. Castelli will continue as the clothing sponsor.

Team founder Gérard Penarroya says the race program will be mainly in Canada, in order to promote the proper development of local athletes, however, the team will also take part in projects in the United States and in Europe.
---
Related Photo Galleries
---