November 14/19 16:50 pm - Ottawa Cycling Celebration Raises Over $3000

Posted by Editoress on 11/14/19

More than 100 members of the National Capital Region cycling community gathered last Friday (November 8th) to celebrate our champions, honour our builders and raise funds to support the next generation.

Among the guests were some of Canada's current generation of top cyclists, including 2019 Canadian women's road champion Karol-Ann Canuel; 2018 men's road worlds bronze medalist Mike Woods; 2017 Canadian men's road champion Matteo Dal-Cin; and WorldTour rider Alex Cataford.

The event raised more than $3,000 for the National Capital Region Cycling Bursary, which has awarded more than $60,000 to up-and-coming cyclists over the last 20 years -- many of whom have gone on to achieve great success.

This year's National Capital Region Cycling award winners were:

• Alan Large Organizer of the Year: Brendan Gorman, organizer of the new Eastern Ontario Gravel Cup series
• Peter Tyler Builder of the Year: Sandra Beaubein and OMBA for their incredible effort of getting the Carlington Bike Park built
• Ellen Watters Perseverance Award p/b Neutronics Controls: Karol-Ann Canuel for returning from a broken collarbone to win the Canadian road title six weeks later
• Linda Jackson Female Athlete of the Year: Ariane Bonhomme, Pan Am champion in the women's team pursuit
• Gord Fraser Male Athlete of the Year: Derek Gee, Pan Am champion in the team pursuit and omnium, and triple gold medalist at the Canadian track championships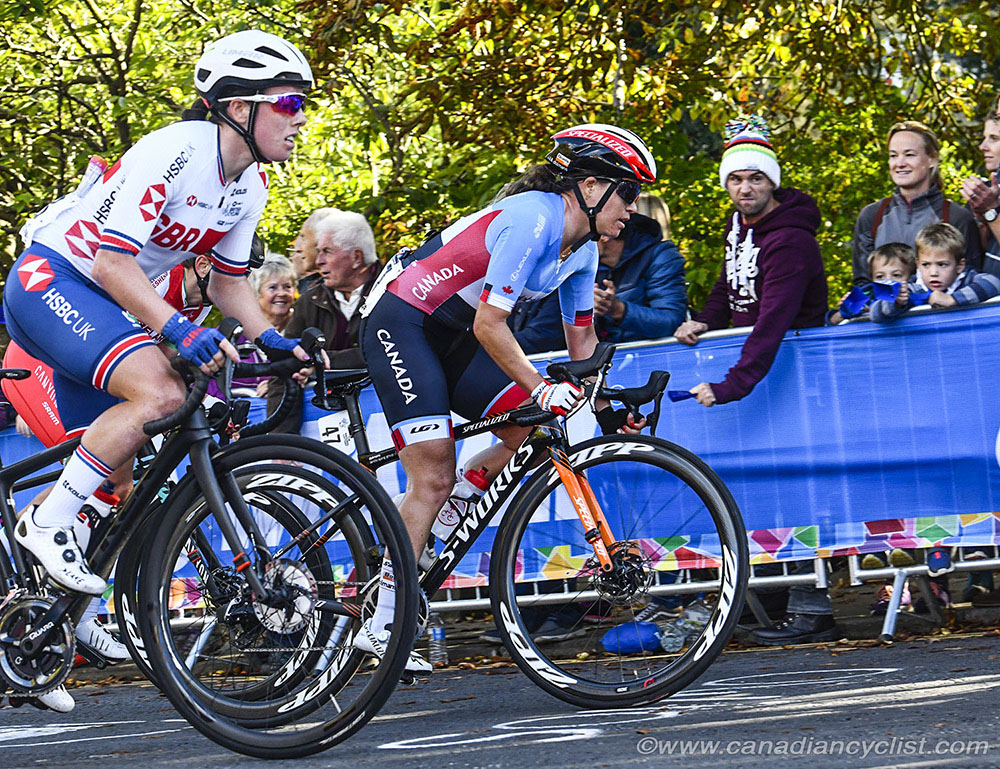 Karol-Ann Canuel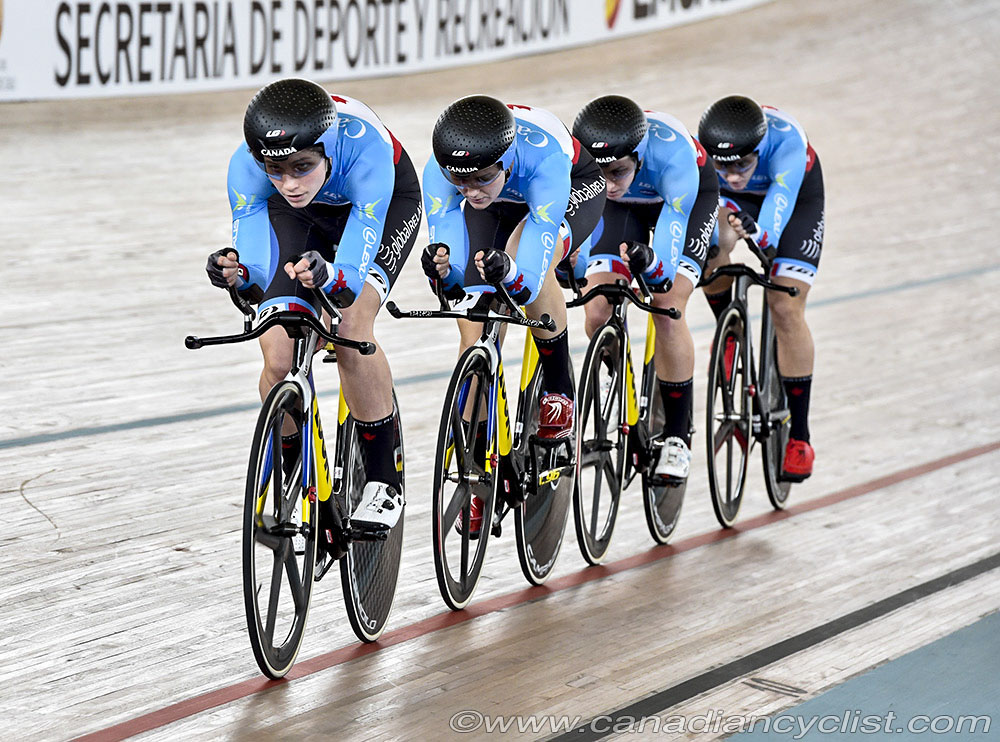 Ariane Bonhomme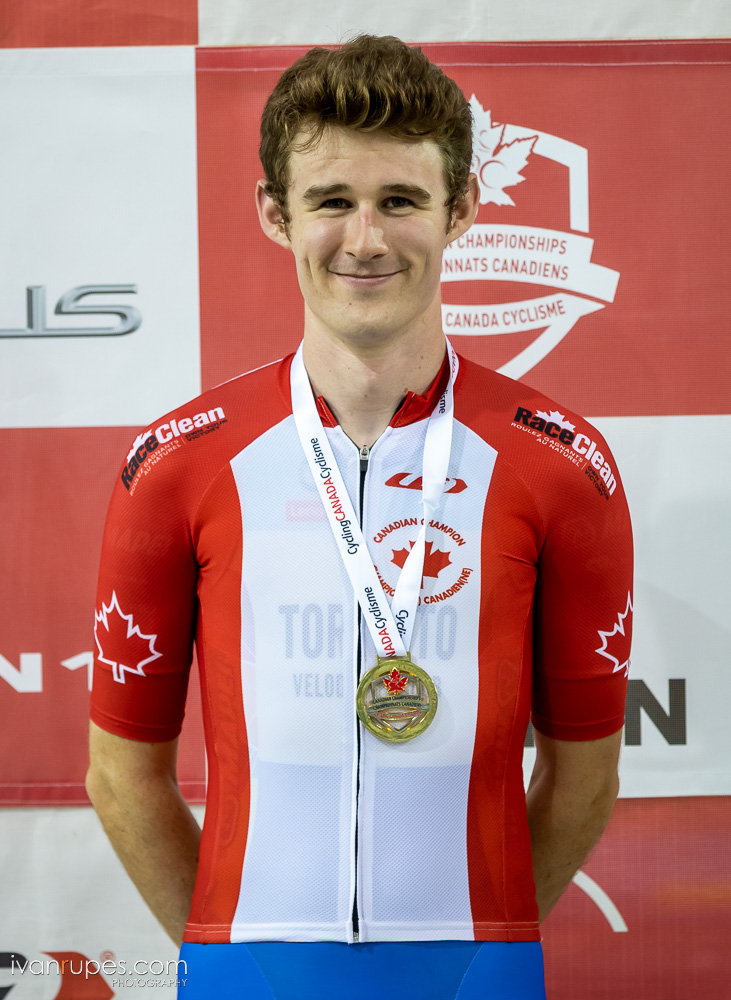 Derek Gee

Our athletes of the year were not able to attend due to racing and training commitments, but they did send brief video messages, singling out the Ottawa Bicycle Club youth program for its role in developing new talent.
Also on hand were the 2019 National Capital Region Cycling Bursary recipients:

• Jérémie La Grenade (17 years old) - Mountain Bike - $1,000
• Carson Miles (19) - Road - $1,000
• Laury Milette (17) - Road - $1,000
• Lauren Webber (17) - BMX - $1,000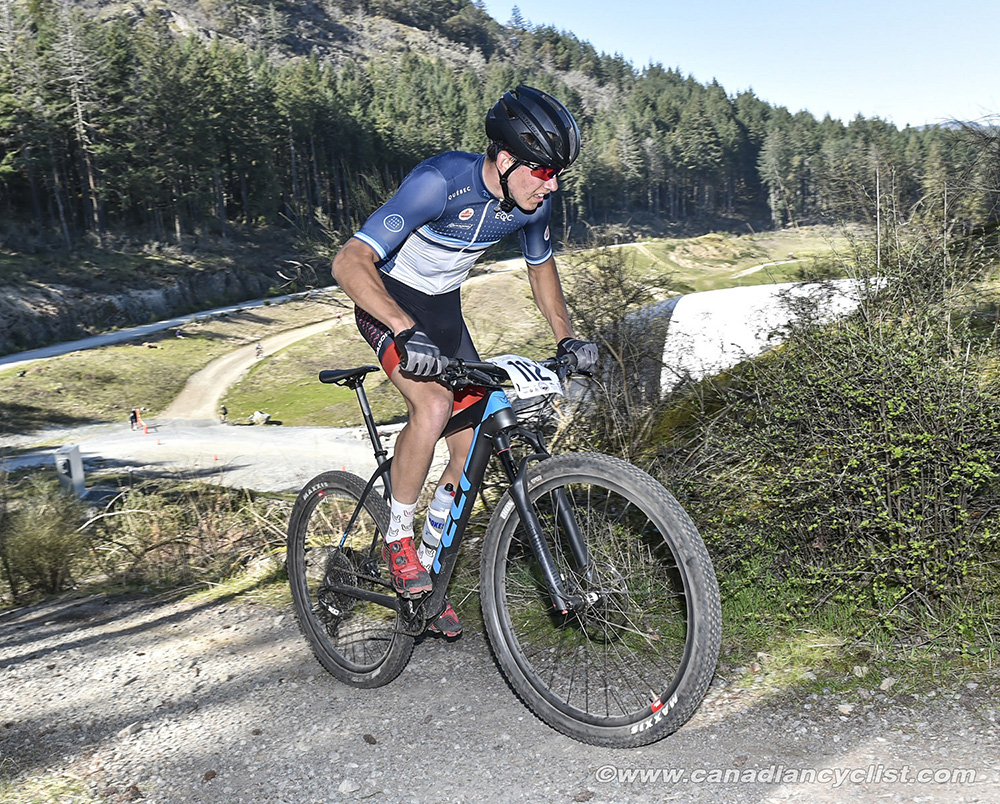 Jérémie La Grenade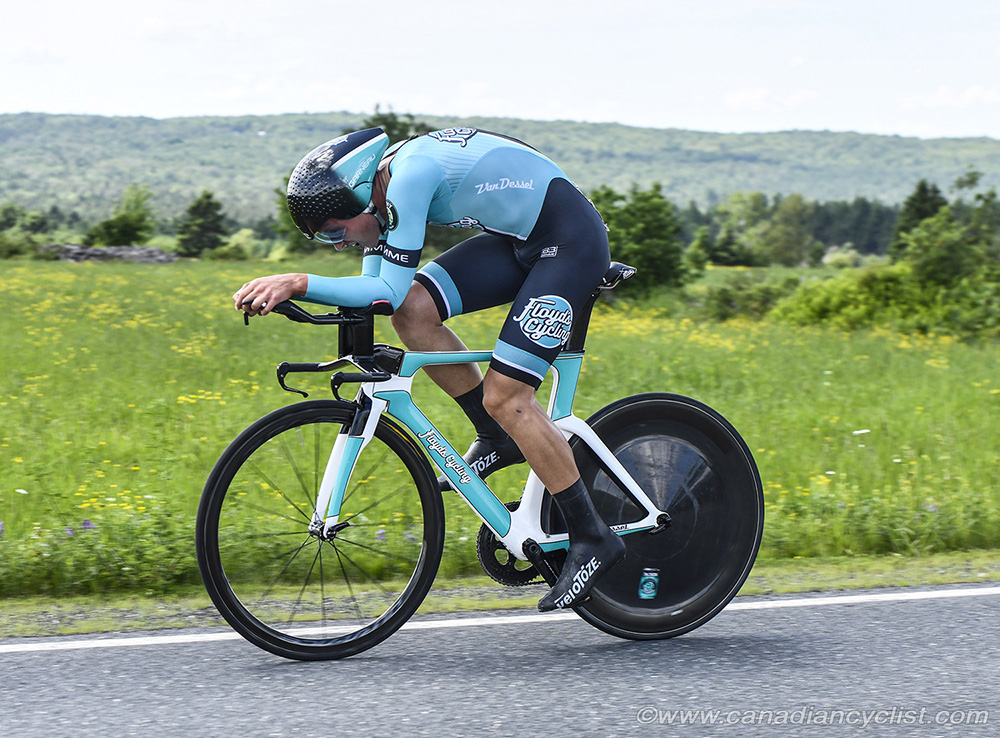 Carson Miles



A big thank you for everyone who attended the event and those who could not attend but who contributed to the bursary anyway, and thank you to our new venue, the Kichesippi Taproom, for your warm welcome.

We're already looking forward to next year's event!
If you are interested in supporting the National Capital Region Cycling Bursary, please contact CyclingCelebration@gmail.com
Courtesy Kris Westwood
---
Related Photo Galleries
---