December 18/13 16:59 pm - Trek Canada Mountain Bike Team Announces 2014 Roster

Posted by Editoress on 12/18/13

After another very successful mountain bike race season in 2013, Trek Canada is proud to introduce its roster for 2014. Trek Canada is committed to supporting some of Canada's best upcoming and proven mountain bike racers, with the goals of not only performance but also to build the fun and passion for the sport.

Members of the Trek Canada Mountain Bike Team will be competing in Canada Cup's, World Cups, and US races. The Trek Canada Team for 2014 will include:

Jon Barnes - Our oldest athlete, competing in the Masters category, Jon is not only an amazing racer but also mentor for younger riders. After last year's Silver at Canadian Championships, Jon is sure to be hungry to get his Canadian Championship jersey back again.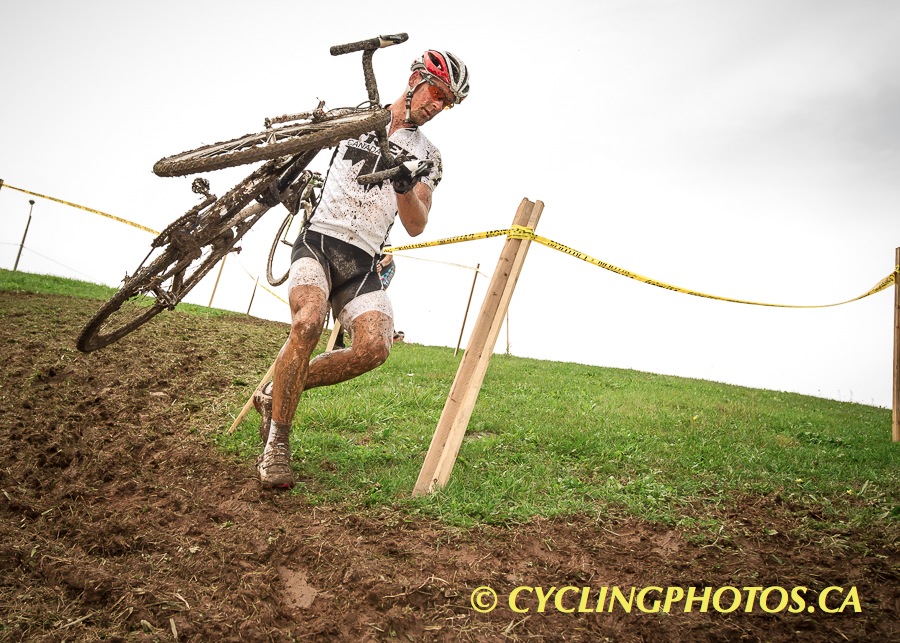 Jon Barnes
Peter Glassford - A bench mark for all great athletes. Not only does Peter train and coach some of our riders, but he still is capable of pulling off a top 5 at the 2013 Canadian Championships.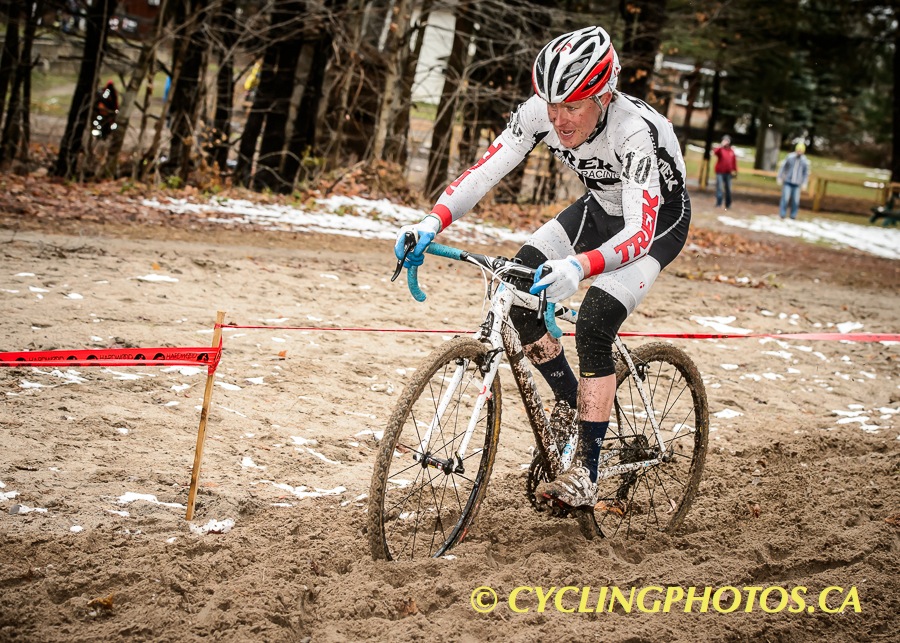 Peter Glassford
Karlee Gendron - Coming from a road racing background, Karlee is back again for her second year focusing on the mountain bike exclusively. 2013 was a breakthrough season for Karlee, with some impressive results in the US and Canada.

Mitchell Bailey - Canadian Champion in U23 at Hardwood in 2013. For this year we expect to see Mitchell competing in more World Cups abroad, and of course fighting to retain his Canadian Championship jersey in his final season of U23.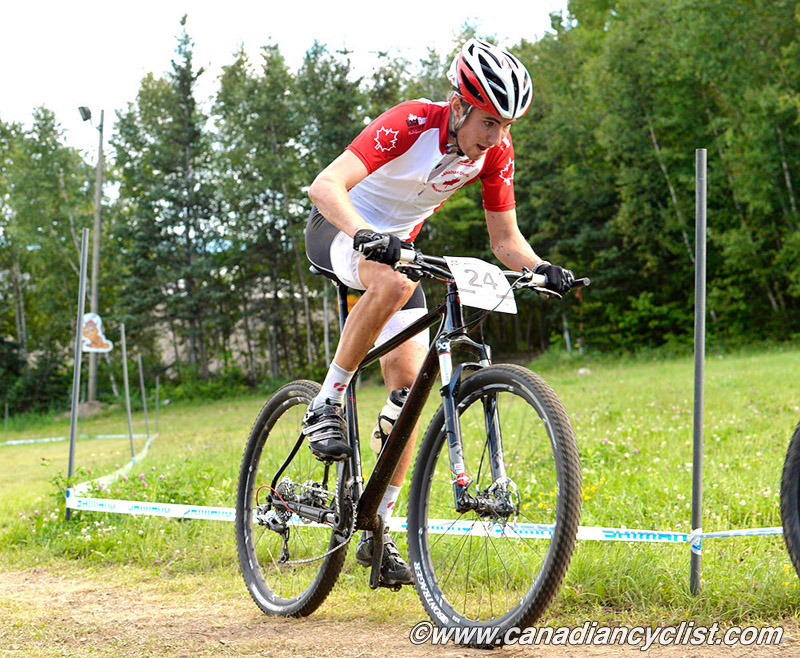 Mitch Bailey
Soren Meeuwisse - Our newest member to the Trek Canada Mountain Bike team. Last year Soren won the Canadian Champion title for Cadet, and this year she's aiming to repeat it that success as she heads into the Junior category.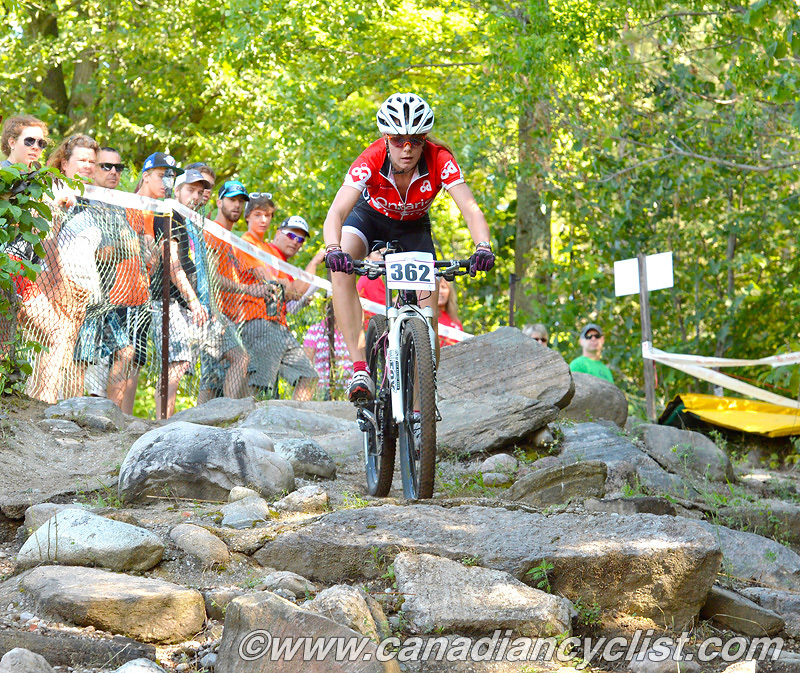 Soren Meeuwisse
The Trek Canada Team is primarily supported by the Trek Bicycle Corp. and Trek Bicycle Stores of Toronto, Aurora and Barrie. Trek Store owner Barry Near is excited for the 2014 season. "I really like the dynamics of this year's team. We span a lot of different age categories and don't have athletes within our own team competing against each other. It's also a great mix of personalities willing to help each other out, and give back to the mountain bike community."

2014 Trek Canada Mountain Bike Team Riders:
• Jon Barnes, Brooklin Ontario - 2013 Silver Canadian Championships Master 40-49
• Peter Glassford, Mansfield, Ontario - 2013 5th Canadian Championships Elite
• Mitch Bailey, Barrie Ontario - 2013 Gold Canadian Championships U23
• Karlee Gendron, Winnipeg, Manitoba - 2013 6th Sudbury Canada Cup Elite
• Soren Meeuwisse, Orillia, Ontario - 2013 Gold Canadian Championships Cadet
Visit the Trek Canada Mountain Bike Team website at www.trekcanada.ca