October 17/14 11:13 am - SAS-Mazda-Macogep-Specialized Announces 2015 Roster

Posted by Editoress on 10/17/14

The Quebec-based SAS-Mazda-Macogep-Specialized women's road team has announced its riders for next season, and the major events it plans on attending. The team name remains unchanged for now.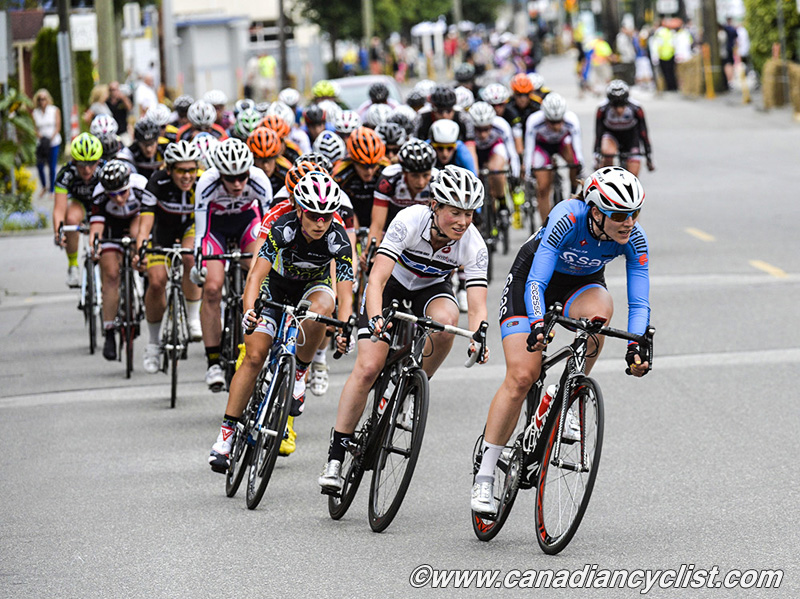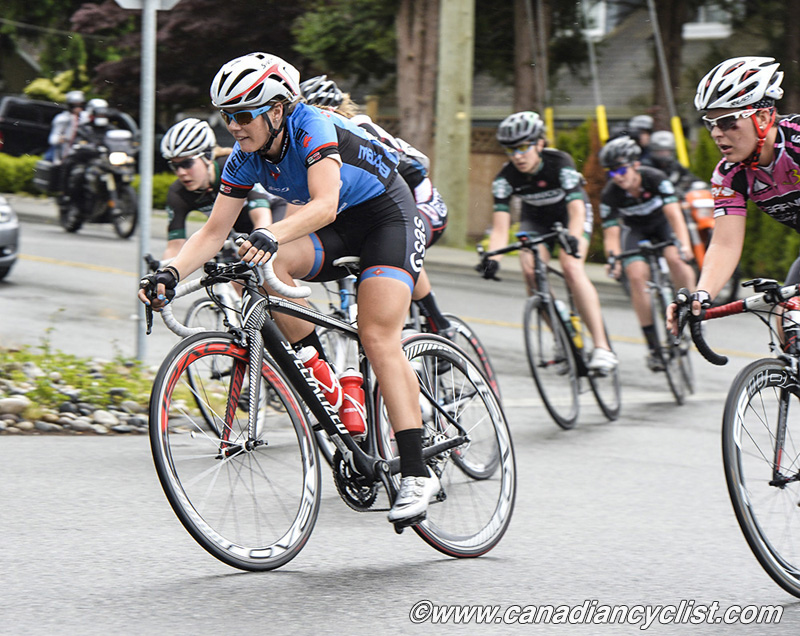 Returning Riders:

Stephanie Roorda, British Columbia
Kristi Giroux, Quebec
Catherine Dessureault, Quebec
Adriane Provost, Quebec
Rosalie Cardin, Quebec
Roxanne Pépin, Quebec

New Signings:

Dafné Theroux Izquierdo, Quebec
Natasha Elliott, Ontario
Zeina Loutfi, Quebec

The program will be focused in Canada and the United States, and will probably include a project in France with some of the girls.

Key events in 2015 will be: UCI Cup 1.2 in North Carolina, World Cup in Gatineau in June, another World Cup in Philadelphia, Canadian Championships, Pan-Am Championships in Toronto in July for some of our athletes and possibly the Trophée d'Or in France and the Route de France in August (to be confirmed).