December 10/15 14:31 pm - Canadian Cyclist Gift Guide - Part 1

Posted by Editor on 12/10/15

It is time once again for the Canadian Cyclist Christmas Gift Guide. We are going to start with the suggestion that we make every year - a contribution to UNICEF, World Vision or World Bicycle Relief, in the name of your gift recipient.

UNICEF saves lives, especially children's lives, and they have a couple of excellent gift donations that suit any cyclist.

Donate a Bicycle - A bicycle opens up a world of possibilities to a child - they can get to school easier, do chores, help their family earn an income and, just as importantly, expand their horizons. Through UNICEF Canada you can donate a bicycle to a child for $196 - less than the cost of a pair of high-end shorts.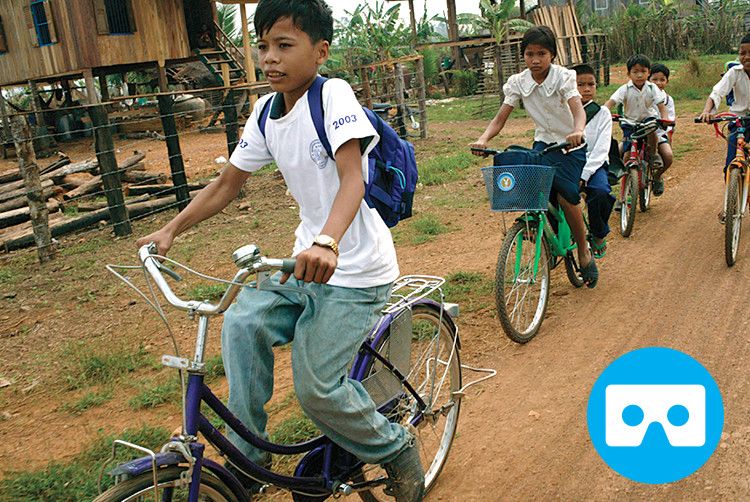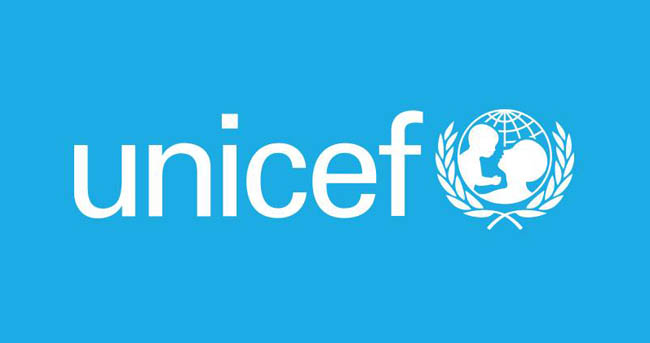 While most Canadians think of a bike as recreational item, UNICEF calls it a Mobile Health Unit. A bicycle equipped with a carrier and vaccines for Measles and Polio (48 of each) costs $234, and is a simple and effective way to save lives in poor, remote communities.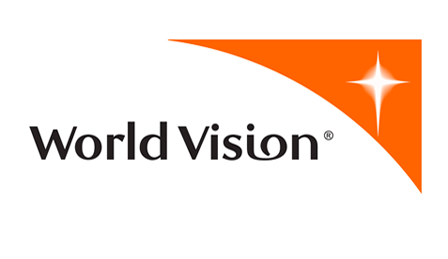 World Vision is also offering the ability to provide a Bicycle and Repair Kit with the donation of $100. A bicycle is a priceless gift of mobility that helps children get to rural schools safely, parents get to work and healthcare and development staff to do their work in the community. Along with an essential repair kit, this gift will keep children, families and workers rolling over rough and rugged terrain.

While UNICEF and World Vision have been around for many years and offer numerous ways to assist the less fortunate, World Bicycle Relief has been in existence since 2005, and specifically focusses on bicycles - getting them into the hands of those who most need them. Uniquely, WBR does this by having the bikes locally assembled and maintained across Africa. You can make a donation, participate in a fundraising ride or volunteer. Visit World Bicycle Relief Canada for more information or to make a donation.