January 25/16 13:08 pm - Lex Albrecht Launches Podium Espresso Coffee

Posted by Editoress on 01/25/16

National road team member Lex Albrecht has teamed up with Barista Micro Roaster out of Montréal, Canada to launch "Podium Espresso". This Italian-style coffee is available for purchase online, in 250g or 500g formats, whole bean or pre-ground.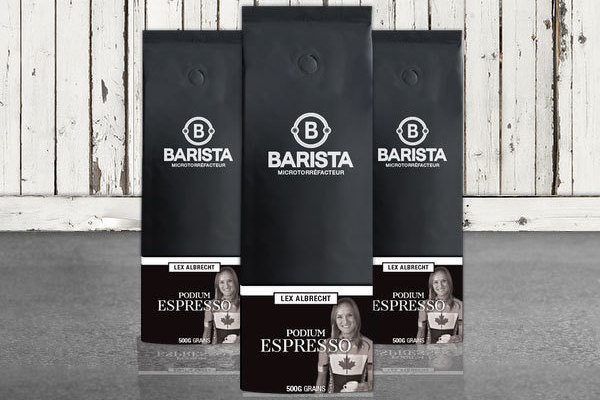 "I'm a huge fan of coffee, especially espresso," explains Albrecht. "I have a lot of fun trying different styles and different brands during my travels as a professional athlete, during which I've developed my own taste for great coffee. I've worked together with Barista to launch my version of "Podium Espresso", an Italian style coffee, that works great for my french-press routine on the road, and as an excellent espresso when I'm home with my trusty machine!"

To learn more, and to taste Podium Espresso for yourself, visit Barista's website Here.