January 27/16 11:20 am - Tickets On Sale for MTB Worlds

Posted by Editoress on 01/27/16

The 2016 UCI Mountain Bike World Championships in Nové Město na Moravě is only five months away, and tickets are going fast! We are all very excited here in the Czech Republic to have the first-ever Worlds in our country.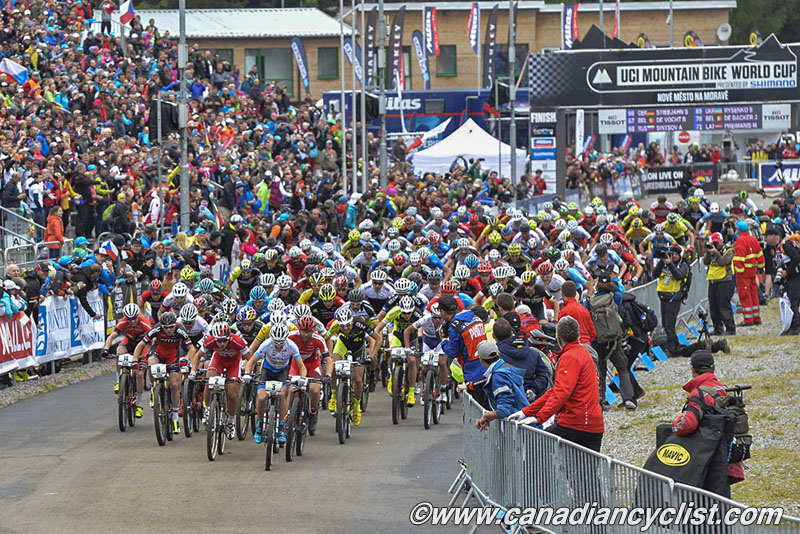 The organising team is highly motivated by the challenge of presenting the world championships after having achieved five consecutive 'Best World Cup' awards. The participation of great fans is an essential part of the show in the Vysočina Arena, and many have expressed their interest in the event since ticket sales began.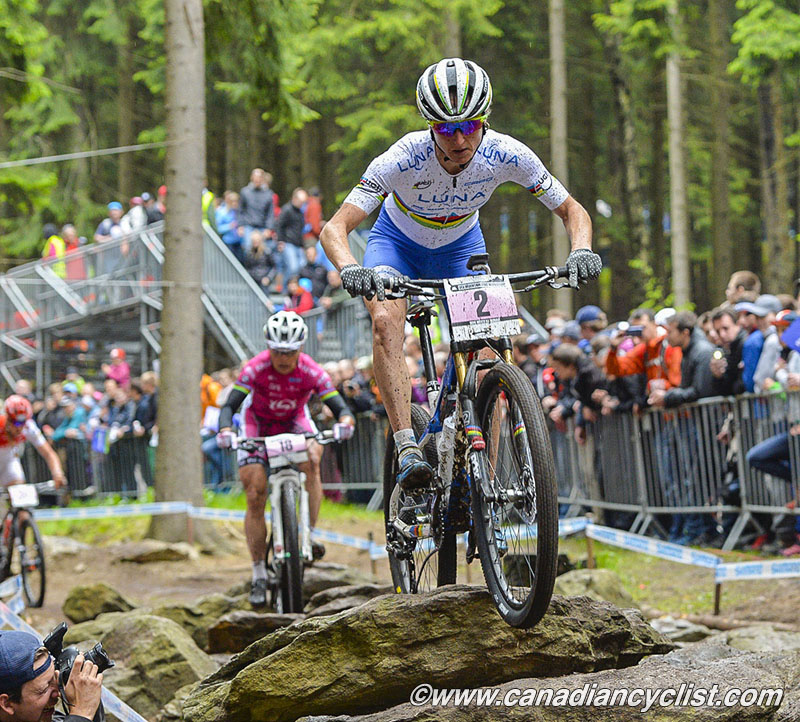 There are only limited number of tickets available - 15,000 in total - since we want to offer to all the fans, teams and Expo participants a great experience without any traffic jams or long queues.

Please make sure that your readers, your team members and their relatives are aware of the limited tickets and plan well ahead. So far, we have sold 1/3 of the tickets for the weekend races.

You can check out all the different kind of passes and book your tickets online Here. Single day passes costs 8 Euros, while a Saturday + Sunday pass is 40 Euros.

Do not forget to check out the official website at www.mtb2016nmnm.com for regular updates!
Report courtesy World Championship organizers