January 28/16 13:22 pm - Trek Canada Announces 2016 Team

Posted by Editoress on 01/28/16

Trek Canada would like to announce our roster for the 2016 season. Our main sponsor, Trek Store Toronto, continues its generous support of the race program, in addition to several major Ontario races, clubs and charities. You'll see the Trek Canada Team at major races, including the Hardwood Canada Cup, as well as local events including the Ride for Karen, Cycle for Sight, Hardwood Wednesday Nights, and Durham Thursday Nights.

Bike support is through Trek Bikes and the Trek Stores of Barrie/Toronto/Aurora. The team will ride either the new redesigned Top-Fuel XC dual-suspension or the revolutionary ProCaliber Hardtail, which features the bump-dampening technology of the IsoSpeed decoupler that many riders have enjoyed on the road and cyclocross platforms.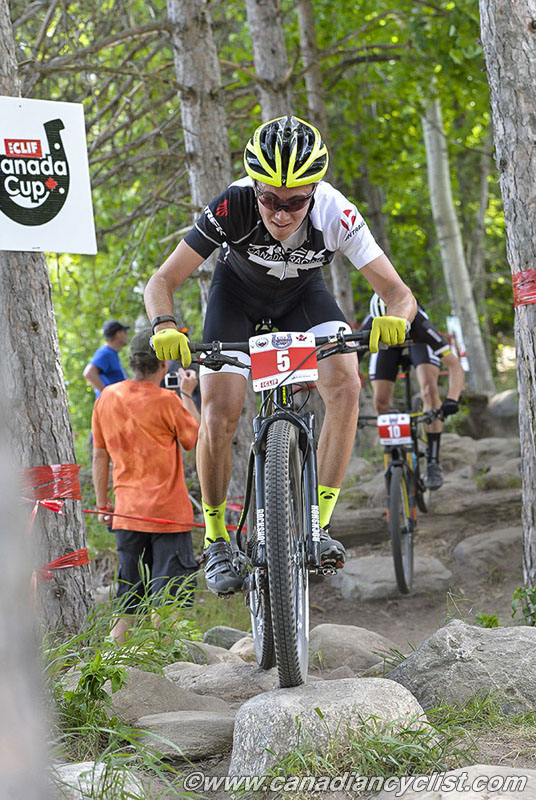 Mitch Bailey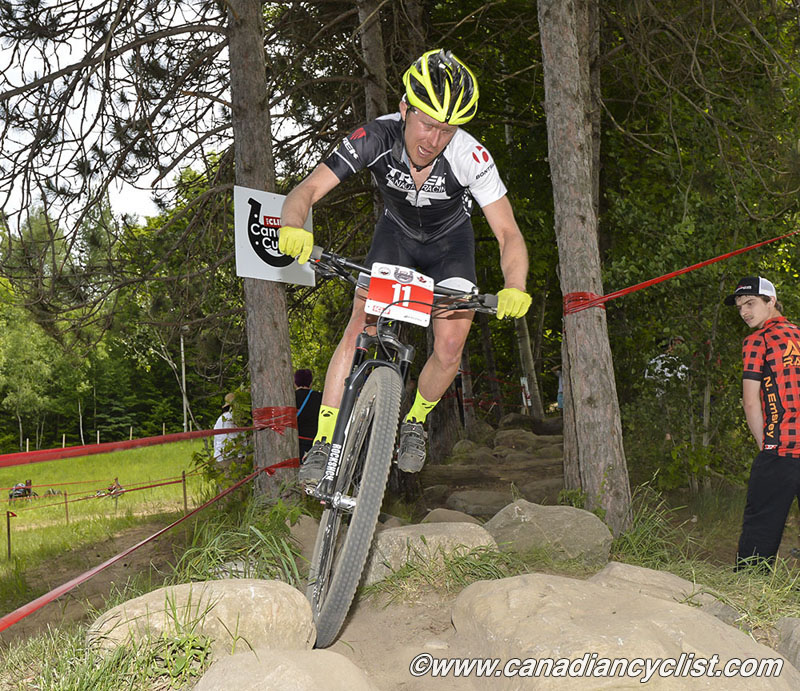 Peter Glassford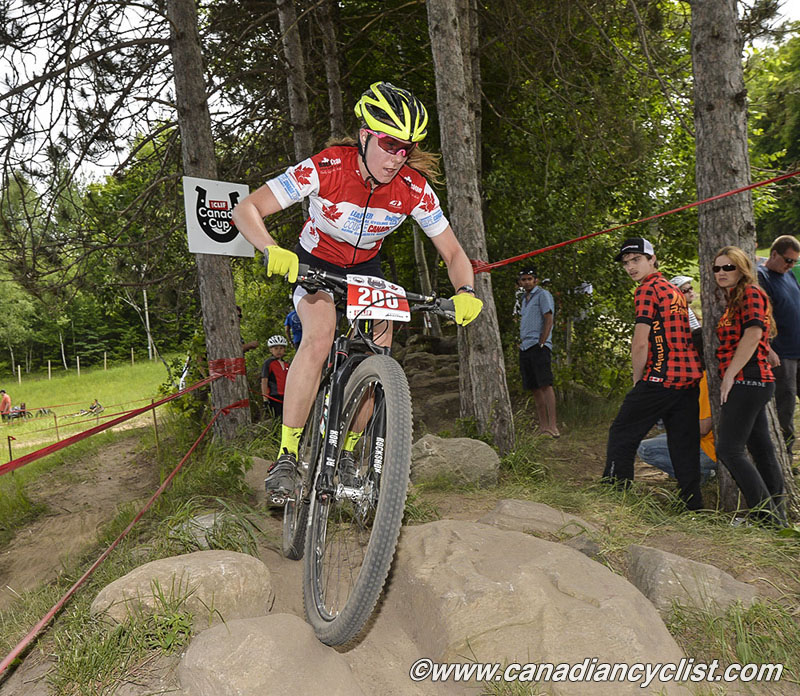 Soren Meeuwisse
The team's focus for 2016 will be the Tremblant, Horseshoe and Hardwood Hills Canada Cups, as well as the National Championships in Baie-Saint-Paul, QC. Team members will also represent the team at Ontario Cups, US Cups and World Cups. With an early World Championships this year, the importance of the first Canada Cups is quite high for the Junior and Espoir team members.

For 2016, we will be adding one new member to the team. Sarah Fabbro comes to the team after many years in the Hardwood-Trek Devo program. This year Sarah will be racing in her first year as a Junior Expert. She is excited to take on the competitive Junior Expert field at Canada Cups and Nationals. Her winter training will include Ontario Cycling Camps in California and North Carolina and training in the snowy north into May!

Adam Morka produced several top 10 results at the hors-catégorie US Cups last March and looks to build on this in 2016. Again this year Adam will share his knowledge with racers through coaching and clinics as well.

Jon Barnes is the Master on the team but the younger riders can't pick on him because he is always in competition for Provincial and National Titles! Jon claimed another National title in 2015 and looks to add another title to his name this year. Jon also coaches with the Hardwood-Trek Development Program.

Peter Glassford continues with the team for 2016. Peter races a range of disciplines, with Cyclocross, XC and Marathon races being his big three. In 2015 he animated the Transylvania Epic Stage race, claimed 7th at Elite Nationals and narrowly missed grabbing his second Provincial championships. You will see Peter working with coaching clients on bike skills at events and your local trails.

Mitch Bailey has been on the team for several years now. He won the 2013 National Espoir Nationals and is excited to return to form as an Elite for the 2016 season at US Cups, Canada Cups and Nationals. As a graduate of the Hardwood Development program you can still often find Mitch taking the start at the Wednesday night races or training on 'Coffee-Run'.

Soren Meeuwisse returns for her third year with the team after a successful 2015 filled with several Canada Cup wins. As Soren enters her first in the Espoir / Under-23 category, she is looking forward to racing in her first World Cups, including at Mount Saint Anne and possibly at a few European World Cups. With an early World-Championships this year she will training to be on form early in 2016.

Tyler Orshel returns for his second year on the team and his second year as a Junior Expert. Last season, he won the Ontario Provincial Championships and grabbed several top 5 results last year, his first year in the competitive Junior Expert field. With the experience and learning from 2015 we are excited to see Tyler take on the Junior category.

2016 Trek Canada Mountain Bike Racing Team
Mitch Bailey - Elite
Jon Barnes - Master
Sarah Fabbro - Junior
Peter Glassford - Elite
Soren Meeuwisse - Espoir
Tyler Orschel - Junior

Follow the team at www.trekcanada.ca.