February 26/16 23:09 pm - Commencal Bikes Announces Commencal Canada

Posted by Editoress on 02/26/16

After developing a direct online sales platform in Europe and the USA, Canada is next, with the installation of a new COMMENCAL office in Squamish, exactly halfway between Vancouver and Whistler.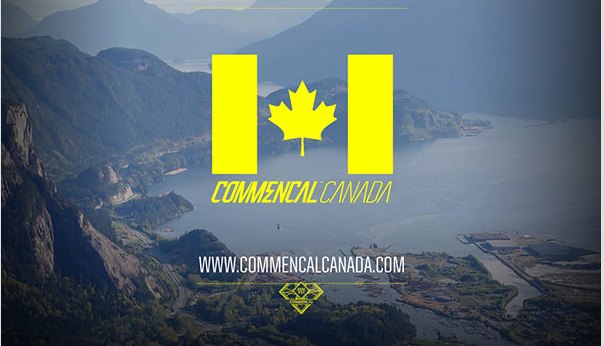 It must be said that it's easy to fall in love with British Columbia! This place has an incredible MTB culture and in Squamish, everything is about MTB and outdoor sports.

The first bikes are already in stock. The warehouse and office will open in March and the showroom in Spring!

There are certainly a multitude of pluses to an office, showroom and an on-site warehouse:

• An in-house customer service department providing direct and rapid response, dealing with all enquires whether concerning new models purchased or those already in circulation.

• Direct contact with the brand. No intermediary. Instant answers to all questions.

• The bikes are delivered directly from the warehouse. No unnecessary time-wasting or unnecessary costs.

• Ability to see with your own eyes, test and ride on the countless trails in Squamish or the slopes of Whistler.

• Competitive prices including all taxes and fast delivery across Canada.

For more information, details on the dates, products and more, head to www.commencalcanada.com.