March 1/16 14:54 pm - Lyne Bessette joins Cycling Canada Board of Directors

Posted by Editoress on 03/1/16

The Board of Directors of Cycling Canada is pleased to confirm the appointment of Lyne Bessette to the Board as a Director-At-Large.

The Board position was vacated by Peter Lawless who was re-elected in September of 2015 but had to subsequently resign due to his position on the Board of another sport organization. Ms. Bessette will serve out the remainder of the term to September of 2017.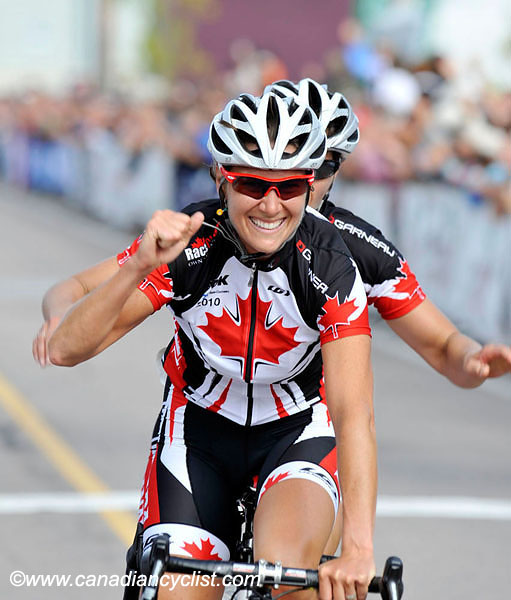 2010 Para-Cycling with Robbie Weldon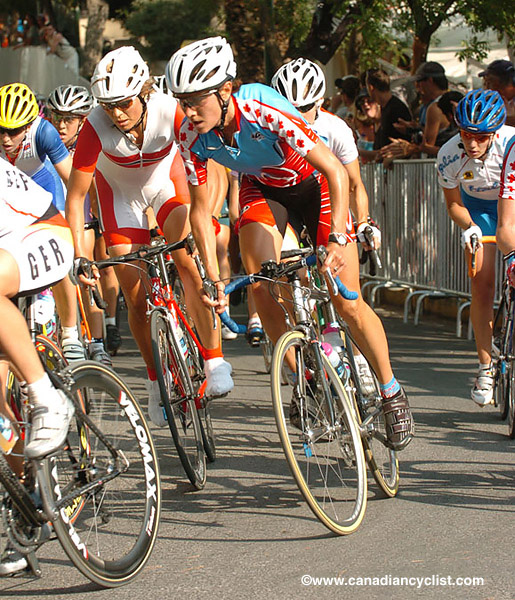 2004 Athens Olympic Games

Lyne Bessette is well known to the Canadian cycling community for her exploits as a top road (1995 – 2006) and cyclo-cross competitor (2001-2008). She secured many podium finishes at the World Cup level in road and cyclo-cross events. Nationally, Lyne was Canadian Champion multiple times in road and cyclo-cross and even won a pursuit national title on the track. She was a member of the Canadian Olympic team in 2000 and 2004 and won the Tour de l'Aude Feminine in 1999 and 2001 and the Women's Challenge in 2001.

In 2010 she returned to competition as the pilot for para-cyclist Robbi Weldon. The pair went on to win the 2010 Para-cycling Road World Championship, the Road Time Trial World Championships in 2011 and a gold medal in the road race at the 2012 Paralympic Games in London.

Cycling Canada President John Tolkamp welcomed Lyne's joining the Board. "In Lyne we have added a person who understands the system, is an outspoken advocate for clean sport and a well-respected organizer of participation events in Québec. She is a valuable addition to the Board of Cycling Canada."

"I'm pleased to be part of the Board of Directors of Cycling Canada. My experiences and knowledge gained during my time racing will hopefully be valuable to those competing now and in the future. I also realize that the most successful and valuable athletes are the ones who are true community members. Being the fastest or best isn't the only thing that matters"; said Bessette.