April 1/16 0:40 am - Rio Track Events to Milton?

Posted by Editor on 04/1/16

APRIL FOOLS!

With the continued problems Brazil is facing economically and politically, word is leaking out that the the International Olympic Committee (IOC) is looking to move some of the more at risk sports to other venues. Track cycling is in a particularly precarious state, since the track has missed yet another deadline and there is no firm date on when or if the velodrome will be completed.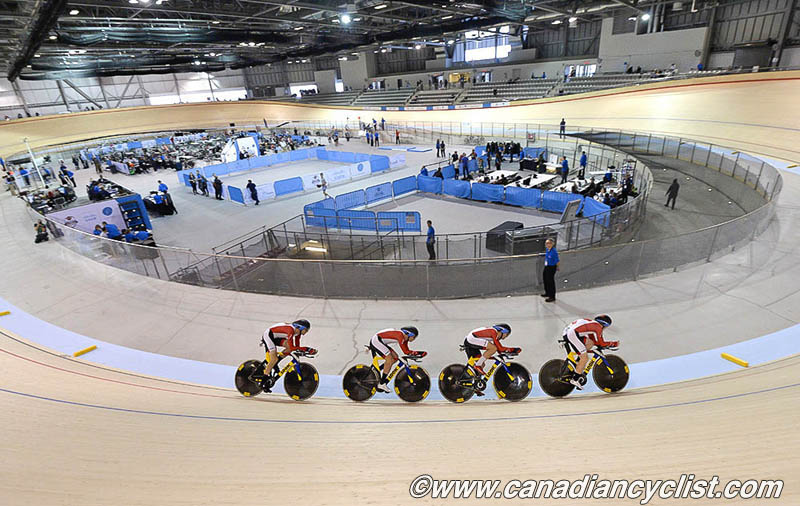 We have learned that Milton is being considered as a replacement venue for the track cycling events at the Olympics and Paralympics, after the very successful Pan Am and Parapan Am Games track events were held there last year. The Mattamy National Cycling Centre is the most up-to-date velodrome in the western hemisphere, and meets the UCI's Category 1 Homologated Track standards that are required to host a world championships and Olympic Games. In addition, Milton has an only one hour time difference from Rio, making television broadcast schedules easy to match up.

An unnamed source in Milton stated "we have been approached, and are studying the proposal carefully. This is a huge undertaking, but we are confident that we could pull it off, even at this late date. We expect to have a final decision within the next few weeks."