December 22/16 16:20 pm - Canadian Cyclist Christmas Gift Guide - Stocking Stuffers

Posted by Editoress on 12/22/16

Christmas is coming upon us quickly, but there is still time to pick up a stocking stuffer or two for the cyclist on your gift list. The options here are almost unlimited, including the always useful gift certificate. However, we are going to give you some ideas to whet your imagination.

Socks - Every cyclist can always use more socks, and the choices are pretty much endless. These days, cyclists are getting much less conservative in the designs they will wear, so have some fun.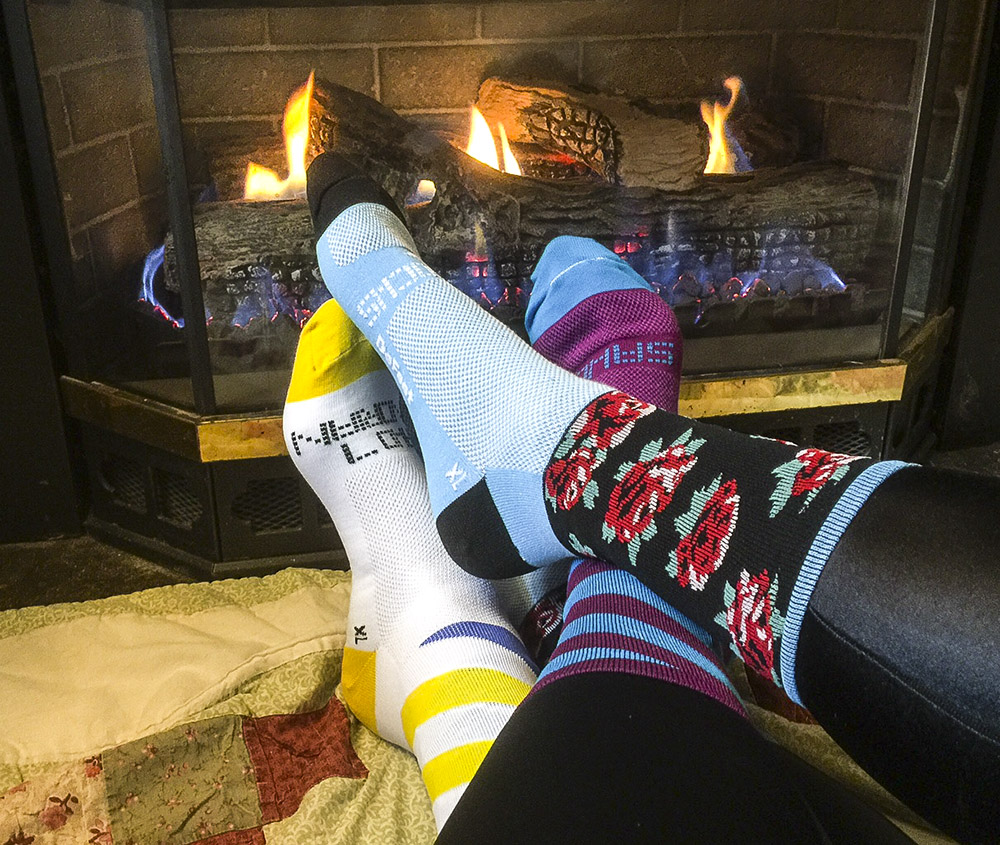 Clothing - The possibilities are pretty broad here, but consider getting something special, like a pro quality jersey or shorts from Giordana. Or look at the vast array of interesting jersey designs from Garneau - there's Canadiana, microbreweries and cartoons. You could also order some replica national team kit from Cycling Canada. As well, there is the option of winter wear, like tights and jackets.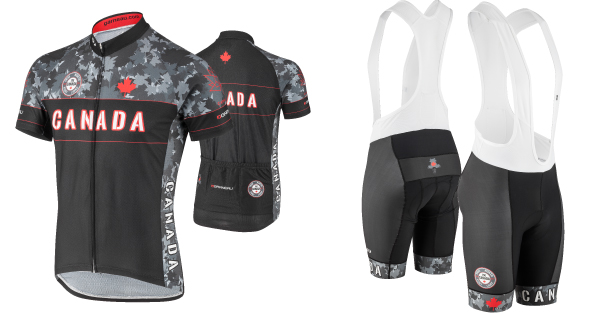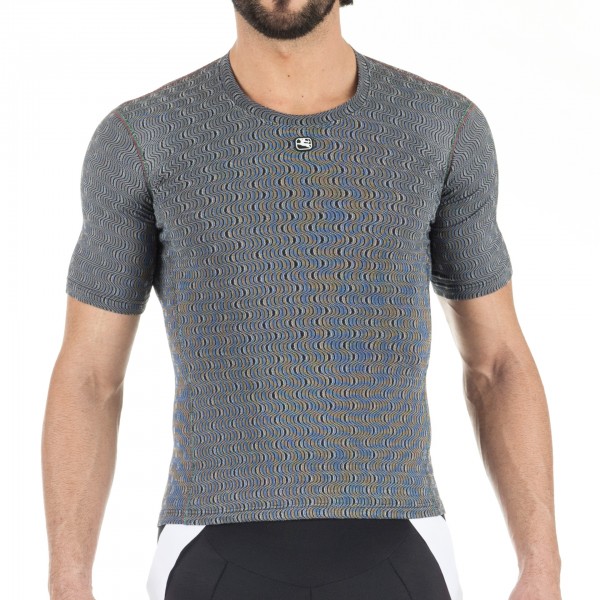 2017 Giordana Winter Ceramic - Short Sleeve BaseLayer
2017 Giordana Winter Wool Merlin - Long Sleeve BaseLayer
Track Time - If you are in the Greater Toronto Area, London (Ontario) or Vancouver Lower Mainland, then there are indoor velodromes, and they all offer Learn to Ride programs. This could be the time for your cyclist to finally get on the boards.
Mattamy Velodrome, Forst City Velodrome, Burnaby Velodrome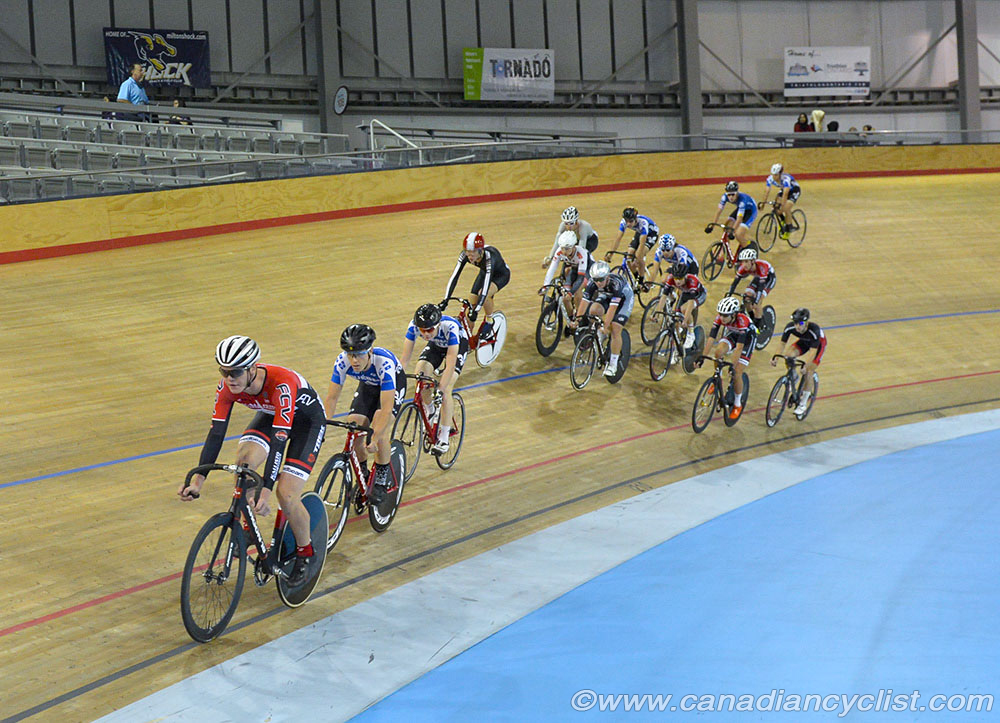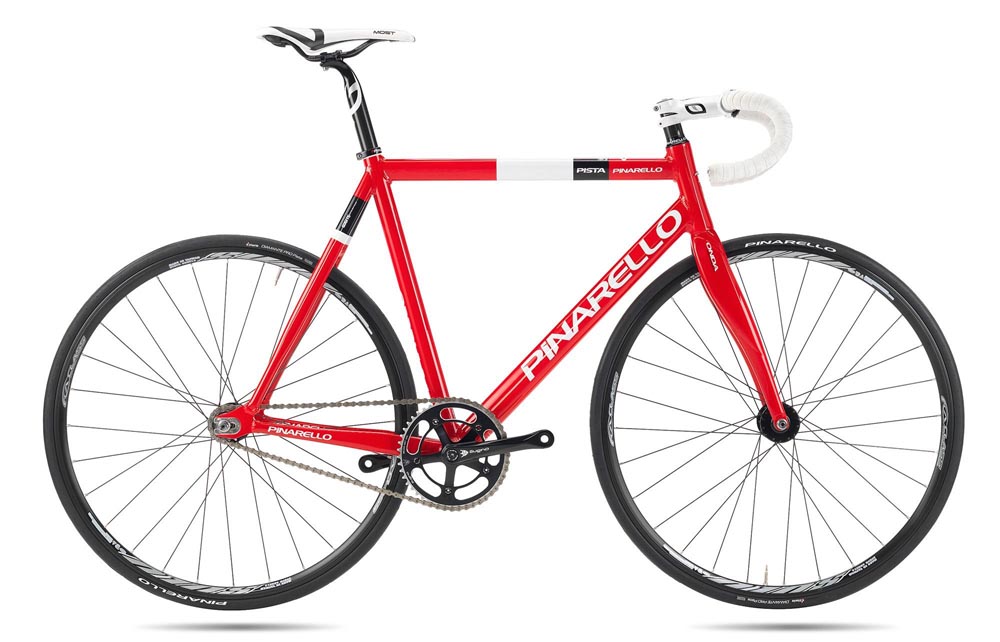 While this 2017 Pinarello Alu Pista won't quite fit in a stocking... I am sure it will be on a wish list somewhere
Indoor Training - Sign your recipient up for a winter's worth of indoor exercise at the local spin class (often held at bike shops) or a gym membership. If they have their own indoor trainer, then maybe a video to put on the TV to inspire them.

Bike Fitting - We've said this before, and it remains true: everyone can do with a regular bike fitting. Fitness changes and we all get into bad habits. Most pro bike shops now offer this service at various levels.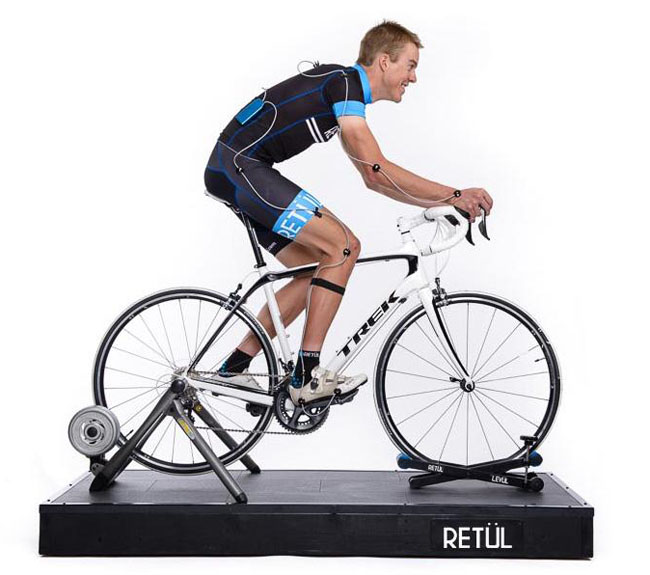 Lights - If they are going to ride at this time of year (or even in the early Spring, then chances are it will get dark. The quality of lights these days is incredible; much lighter, smaller, longer burning and brighter then in the past.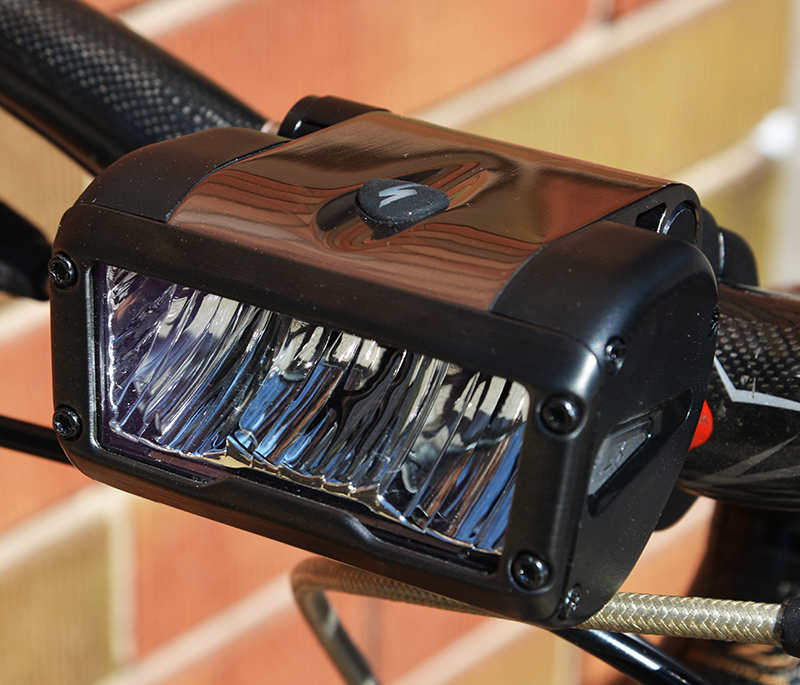 Specialized Flux Expert Light System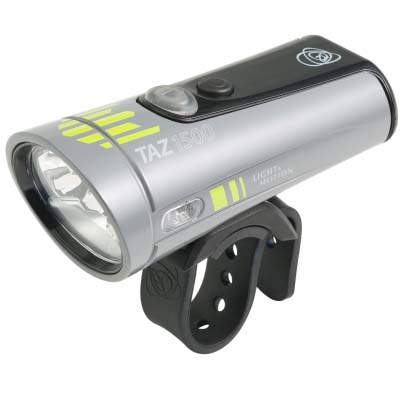 Light & Motion Lighting Systems
Finally, you can fall back on the old standard for most cyclists ... coffee.