December 21/18 13:42 pm - Svein Tuft Interview - Movies & a New Team

Posted by Editoress on 12/21/18

At the beginning of the season, one of Canada's top road pros, Svein Tuft, announced that he would be retiring at the end of the season [see our interview at the Giro - Giro Interviews - Tuft, Woods & Boivin]. Subsequently, came the surprising announcement that Svein would not be retiring, but joining the North American-based Pro Continental team Rally Cycling [see Tuft Pushes Back Retirement to Sign with Rally for 2019].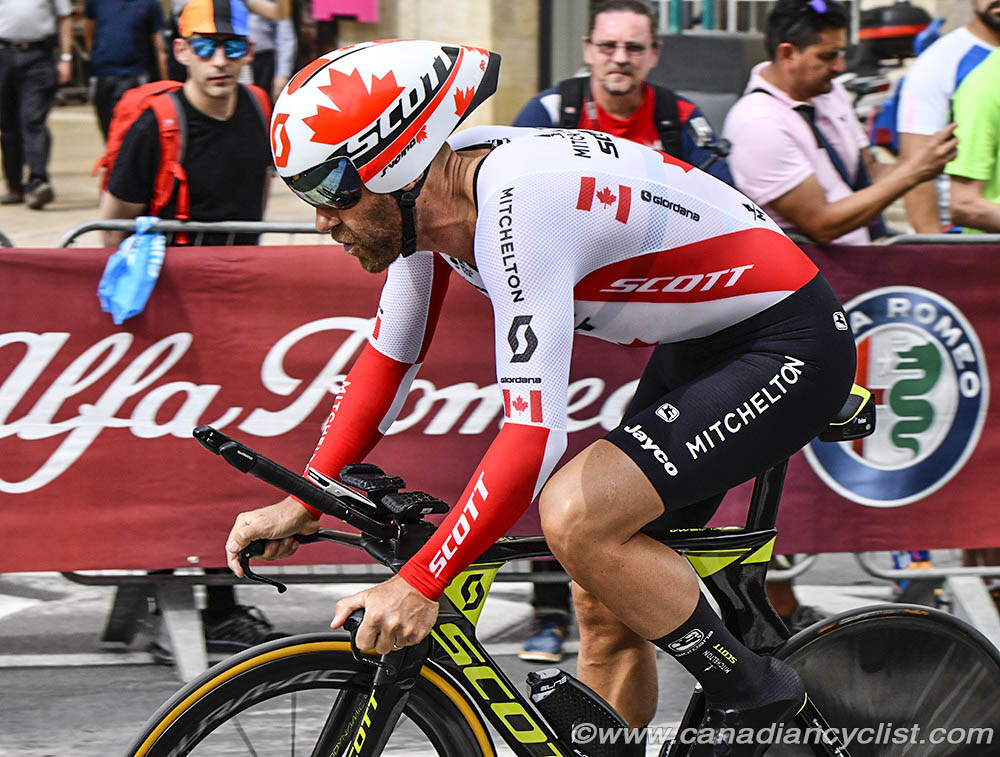 2018 Giro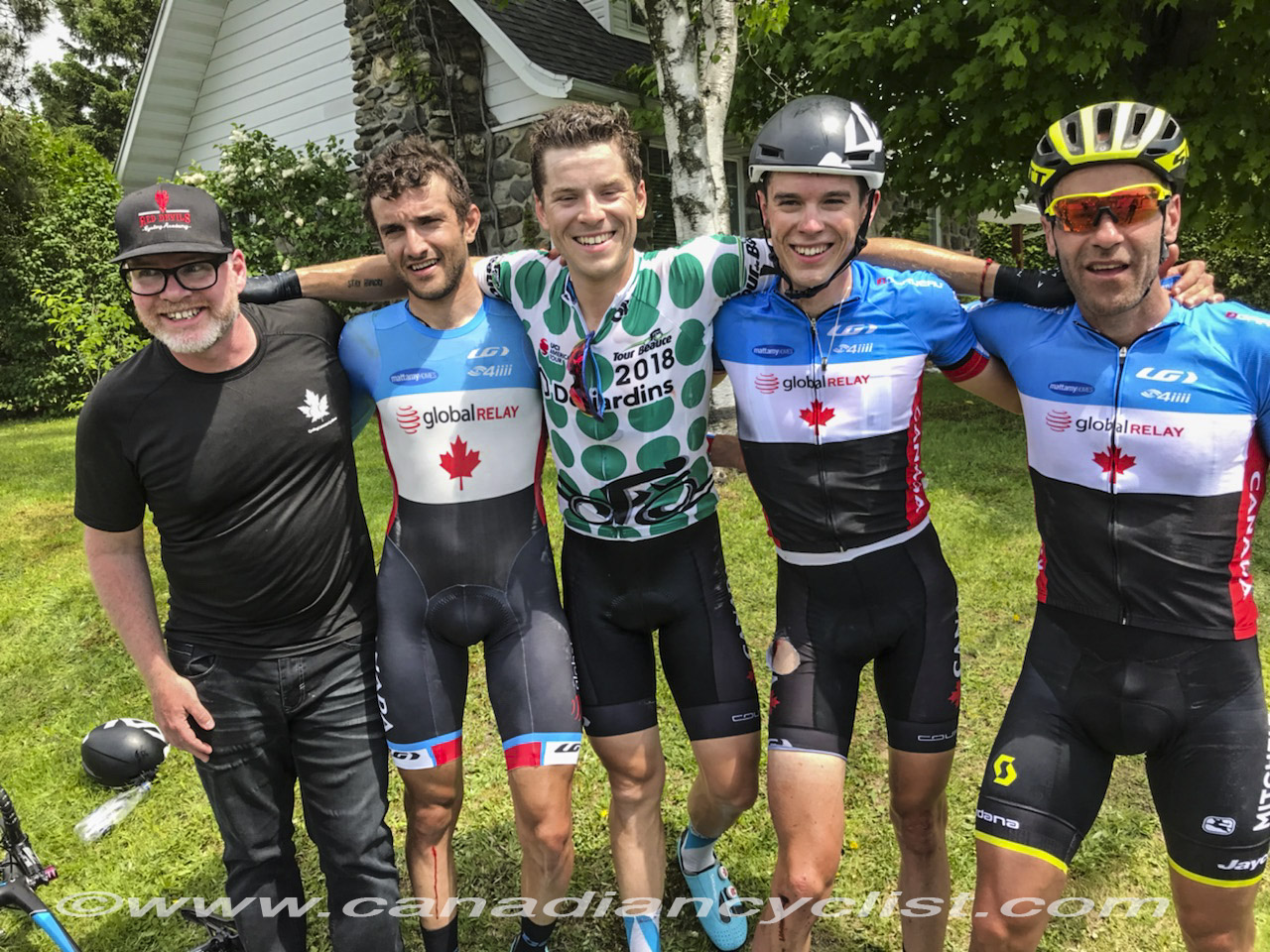 Tour de Beauce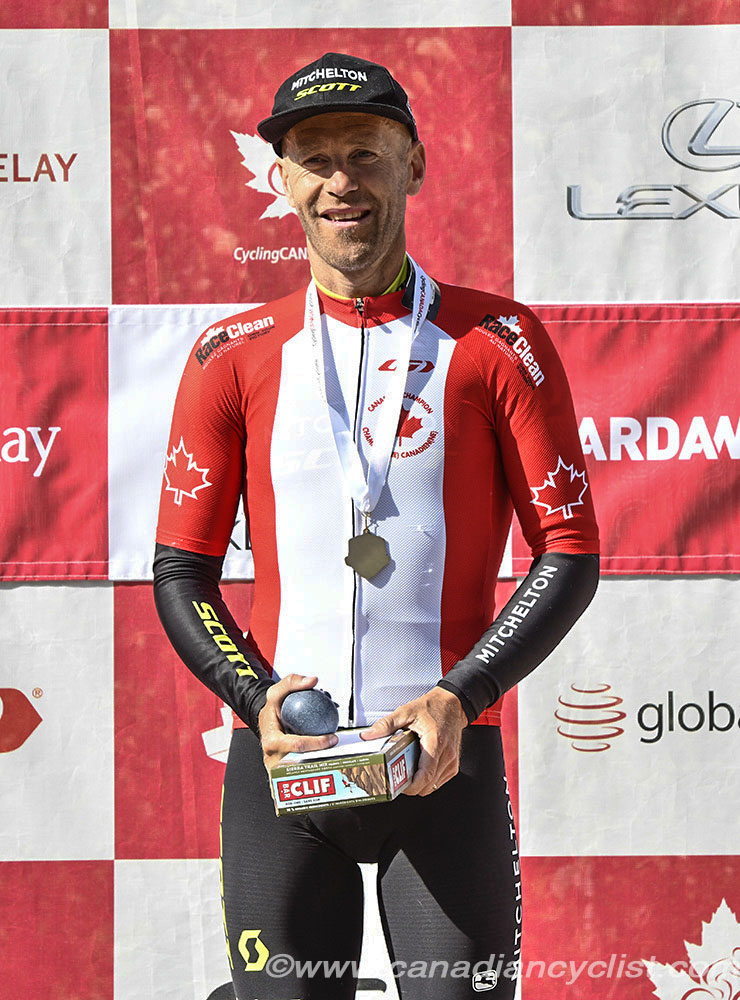 2018 National ITT Champion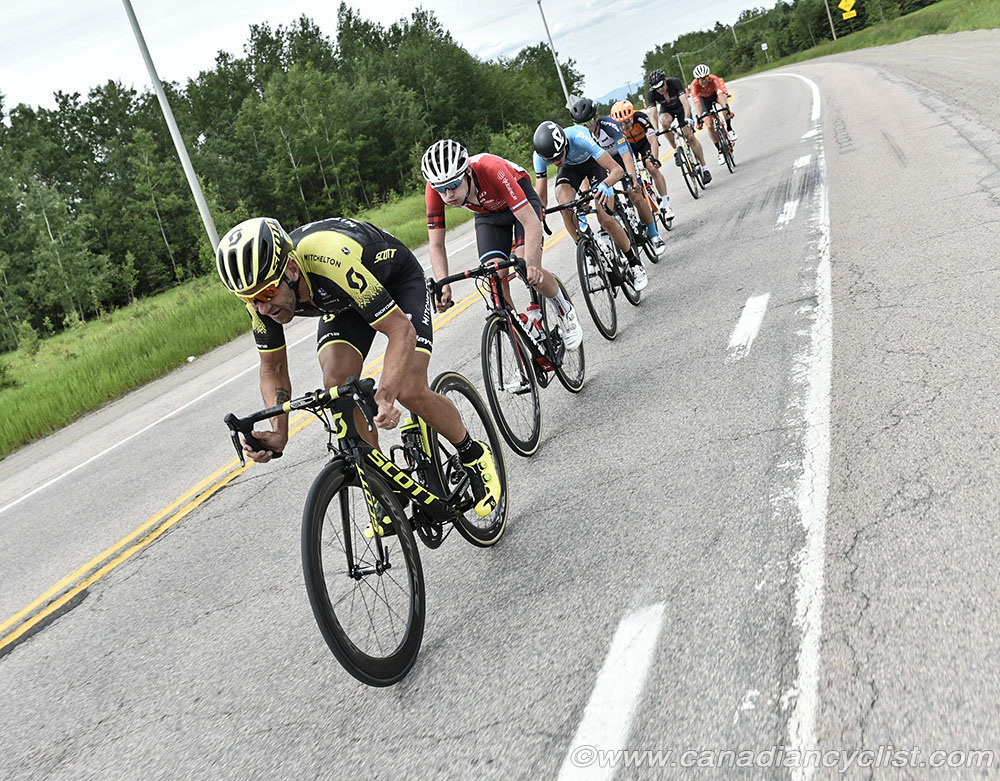 Tuft towing a chase group
This week, Svein caught the cycling world's attention for a different reason: he is one of the stars of the Oscar-nominated Wonderful Losers documentary about the Giro and the domestique riders that don't capture the limelight. Right after that, his current Mitchelton-Scott team's bike sponsor Scott released a video about Svein riding his bike through the mountains of Andorra, where he makes his home.

You can watch the trailer for Wonderful Losers Here, or stream the entire 72 minute film for $9.24 Canadian.

The Escape - Andorra with Svein Tuft


So, it seemed like a good time to catch up with Svein! We spoke with him at his home in Andorra, where he was preparing to fly back to Canada for the holidays.

Canadian Cyclist: So you are a movie star now!

Svein Tuft: [Laughs] I wouldn't really go that far.

CC: Let's talk about Wonderful Losers first.

ST: It was back at the 2014 Giro [when Svein wore the Maglia Rosa as Giro leader after his team won the opening team time trial]. I noticed these guys that weren't the usual moto camera guys that hang around at the Giro; they were always filming and it was different stuff - you couldn't help but notice them, they were everywhere. It was a pretty epic Giro and they were able to capture everything. One day, the Director, Arunas [Matelis] wanted to talk to me.

I guess they had heard that I was a bit different, and the whole idea of this film is to try and capture the other side of cycling that you don't necessarily see. You know, we see all the stuff on TV - the races and the big hitters attacking each other on the climbs, but there is so much more that goes into bike racing. Arunas wanted to capture the whole other side, and show what goes on behind the scenes. But also everyone that is putting their blood, sweat and tears into the sport, and the different ways they go about it. It's a really interesting take on it, and if you are a cycling fan, I think for sure you would enjoy it.

They were using the Giro as the grounds for the movie, and it's one of the hardest Grand Tours, that's my opinion, when we talk about difficulty of stage and weather, and all the other things that can be thrown in, in the month of May. They were guaranteed some dramatic scenes, and they certainly got that. There were some horrible crashes that year...

So, I started talking to Arunas, and they were interested in coming up to Andorra. I'm pretty easygoing, so I said 'Come on up'. I wasn't too sure what they wanted to do, maybe just shoot some footage of the area and talk a little bit. But they were there for two or three days, and they were following me around every day, in my usual routines up here. I was a bit surprised [when he saw the film], because I thought, 'they're not going to use any of this footage', but they ended up using quite a bit.

The first time I saw the film was at the Barcelona Film Festival this past August, and it was quite interesting and quite good.

CC: And this other one from Scott that just came out...

ST: That was this past August, after the Eneco Tour. We have a videographer that works with the team, his name's Sam Flanagan and he is an incredible dude. He does a lot of downhill mountain biking and freeriding, so he's a pretty handy bike rider. We started talking about this project, and I said that the area I'm in has endless big mountain loops, so we took off on a three day trip. It's a loop that I had been curious if it would go through. I wasn't quite sure if the trails actually connected, but it turned out to be a perfect two or three days.

CC: Now I also have to ask ... we talked at the start of the Giro, and it was your last Grand Tour, your final season, you're retiring and going to go traveling with the family. And then we hear, 'Svein Tuft is joining Rally Cycling'! Did it really come about that quickly?

ST: When I talked to you [at the Giro] that was the case; I had really wrapped my head around retiring. Then Jonas [Carney] and Pat McCarty [from Rally] came out to Girona [Spain]. I thought they just wanted to talk about setting up for the next year and getting full-on into European racing [the team is expanding its European presence in 2019].

But no, they wanted an older guy who was racing all these races and has the experience. That's right up my alley. It wasn't really on my radar, but when they pitched everything to me, it all kind of made sense. As far as stepping out of the WorldTour, it's a nice way to do that, but also really do something I love.

It's been crazy; here I am training for another season, and I never thought I'd be doing that. But, I have a lot of motivation and it's actually cool, because it's a different motivation and with a new team, and a bunch of new guys. My previous team was awesome, but the way they are going is just becoming a Grand Tour team, and the level keeps stepping up and up and up.

I feel pretty lucky to have this opportunity. I wasn't really searching for that and very content with where I was in my life, but sometimes these opportunities show themselves to you in life and you just have to go, 'okay, this is awesome'.

CC: During the summer you worked with the younger guys on the national team when you helped James Piccoli become the first Canadian since you [in 2008] to win the Tour de Beauce. Did that help make you decide that this would be a cool thing to do?

ST: Yeah ... I remember saying to [team director] Kev Field after Beauce, 'Man, imagine if we could do this all the time' - if we could get all of our young talent and get our hardest races in North America or Asia or wherever, and have some of our older guys always there, racing with the younger generation.

Because, I've always believed that we have talent in Canada, we have strong guys, but if you are always in survival mode and battling for your spot, it's really hard to just focus on trying to win the bike race. And I think in Beauce it was a great example. Kev set up an awesome group of guys and made it a really great environment. I could use my experience to help these guys, but they also had the full commitment and energy and motivation. You really saw it come together, and that's what I love doing. I wish we could do that more in Canada.

Rally is producing a lot of really great Canadian riders, and has produced a lot of great Canadian riders over the years, so it's a really cool project to be a part of.

CC: Rally is going to be doing more European racing, so does that mean you will remain based in Andorra?

ST: For me, it stays very much the same. I'm going to stay here where I live, and for my first block I will be racing all European, Spanish stuff. So it is not a lot of changes in my department. They've managed to get entries to a lot of European races. Maybe something like California, but who knows what is on the North American calendar?

CC: So will you be coming over for California, or mainly staying in Europe?

ST: California is something I would be up for. For Rally, California is a very big and important race. I'd love to make that squad and be there to help those guys out.

CC: And what about Tour de Beauce?

ST: It's funny, if I end up there another year, I'll be very surprised. Last year, I thought for sure, that's it. But, what I've learned in the last year or so, is to just stop thinking you know where you are going and that you have it all planned out, because life has certainly shown me otherwise.