February 12/19 12:48 pm - Canyon DH Team Announces 2019 Roster with Two Canadians

Posted by Editoress on 02/12/19

The Canyon Factory downhill team will feature two Canadian riders for the 2019 season. Mark Wallace will return, while Magnus Manson, the men's reigning national champion, steps up to the Factory squad.

"We just returned from a great first team camp in the South of France and everything went incredibly well," said Gabe Fox, Team Manager. "We made some key decisions which were in limbo and look forward to getting the season started. For 2019 we will continue to work with the same athletes in Mark, Troy [Brosnan] and Kye [A'Hern], with the promotion of Magnus to a full factory ride. Last year Magnus had a great second half of the season after winning the Canadian Championships and I think the factory support should help him take the next step."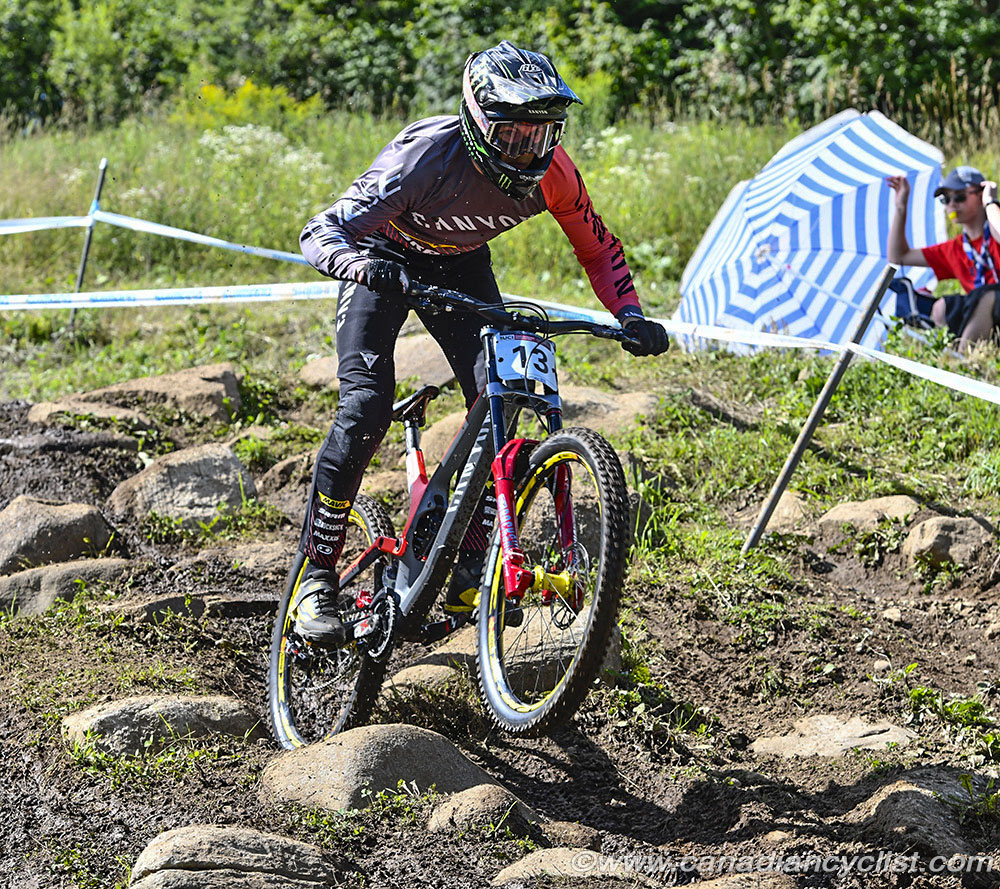 Mark Wallace
Manson said, "2019 is looking to be one of the best years for me to date! With a pretty stacked team of mechanics, riders and staff I am privileged to get the opportunity to have a full ride with all of these guys. It's pretty cool to have lots of the same people around me from when I had my success in Junior, definitely easy to remember how I did it back then! Can't wait to get racing this year."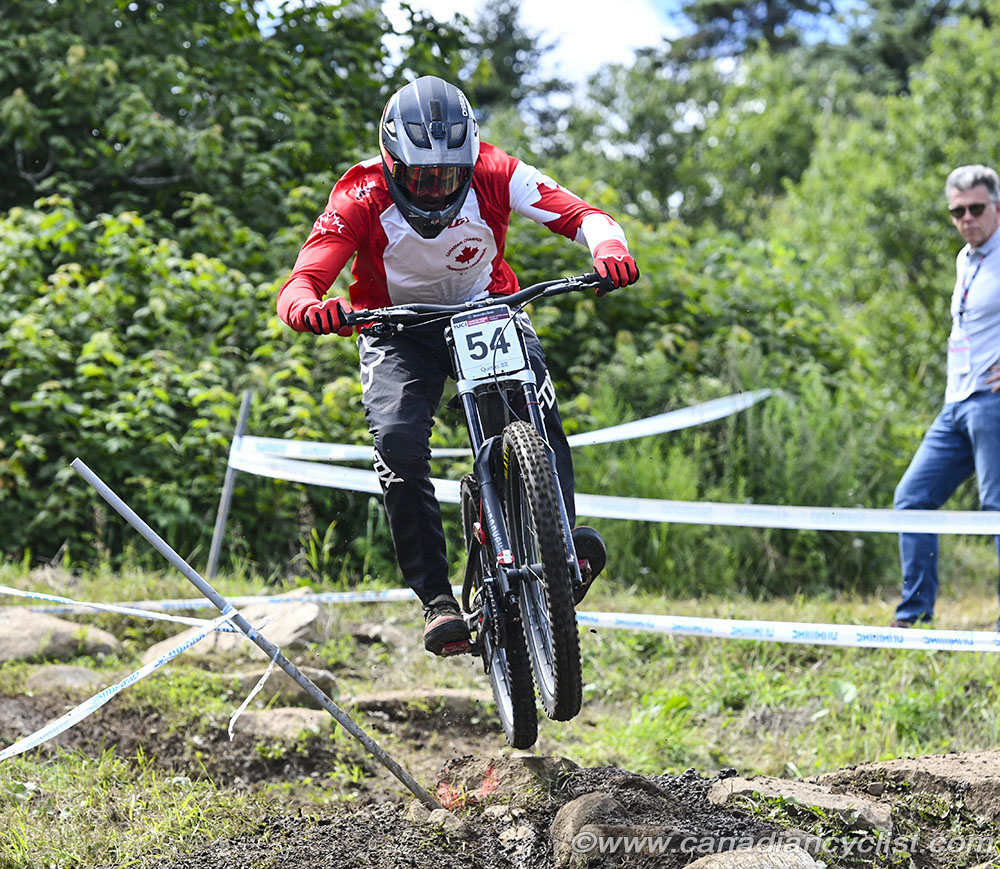 Magnus Manson