February 27/19 15:03 pm - Specialized Introduces Sub-100g Road Shoe

Posted by Editoress on 02/27/19

Specialized has just announced the introduction of two new ultra-light road racing shoe models - the EXOS and EXOS 99. The 99 version grabs the most attention, coming in at only 99 grams per shoe - that is for the 42 size, it actually ranges from 92 grams for the smallest 40 size up to 132 for the largest 48 size. Specialized claims it is the lightest production shoe ever. The less extreme EXOS model is still only 150 grams per shoe (size 42).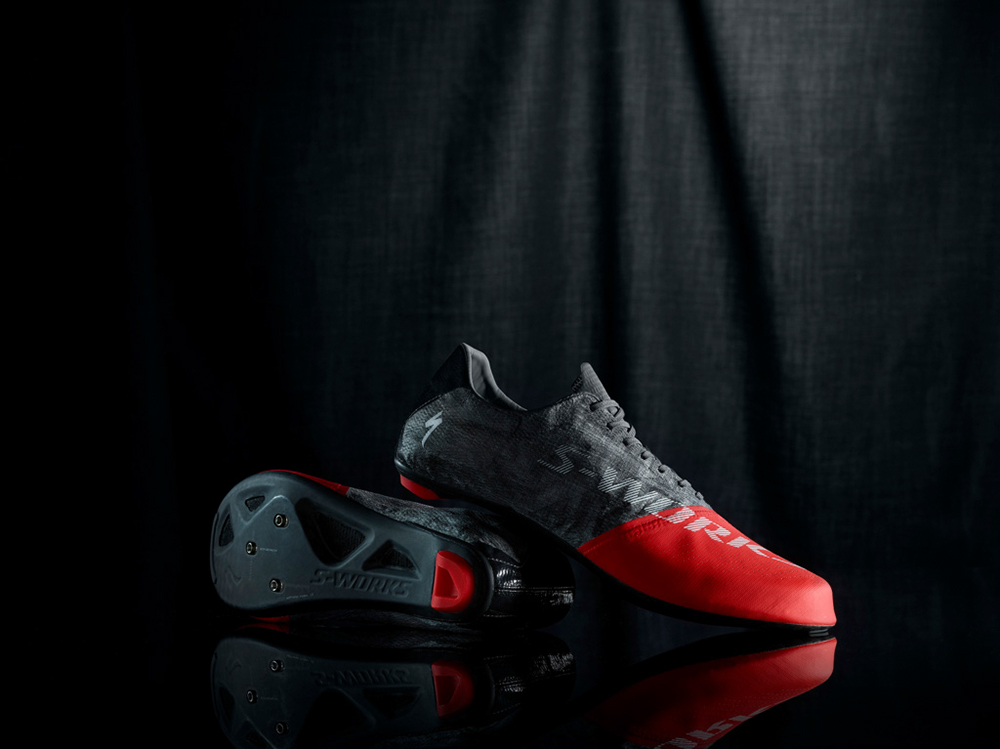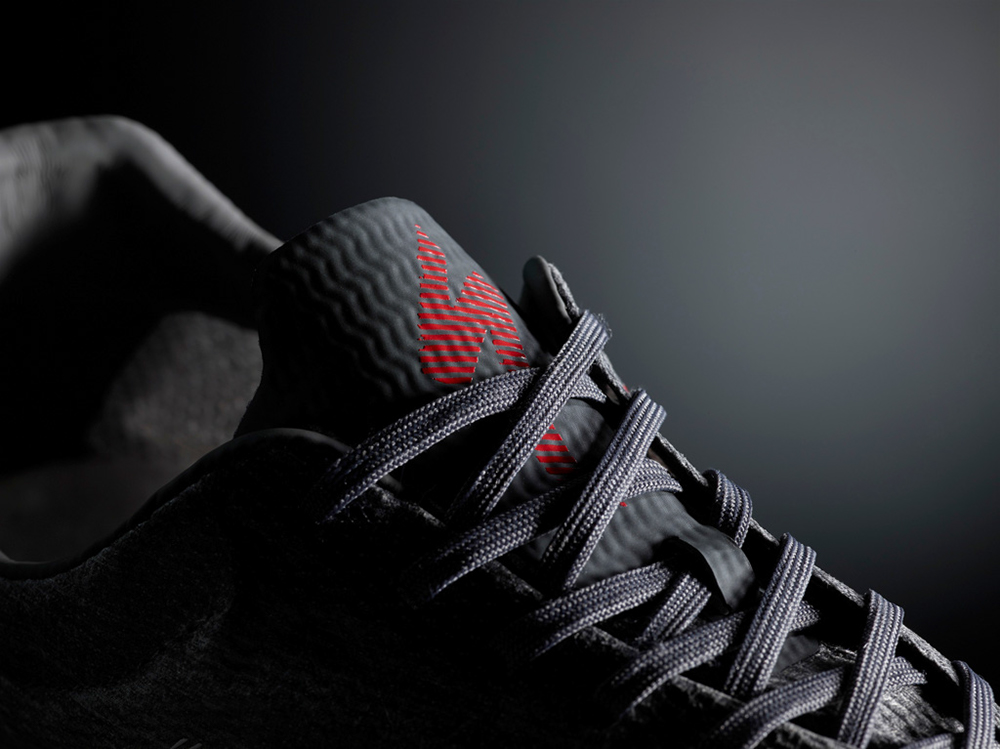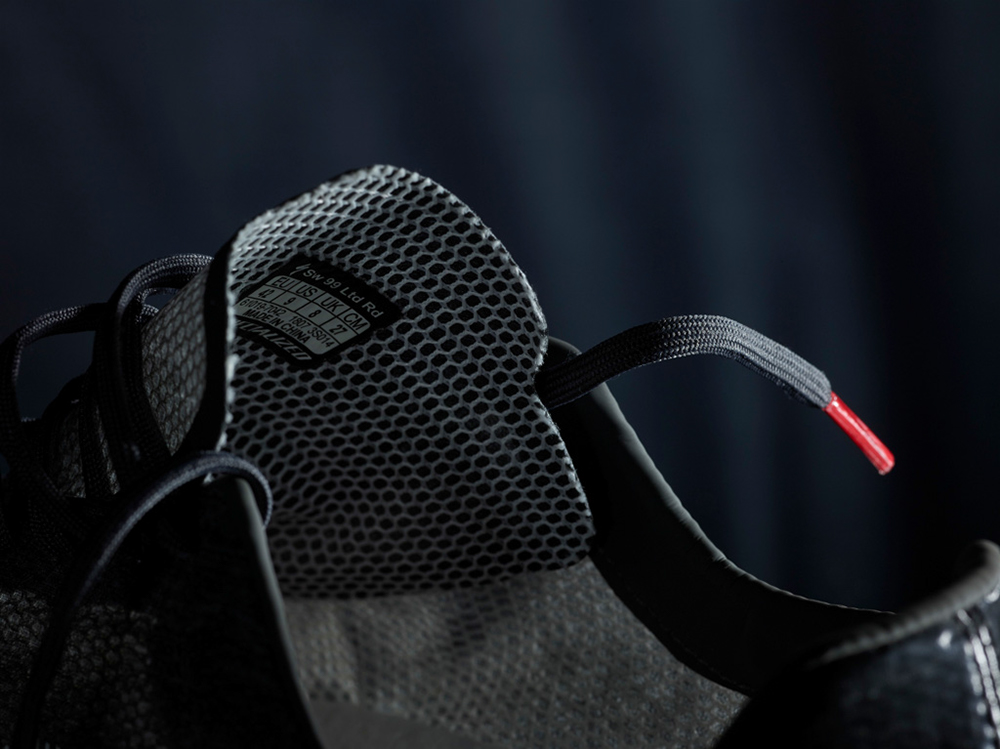 The price of the EXOS 99 is a substantial $930, and only 500 pairs will be made worldwide. The EXOS will set you back $650 and are arriving in stores now. If you want a pair of the 99s, the process is:

• Riders interested in the shoes must go to a Specialized retailer to place the pre-order
• Payment is collected at time of pre-order
• Retailer places the order
• Shoes will ship to the shop for riders to pick up

So, what makes both of these shoes so light (and expensive)?

According to Specialized it is primarily the upper, which is made out of a new proprietary material called Dyneema incorporated with a mesh backing. This does not require any reinforcing material (the major weight saving) and moulds around the foot - they are missing the usual toe box and heel cup reinforcing. The carbon sole has been designed with cutouts that don't sacrifice stiffness. The primary weight saving difference between the two models is that the EXOS uses a single center BOA dial for the closure system, while the EXOS 99 ditches the Boa for old school laces.
Photo Gallery (larger images)