November 4/15 17:48 pm - Plaxton & Kofman Named to Ridebiker Alliance p/b Sho-Air Roster

Posted by Editor on 11/4/15

Ridebiker Alliance is proud to announce its 2016 professional privateer mountain bike roster, a groundbreaking program supporting sixteen athletes.

Ridebiker has evolved the traditional factory team model based on the changing professional landscape over the last 15 years. "We've diversified our focus from supporting a few factory riders to being able to support far more racers from a variety of demographics," said Ridebiker founder Scott Tedro. "Since so many of the professionals are local or regional heroes who need extra support to compete nationally and internationally, the privateer model is ideally suited for them."

Tedro continued, "It gives us an opportunity to really deliver a platform from which these professional athletes can launch their own sustainable privateer programs. This is a unique program that is new to this sport in the US. The privateer model is well established in motorsports, and the time is right to bring it to mountain biking."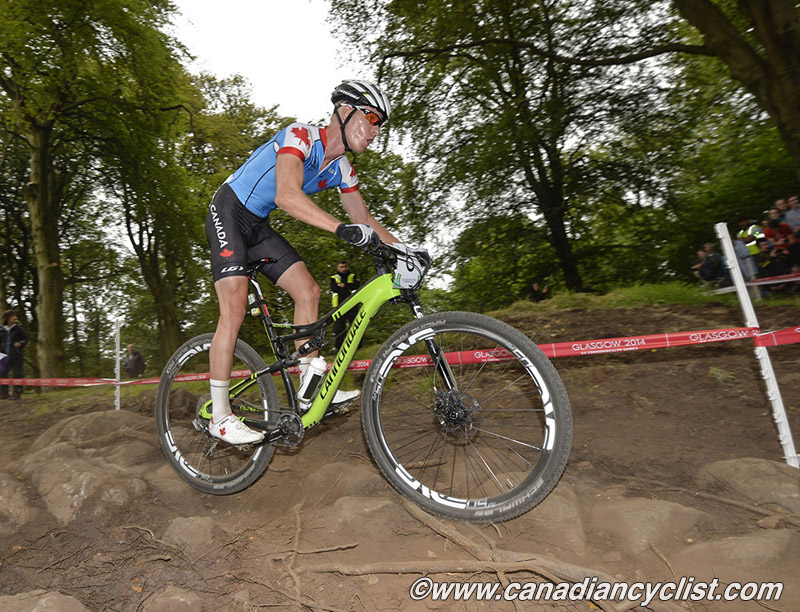 Max Plaxton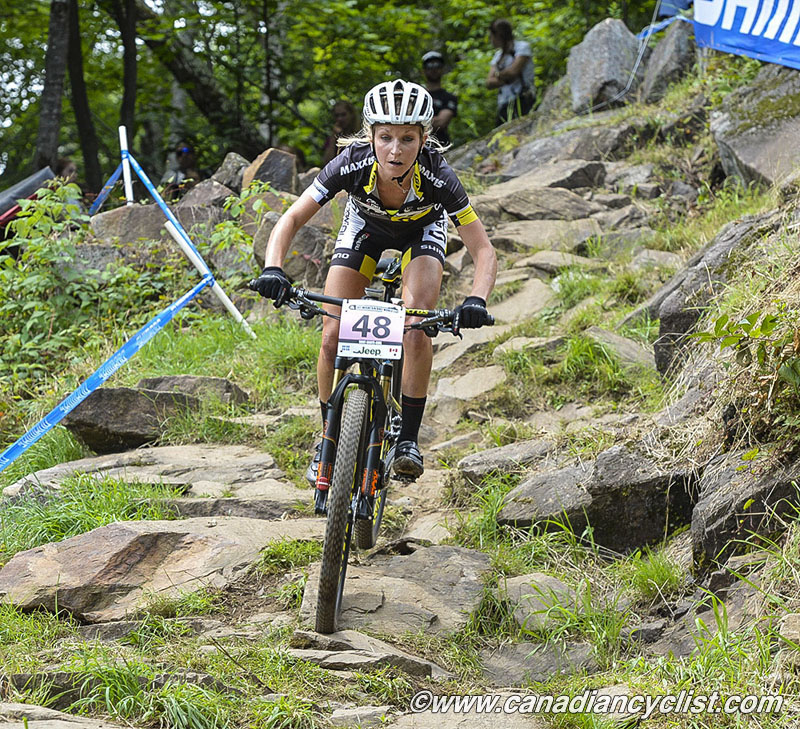 Mikaela Kofman
The Ridebiker athletes will cultivate and manage their own portfolio of sponsorships, while gaining critical financial and logistical support from Ridebiker Alliance for the 2016 season. The industry response is encouraging, as Ridebiker is able to provide great service to these athletes but also provide a lower cost of entry into sponsoring top athletes for bike and component brands such as long time partner Kenda Tires. Ridebiker is creating the opportunity to turn professional mountain bike racing into a viable, sustainable career while developing entrepreneurial skills that can carry over to any workplace.

"More athletes than ever have the ability to reach an audience and make an impact for a brand," said Ridebiker's VP Colt McElwaine. "There are so many deserving men and women attempting to make a career out of racing bikes, yet available roster spots for North American riders have been steadily decreasing for years, partially due to an outdated factory team model. With Ridebiker Alliance signing 16 athletes to our professional mountain bike squad, as well as our title sponsorship of the TWENTY16 UCI Women's road team, we are planning to turn that trend on its head."

The 2016 Ridebiker roster includes 2012 Olympians Sam Schultz and Max Plaxton, 2015 BC Bike Race Champion Tristan Uhl, 2015 U23 Cyclocross National and U23 Pan American Champion Ellen Noble along with nationally ranked, regionally dominant riders like Billy Melone and Larissa Connors.

Team Ridebiker 2016
Erin Alders (Downieville, CA)
Jason Blodgett (Indianapolis, IN)
Eric Bostrom (Newbury Park, CA)
Larissa Connors (Silverado, CA)
Mikaela Kofman (Toronto, ON, CAN)
Levi Kurlander (Durango, CO)
Payson McElveen (Durango, CO)
Billy Melone (Lancaster, MA)
Ellen Noble (Kennebunkport, ME)
Cole Oberman (Harrisonburg, VA)
Max Plaxton (Victoria, BC, CAN)
Spencer Rathkamp (Stevenson Ranch, CA)
Sammi Runnels (Austin, TX)
Emily Schaldach (Boulder, CO)
Sam Schultz (Missoula, MT)
Tristan Uhl (Austin, TX)
---
Related Photo Galleries
---