November 12/15 13:41 pm - Annie Ewart Joins Laura Brown at UnitedHealthCare for 2016

Posted by Editoress on 11/12/15

After a successful second season in the professional peloton with strong performances around the world, the UnitedHealthcare Pro Cycling Team is pleased to announce a talented 2016 women's roster, ready to embark on the upcoming racing season.

General Manager Mike Tamayo reflected on the 2015 season, "When I look back at the season, I see wins from many different riders, in many different types of a races. As a director and general manager, a record like that shows depth, adaptability, and most of all, effective teamwork. That makes us at the UnitedHealthcare Pro Cycling Team immensely proud of these riders and this program."

Many core riders from the UnitedHealthcare Pro Cycling Team's debut season return, such as team captain Lauren Tamayo and powerful track and road racer Cari Higgins. 2015 additions Abby Mickey, Laura Brown, and Linda Villumsen return for the 2016 after a great season in which Mickey took the Best Young Rider jersey at the Women's USA Pro Challenge in her home state of Colorado, Laura Brown won Pan Am Gold with Team Canada and Villumsen closed out the year by winning the Individual Time Trial World Championship in Richmond, Virginia. Villumsen will proudly wear the coveted Word Champion's rainbow jersey throughout 2016 in time trial events with the UnitedHealthcare Pro Cycling Team.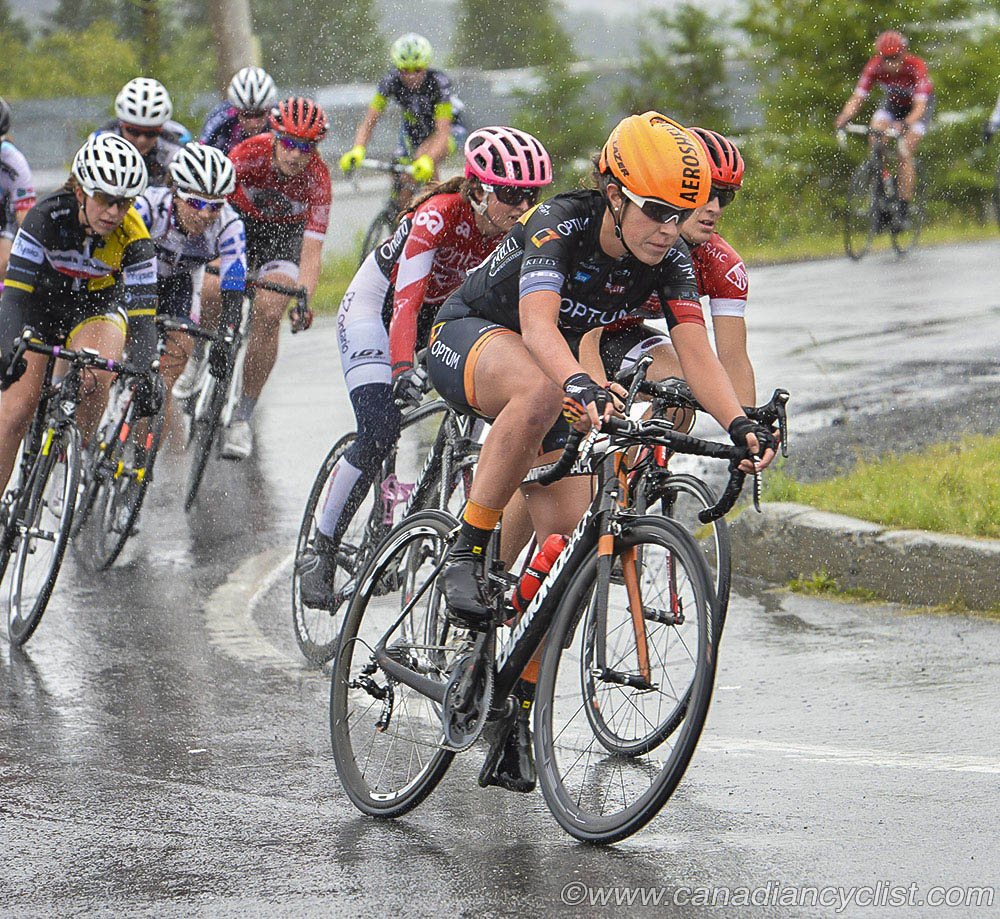 Annie Ewart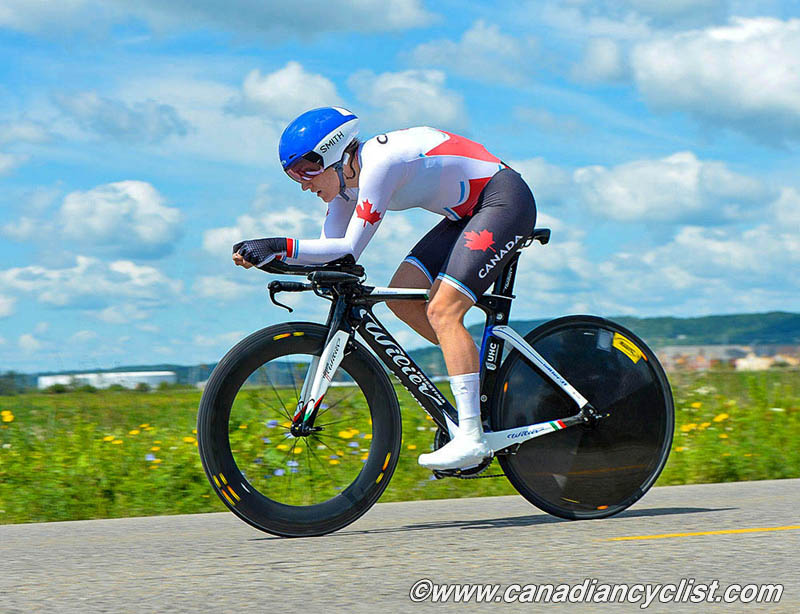 Laura Brown
The team welcomes five new riders for the 2016 season: Annie Ewart, Diana Carolina Peñuela, Hayley Simmonds, Iris Slappendel, and Para-athlete Shawn Morelli. All-rounder and former 2-time junior Canadian National champion Annie Ewart joins the team from Optum Pro Cycling, having taken a stunning breakaway victory on stage 2 at the Tour of the Gila, as well as a win at the Dominguez Hills Criterium in 2015. Ewart said, "I could not be happier to join the UnitedHealthcare Pro cycling Team for the 2016 season. I hope to contribute and build on the incredible success this team has had the last few seasons."

2016 UnitedHealthcare Women's Roster
Abby Mickey
Annie Ewart
Cari Higgins
Coryn Rivera
Diana Carolina Peñuela
Hayley Simmonds
Iris Slappendel
Katie Hall
Laura Brown
Lauren Tamayo
Linda Villumsen
Rushlee Buchanan
Shawn Morelli
---
Related Photo Galleries
---