April 29/16 14:10 pm - Canada to send 13-Strong Team to Junior Track Worlds

Posted by Editoress on 04/29/16

Cycling Canada is pleased to announce the team of athletes that will represent Canada at the Junior Track World Championships, to be held in Aigle, Switzerland, on July 20-24.

Following the well-attended and successful Canadian Junior Track Championships at the Mattamy National Cycling Centre in Milton, Ontario, 13 athletes were chosen for the world championships project. Specific event participation will be determined closer to the world championships.

Five women and eight men from four provinces will compete in endurance and sprint events, including the Women's Madison, a new event for the world championships. The team will be led by Ian Melvin, the National Men's NextGen Track Endurance Coach. The team will undertake a preparation camp in Milton on July 2-14, before travelling to Aigle for the world championships.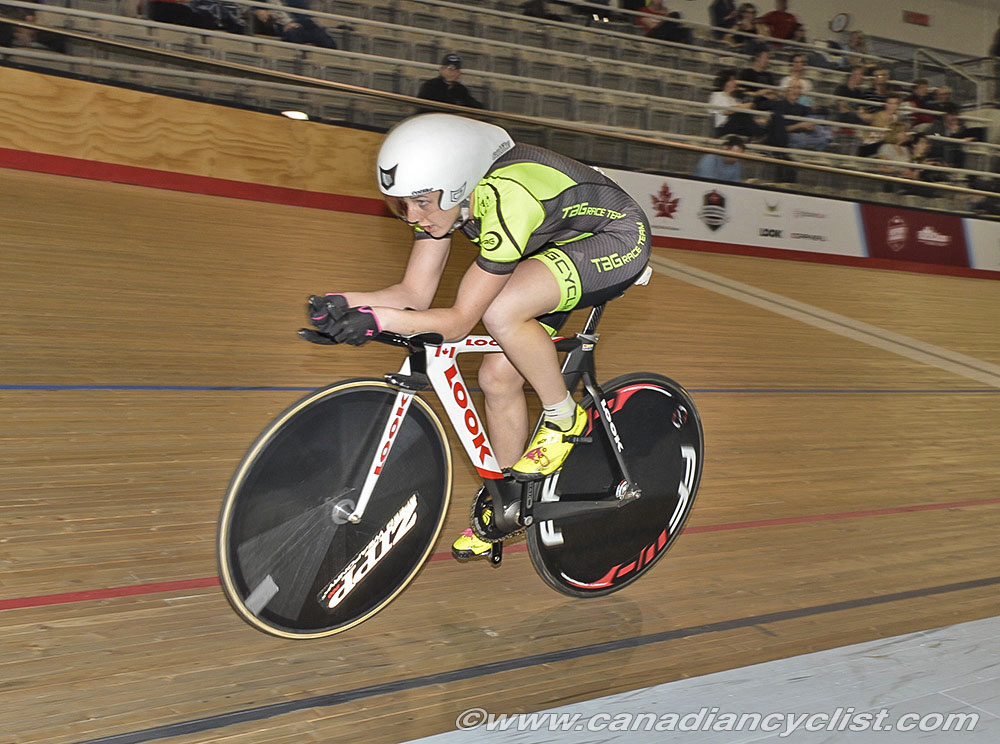 Maggie Coles-Lyster
Erin J. Attwell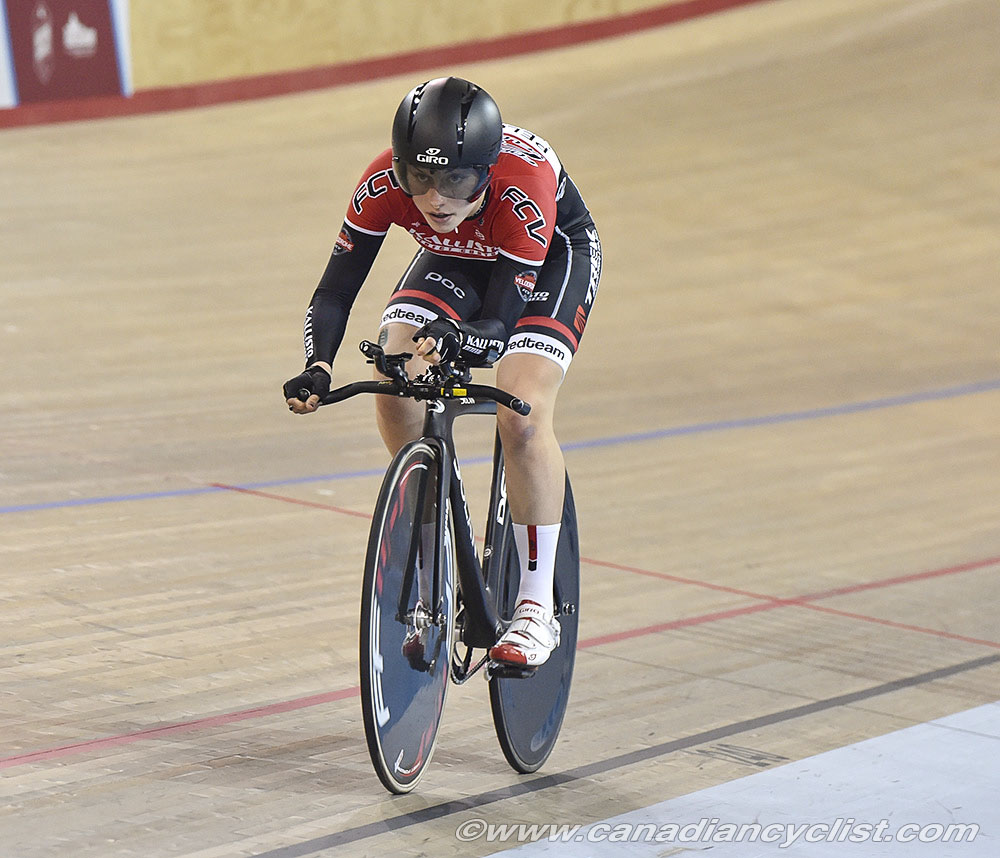 Ali Van Yzendoorn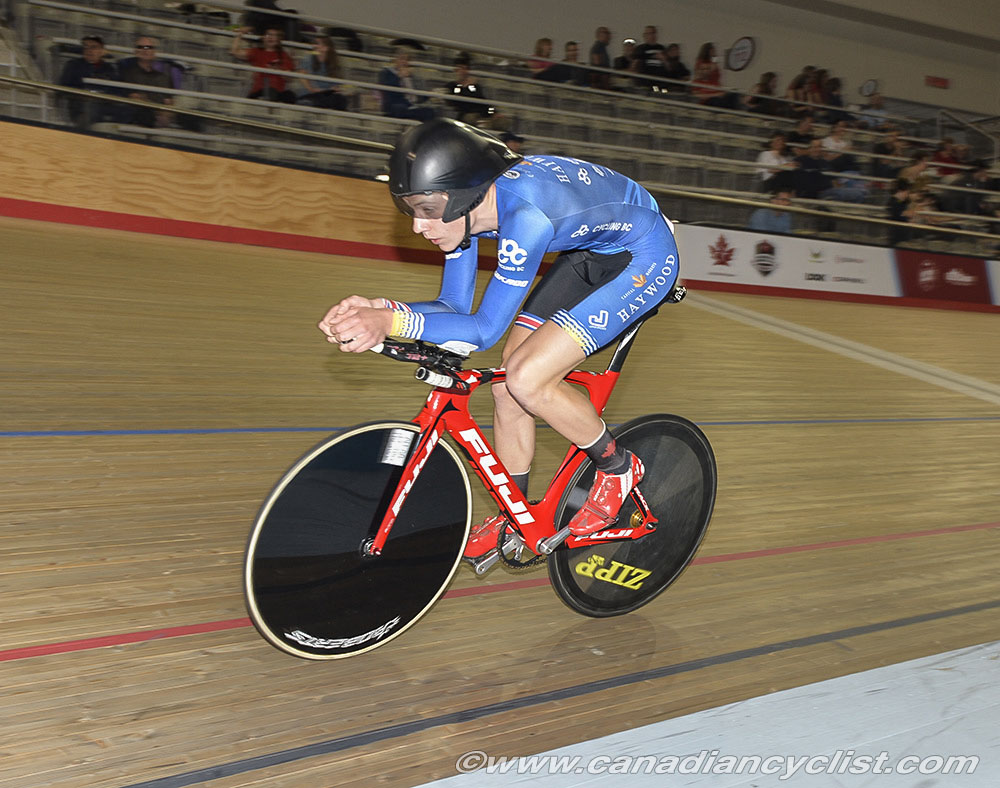 John Willcox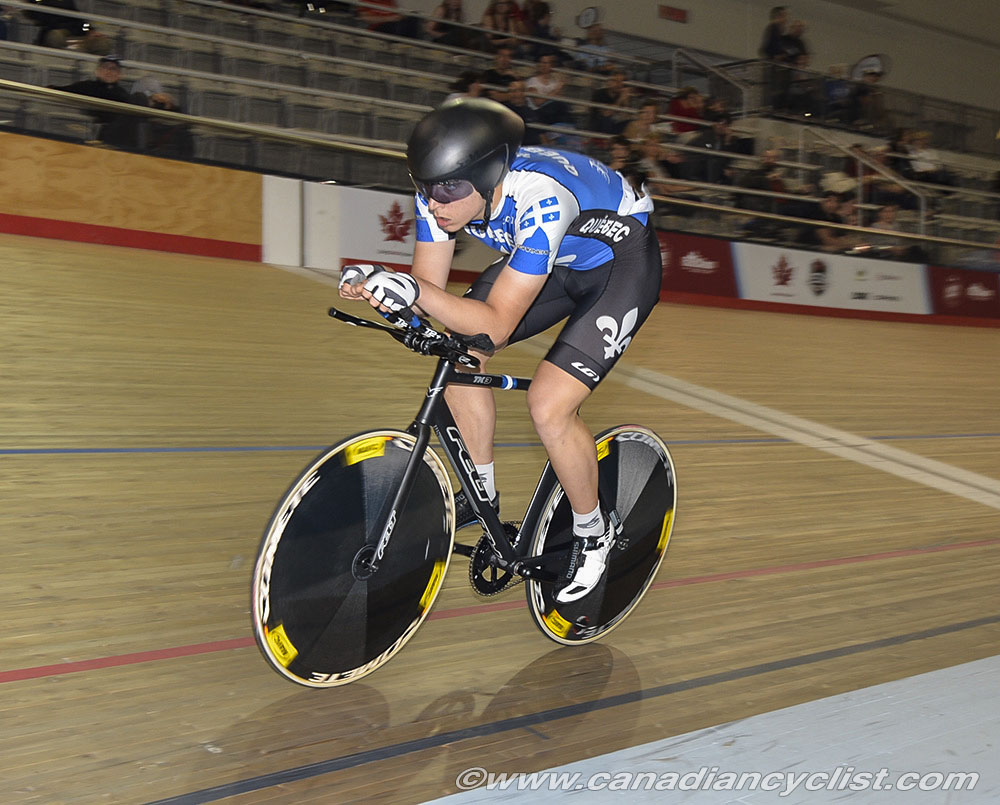 Félix Pelletier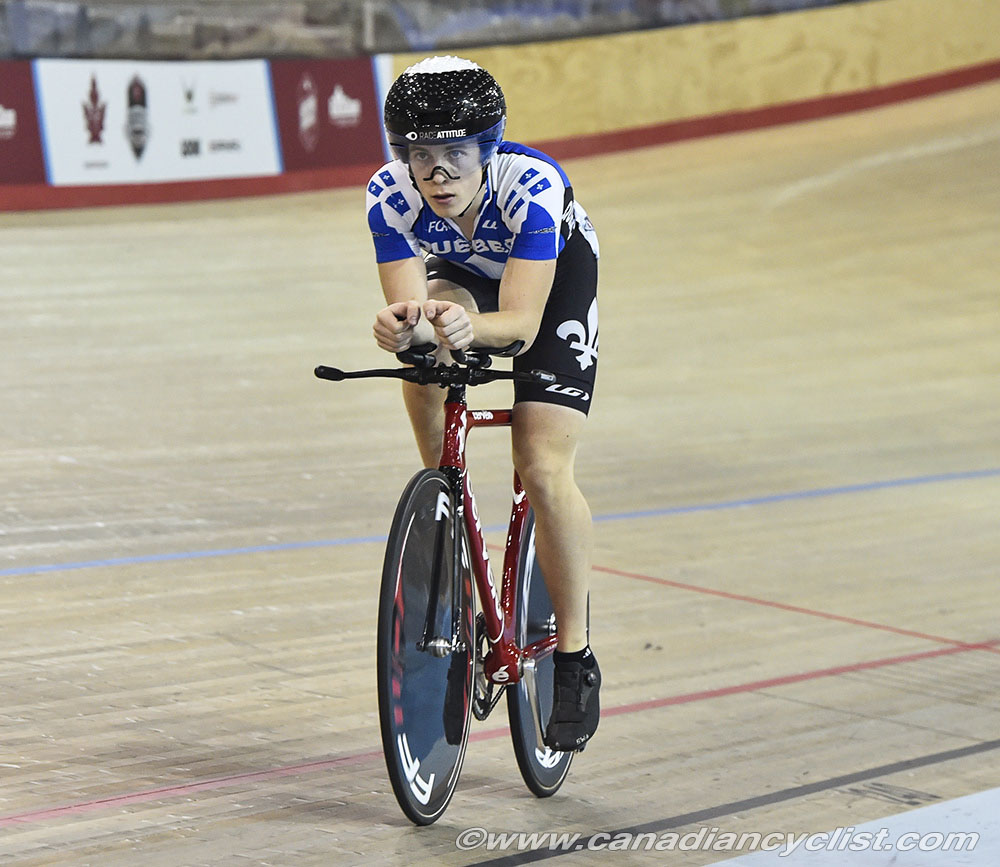 Tristan Guillemette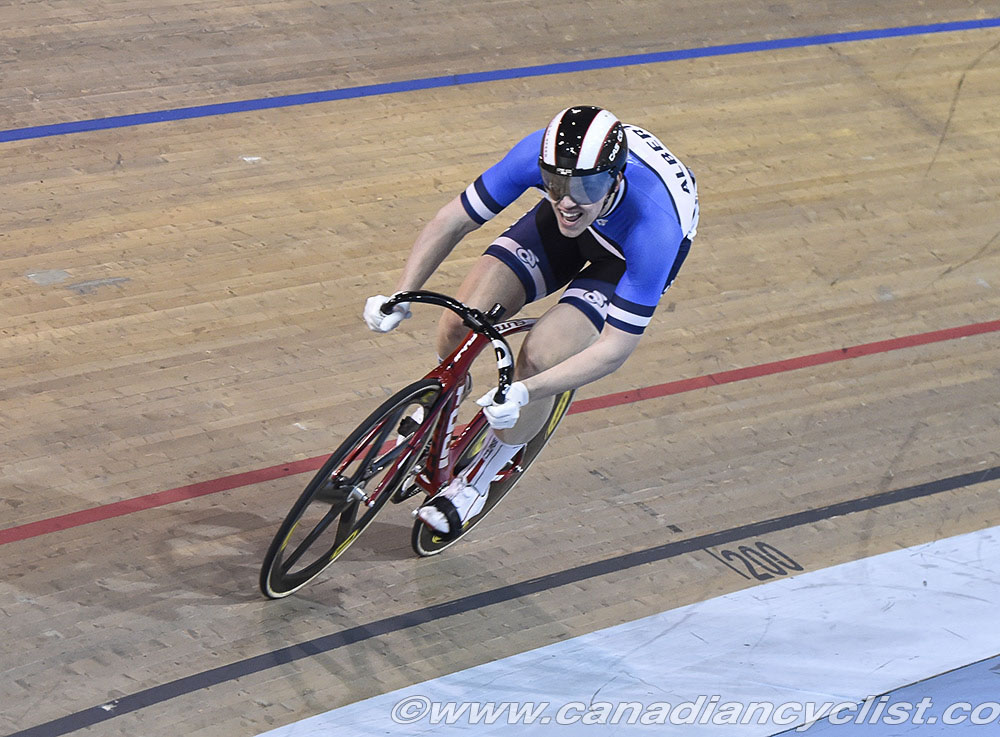 Stefan Ritter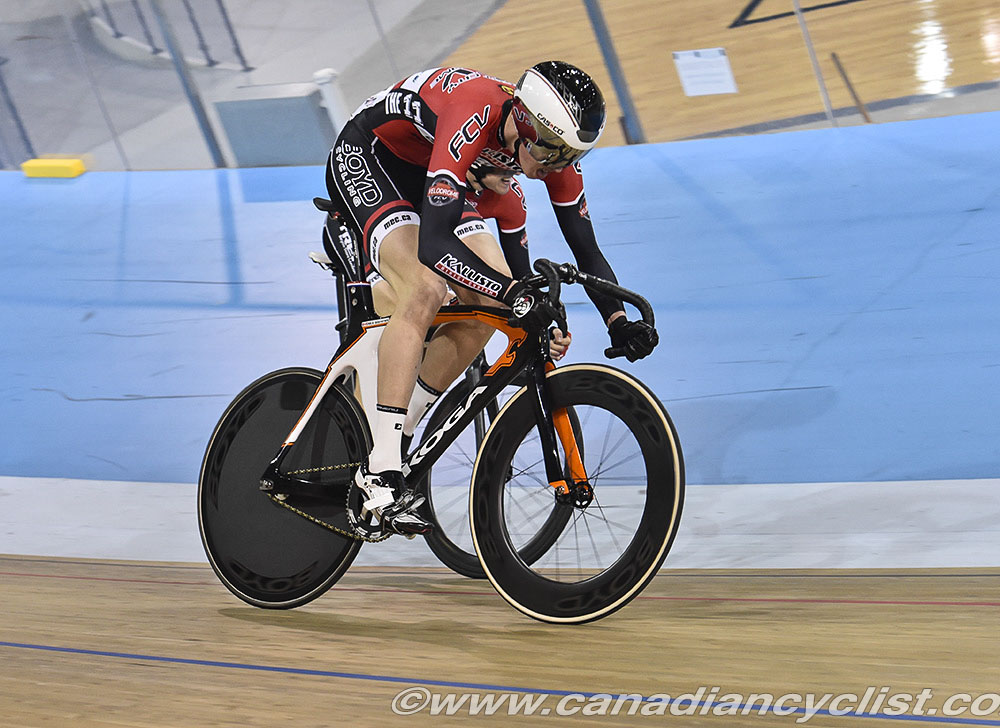 Nick Wammes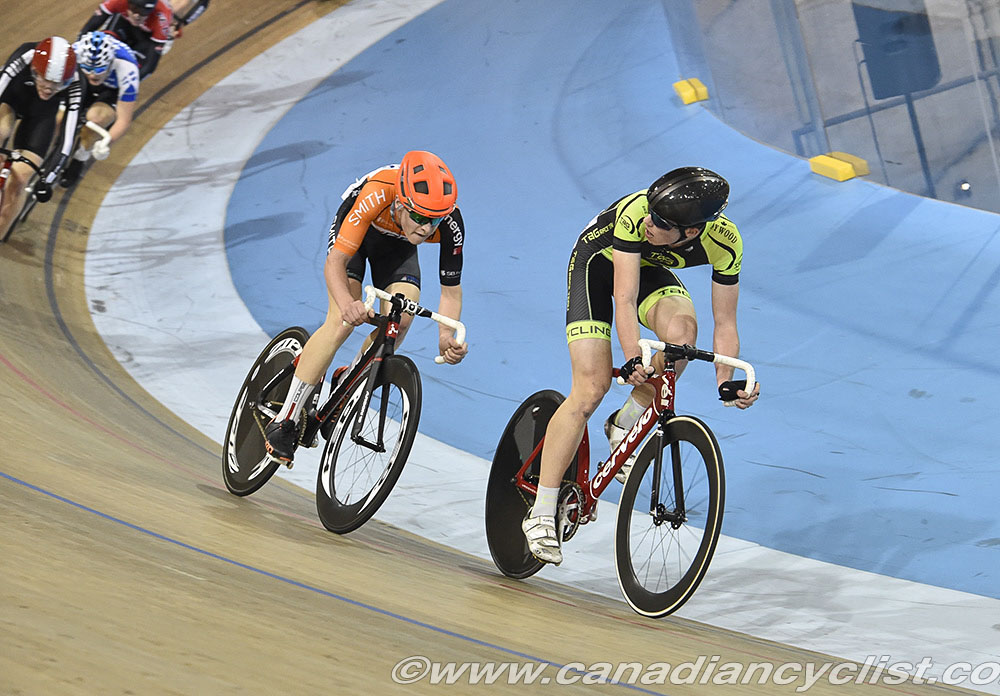 Cameron Fitzmaurice and Jordann Jones


"It's the biggest group of athletes we have taken to Junior Worlds for some years," says Melvin, "and that is a reflection of the hard work that has been taking place in the provinces. There's some really exciting young talent starting to emerge."

"We have a complement of five men and women each for endurance, and three male sprinters. The primary focus is very much in line with the elite national team, and is focussed on Olympic events first and foremost. This means the Team Sprint and Team Pursuit are the basis of our focus."

"However, we are also excited about the potential of some of our athletes to ride very strongly in some of the individual events. In both the Omnium and Individual Pursuit we have strong contenders. Both Erin Attwell and Maggie Coles-Lyster on the women's side, and John Willcox and Cameron Fitzmaurice for the men, will be riders to look out for. As well, Stefan Ritter for the men's Sprint will be one to watch."

Junior Track Cycling World Championships, Aigle, Switzerland - July 20-14

Endurance - Women
Erin J. Attwell, Victoria BC
Maggie Coles-Lyster, Maple Ridge BC
Devanney Collier, Edmonton AB
Laurie Jussaume, Contrecoeur QC
Ali Van Yzendoorn, Orillia ON

Endurance - Men
Cameron Fitzmaurice, West Vancouver BC
Tristan Guillemette, Trois-Rivières QC
Jordann Jones, Jerseyville ON
Félix Pelletier, Québec QC
John Willcox, Victoria BC

Sprint - Men
Adam Lefebvre, Oakville ON
Stefan Ritter, Edmonton AB
Nick Wammes, Bothwell ON
---
Related Photo Galleries
---