November 15/16 12:01 pm - Rise Racing Announces 2017 Squad

Posted by Editoress on 11/15/16

Back for a third season, Rise Racing is excited to announce their 2017 roster. Rise Racing was founded by Ashley Barson and Jamie Gilgen in 2014, and has seen numerous successes in both Canada and the US over the past two seasons. 2017 will be a very exciting year for Rise Racing, with a dedicated squad of racers, located in and around Southern Ontario.

The talented women of Rise Racing are extremely thankful for the support of their new and returning sponsors: Jakroo Apparel Canada is returning to outfit the team, Beet-It Sport Canada is back on board to provide their top of the line nutrition products, and Smith Optics will again be providing the team with helmets and eye-wear. Sponsorship opportunities are still available with the team - contact ashley@riseracing.com.

For its third season, Rise Racing athletes look forward to competing at races across Canada and the US. Our primary focus will be on Canadian National Championships, the (PRT) Pro Road Tour Calendar, and UCI-level competitions across the continent. The elite roster includes returning member and co-founder Ashley Barson, alongside new signings Karlee Gendron, Miriam Brouwer and Carrie Cartmill. The team is also very excited to announce its first Junior signings, Ruby West and Kassandra Kriarakis, who will round out the 6-woman squad.

Returning to the team is Rise Racing team coordinator and athlete, Ashley Barson. Ashley had an amazing 2016 season, placing fourth overall in the USA Crits Pro Championships series. Ashley has also had major success racing off-road, attending World Championships for mountain bike, several Cyclocross World Cups and UCI events around the world.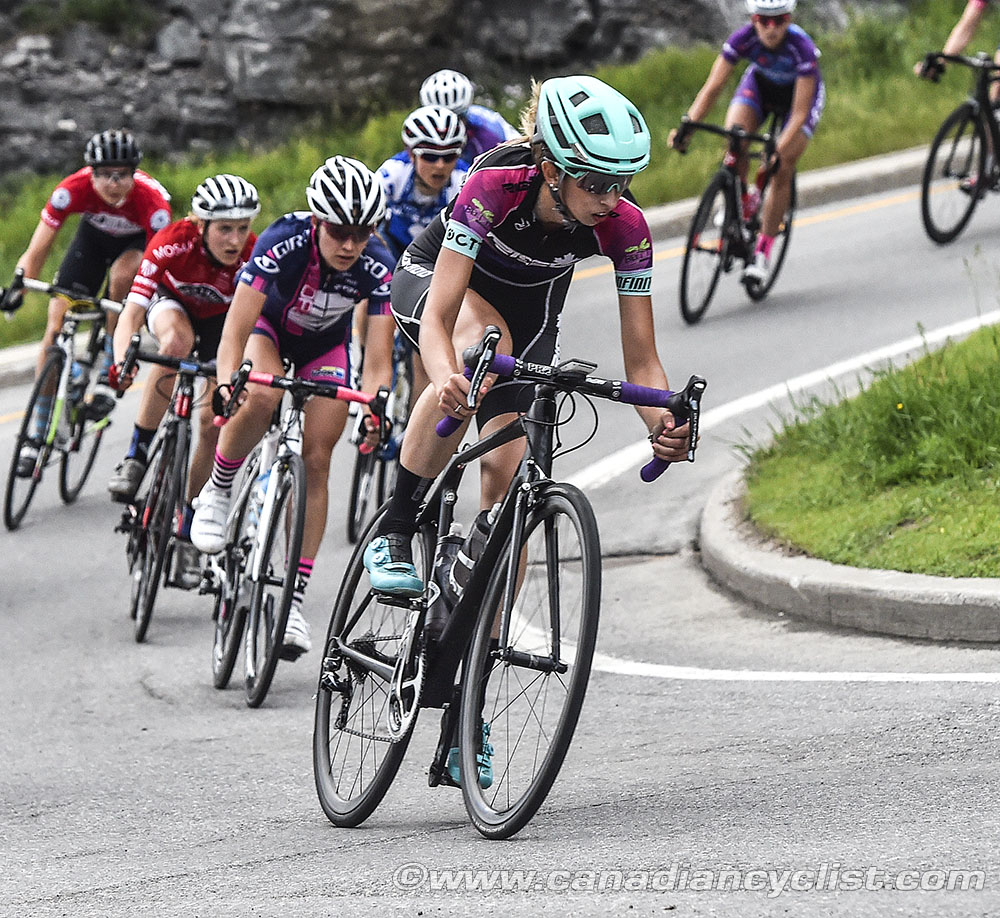 Ashley Barson
Karlee Gendron is a powerhouse on and off of the road, and will be a huge asset to the team. As a U23, Karlee raced on the road with Team Canada in Europe, as well as Trek Red Truck Racing and Trek Canada. Karlee holds strong results in Canada, the US and Europe. In recent years she raced off-road with Red Truck Racing. Despite taking the 2016 season off to battle injury, Karlee is more than ready to jump back in to the 2017 race scene.

Carrie Cartmill is a road racing veteran who has raced with The Cyclery for the past five seasons. She is a dedicated team-player and always commits her energy to achieve the best team result. Carrie has seen great success over her years of racing, including winning the queen stage at Green Mountain Stage Race in 2015.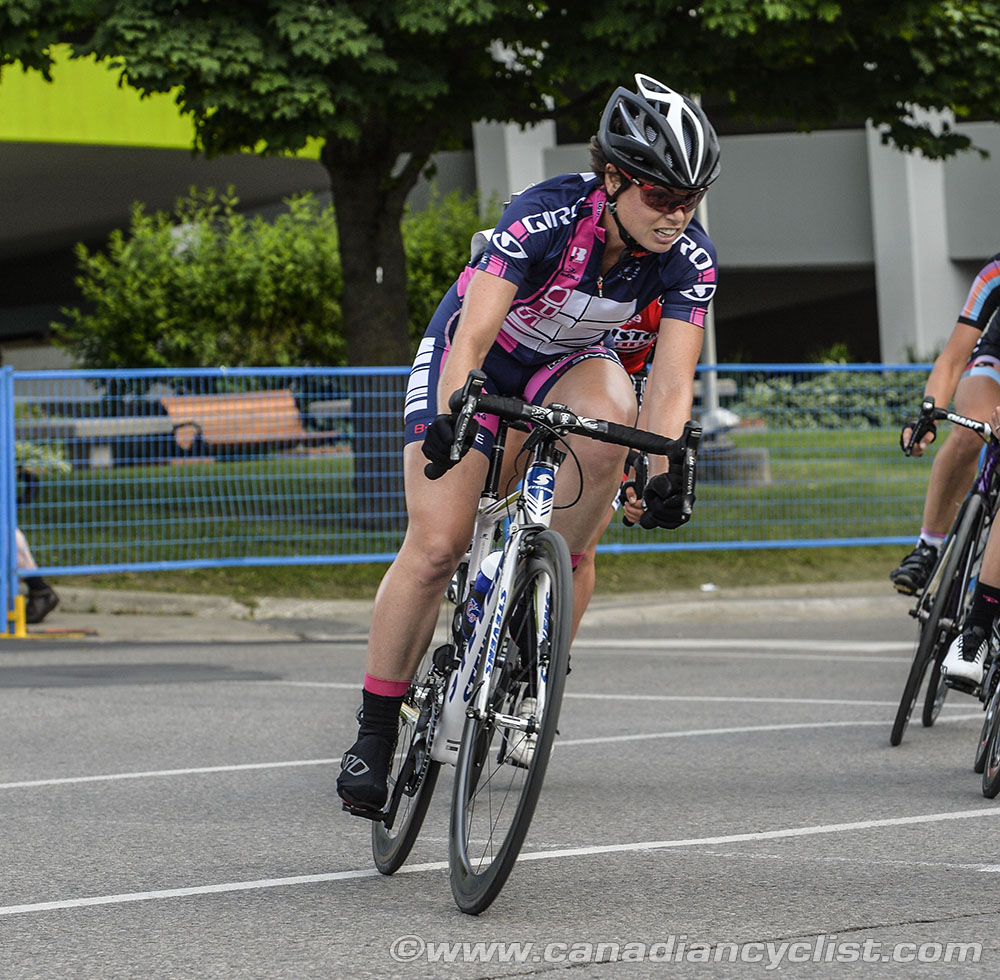 Carrie Cartmill
Rounding out the elite race squad is Miriam Brouwer. Miriam has two seasons of road race experience and has earned Ontario Provincial titles in road racing, time trial and cyclocross. In 2016 Miriam raced with The Cyclery, and her season highlight was finishing fourth in the Tour of Whiterock (BC Superweek).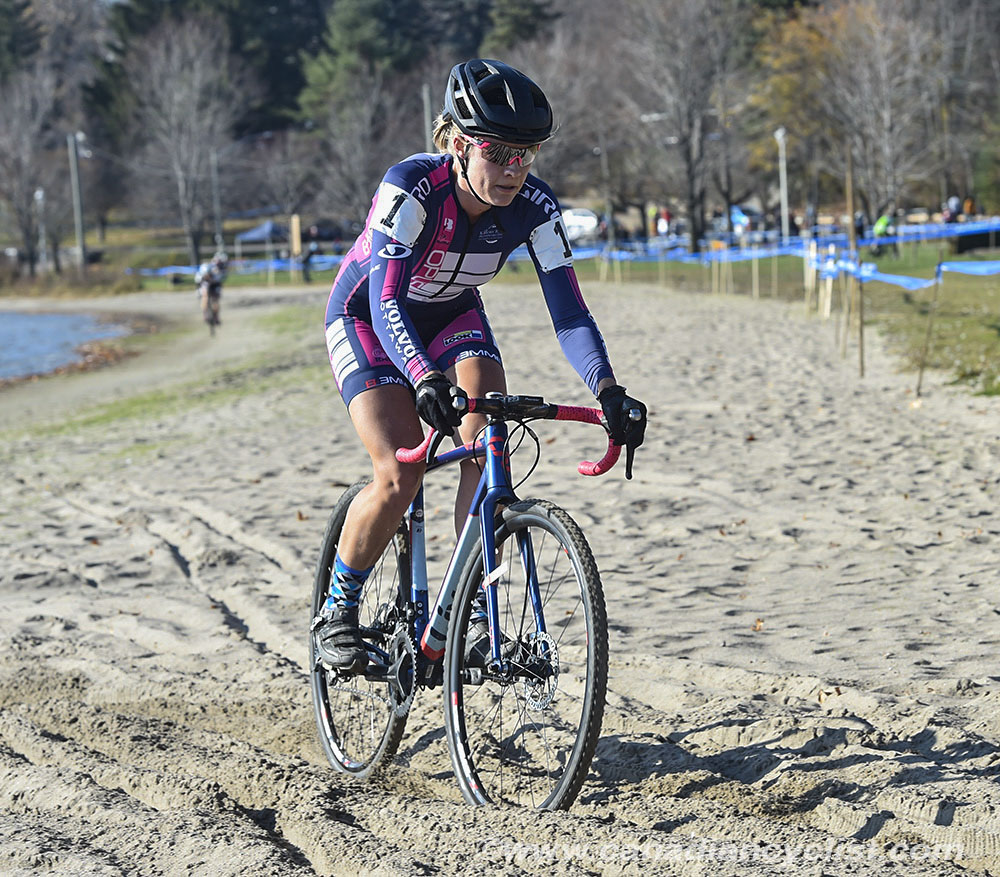 Miriam Brouwer
Ruby West is beginning her final year of racing as a Junior, and has repeatedly proven that she has what it takes to make it in the sport. In 2016, Ruby earned the "Most Aggressive Rider" Jersey at Tour de la Releve International de Rimouski. Off the road, Ruby is the 2015 Canadian National U23 Cyclocross Champion, and she has represented Canada at the Cyclocross World Championships.
Ruby West
Kassandra Kriarakis is a powerful force both on the road and track. Although she has two more years left to race as Junior, she is very excited to test the waters in some elite races in 2017. Racing for Kallisto last season, Kassandra rocked the 2016 Junior Track Nationals, placing second in the Team Sprint, Individual Pursuit, and Match Sprint, as well as third in the 500m Time Trial and Elimination races.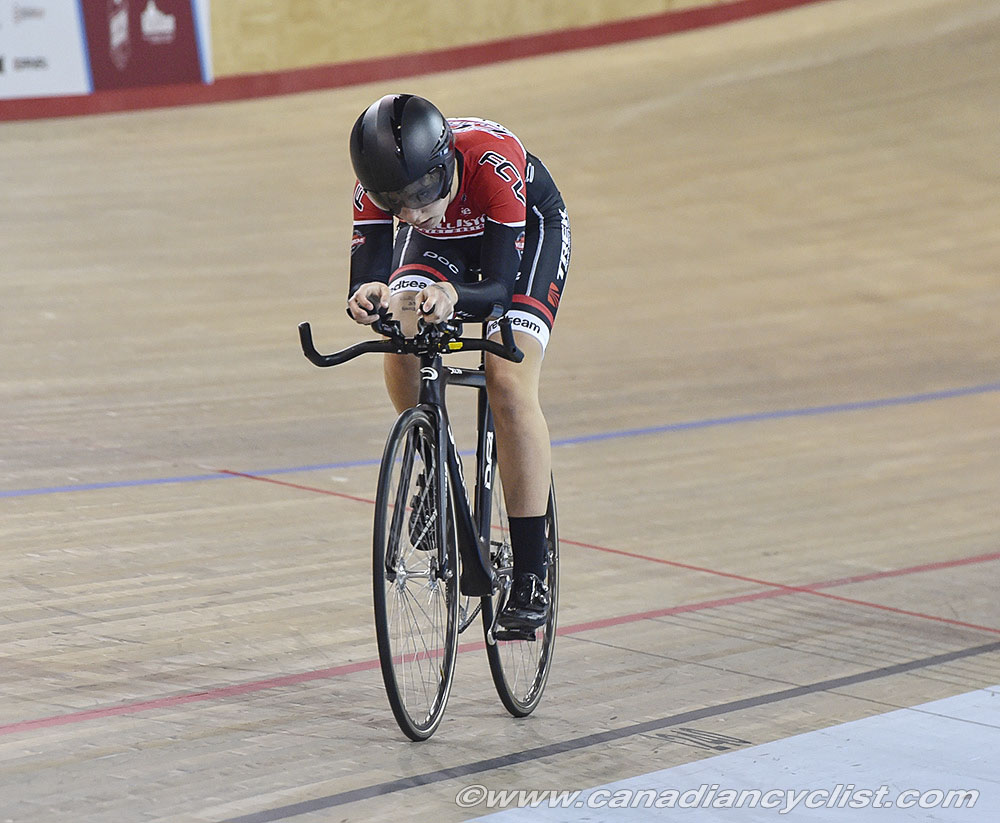 Kassandra Kriarakis
Courtesy RISE Racing

---
Related Photo Galleries
---