February 2/17 13:06 pm - Cyclists Among Top Ranked in Canada Commonwealth Cup Standings

Posted by Editoress on 02/2/17

Commonwealth Games Canada (CGC) has announced the 2016 winners of the Canada Commonwealth Cup, cash prizes awarded annually to Canada's top 8 Commonwealth athletes and/or teams and their coaches.

Of the 146 men and 158 women participating in the program in 2016, swimmer Oleksiak and sprinter De Grasse topped the field. Points accumulated at major 2016 international events such as the Olympic Games, World Championships, World Cups and other competitions were tallied throughout the year.

Cyclists Jasmin Duehring and Jay Lamoureux finished second and sixth, respectively, in the women's and men's standings.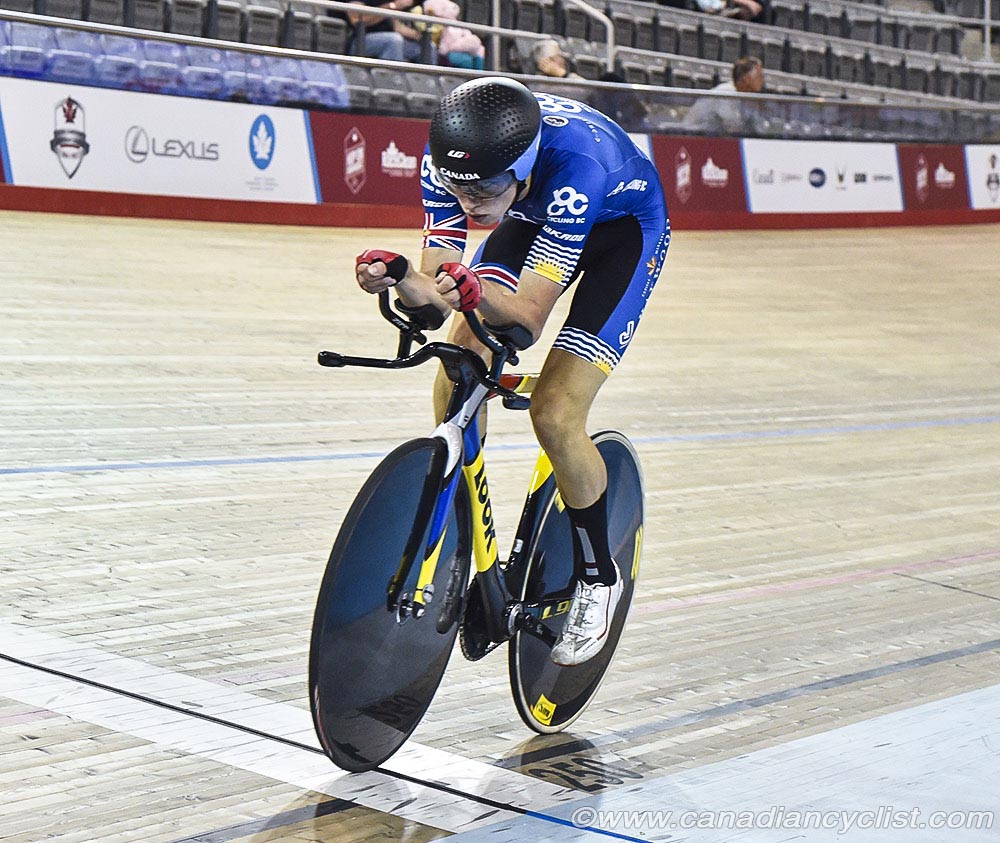 Jay Lamoureux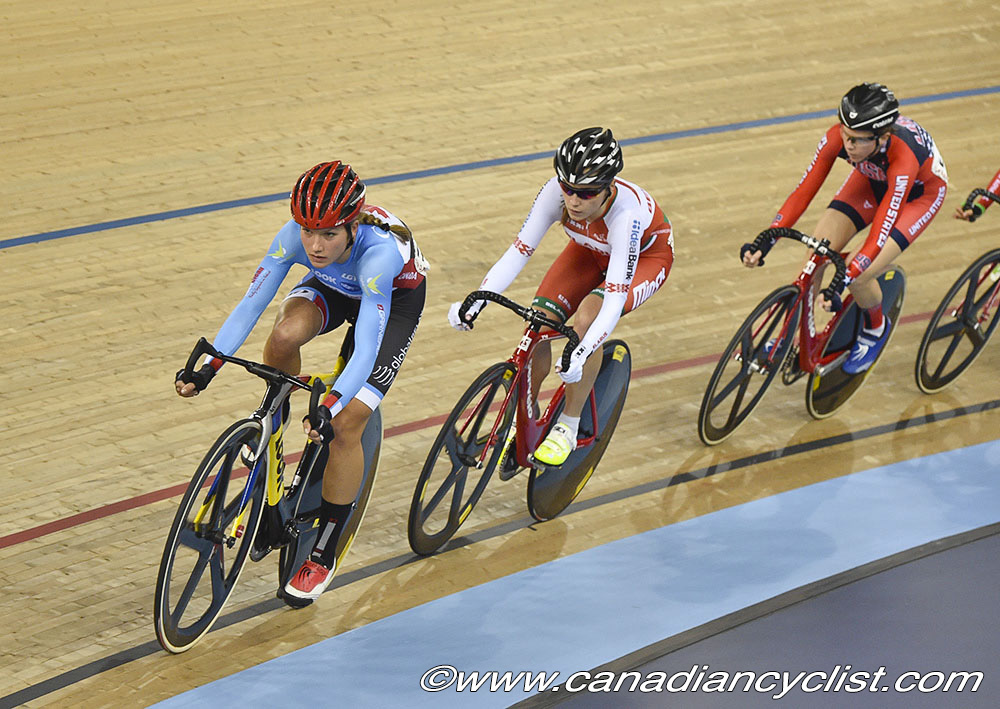 Jasmin Duehring
"We are pleased to highlight the accomplishments of these great Canadian Commonwealth sport athletes and to reward them with funds in support of their ongoing training and competition expenses on the road to the 2018 Commonwealth Games," said Richard Powers, President of Commonwealth Games Canada. "Congratulations to Penny and Andre for leading the standings in 2016, and to all of our Top 8 athletes for their impressive results over the year."

All Canadian national senior athletes and teams in good standing with their respective National Sport Federations, from sports included in the upcoming Commonwealth Games on the Gold Coast, Australia in 2018, are eligible for the Canada Commonwealth Cup.

Additional information about the Canada Commonwealth Cup can be found at www.canadacommonwealthcup.ca.

Results of the 2016 Canada Commonwealth Cup Top 8 are:

Men
1 Andre De Grasse Athletics 2,381points
2 Santo Condorelli Swimming 1,900
3 Philippe Gagné Diving 1,640
4 Shawnacy Barber Athletics 1,390
5 Andrew Schnell Squash 1,353
6 Jay Lamoureux Cycling 1,320
7 François Imbeau-Dulac Diving 1,305
8 Derek Drouin Athletics 1,166


Women
1 Penny Oleksiak Swimming 3,120 points
2 Jasmin Duehring Cycling 3,100
3 Meaghan Benfeito Diving 2,180
4 Roseline Filion Diving 2,160
5 Erica Wiebe Wrestling 2,150
6 Women's National Rugby 7's Team Rugby 7's 2,017
7 Taylor Ruck Swimming 1,824
8 Jennifer Abel Diving 1,780
---
Related Photo Galleries
---