October 26/17 9:06 am - Cyclo-cross Championships Return to Sherbrooke

Posted by Editor on 10/26/17

The final national championship of 2017 will take place in Sherbrooke, Quebec, when riders from Junior, Under-23, Elite and Masters categories line up for the Canadian Cyclo-cross Championships, on Saturday, October 28th.

This will be the second year Sherbrooke has hosted the Championships, will be the centerpiece of a three day cyclo-cross weekend, beginning with a corporate relay challenge on Friday evening, followed by the main Championship races on Saturday, and concluding with the final round of the Maglia Rosa Quebec Cup on Sunday.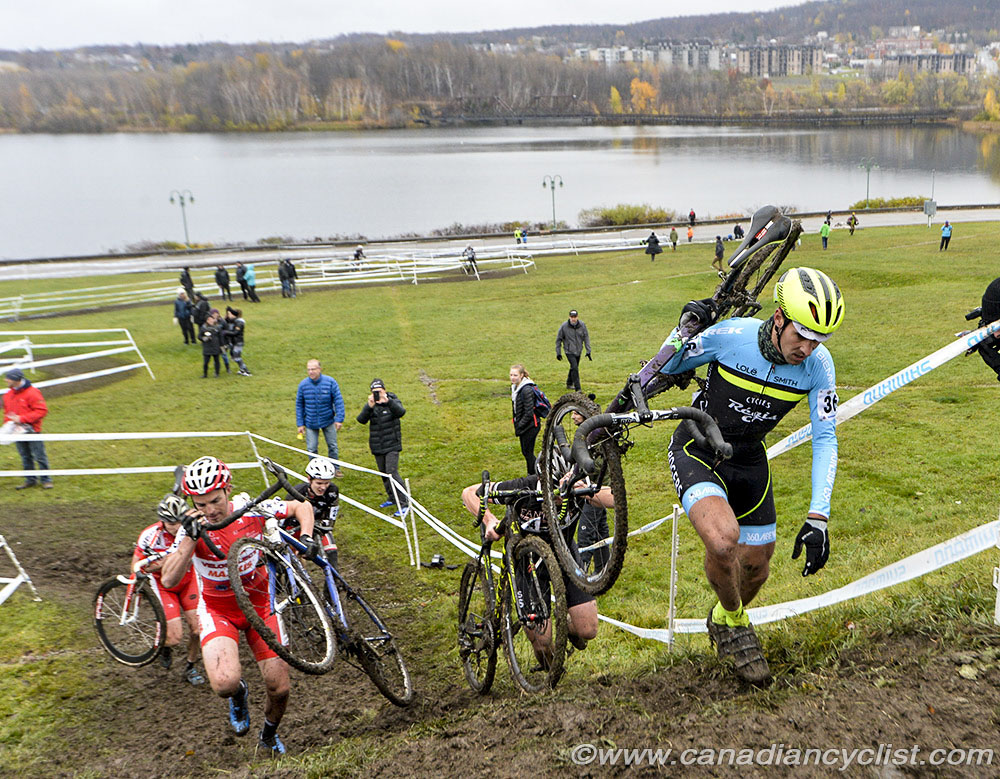 The Championships take place in the Jacques Cartier Park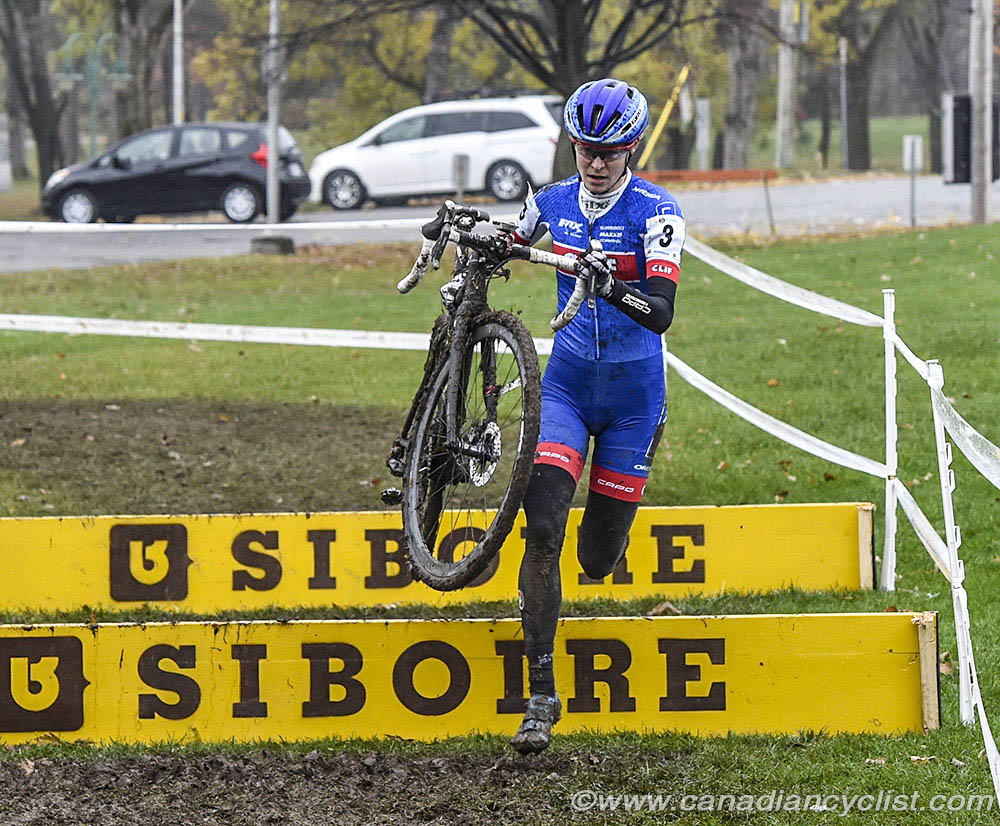 Maghalie Rochette will defend her 2016 title
"We are very excited to return to Sherbrooke for the second year of the Cyclo-cross Canadian Championships bid," said Josh Peacock, Competition Coordinator for Cycling Canada. "The organization did a fantastic job at last year's event, and have some exciting changes in store in 2017 for riders and spectators alike. Registration numbers have already surpassed those from 2016, so athletes should expect challenging racing across all categories."

The Championships will take place in the Jacques Cartier Park, where many local events and festivals take place. It is located on the shores of the Lac des Nations and its Boardwalk, which circles the Lac des Nations. While much of last year's course will return for this year, organizers have added a bridge cross-over. A difficult 180-degree turn through the beer garden and steep climbs will separate the contenders.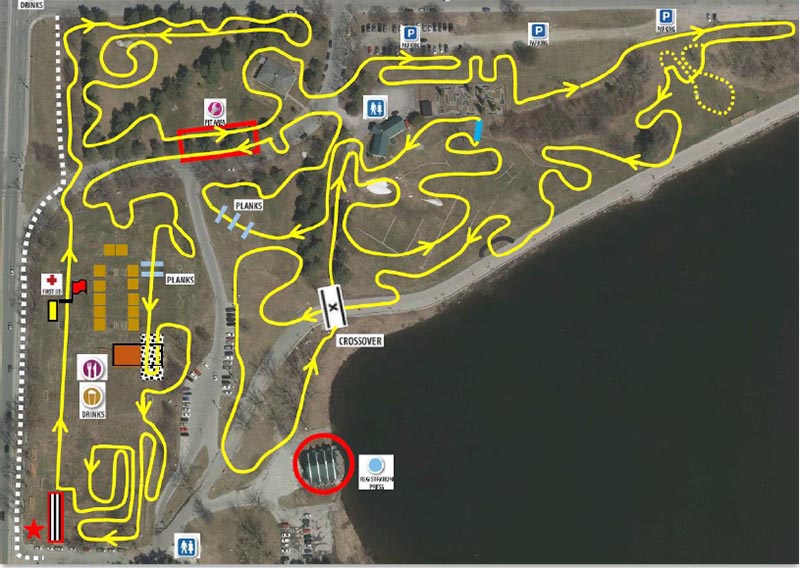 Course map
Stéphane Vallières, president of Vélo-Sherbrooke and organizer of the event, explains "Last year's course was very popular, but this year will be even better. As a new feature we will have added bridge, which offered new possibilities on a more condensed circuit."

"We brought team tents closer to the start line, and therefore closer to the big top for more action. The spectators will also be delighted by our race site. They will be entitled to unobstructed views and proximity to riders. And there will be a festive atmosphere, thanks to the collaboration of the local microbrasserie Siboire. A beer has been brewed specifically for the event," Vallières added.

Organizers are expecting upwards of 400 riders, and a number of Canada's top competitors are confirmed, including Olympians Geoff Kabush, Raphaël Gagné, Lyne Bessette and Léandre Bouchard. Also confirmed are Maghalie Rochette (defending women's champion and fifth at the 2017 world championships) and Christel Ferrier-Bruneau.

Further information, including registration and the technical guide can be found at sherbrookecx.com.
---
Related Photo Galleries
---