November 10/17 10:51 am - 2018 Domestic and International Calendar Announced

Posted by Editoress on 11/10/17

Cycling Canada is pleased to release the national and international events competition schedule for 2018. Beginning in March and running through to December, the competitions calendar spans the country, with events ranging from the Atlantic provinces to the Pacific coast.

Josh Peacock, Competition Coordinator at Cycling Canada, said, "We are very excited to announce our complete 2018 National and International race calendar. Through the support of our provincial partners and event organizers - both new and returning - we are confident that this calendar will provide athletes in all disciplines every opportunity to perform at their best on Canadian soil. We would like to extend a very special thank you to all of our dedicated organizers and host communities who continue to support the sport of cycling across the Nation, and look forward to another great year of racing."

The Mountain Bike Canada Cup series opens the calendar with what is becoming the traditional start to the XCO season at Bear Mountain in Victoria, BC, on March 31st. The Canada Cup Series concludes after six events at a new venue in Kentville, Nova Scotia, on August 5th. Under-17 Men and Women have been added as official Canada Cup Mountain Bike categories on the XCO side. Riders will be awarded the same points scale as the Juniors and will be required to race the same number of events as the Juniors to qualify for an overall Series ranking. There will be three XCO Junior Series events at Bear Mountain, Baie St. Paul, Quebec, and Trek Store in Oro Station, Ontario. The XCO National Championships will return to Canmore, Alberta, for a second year on July 21-22. And, of course, Mont-Ste-Anne will play host to the UCI World Cup for both XCO and Downhill, on August 11-12.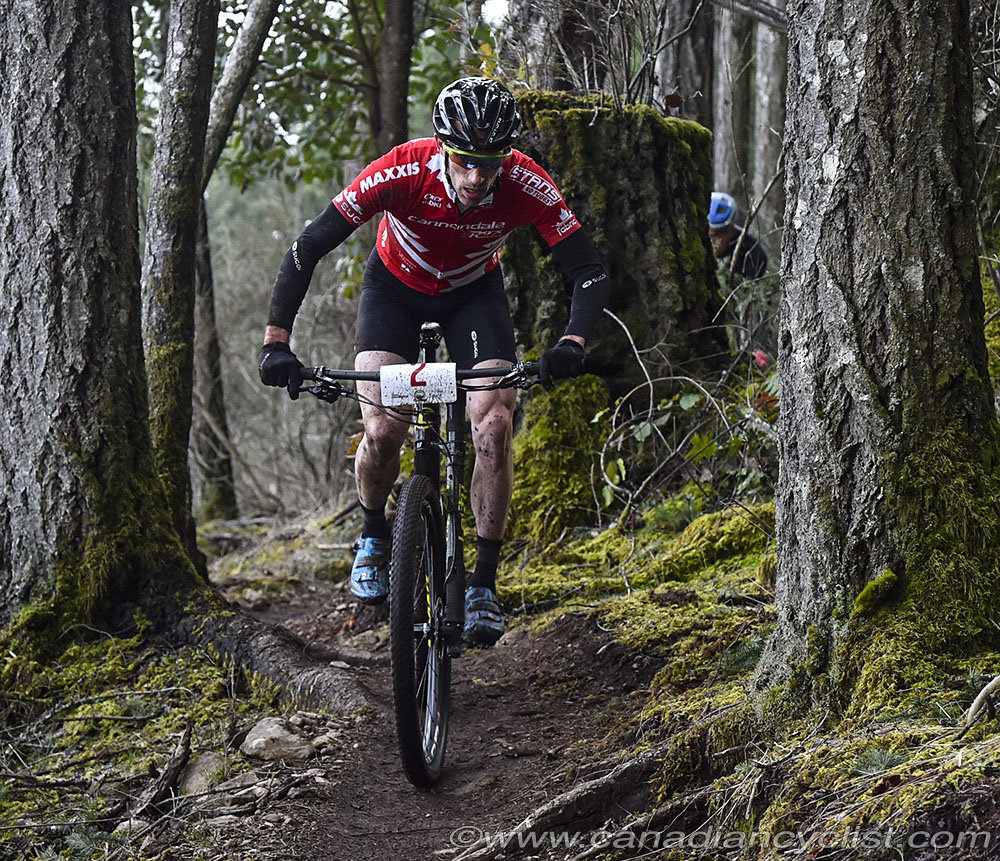 Bear Mountain will host Canada Cup #1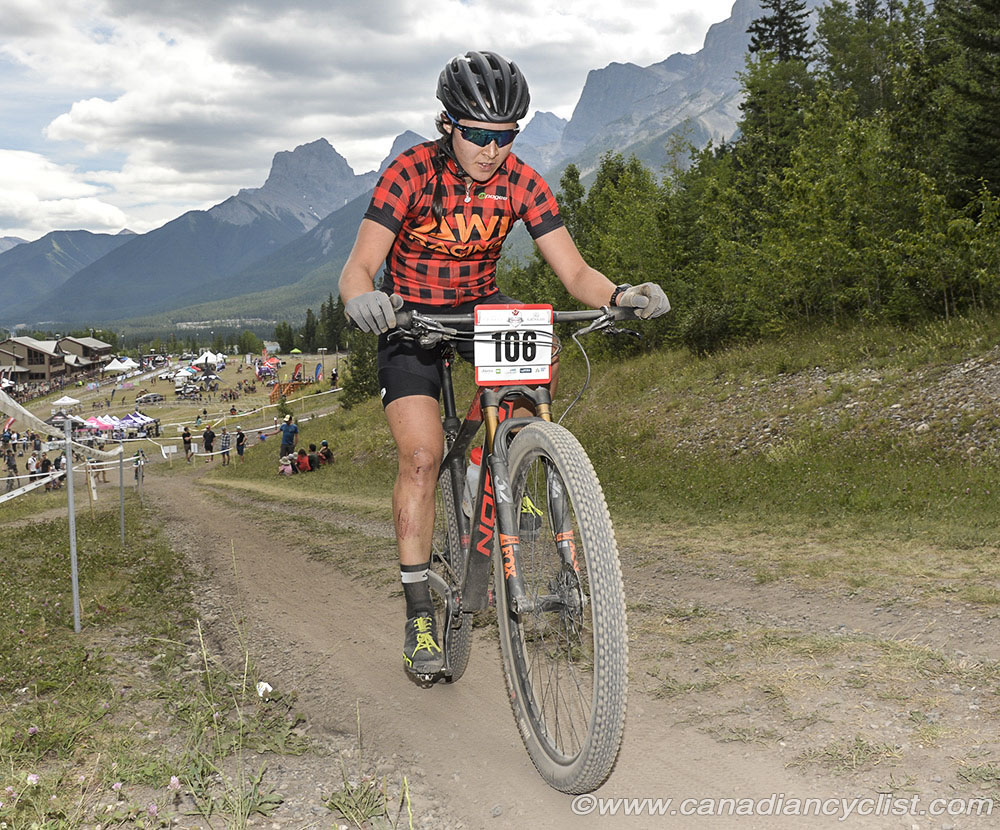 XC Nationals return to Canmore
The Downhill Canada Cup Series has added two new events in British Columbia, at Fernie and SilverStar Resort. Fernie and Silverstar will create a July triple header western race schedule for Downhill, which will conclude with the Downhill National Championships at Panorama, BC, on July 28-29.

The national Road calendar begins at the end of May, with the Hayman Classic in Penticton, BC. Cycling Canada is working towards adding more road stage racing opportunity for Junior and Cadet riders, starting with the Hayman Classic. June is Road month, beginning with the Masters Nationals in Victoria, BC, followed by four UCI-sanctioned events in Quebec - GP Cycliste Gatineau and Chrono de Gatineau for women, and the GP Cycliste de Saguenay and Tour de Beauce for men. On June 21-24, the National Road Championships for Elite, Para and Junior riders will take place in Kamloops, BC.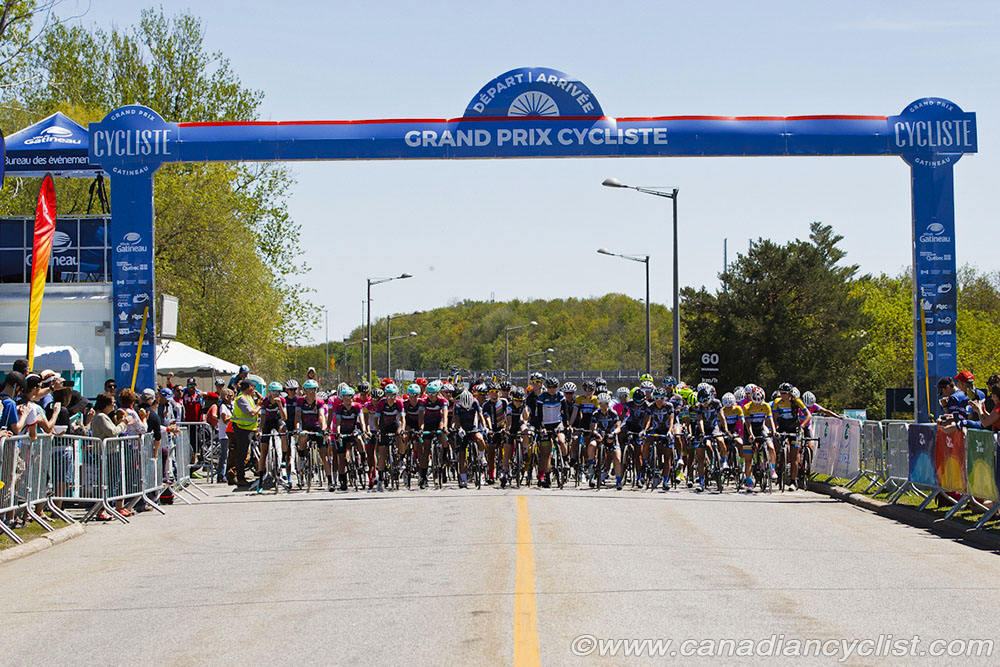 GP Cycliste Gatineau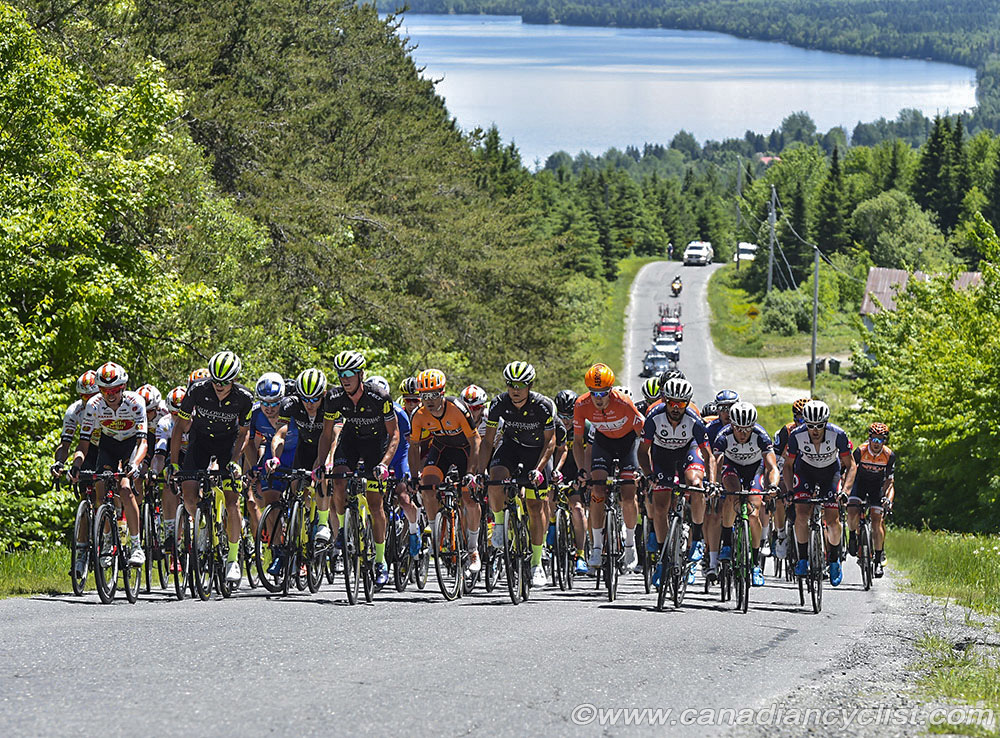 Tour de Beauce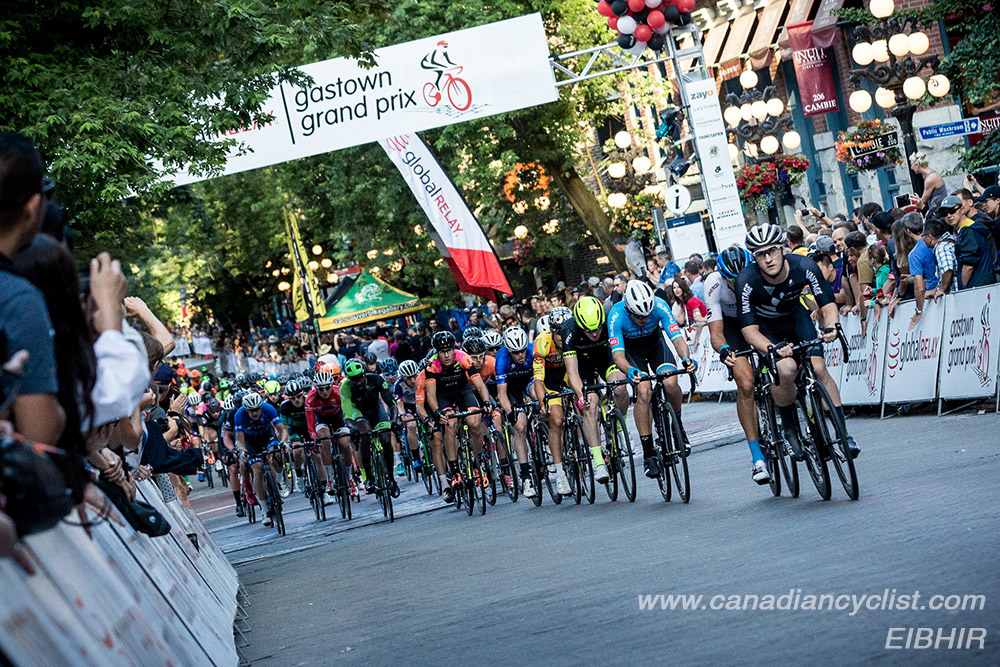 Gastown GP
Road racing continues through the summer, with the Tour de la Relève Rimouski in Quebec at the beginning of July, followed by the UCI-sanctioned Delta Road Race and Global Relay Gastown GP in BC's Lower Mainland. Of special note is the 50th anniversary of the Tour de l'Abitibi, one of the premier stage races for Junior men in the world, which will take place on July 17-22. The Road calendar concludes in early September with three international events for pro men - the Tour of Alberta and the Quebec City and Montreal WorldTour races.

The BMX national calendar events will take place in July and August. Four Canada Cup events, all with a UCI C1 sanction, will be held in Toronto (July 7-8), Drummondville (July 14-15), Abbotsford (August 18-19), and St. Albert, Alberta (August 25-26). The National Championships will take place in Drummondville on the same weekend as the Canada Cup event. Finally, the FISE BMX Freestyle World Cup will return to Edmonton on August 26-27.

Canada's national track program will be centered around the Mattamy National Cycling Centre in Milton, with four of five events on the calendar taking place there. In the coming months, Cycling Canada will continue to work with organizers in the east and west to finalize dates and locations for 2018 Eastern and Western Track Challenges, building on the success from 2017. These will lead into the National Championships at Milton on April 12-15 for U17, Junior and Para athletes. During that same weekend, Para athletes will participate in a C1 Challenge event open to international competitors. The Elite and Masters riders will have their Championships in Milton on September 28-30, and the UCI Track World Cup will return to Milton in December, although final dates are still to be confirmed.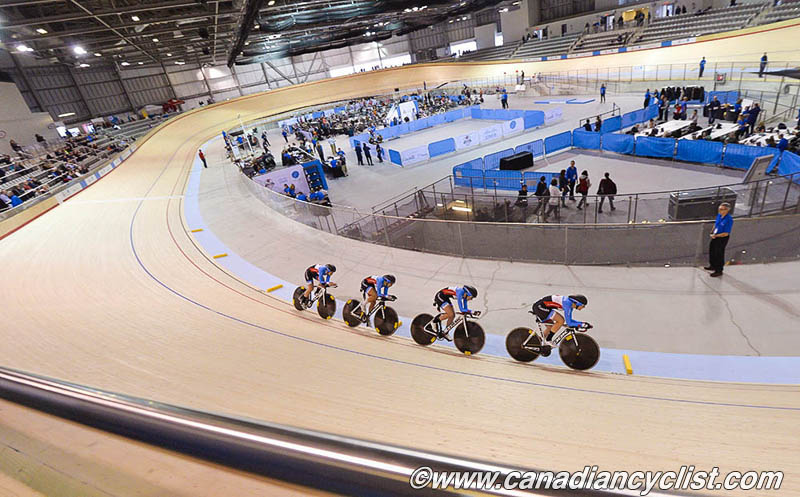 Track Nationals and UCI World Cup will be at the Mattamy velodrome
Cyclo-cross (CX) continues to grow, with eight days of UCI-sanctioned races on the schedule for the Fall of 2018. UCI cyclo-cross racing will return to Toronto with two days of racing on September 1-2, with Sherbrooke following up two years of hosting the Championships with UCI events on October 20-21. Peterborough, Ontario, will host a C2 event in conjunction with the first year of a two year sanction for the Canadian Championships on November 10-11, and the Silver Goose in Midland, Ontario, finishes out the CX season on November 17-18.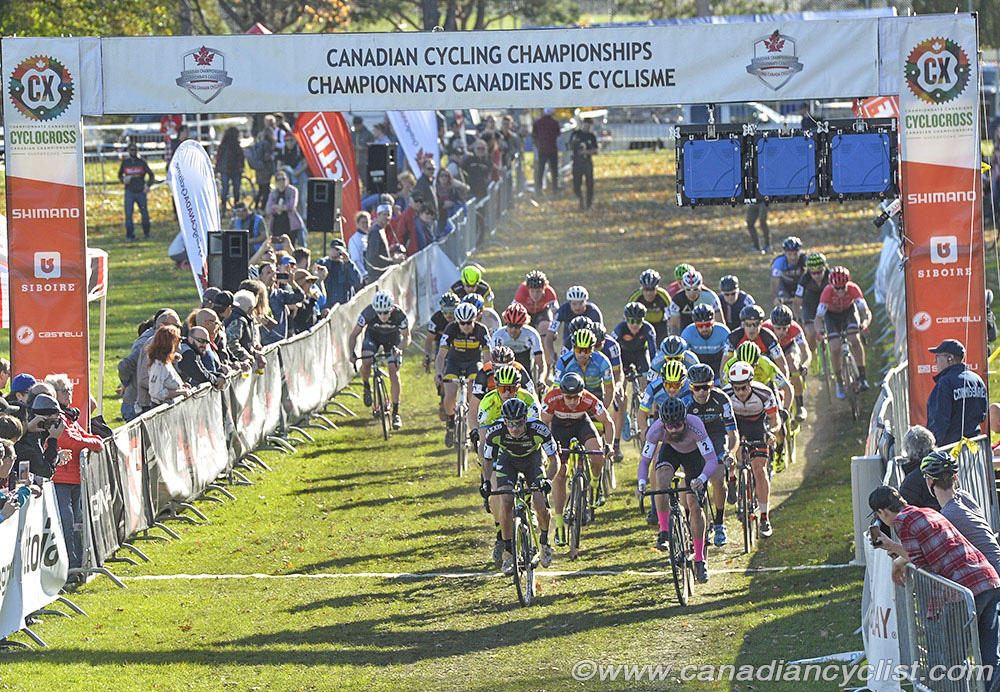 Finally, the Para national schedule consists of four events, all on the UCI calendar. On April 14-15 the Para Track Nationals and UCI C1 Challenge event will take place in Milton, followed two weeks later by the Défi sportif AlterGo road event in Montreal. The Para Road Nationals will take place in Kamloops, BC, on June 21-24.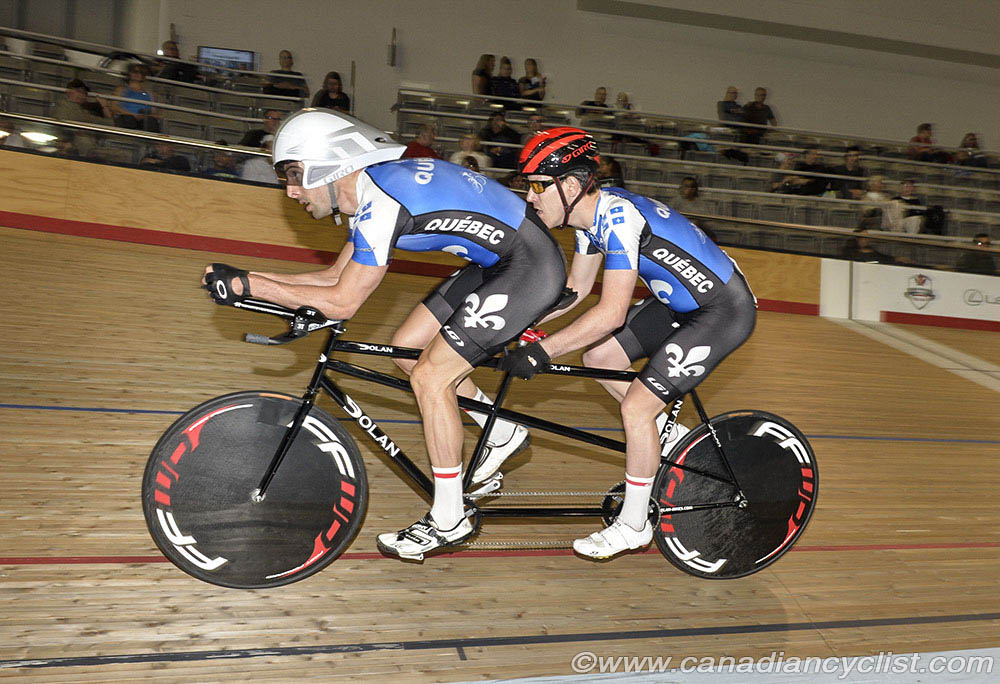 ---
Related Photo Galleries
---