January 10/18 21:03 pm - Macogep-Argon18-Girondins Announces 2018 Roster

Posted by Editoress on 01/10/18

The Quebec-based women's road team Macogep-Argon18-Girondins p/b by Mazda has announced their 2018 squad, which will include Junior track world champion Maggie Coles-Lyster. The team will take out a domestic trade team licence for 2018, and includes seven Canadian and five French women.

• Adriane Provost
• Frédérique Larose-Gingras
• Audrey Lemieux
• Kathy Dufour
• Olivia Baril
• Dana Gilligan
• Maggie Coles-Lyster
• Soline Lamboley (France) - 2015 U23 European Champion
• Cindy Pourtier (France)
• Aurore Verhoven (France)
• Pauline Verhoven (France)
• Emma Borde (France)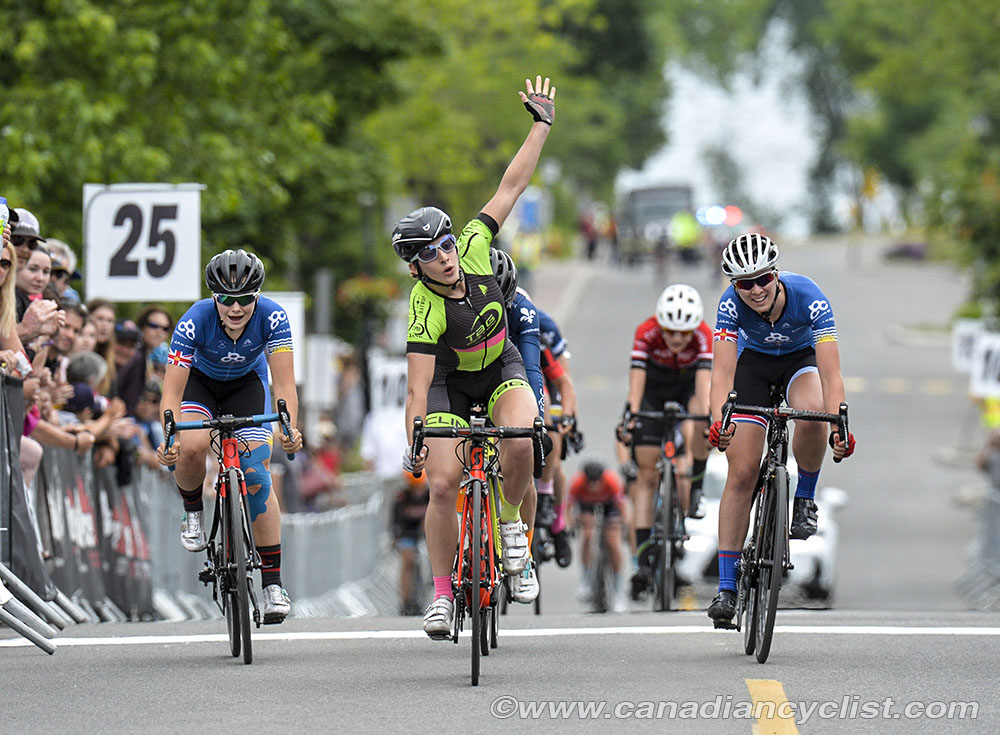 Maggie Coles-Lyster winning 2017 Junior National Criterium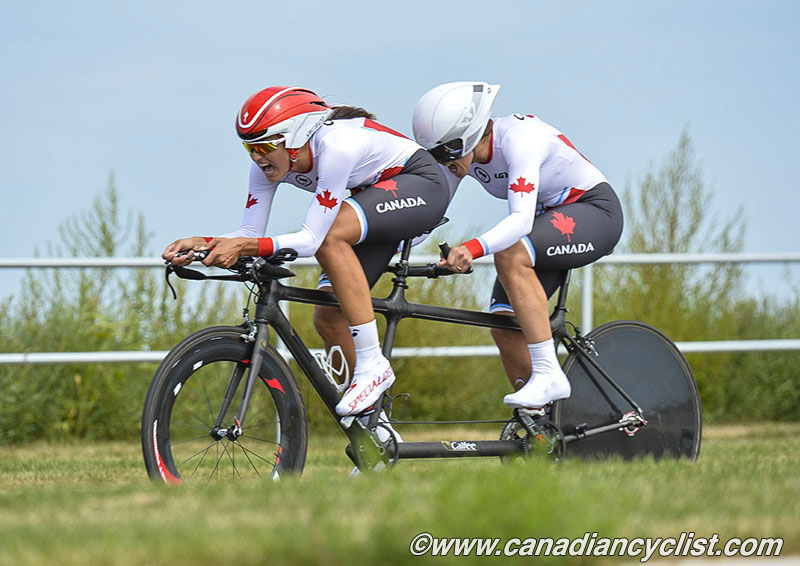 Audrey Lemieux and Robbie Weldon (2015 Pan Am Championships)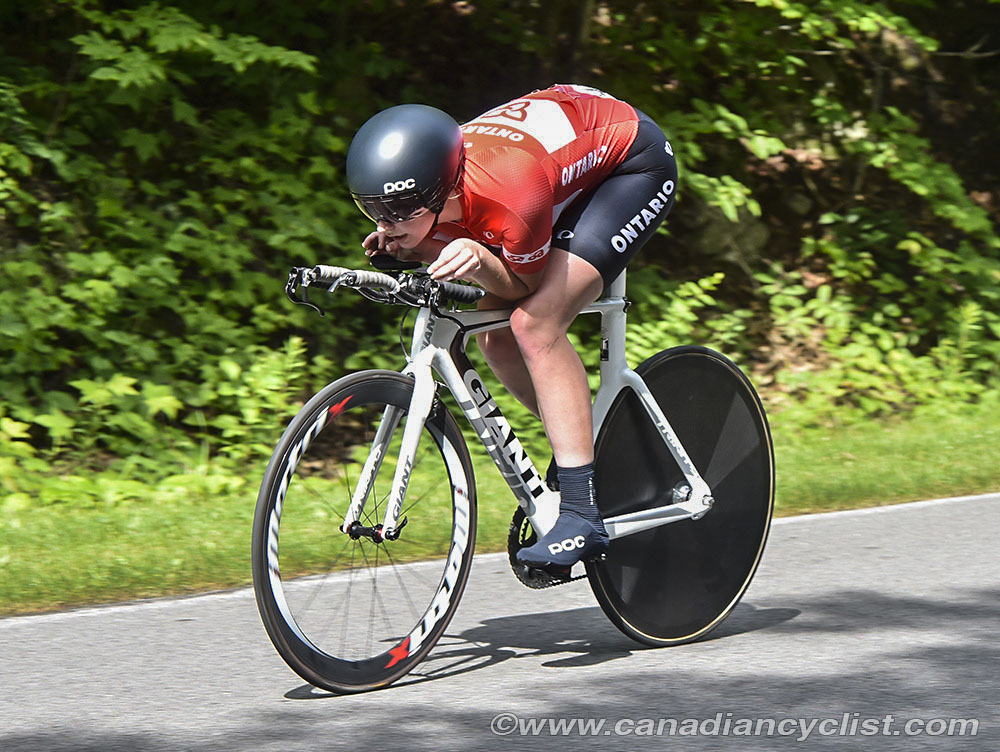 Dana Gilligan
In an online posting, Coles-Lyster commented, "Excited to announce that I will be racing for Macogep-Argon18-Girondins p/b Mazda for my 2018 season! I am so stoked to join this strong elite women's Canadian based team which will allow me to get major North American and European race experiences! Looking forward to an amazing season."

Again this year, the team will support the Paralympic Tandem duo of Robbi Weldon and Audrey Lemieux, who finished fifth at the 2016 Paralympic Games in Rio.

For 2018, the program will be planned around the UCI Canadian Calendar, plus some U.S. and European events.

Last summer the team signed a sponsorship with the Girondins of Bordeaux, and is happy to continue the partnership for this year. The team is also proud to renew its partnerships with existing sponsors for 2018, and would like to thank those who joined as sponsors this year.
---
Related Photo Galleries
---