January 17/18 15:14 pm - Winter Bike Festival Comes to Muskoka (Ontario)

Posted by Editoress on 01/17/18

A new family-friendly bike race and festival is coming to Deerhurst Resort in Huntsville, on Saturday, February 10, 2018.

The first annual Muskoka Winter Bike Festival will feature racing on 11 kilometres of groomed and hard-packed trail around the historic resort's lakeside golf course and across a section of Peninsula Lake, as well, if the weather permits. Hosted by The Bike Shop, the event has categories for kids, experienced racers and newcomers to winter riding.

"The idea behind this event is to celebrate winter riding and to introduce as many people to it as possible," says Kristi MacDonald, co-owner of The Bike Shop in Huntsville and Gravenhurst. "It's a chance to experience winter in Muskoka in a whole new way as well."

Registrants for the riding event will also enjoy fat bike product demos by The Bike Shop and Algonquin Outfitters, live music, a bonfire, a chili feast, and beer sampling by Muskoka Brewery. Non-racing spectators can purchase a wristband for $10, which gives them access to post-race festivities. The biking during the day is also a prelude to Muskoka Brewery's "Untapped with Muskoka Blues Connection" food and music event at Deerhurst Resort later in the evening.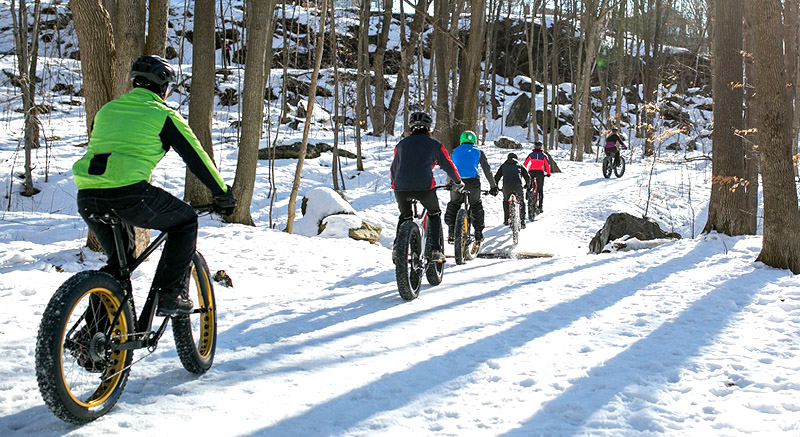 "Deerhurst Resort is excited to partner with the Bike Shop on this new winter event," says Luke Nixon-Janssen, Director of Sales at Deerhurst. "With the growth of winter fat biking, it's nice to see local businesses come together to build an emerging sport in our community. And we're very pleased that Deerhurst's guests can take part in this incredible festival as well."

MacDonald emphasizes that the event is not only for hardcore fat bike riders.

"Although fat bikes are the best for riding in winter, with the cold weather conditions we've been having, the trail should be great for mountain bike riders who have thick tires. We're hoping to get a good crowd of cycling fans out for this first edition."

For more information on the first annual Muskoka Winter Bike Festival on February 10, 2018 and to register for this event, visit www.winterbikefest.com. ; For ticket information on the Untapped with Muskoka Blues Connection event and for accommodation info, visit www.deerhurstresort.com.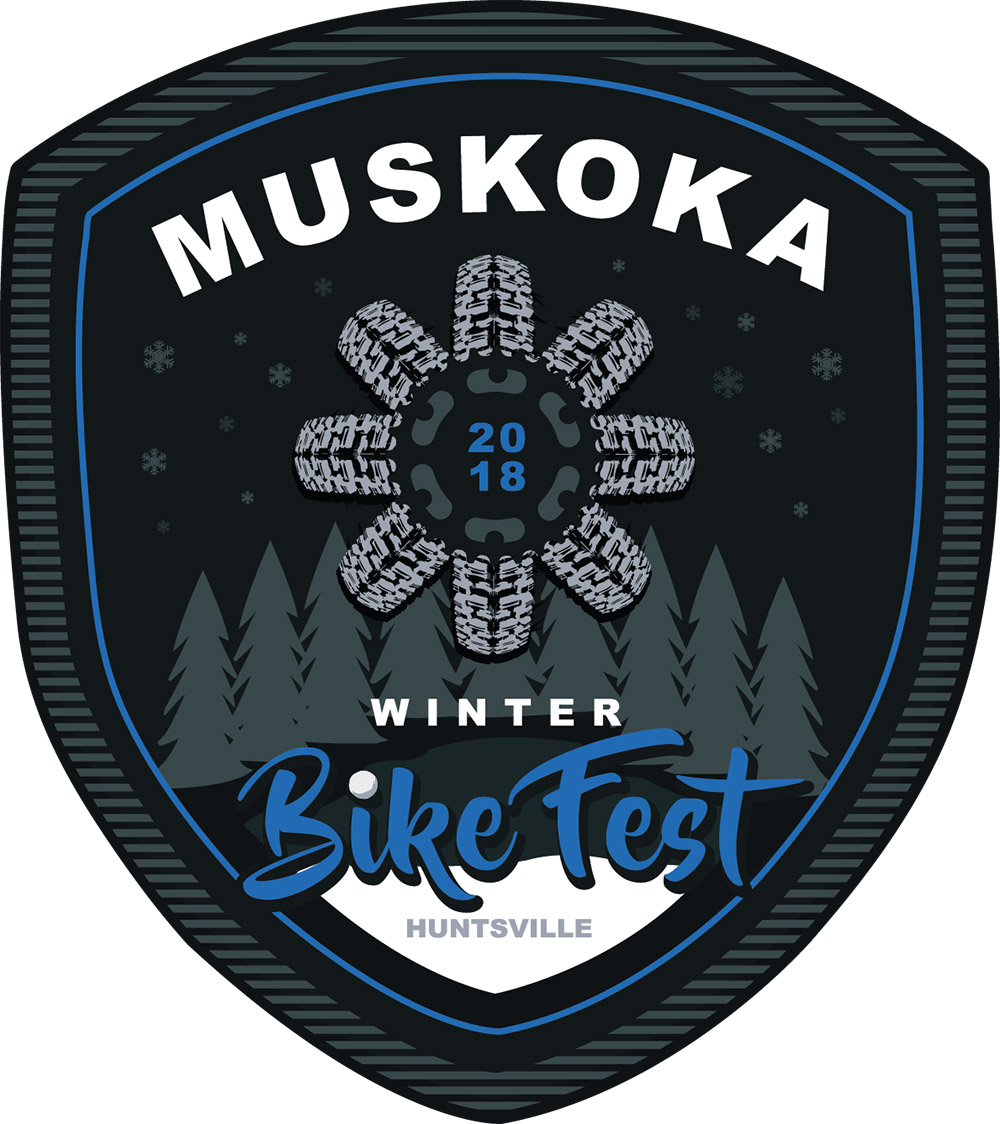 ---
Related Photo Galleries
---