March 8/18 13:48 pm - Jacques Landry Leaves Cycling Canada

Posted by Editoress on 03/8/18

Cycling Canada announced today the departure of its Chief Technical Officer, Jacques Landry, effective immediately.

In making the announcement, Cycling Canada President, John Tolkamp, thanked Landry for nine years of strong technical leadership that resulted in consistent international podium performances for Canada, particularly across the organization's track, mountain bike and para-cycling programs.

Landry took the helm of Cycling Canada's high performance programs in the fall of 2008 and played a key role in the organization's growth and development since that time.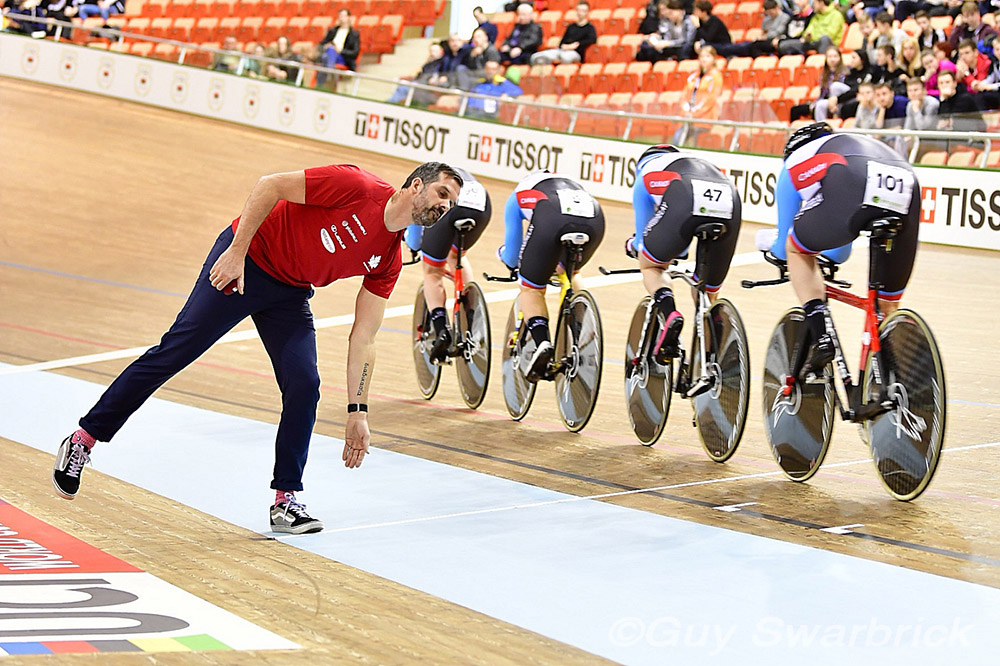 The transition comes as Cycling Canada launches a new Strategic Plan and embarks on a long-term mission to grow the sport of cycling at all levels and disciplines across the country.

"Jacques has been a tireless advocate for high performance cycling in Canada and has made a notable contribution over the years," said Cycling Canada CEO Pierre Lafontaine. "As we roll out a bold new plan and pivot the organization in a new direction, it's the right time to take a fresh look at our high performance programs and how they align with and support that vision."

"I want to express our thanks to Jacques for all he has done for our organization. No doubt he will be missed," noted Cycling Canada President John Tolkamp. "However, I'm confident that we have the people in place to lead us forward toward both our high performance and overarching sport development goals. It's an exciting time for cycling in Canada and I believe in the power of our team, our community and our athletes to continue to move the sport to new heights."

During the transition period, Pierre Lafontaine will assume leadership of Cycling Canada's high performance programs on an interim basis until an internal review has been completed.
---
Related Photo Galleries
---