March 30/18 16:50 pm - Commonwealth Games Profile - Haley Smith

Posted by Editoress on 03/30/18

Haley Smith will be attending her first major Games at the Commonwealth Games in Gold Coast. The 24 year old from Uxbridge, Ontario, will race in the women's cross-country, along with Emily Batty.

"I first got started in mountain biking through my dad and brother. They used to race the 24hr events in Ontario together, and my brother was racing the high school race series. Their interest got me excited to try it. Then, when I was in the eighth grade, my brother's high school team needed a girl to fill a spot on their relay team for the Ontario championships. The deal was I would get to miss a day of school if I raced for them, so I jumped on it - and that was my first race!"

"Due to illness (and the fact that I was primarily a hockey player), it took me a few years to come back to mountain biking after that day, but I started to dabble more seriously in the latter half of high school. I began racing Ontario Cups, and then racing Canada Cups as a second year Junior. This was also the year that I made my first national team project and first World Champs team (in Champery, 2011). After I made that team, I made the full transition from a hockey-playing-dancer to pursue mountain biking as my primary sport."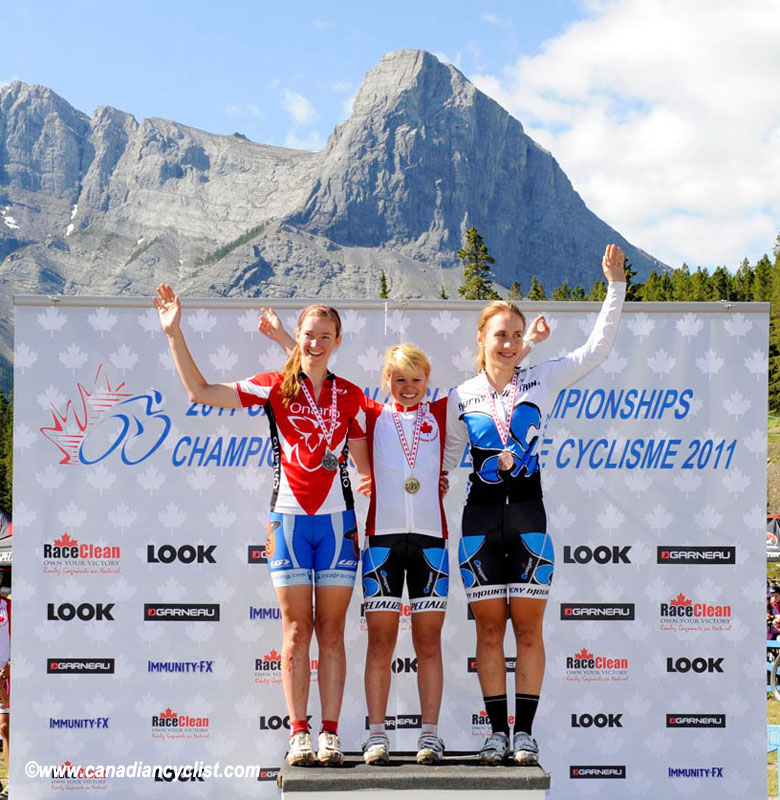 2011 XC Nationals, 2nd Junior Women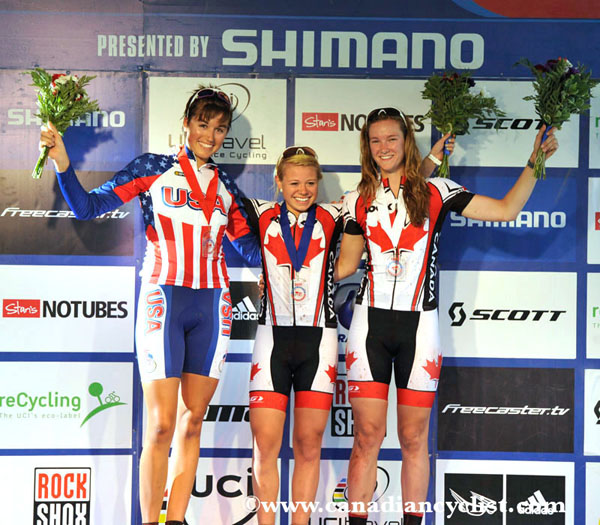 Windham World Cup 2011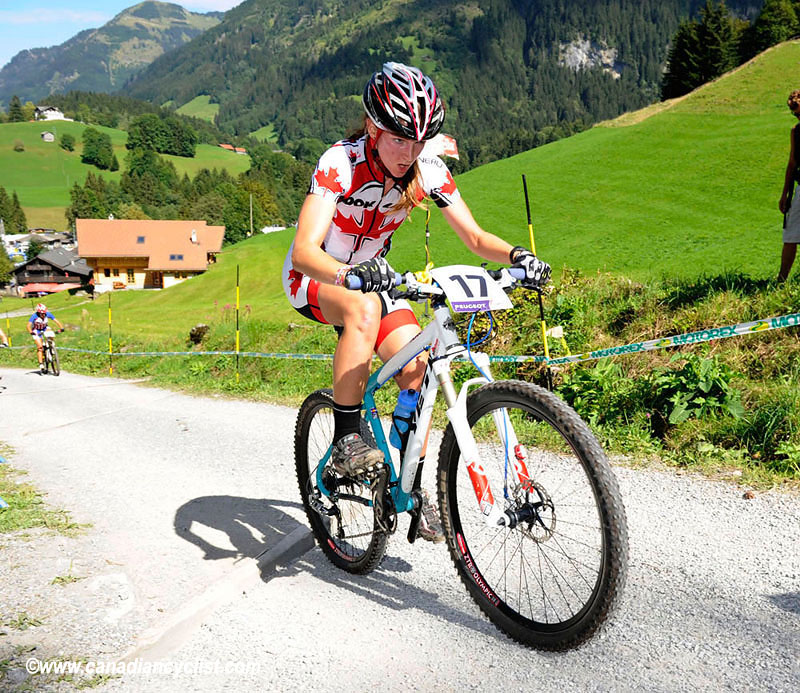 2011 MTB World Championships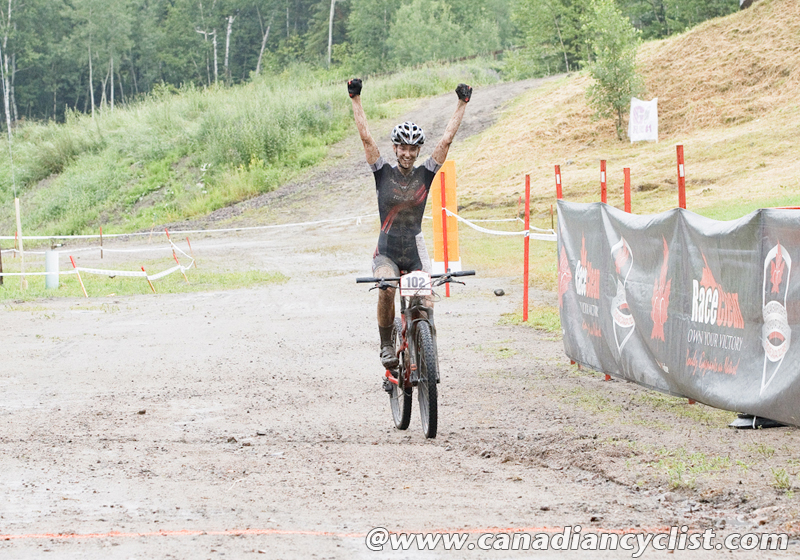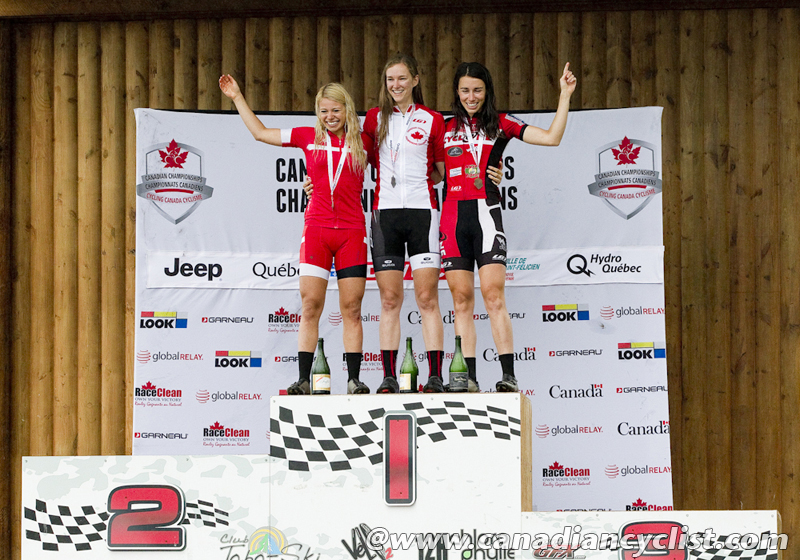 2015 U23 National Champion
Haley has moved up steadily through the ranks, from finishing third at the Junior World Cup race in Windham, New York, in 2011, and attending Worlds [22nd], to 16th at the World Championships last year - in Australia. She has had top-10 U23 World Cup results [2012, 2014 and 2015], was Canadian U23 champion [2015], and finished third at the Elite Nationals last year. In 2014 and 2015 Haley was the top U23 woman in the overall Canada Cup standings and, in her first year as an Elite rider in 2016, won the overall title. Haley rides for the Norco Factory Team.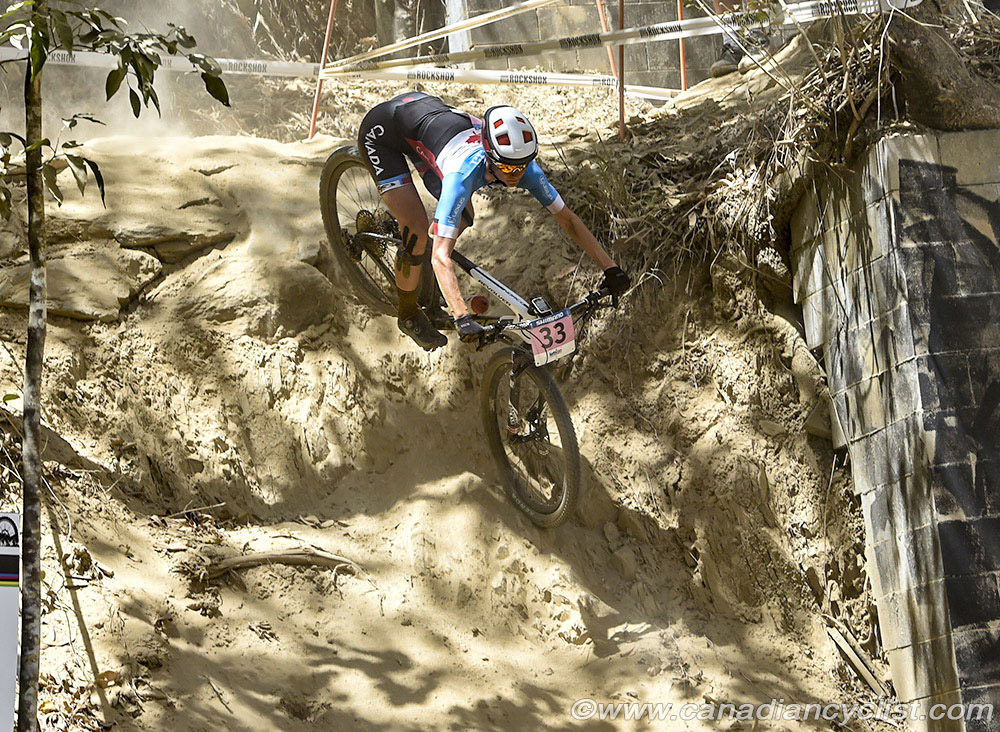 2017 MTB World Championships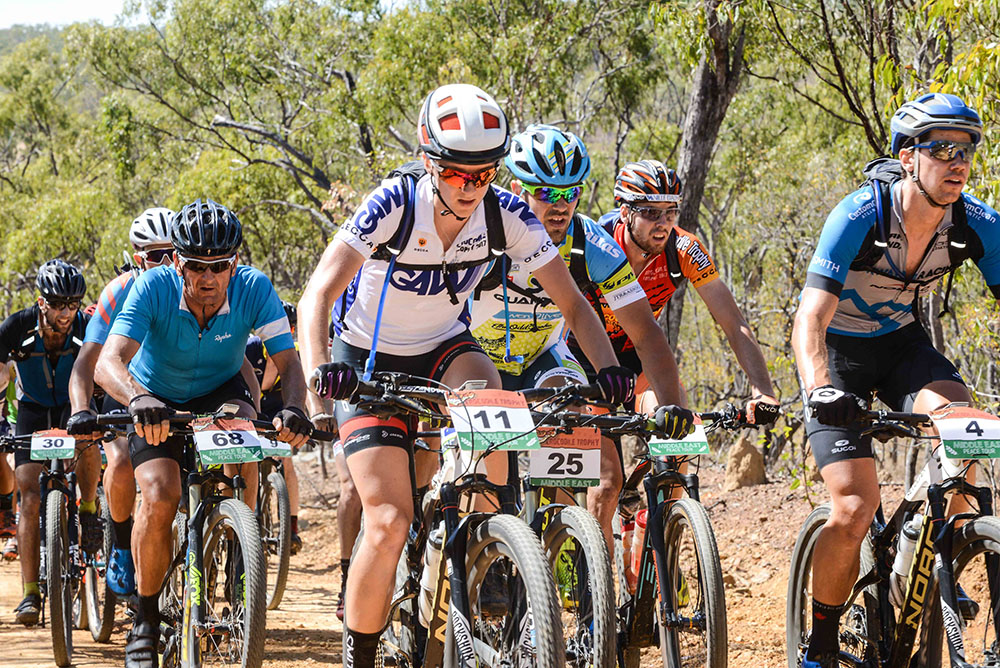 2017 Crocodile Trophy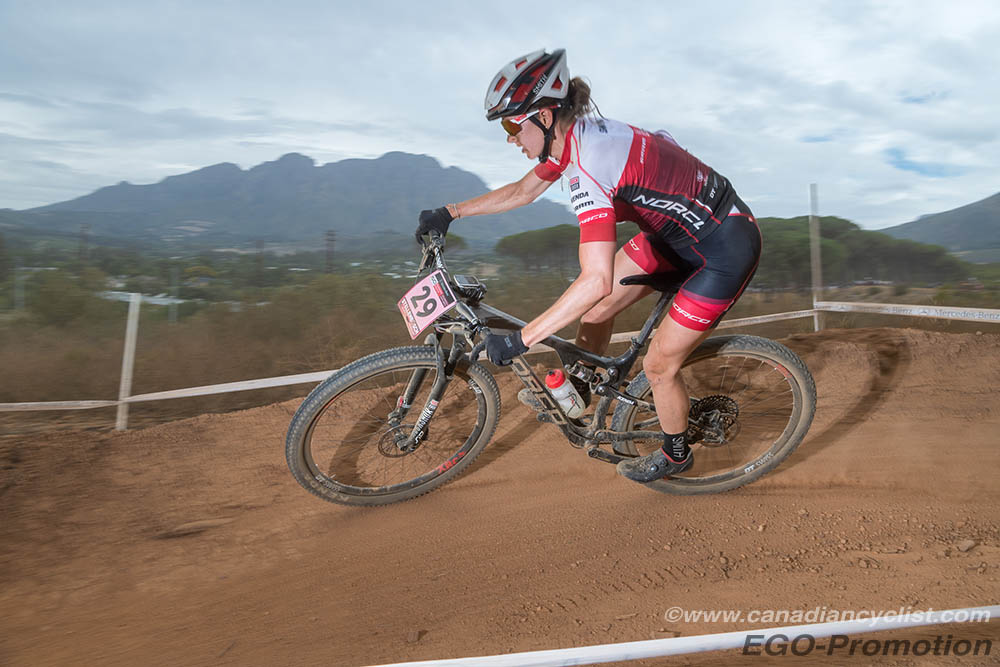 Stellenbosch XC World Cup
She followed up her world championships result by winning the Crocodile Trophy off-road stage race in Australia; considered one of the toughest off-road stage races in the world. So far in 2018, she was 23rd at the opening round of the World Cup - fourth among Commonwealth country riders who will attend the Games.

Haley points to both results and relationships, when choosing the important moments in her career.

"This is always such a tough question to answer. In terms of results, I would say placing 16th at Elite Worlds last year, and prior to that, winning the U23 National Championships (in 2015). Those were both breakthrough results. But, I've also had some bad results that are equally as important, because they drove me to be a better athlete and person. Completely unrelated to results, some really important moments for me were beginning to work with Kevin Haviland and Norco, and meeting my current coach, Dan Proulx."

While Haley has attended multiple world championships, this will be her first major Games experience.

"To be honest, I don't really know what to feel yet. It's all very unknown and new! I feel excited to experience the feel of a Games, meet people from other sports and countries, and be surrounded by a community of people who's greatest love is sport. In terms of the race ... it's a race with a start line and a finish line just like any other, so that part feels pretty normal."

"I really try to focus on what I can do in terms of process. I expect the best from myself; meaning, I expect that I will give 100%, line up on the start prepared and in a positive frame of mind, and that I will believe in myself come race day. Beyond that, I hope that nailing the process will yield a good result, but only so much of that is in my control!"



---
Related Photo Galleries
---