June 18/18 22:38 pm - Forward Racing 2018 Bursary Application Opens

Posted by Editoress on 06/18/18

After a successful launch of the Forward Racing Development Fund in 2017, Forward Racing-Norco will be continuing to support the development of Canadian mountain biking in 2018. Following a well supported fundraising event held at Patagonia Halifax in Nova Scotia this spring, along with support from team sponsor Custom Clean Atlantic, support will be increased for 2018. The team will be offering three $750 awards to young Canadian cross-country mountain bike athletes with aspirations to race at the highest level of our sport. New this year will be an award specifically for an athlete from the Atlantic Provinces where Andrew L'Esperance - "Lespy" - got his start mountain bike racing.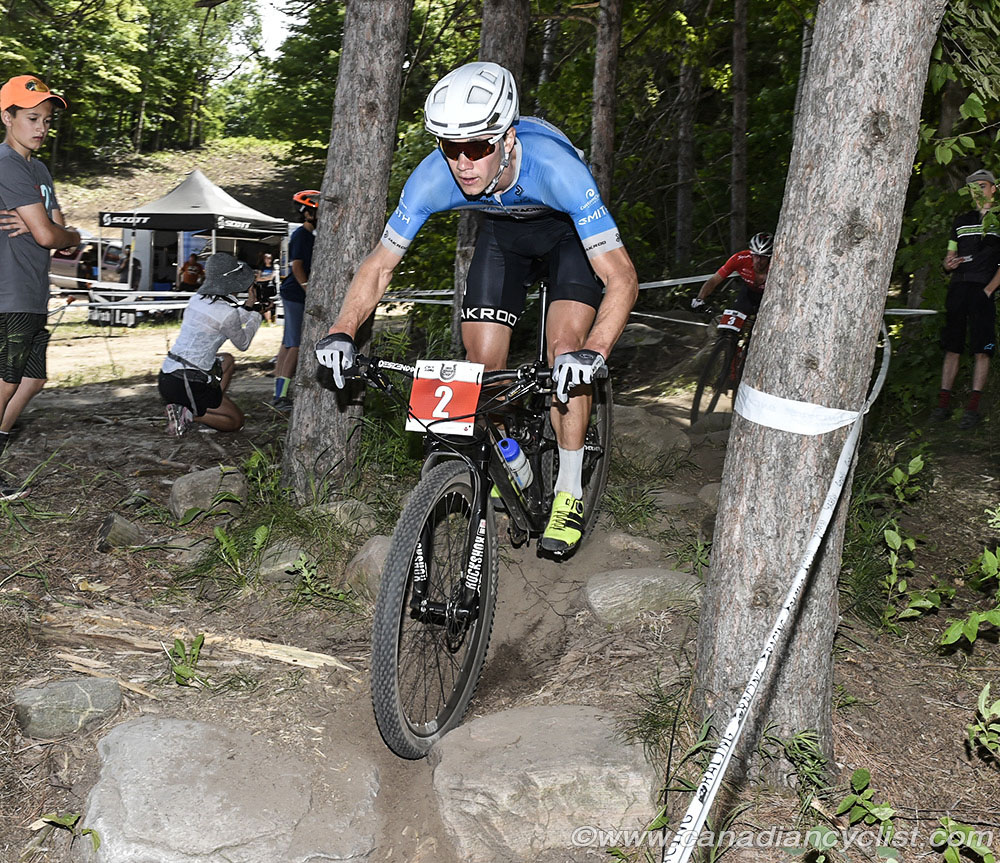 Andrew L'Esperance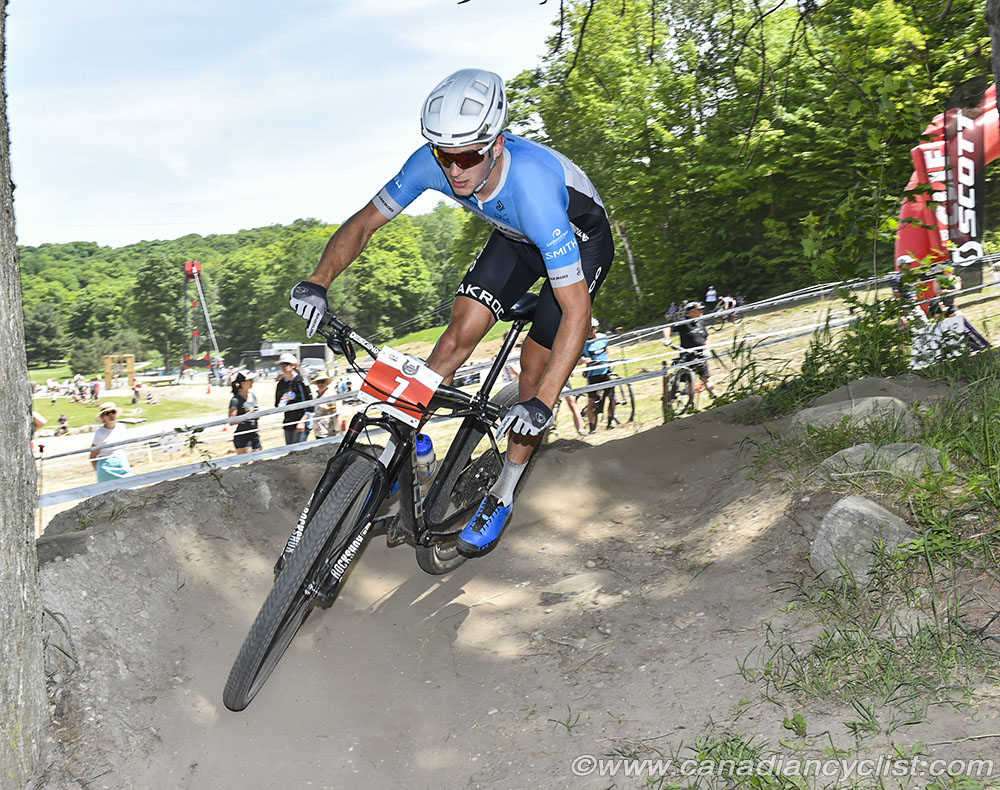 Sean Fincham
Throughout their careers, Forward Racing athletes have been very fortunate to receive the support of countless individuals on the Canadian mountain bike scene; both through their own development and in the creation of the team. This support and generosity is what keeps the sport going and they want to be a part of that process.

The team believes in the inherent values of sport and the pursuit of excellence. This year, applicants will be asked to share the most important life lessons that they have learned from sport that they will take with them throughout their life.

What
Three $750 awards to young Canadian cross-country mountain bike racers:

• 1 female recipient
• 1 male recipient
• 1 recipient from Atlantic Provinces NS, NB, PEI, NFLD (male or female)

When

Award Release: June 19th, 2018
Application deadline: July 2, 2018
Recipient announcement: July 17th, 2018

Requirements

• Born between 1996 and 2001 (Junior and U23 athletes)
• Attending or planning to attend a post-secondary education program
• Attending 2018 Mountain Bike XCO Nationals
• Ambitions to pursue World Cup level mountain bike racing

How

Submit a document along with a reference (name and contact information) by the application deadline to fwdracingmtb@gmail.com.

The document should be one page outlining why you should receive the Forward Racing Development Fund award while including the following points. It can be written or visual or a mix of the two.

Please include:

• The greatest life lesson you have learned from participation in sport
• Your interests outside of sport
• How this award would help you with the pursuit of your goals

Thanks for reading and we look forward to your responses. All this information is also available on www.forwardracingmtb.com.
---
Related Photo Galleries
---