July 30/18 10:16 am - Cycling Canada Announces Para Road World Team

Posted by Editoress on 07/30/18

Cycling Canada has announced the team of 12 athletes who will represent Canada at the 2018 UCI Para-cycling Road World Championships in Maniago, Italy, on August 2-5. The team includes multiple Rio Paralympic and world championship medalists. All athletes are scheduled to compete in both Time Trial and Road Race events.

"Although we are sending a smaller team to Road Worlds this year, the expectations do remain high," said Sebastien Travers, Para Head Coach for Cycling Canada. "The performances that the athletes will deliver are crucial at this time in the Olympic quadrennial; with all top athletes attending this event, we will have a clear understanding of what needs to be done in the next 24 months to shine in Tokyo. We look forward to racing in Maniago and on it's challenging courses, as it will showcase what our athletes are capable of!"

The team is led by three defending world champions - Shelley Gautier of Toronto, who is undefeated since 2010 in the Women's T1 category; Tristen Chernove of Cranbrook, BC, in the Men's C2; and Michael Sametz of Calgary in the Men's C3. The team also includes three-time Paralympic tandem competitor Daniel Chalifour, who returning to competition after breaking his femur last year in a crash during a World Cup in Maniago.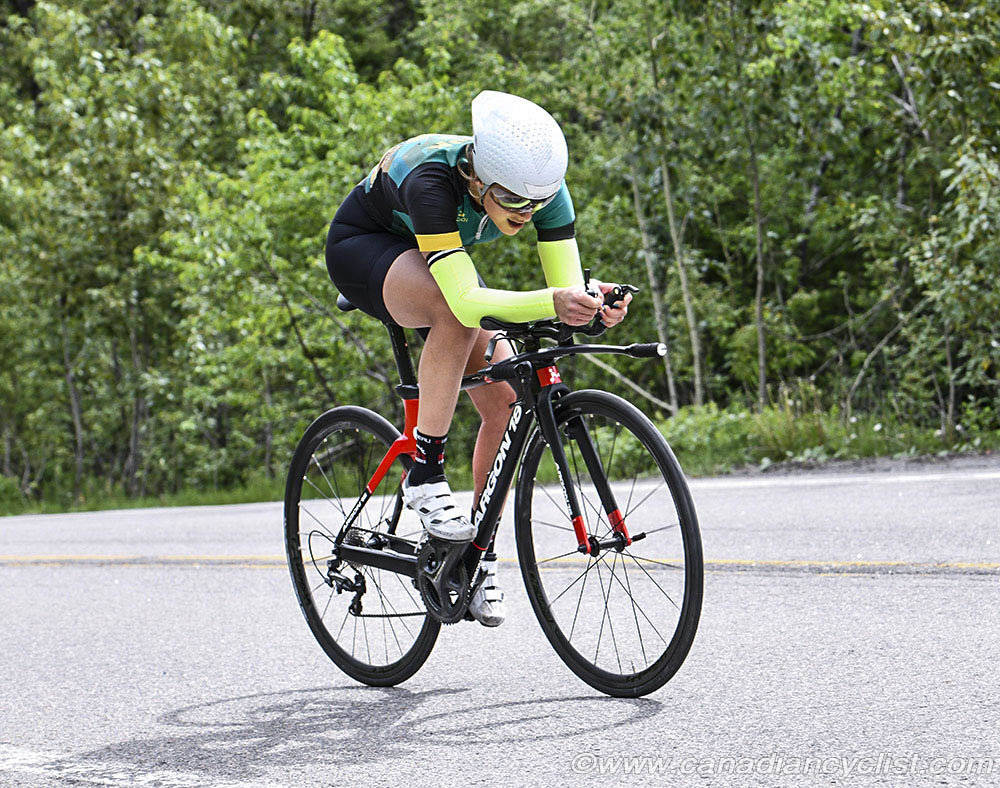 Keely Shaw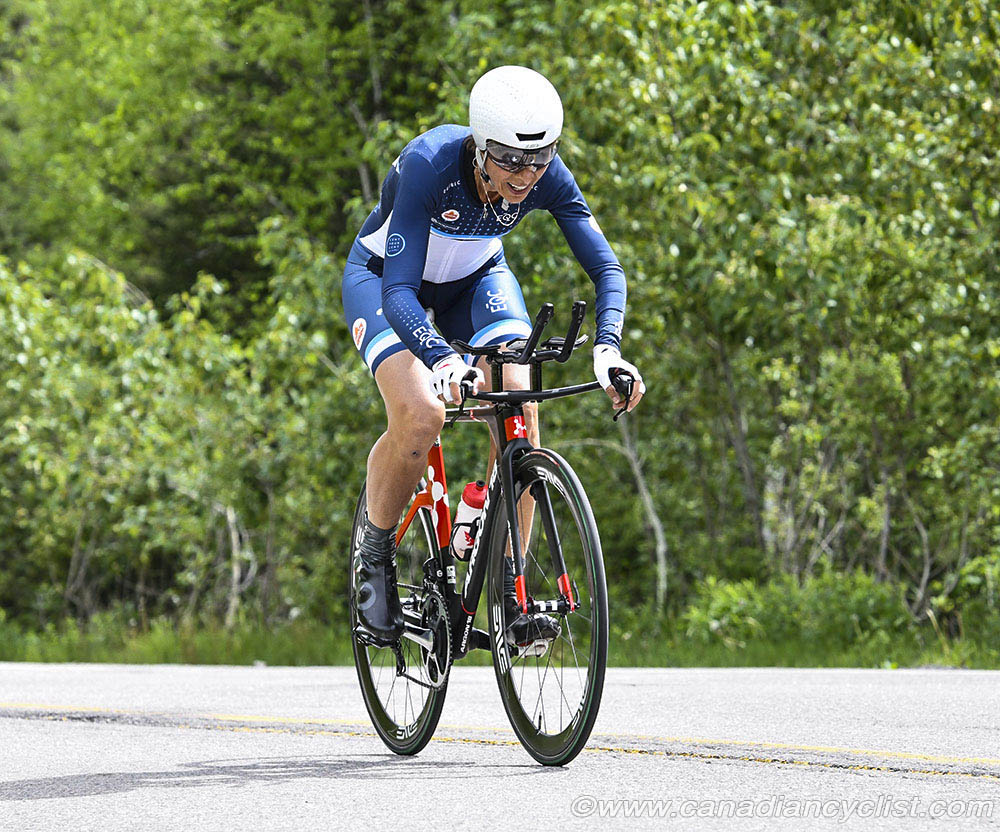 Nicole Clermont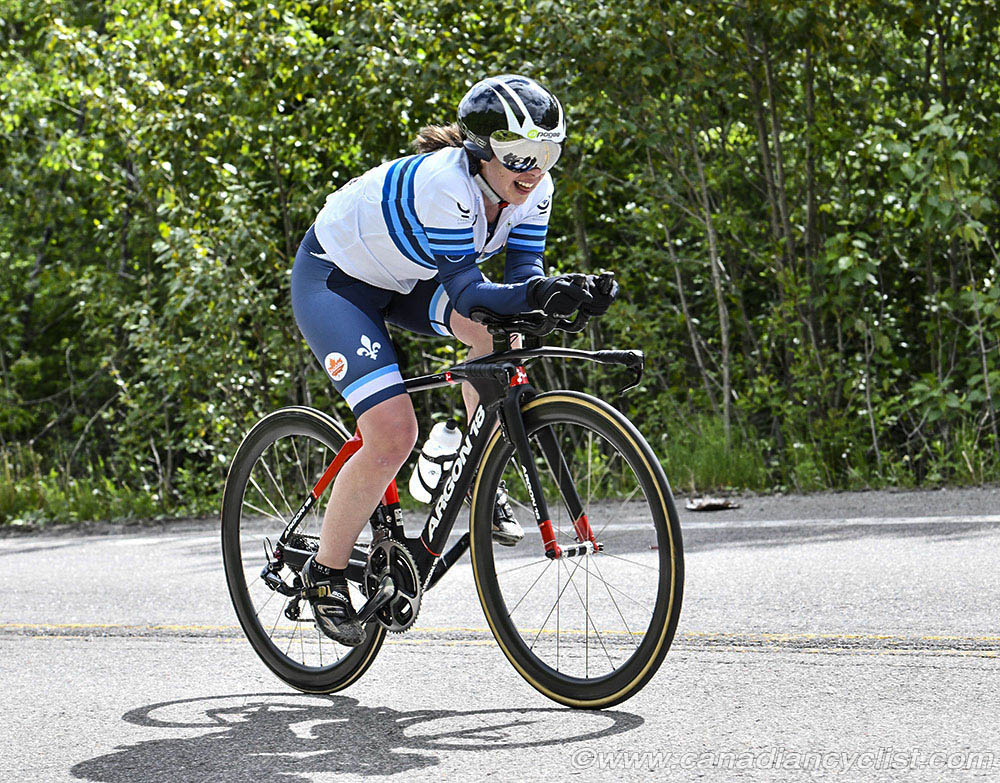 Marie-Claude Molnar


Shelley Gautier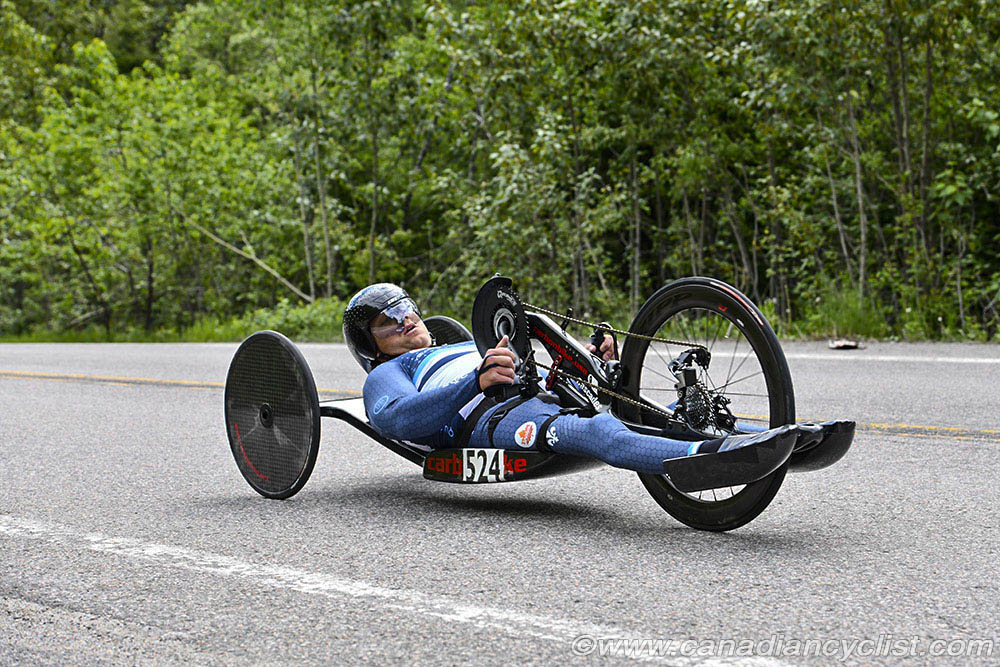 Charles Moreau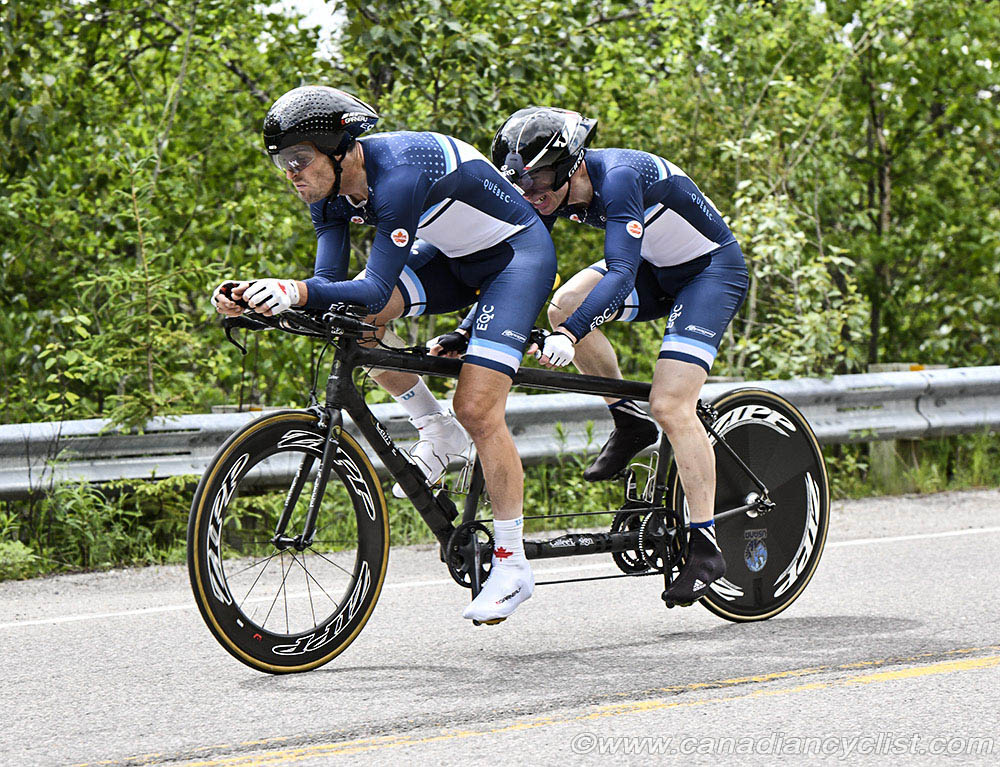 Daniel Chalifour/Jean Michel Lachance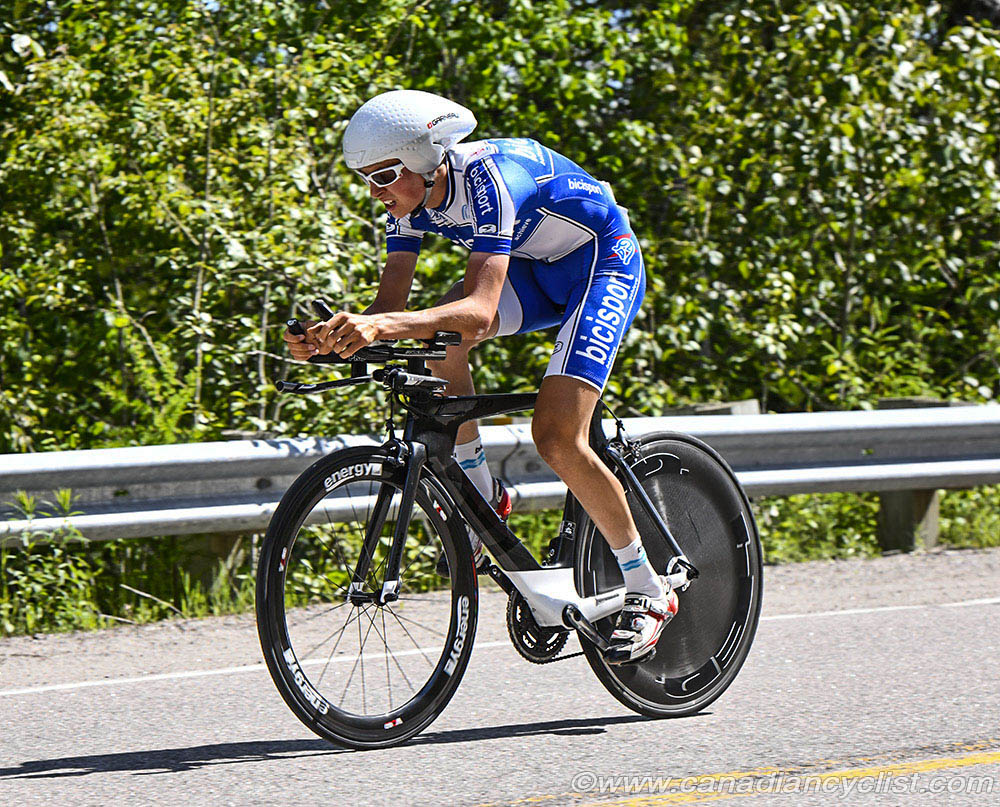 Michael Sametz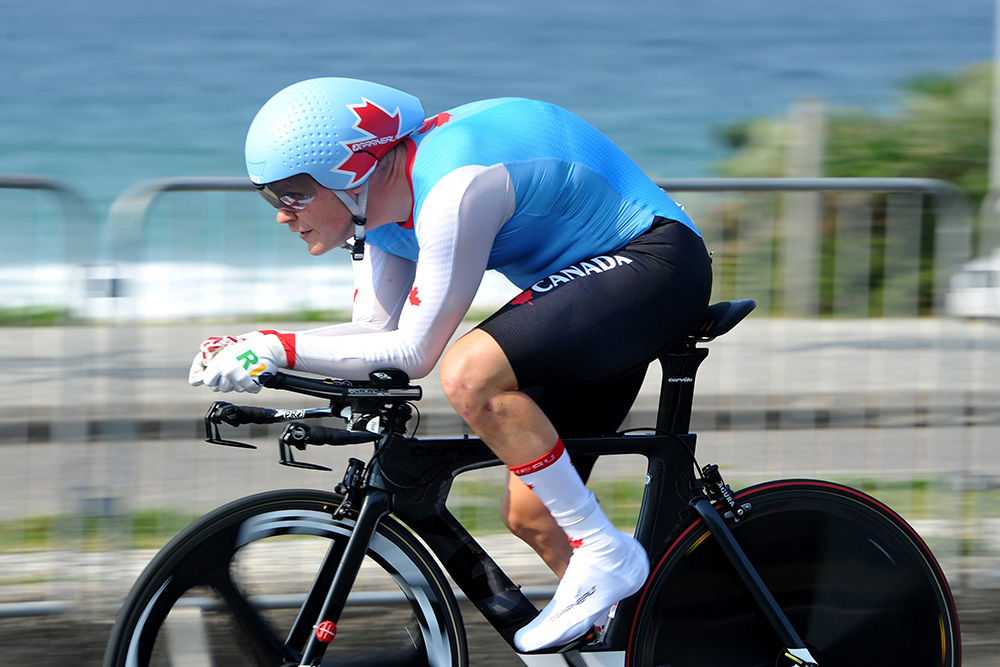 Ross Wilson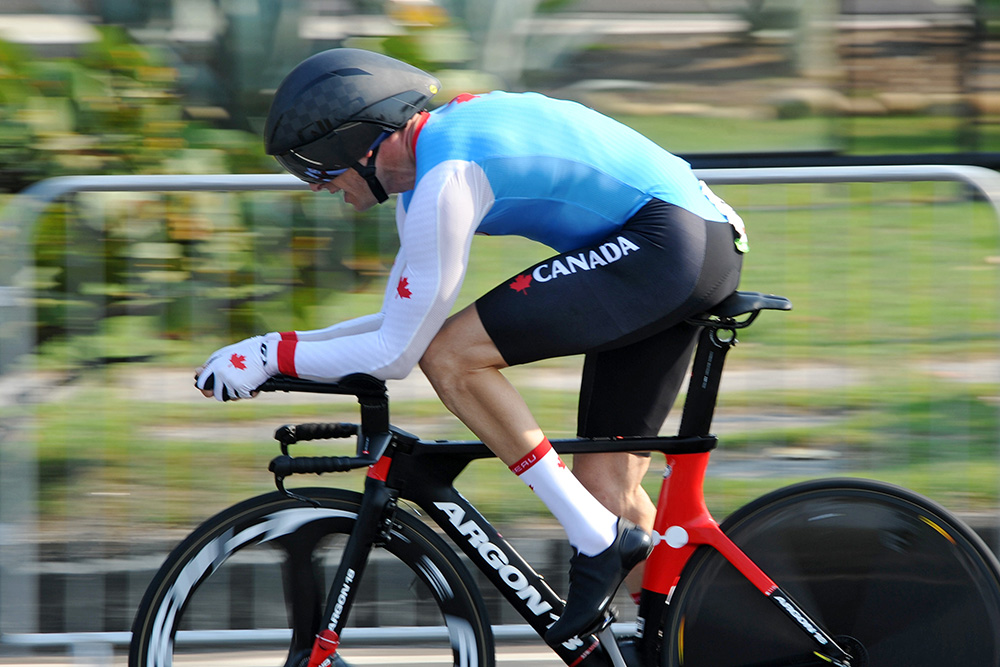 Tristen Chernove

Women
Nicole Clermont - C5 [St Denis de Brompton]
Shelley Gautier - T1 [Toronto, ON]
Marie-Claude Molnar - C4 [St Hubert, QC]
Keely Shaw - C4 [Saskatoon, SK]

Men
Daniel Chalifour - Tandem [Mont-Laurier, QC]
Jean Michel Lachance - Tandem Pilot [Quebec City, QC]
Tristen Chernove - C2 [Cranbrook, BC]
Joey Desjardins - H3 [Hawksbury, ON]
Alex Hyndman - H3 [Morpeth, ON]
Charles Moreau - H3 [Victoriaville, QC]
Michael Sametz - C3 [Calgary, AB]
Ross Wilson - C1 [Sherwood Park, AB]

---
Related Photo Galleries
---