October 23/18 18:51 pm - Team Canada Ready for Milton World Cup

Posted by Editoress on 10/23/18

Canada is bringing 22 athletes to the Track World Cup in Milton this weekend, split between the national team (13 riders) and the new UCI Track Trade team, Pedal 2 the Medal [PTM], for development riders. Competition begins on Thursday with Team Pursuit qualifying, but we got together with the team today for photos and a few interviews (which we will be posting over the next 24 hours).

This is Round 2 of the 2018-2019 World Cup, and the second year that Canada will host a World Cup event. The start of the Olympic qualification period has meant that over 300 athletes from 40 nations will attend, a 50% increase from last year.

Mathieu Boucher, Head of Development and Operations at Cycling Canada, stated, "It's pretty exciting for us to be the host of a Track World Cup for the second time in Milton. With more than 320 athletes, from 40 nations, it will be one of the most competitive World Cup on the calendar. We are looking forward to seeing how our athletes perform against the best in the world!"

Competition begins Thursday evening with the qualification rounds for the women's and men's Team Pursuit. On Friday, six medal events will take place, including the Team Pursuit finals, Team Sprint finals for both women and men, plus the women's and men's Scratch Races.

On Saturday, there will be four medal events - the Sprint and Madison for the women, and Omnium and Keirin for the men. Competition concludes on Sunday with the men's Madison and Sprint, and the women's Omnium and Keirin.
Canada has sent a strong national squad of 13 athletes, and a development team - Medal 2 the Medal [PTM] - of nine riders.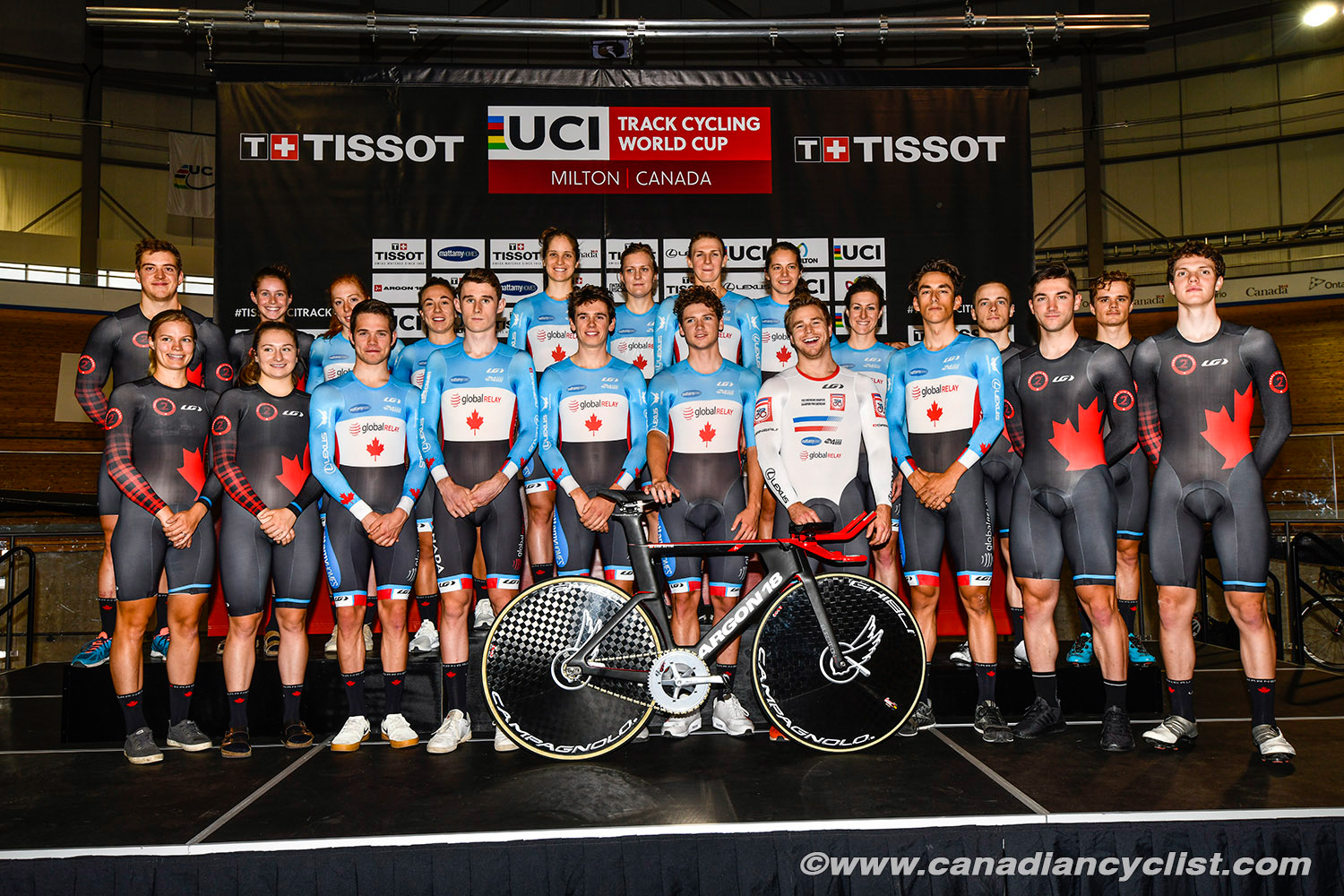 Team Canada and P2M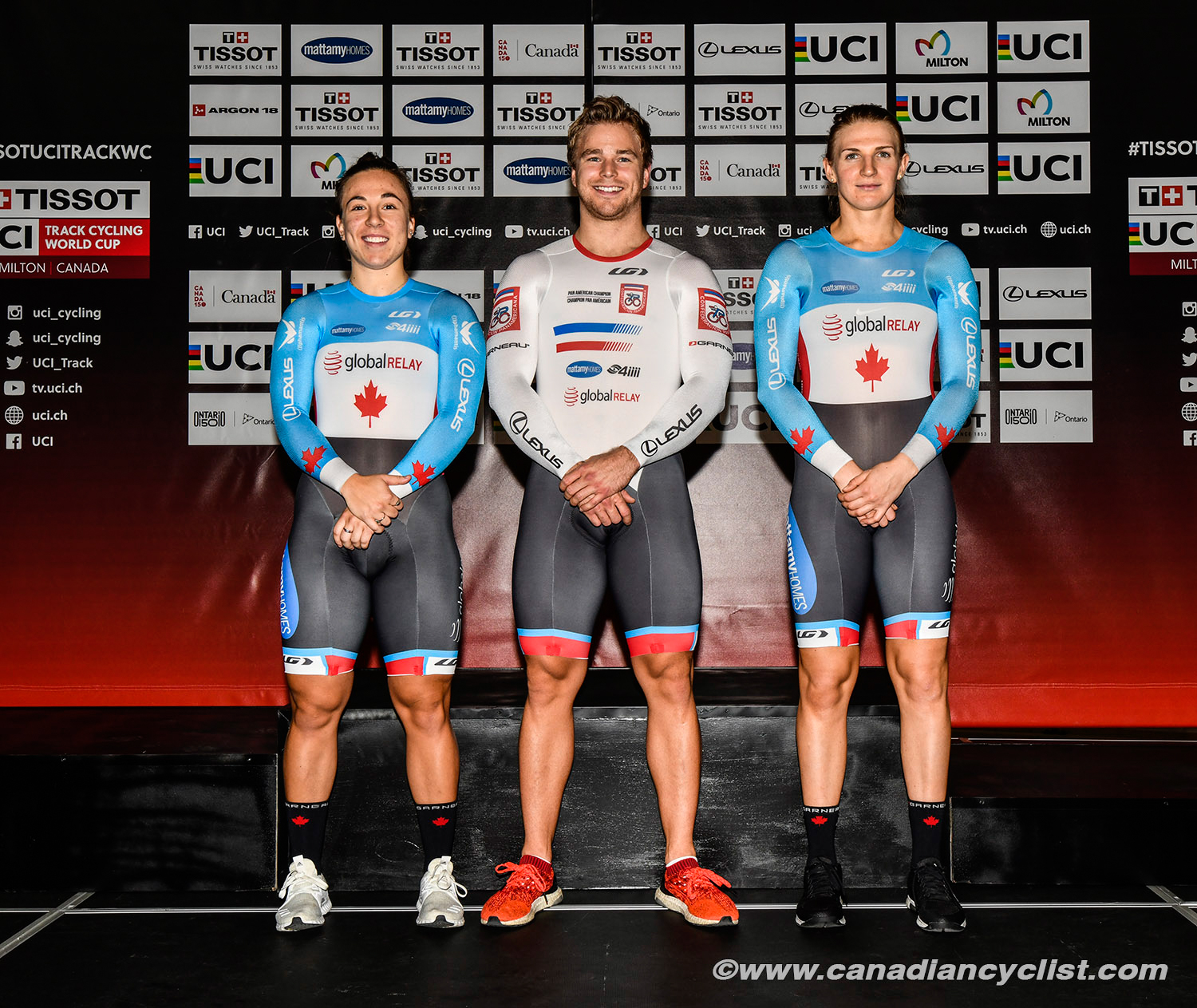 Canada's Sprint team: Lauriane Genest, Hugo Barrette, Amelia Walsh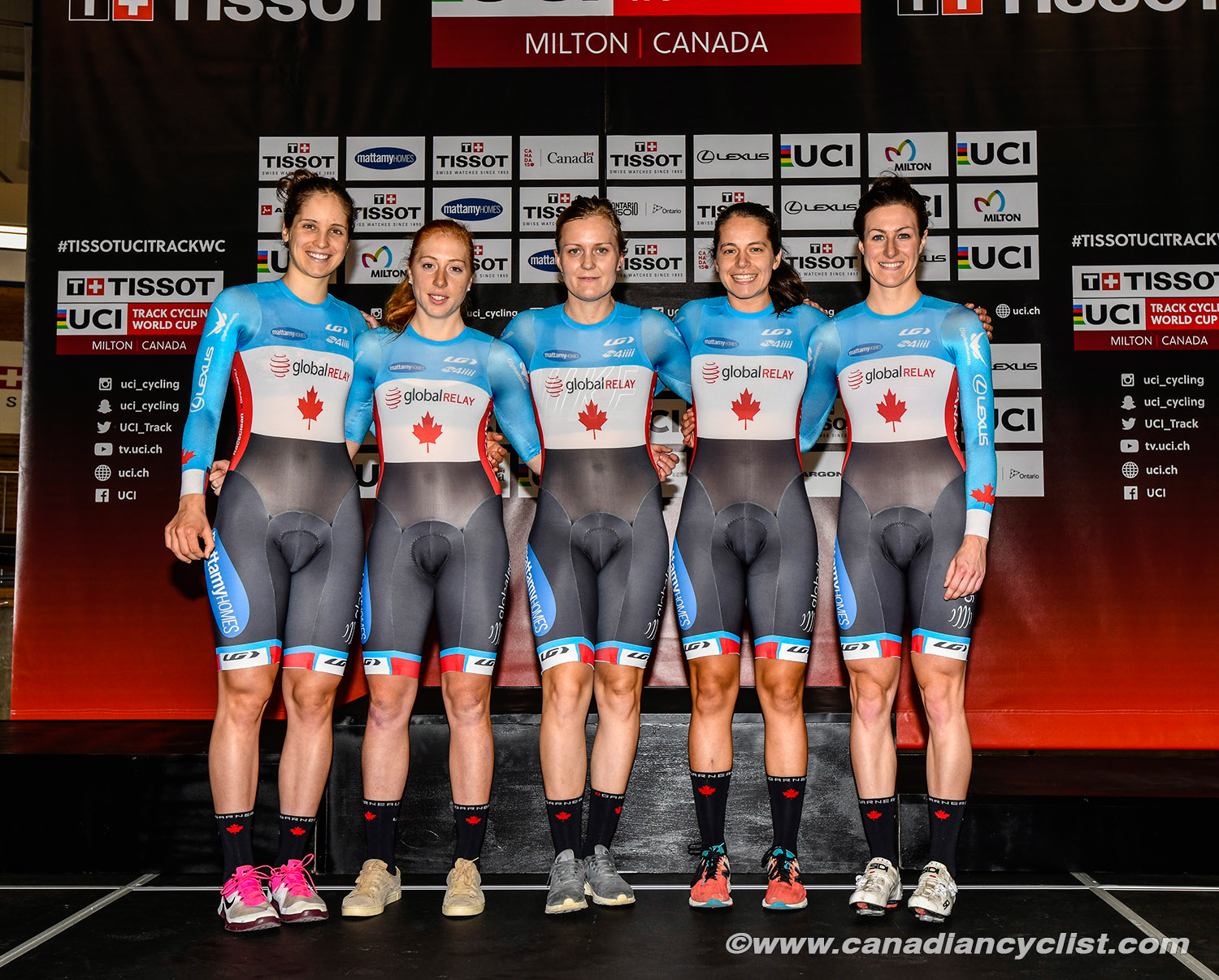 Endurance Women: Ariane Bonhomme, Allison Beveridge, Steph Roorda, Annie Foreman-Mackey, Kinley Gibson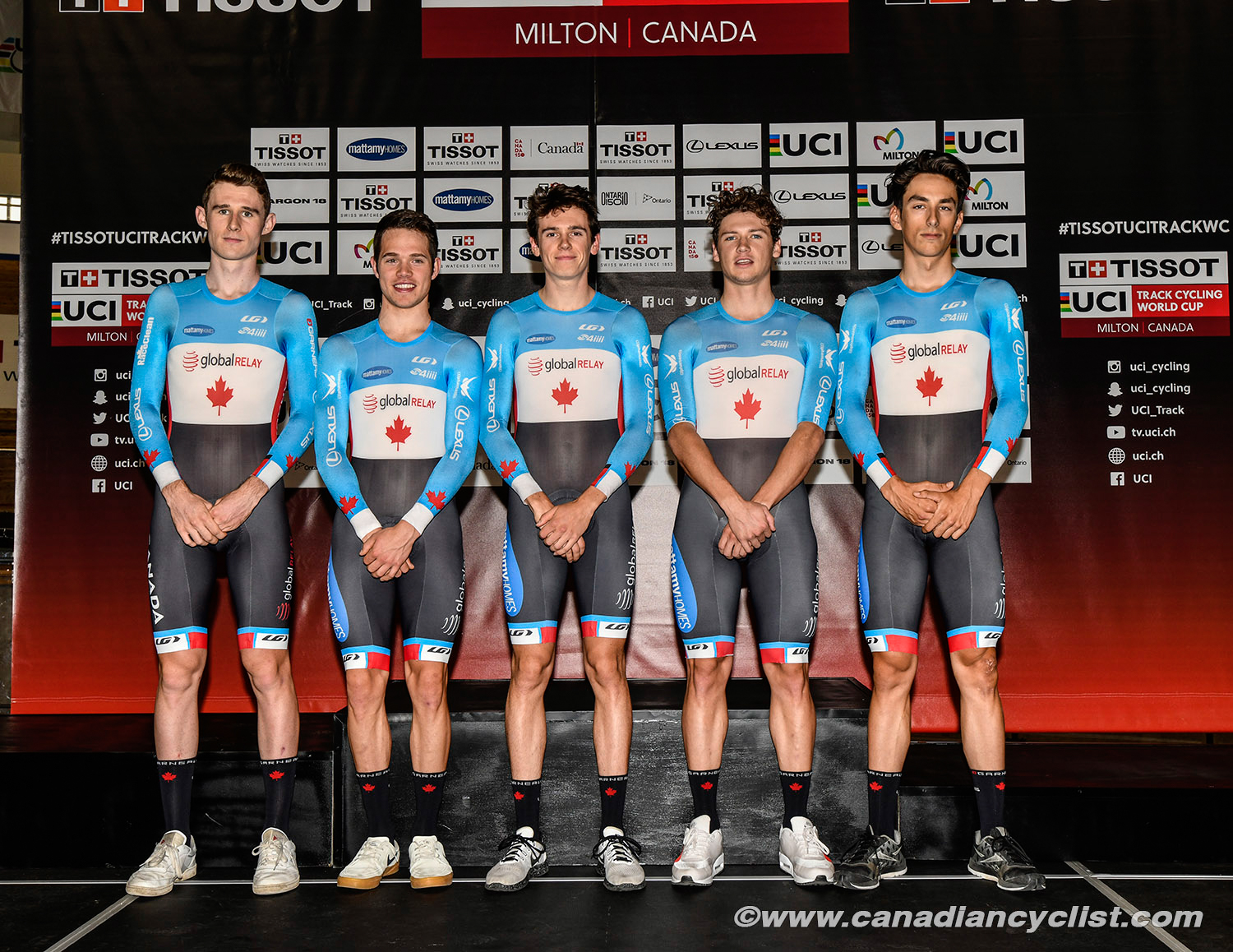 Endurance Men: Derek Gee, Michael Foley, Jay Lamoureux, Aidan Caves, Adam Jamieson
"The support and the energy our athletes received from the crowd last year was absolutely amazing!," commented Bouche. "I'm very much looking forward to working with the Town of Milton, our volunteers, and the public and private partners to deliver a spectacular event! You can't miss this!"

"We are fortunate to have this event on our home track as we fully embark in the Olympic qualification process," said Jessika Grand Bois, Track Program Manager at Cycling Canada. "Our athletes are excited, and we're happy to also be able to give our NextGen athletes an opportunity to race in front of home crowds thanks to the creation of the PTM trade team."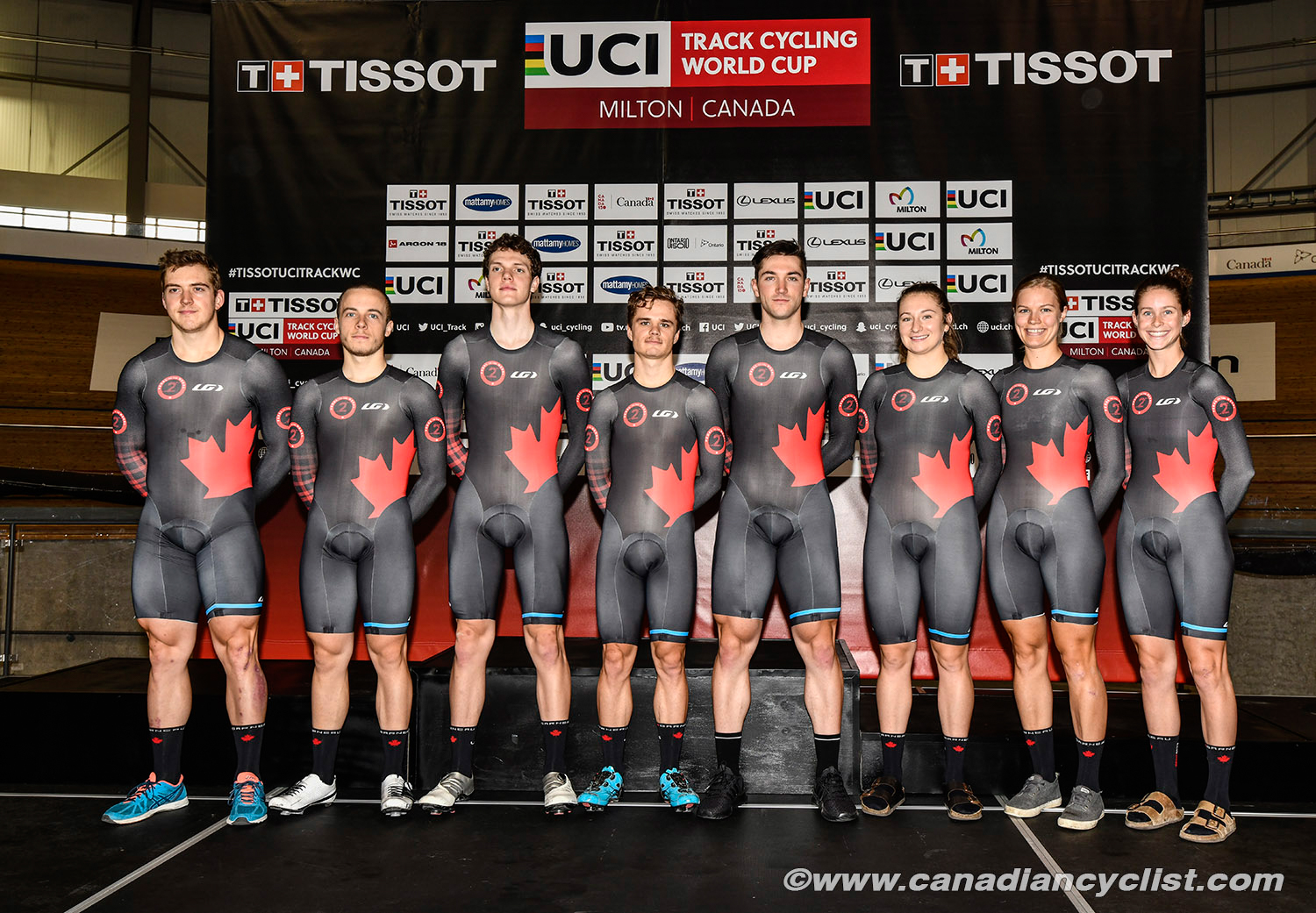 Team P2M
"Team P2M (UCI Code: PTM) is a team that was created so we'd be able to enter more sprinters in events [like Joel Archambault], given the UCI restrictions on the maximum numbers of riders you can enter per event for sprint per TEAM vs the maximum number per NATION. It's also giving an opportunity to our NextGen riders to race the Team Pursuit. It also means that people will have more Canadians and young athletes to cheer on than last year!"

For information on detailed event schedules and volunteer registration, please visit www.twcmilton.com

Tickets are still available for some sessions - visit www.twcmilton.com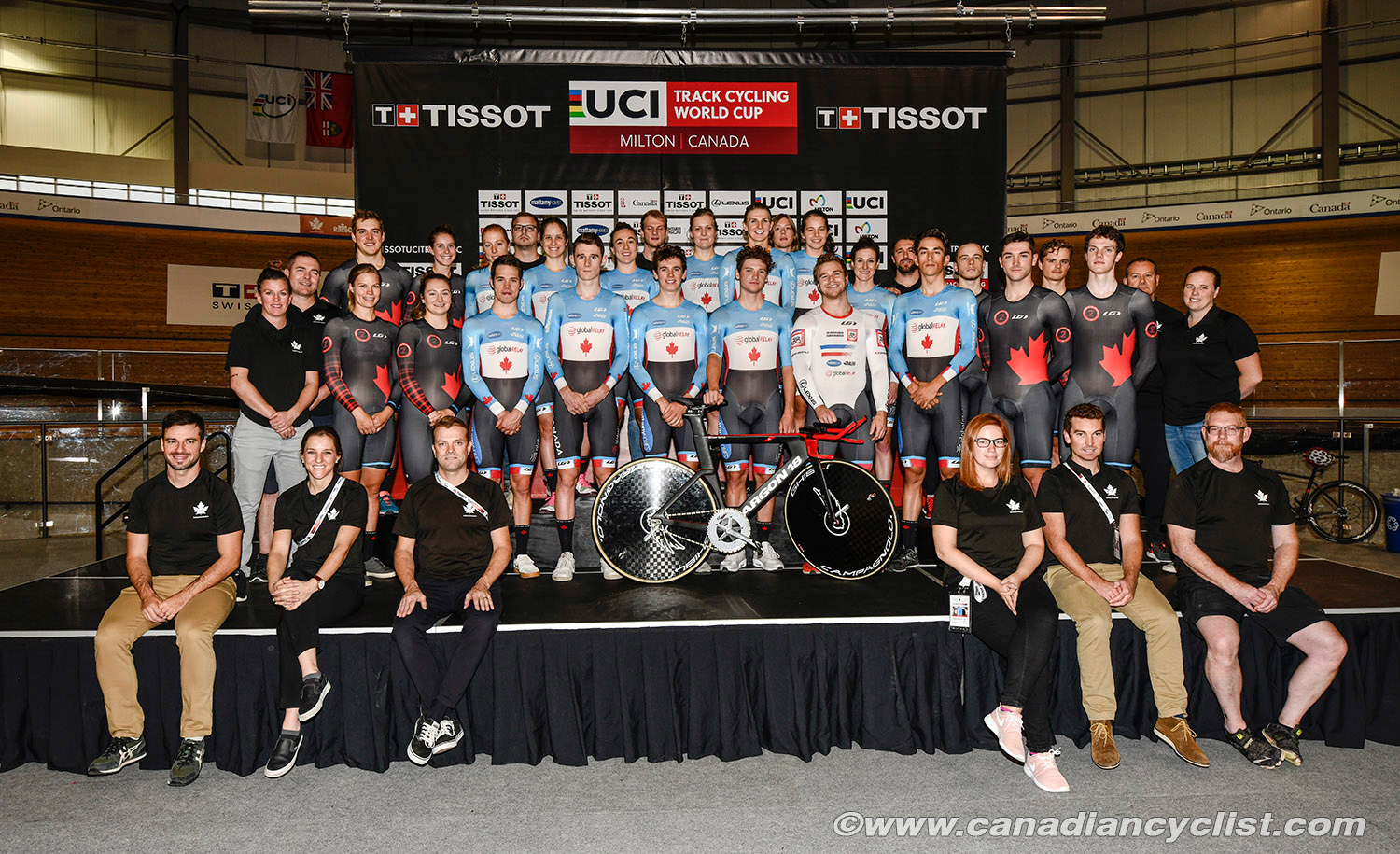 ---
Related Photo Galleries
---