October 30/18 12:49 pm - Paris to Ancaster Partners with National Cyclo-cross Team

Posted by Editoress on 10/30/18

The Paris to Ancaster organization has announced a new partnership with the Canadian National Cyclo-cross team for the next five years.

The five-year financial commitment from Paris to Ancaster will directly help the National Team program by offsetting the costs associated with providing mechanical and coaching support to national team athletes while at international competitions.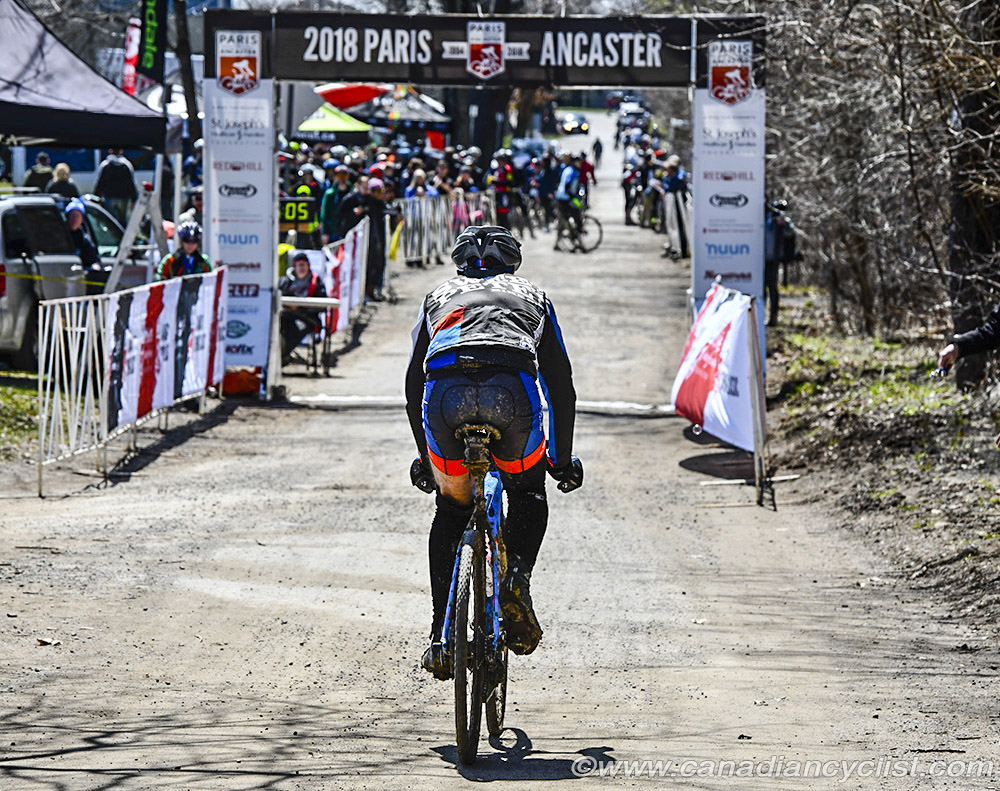 Paris to Ancaster (P2A) Race Director Tim Farrar says, "In a sense, P2A is simply doubling down on a year's long commitment to provide what support we can. The National Cyclo-cross team athletes and staff can count on us for the next 5 seasons ... at least."

In 1994, when the race was getting off the ground, it was sanctioned as a mountain bike race through Cycling Canada. Back then, there were virtually no rules defining the sport, so organizers quietly advised anyone who would listen that if a cross bike was in their arsenal, it was the best choice. In turn, the athletes and staff of the National team have often become P2A's biggest supporters and unofficial ambassadors for the race, raising the international profile of the event. P2A and the CX National Team already have a 'Win, Win' partnership, says Tim Farrar.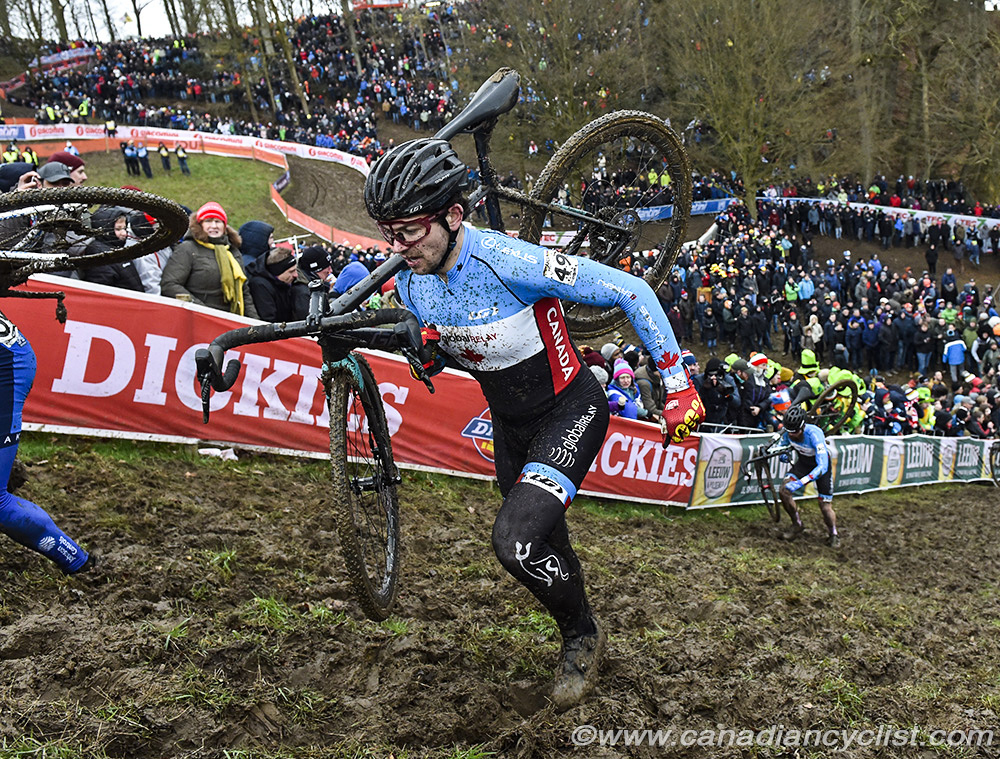 Cycling Canada officials hope that this increased level of partnership will allow them to better promote the Canadian spring classic abroad and will help continue to grow the level of support they offer National team athletes.

Kris Westwood, Head of Performance Operations at Cycling Canada, says, "This is really exciting, as it's the first time we've had a sponsor step in to help one of our non-Olympic disciplines. Cyclo-cross is a fun and safe, yet challenging introduction to cycling for many athletes that has high performance targets in its own right; many of our current track, mountain bike and road national team members had their first world championships experience in Cross. And, of course, the success of the Paris to Ancaster Bike Race is testimony to how popular this branch of cycling is in North America."
---
Related Photo Galleries
---