November 1/18 10:32 am - Jackson & Albrecht Return to TIBCO-SVB for 2019

Posted by Editoress on 11/1/18

Team TIBCO - Silicon Valley Bank has announced its roster for 2019, which includes ten returning riders and three new additions to the team. The new riders will bolster the team's core of strong riders who achieved a record 37 victories and 73 podiums in 2018, including the team's first ever podiums in the Women's World Tour (WWT). The team will continue to focus on the WWT while maintaining a strong North American presence.

"We are happy with the season we had this year," said Linda Jackson, Founder of Team TIBCO - Silicon Valley Bank. "We've developed a forceful combination of strong riders and cohesive teamwork, both on and off the bike. Our title sponsors, TIBCO Software and Silicon Valley Bank, along with a strong group of industry supporters led by Fuji (bikes) and Edco (wheels) have helped build the framework for our team's continued success."

New riders being added to the 2019 roster include Nina Kessler (NED), Rozanne Slik (NED) and Sharlotte Lucas (NZ). American Lauren Stephens will also be rejoining the team's roster for her sixth season with Team TIBCO - Silicon Valley Bank.

Returning riders include American Kendall Ryan, who won the first stage of the Amgen Tour of California and claimed numerous victories at BC Superweek and across North America.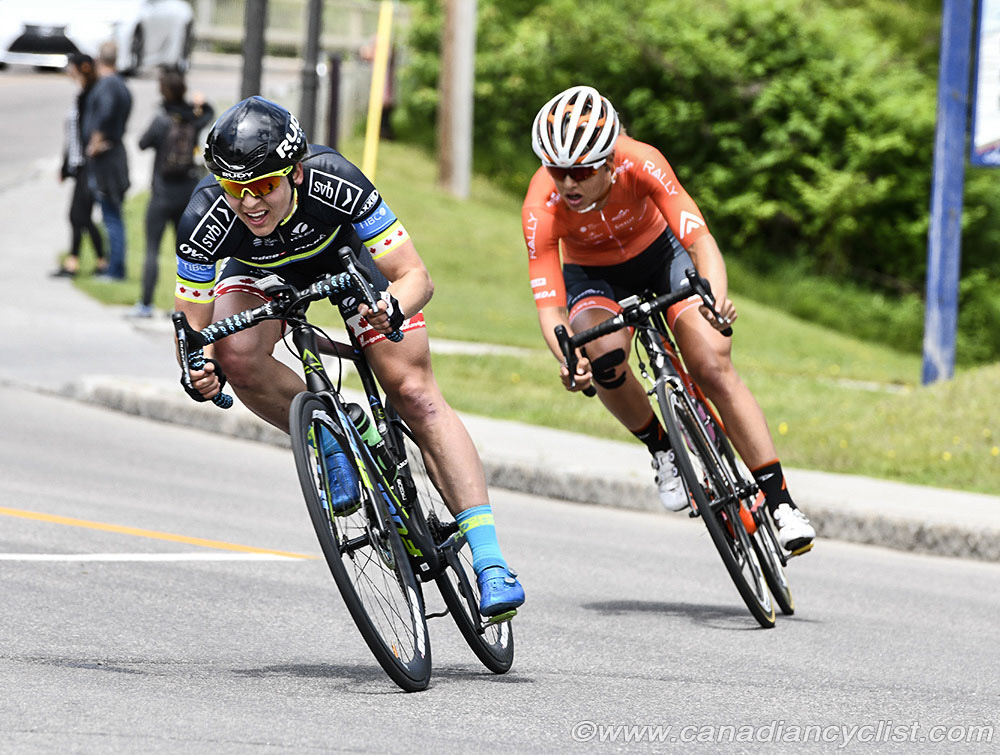 Alison Jackson
Canadian Alison Jackson also returns to the team, with her strong performances at the UCI World Tour level that resulted in several GC top 10 finishes, including sixth at the Grand Prix de Plouay. "2019 is going to be a good year for the team," said Alison Jackson. "There is a large core of the team returning, and that consistency gives us power. Each year, my personal results get better and better, and I am confident that with the support of Team TIBCO - Silicon Valley Bank, we will achieve even higher results than in 2018."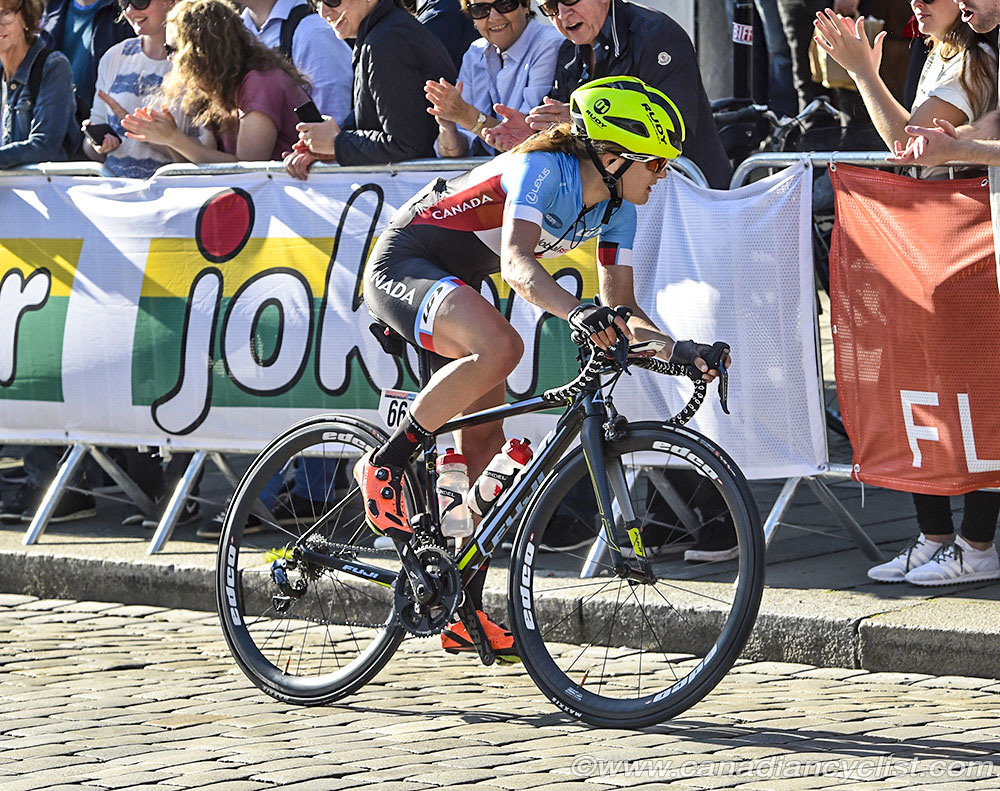 Lex Albrecht
Canada's Lex Albrecht, who won the second stage of the Lotto Thüringen Ladies Tour and the Tour of the Gila in 2017, will be returning to the team for her third year. Alice Cobb, who represented Great Britain at the 2018 UCI World Championships, and American rider Emily Newsom, who captured the QOM and points jersey at Erondegemse Pijl (Erpe Mere), complete the roster of returning riders.

"While I am happy with the results that we achieved this year, I believe that we can do more," said Linda Jackson. "Alison made the finishing group of most of the WWT races this year and was able to parlay her smart riding into numerous top 10 finishes. Our new riders are going to be a huge help in turning this year's top 10 results into multiple podium results for several of our riders next season. I am excited to see this progress unfold for the whole team; we have a lot of talent on the team that has yet to fully emerge".

Full 2019 Roster for Team TIBCO - Silicon Valley Bank:

Lex Albrecht (CAN)
Nicole Bruderer (GUA)
Brodie Chapman (AUS)
Alice Cobb (GBR)
Ingrid Drexel (MEX)
Alison Jackson (CAN)
Nina Kessler (NED)
Sharlotte Lucas (NZL)
Shannon Malseed (AUS)
Emily Newsom (USA)
Kendall Ryan (USA)
Rozanne Slik (NED)
Lauren Stevens (USA)
---
Related Photo Galleries
---