September 11/19 11:58 am - Team Canada Announced for Road Worlds

Posted by Editoress on 09/11/19

Cycling Canada is pleased to announce the squad of 25 riders who will represent Canada at the 2019 UCI Road Cycling World Championships in Yorkshire, United Kingdom, on September 22 - 29. Women and men will compete in the road race and time trial events across five categories: Junior and Elite women, as well as Junior, Under-23 and Elite men.

This year, Canada managed to qualify six spots in the Elite men's road race, giving the team access to more support riders. Leading the squad will be professional riders from the highest level of the sport, including last year's bronze medallist and top ranked Canadian on the WorldTour circuit, Michael Woods, as well as Hugo Houle, who recently re-signed with WorldTour team Astana.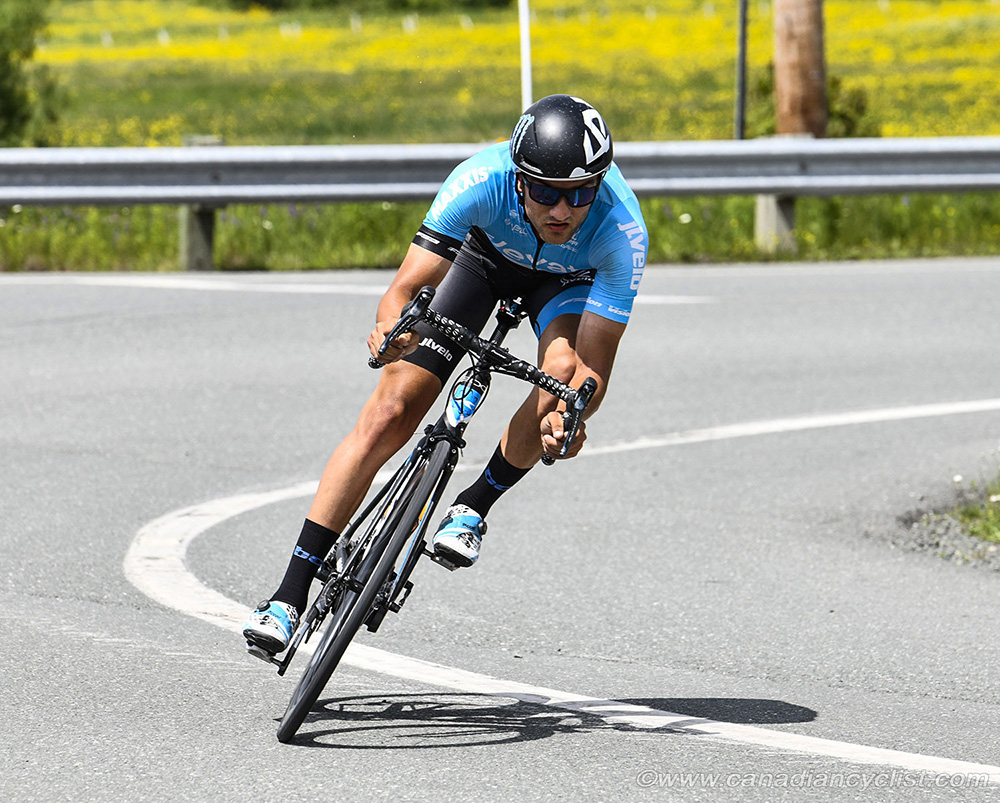 James Piccoli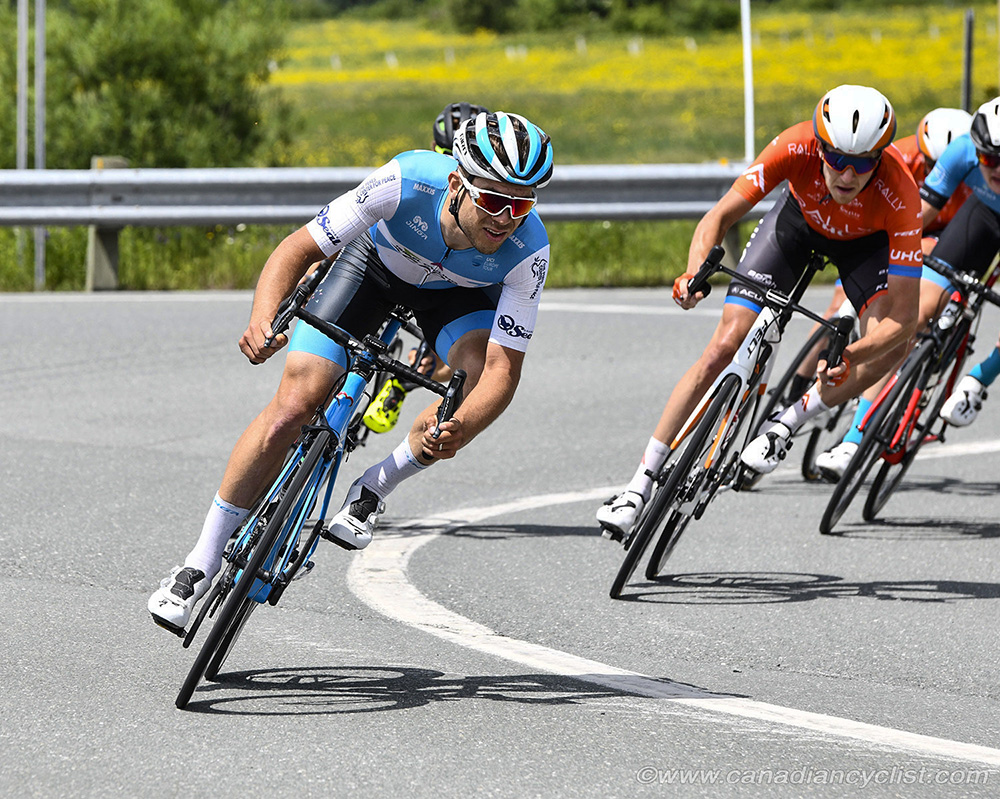 Guillaume Boivin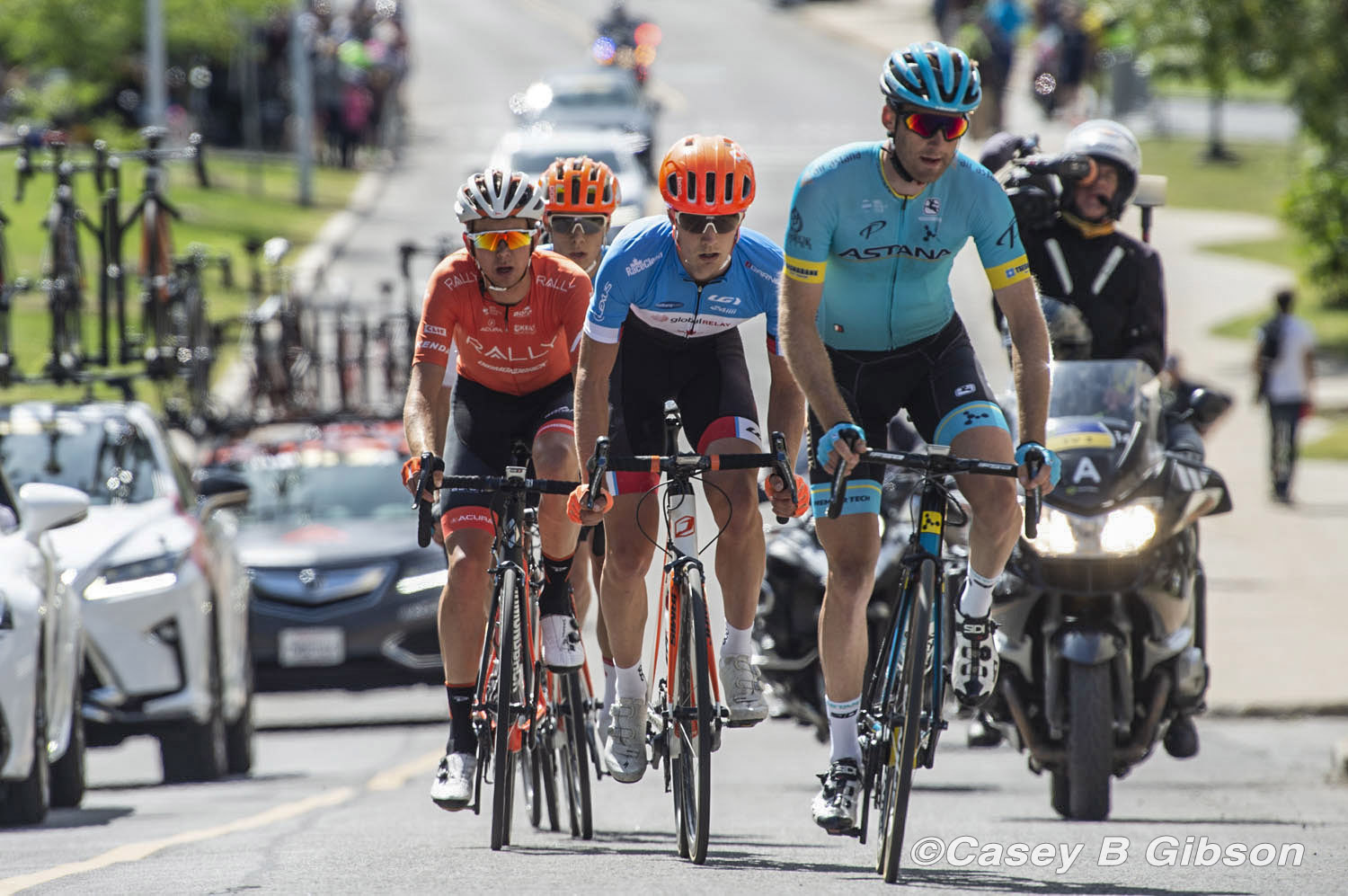 Hugo Houle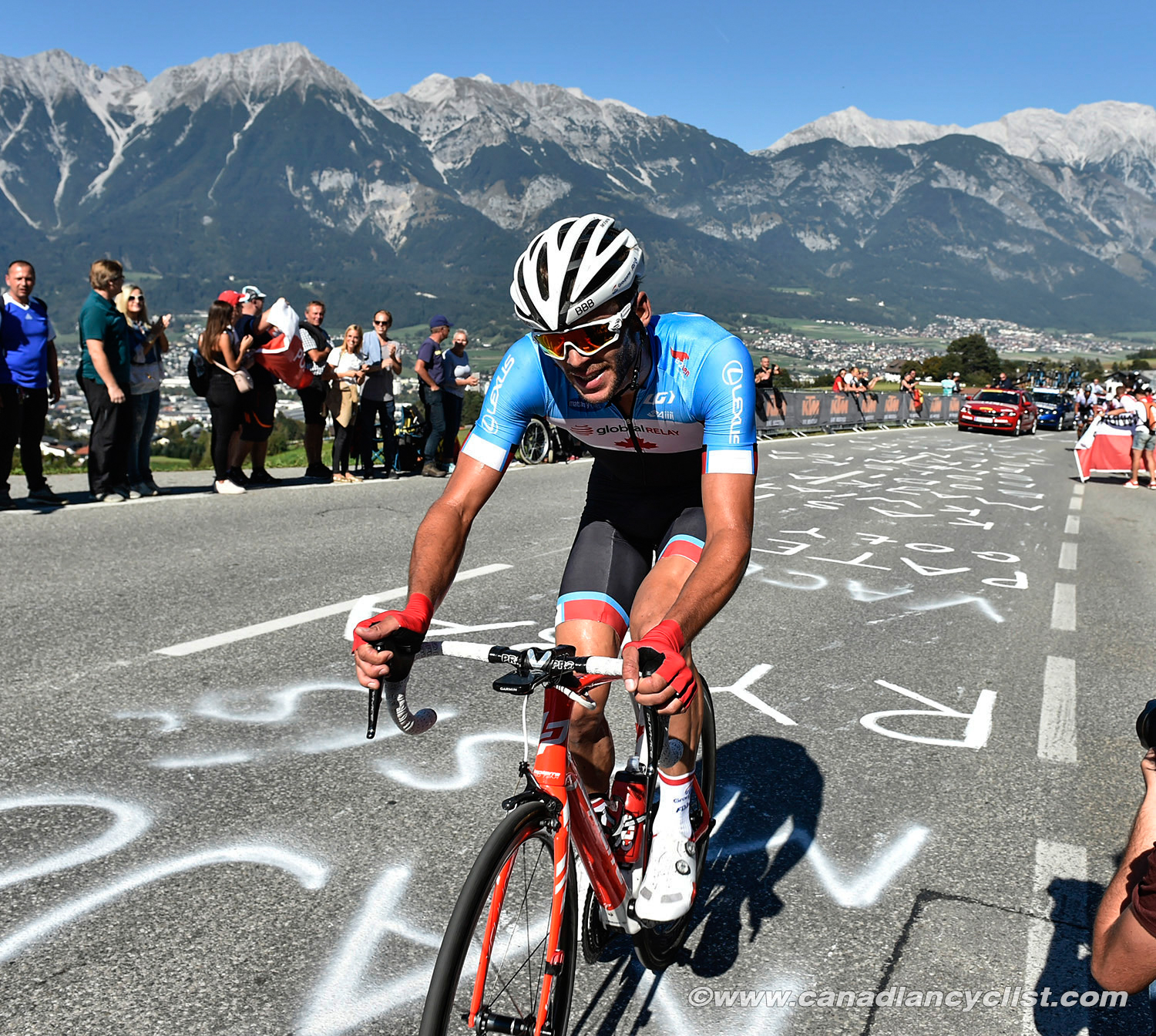 Antoine Duchesne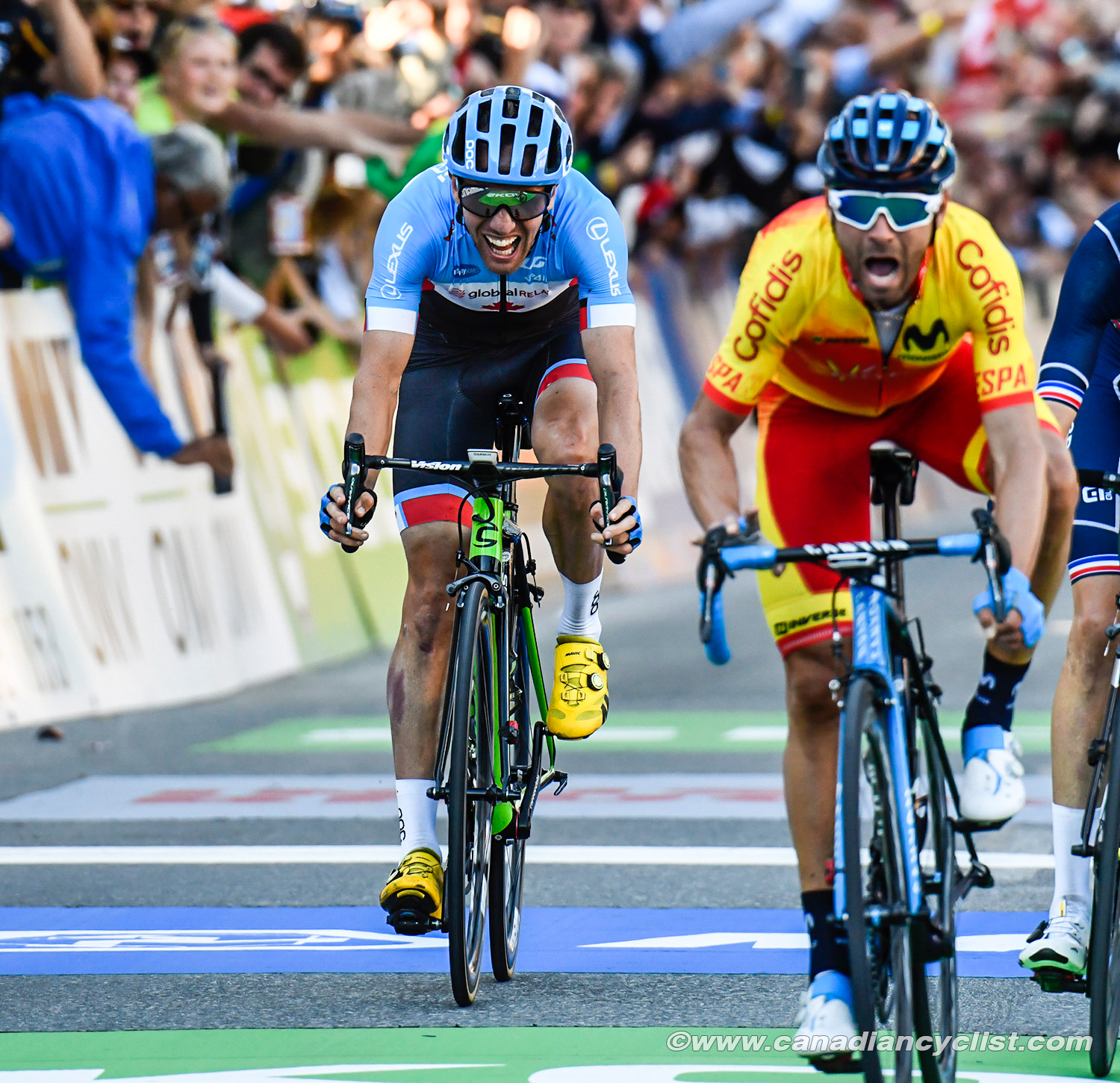 Mike Woods

"It's always a great opportunity to represent Canada at the World Championships, especially with a great leader like Mike Woods," said Hugo Houle. "I have been in excellent physical condition since the Tour de France - it was really important for me to be in the best possible shape for this competition in order to support Mike until the end of the race. He showed us he could be world champion in Innsbruck, and he needs teammates who live up to his performances."

On the women's side, the team will be led by former world time trial champion and current national road champion Karol-Ann Canuel. She will be joined by all-rounder Alison Jackson and climbing specialist Sara Poidevin. Top ranked Canadian rider Leah Kirchmann was set to compete, but will be unable to take part due to injury.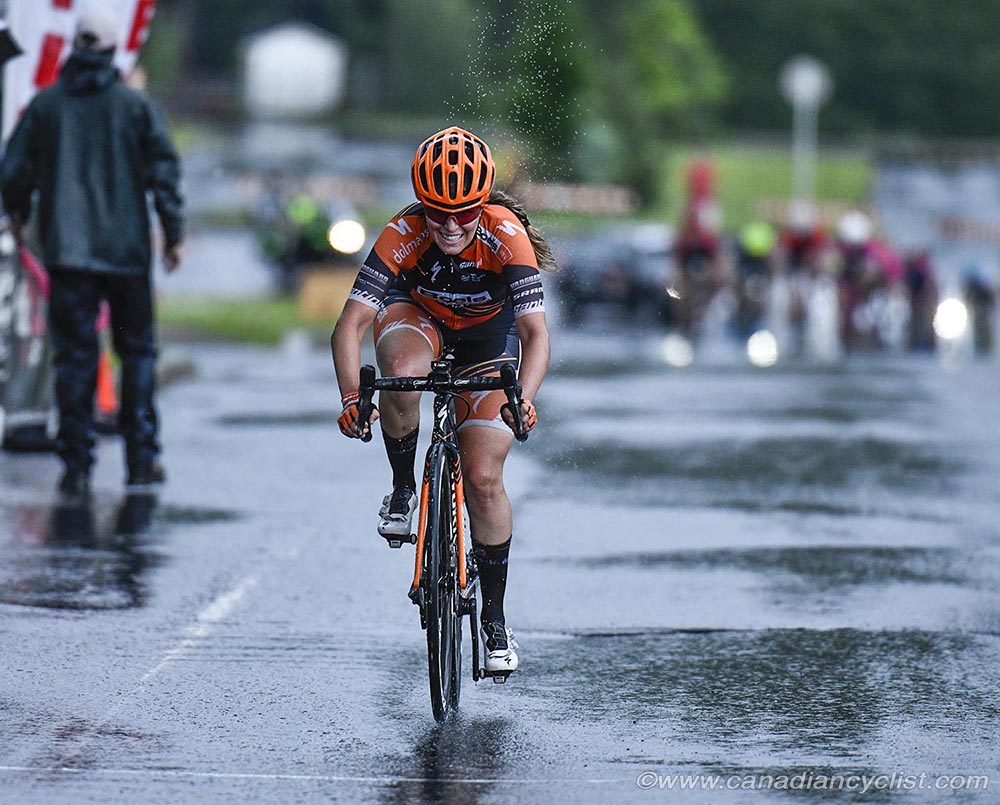 Karol-Ann Canuel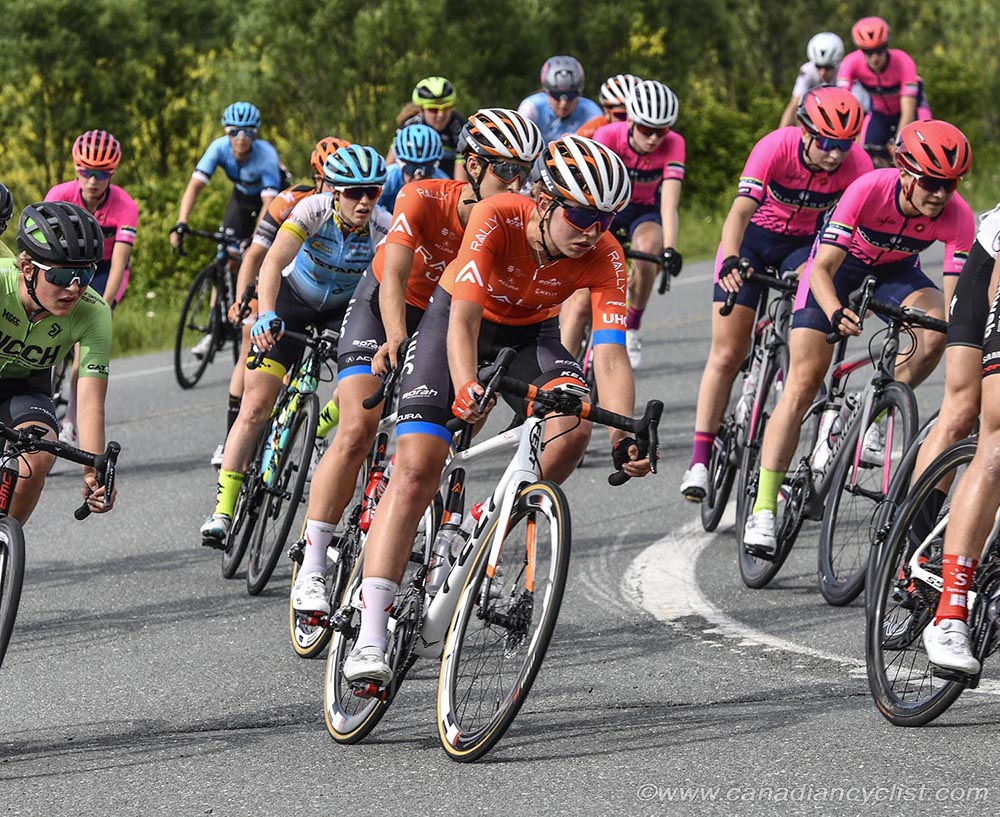 Gillian Ellsay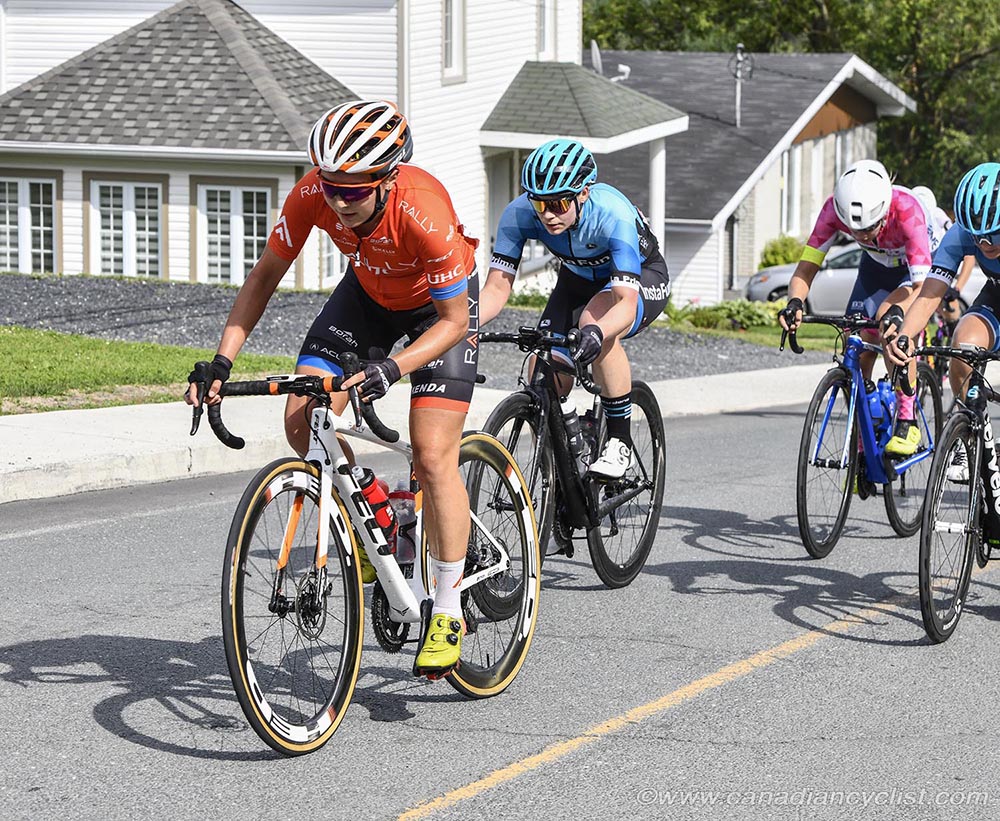 Sara Poidevin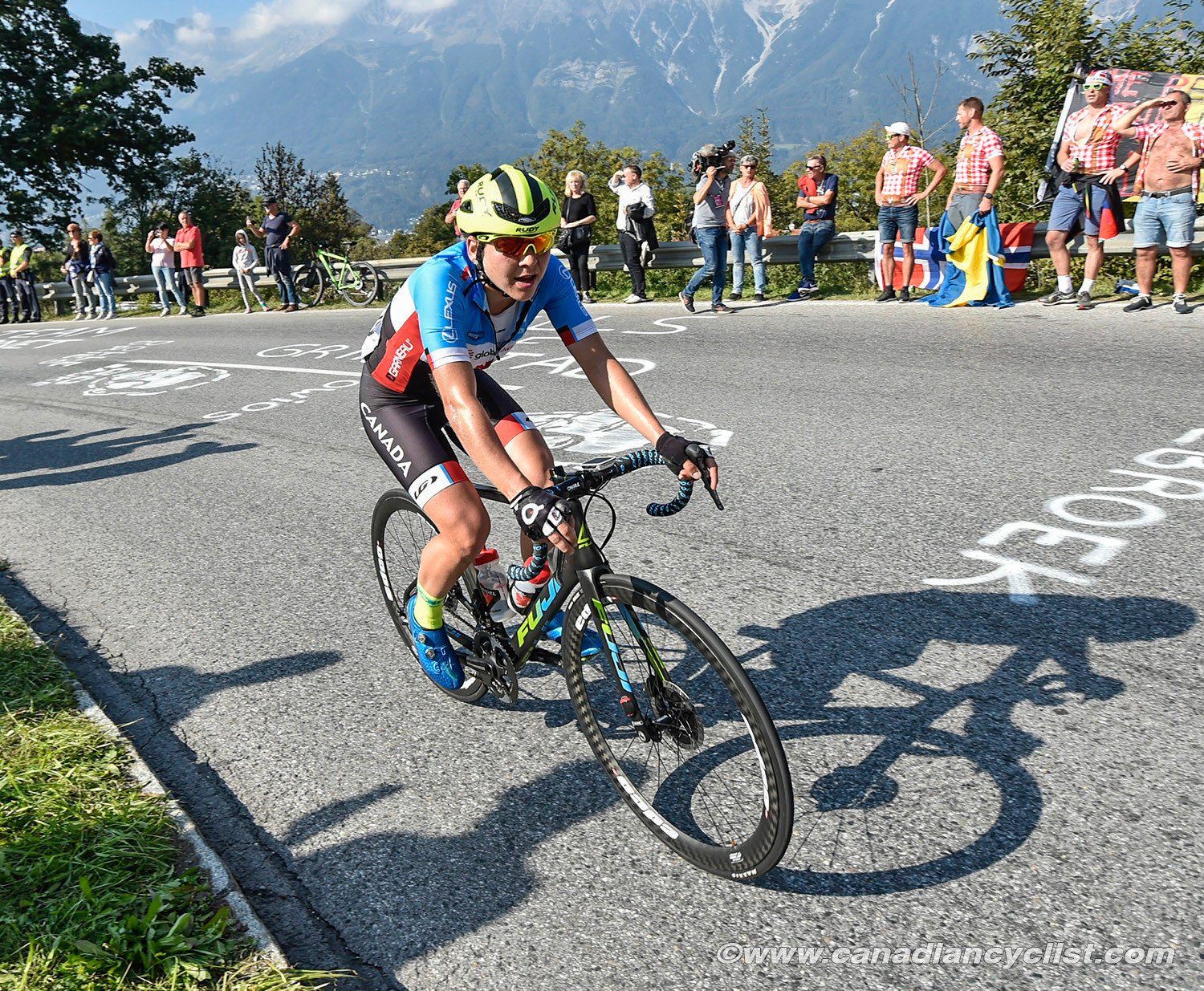 Alison Jackson

"Our women were our stand-out performers last year in Austria" said Team Manager, Kevin Field. "We faced some injuries and setbacks this year - that's all part of sport. Challenge is something these girls don't shy away from and we're ready to bring a good game to Yorkshire."

The Under-23 men's selection includes national road champion and breakout athlete Nickolas Zukowsky, as well as national time trial champion Adam Roberge. In the Junior ranks, national women's road, time trial and criterium champion Magdeleine Vallières-Mill will be leading the team, while the men's selection includes national road champion Raphael Parisella, and national time trial champion Jacob Rubuliak, who are both first in their first year as Juniors.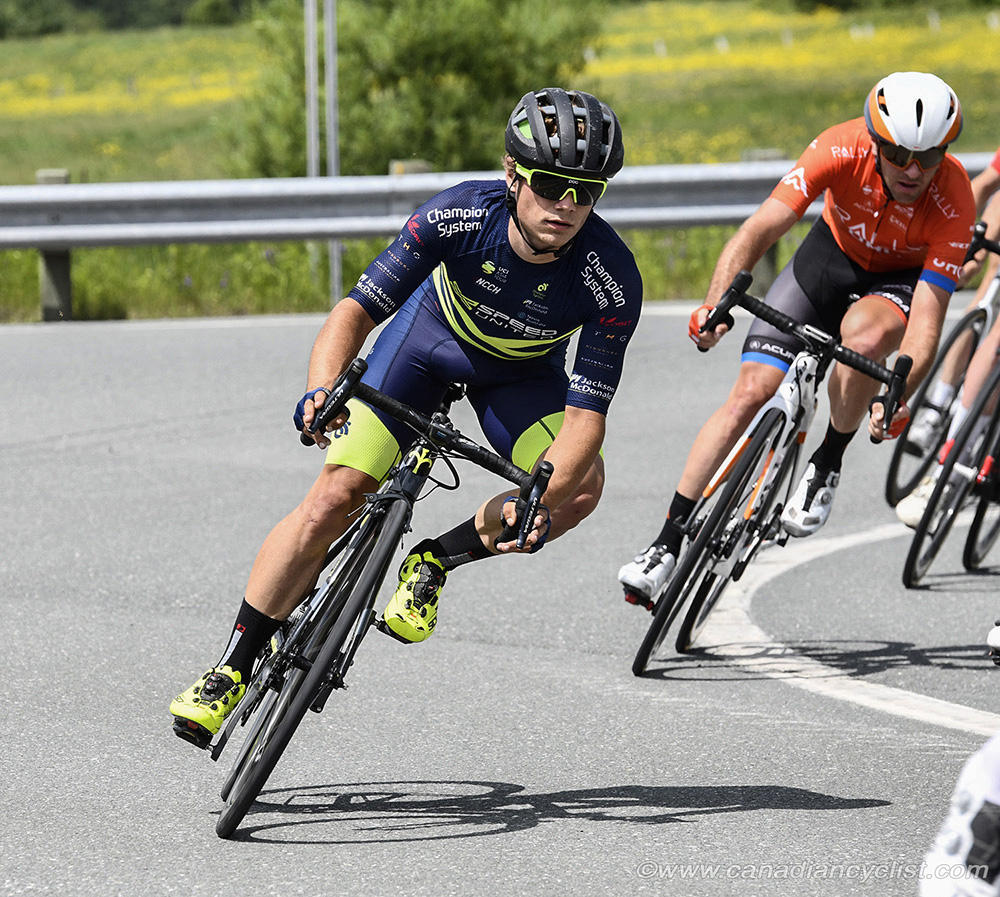 Evan Burtnik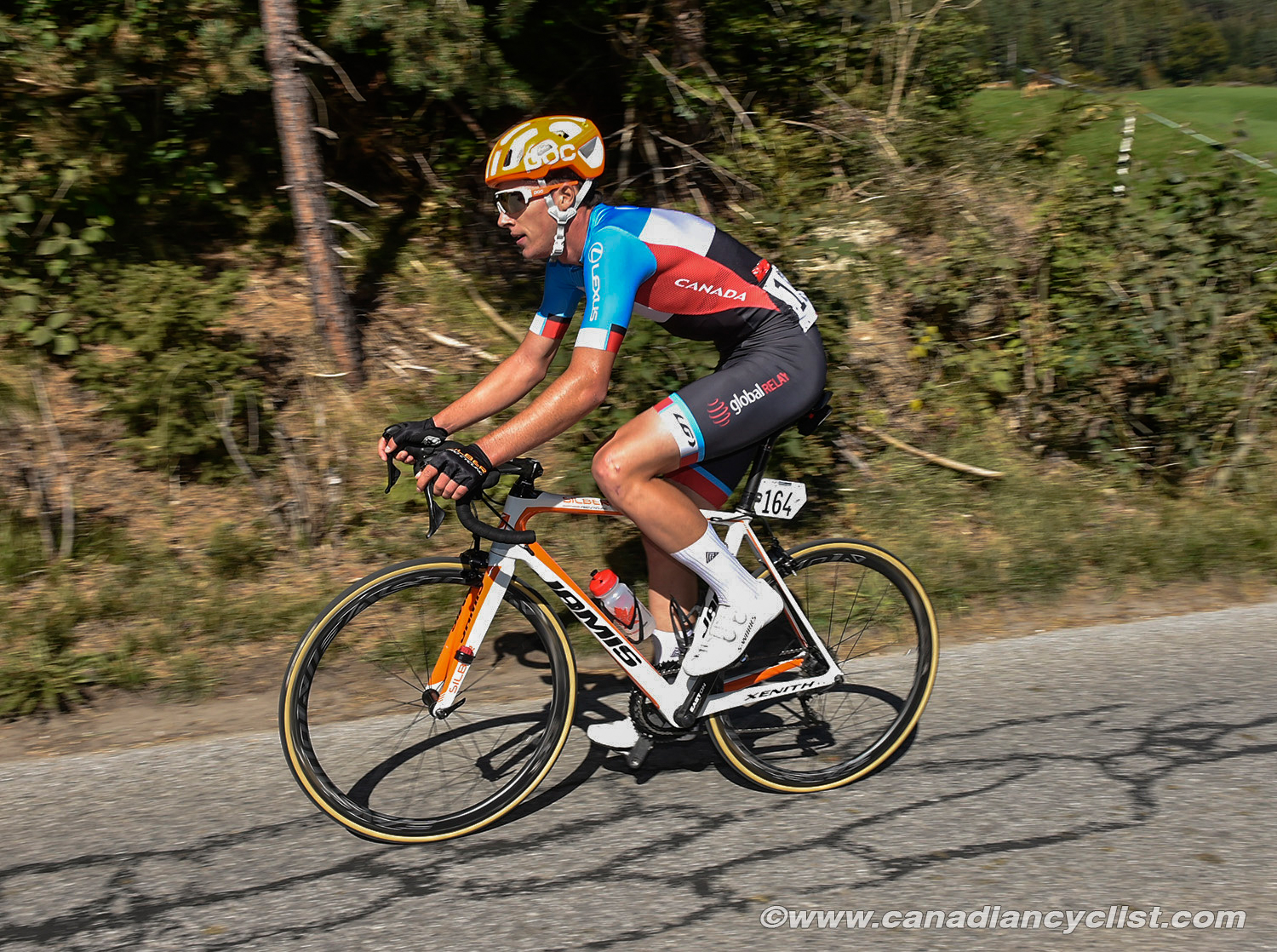 Nick Zukowsky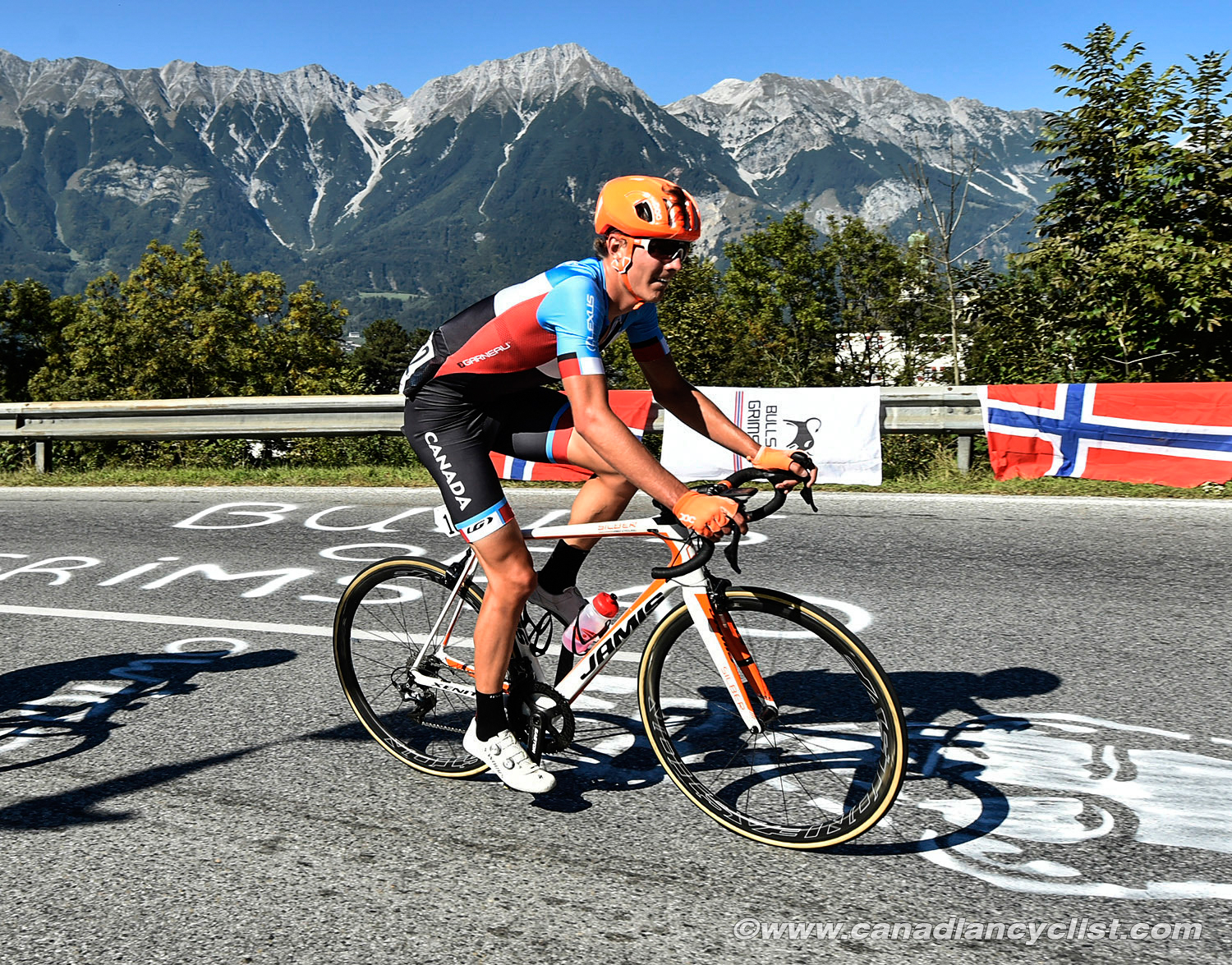 Adam Roberge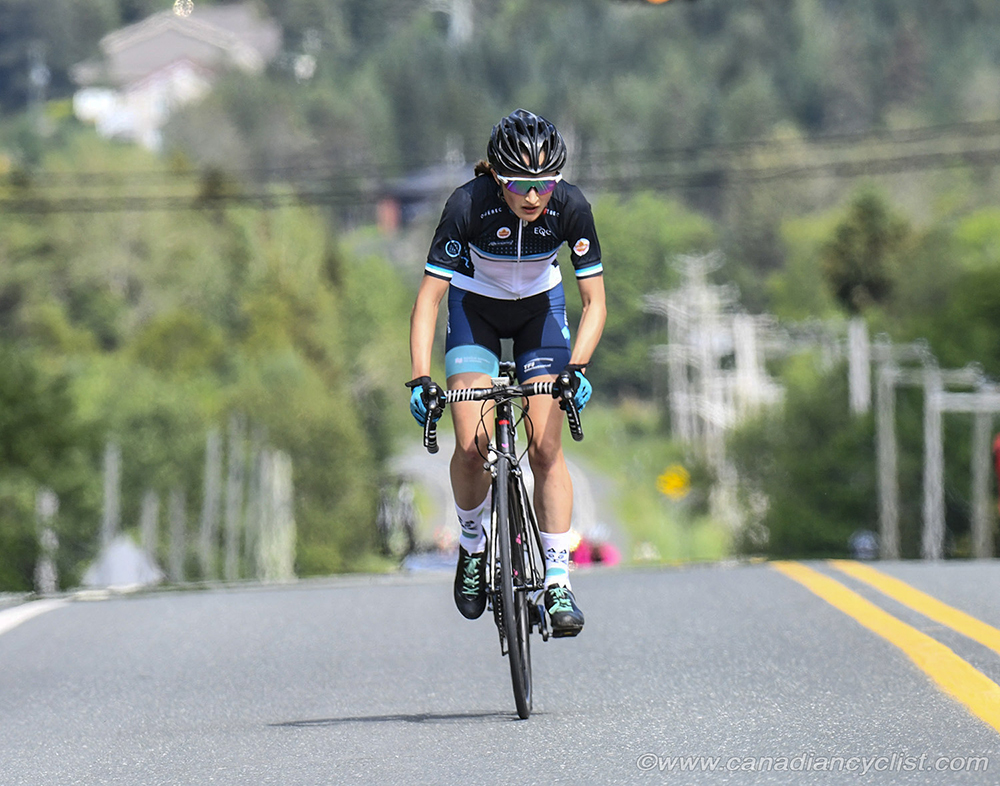 Magdeleine Vallières-Mill

Camille Primeau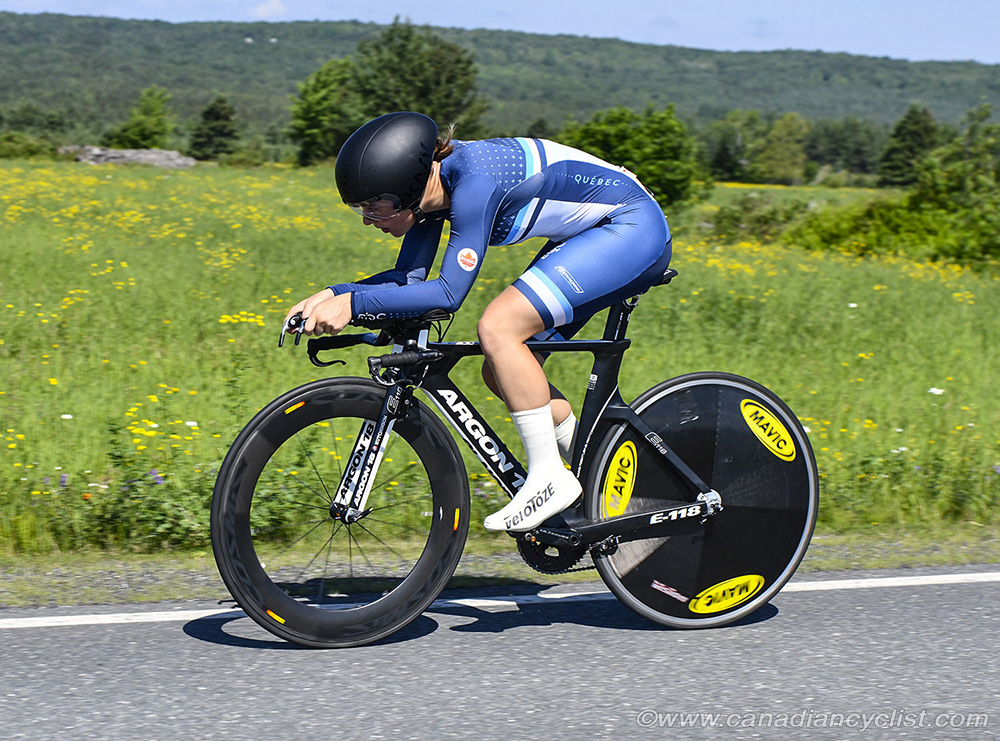 Adèle Desgagnés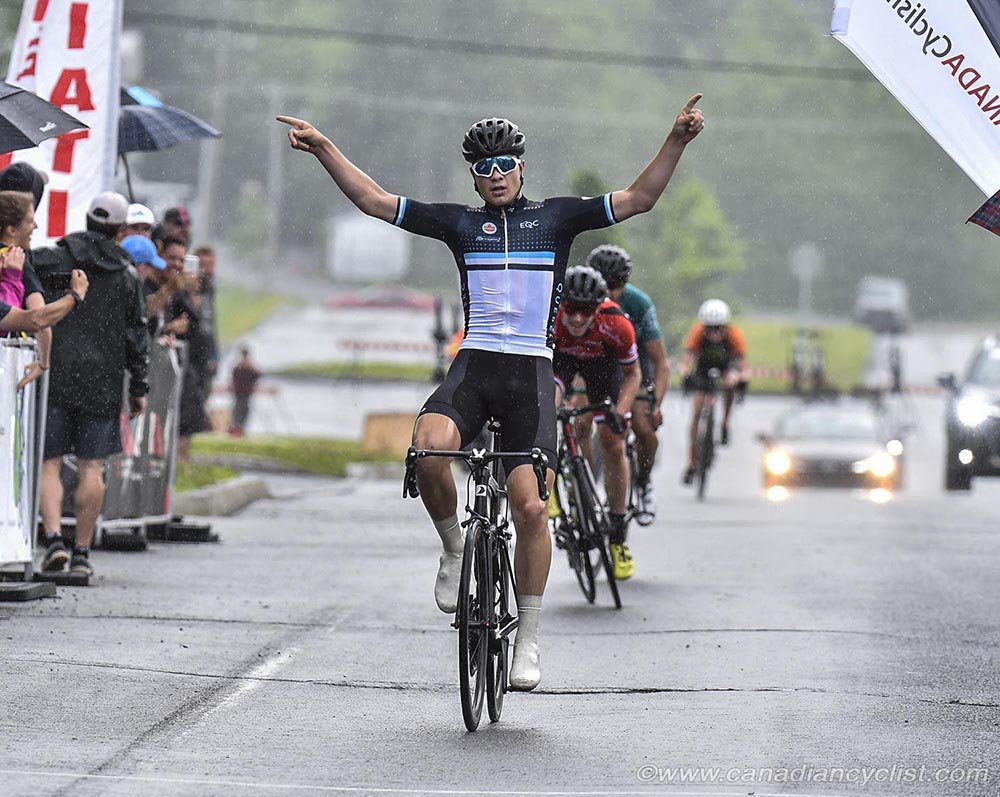 Raphael Parisella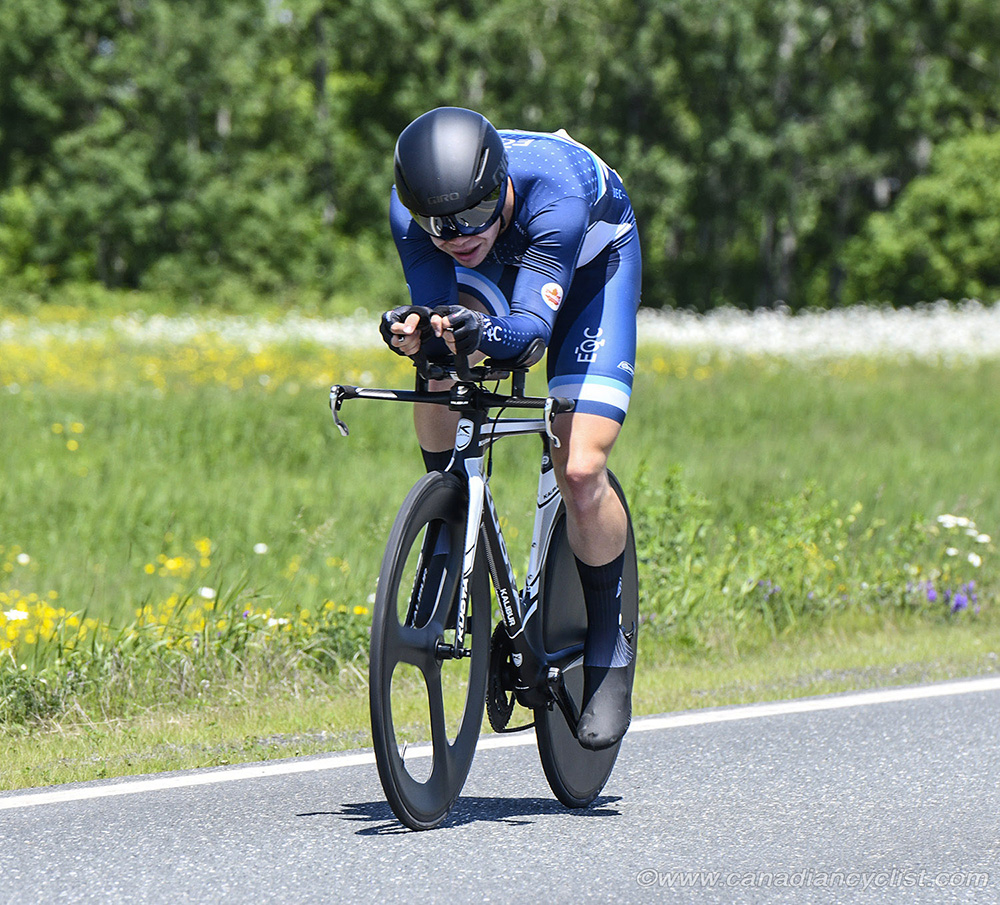 Tristan Jussaume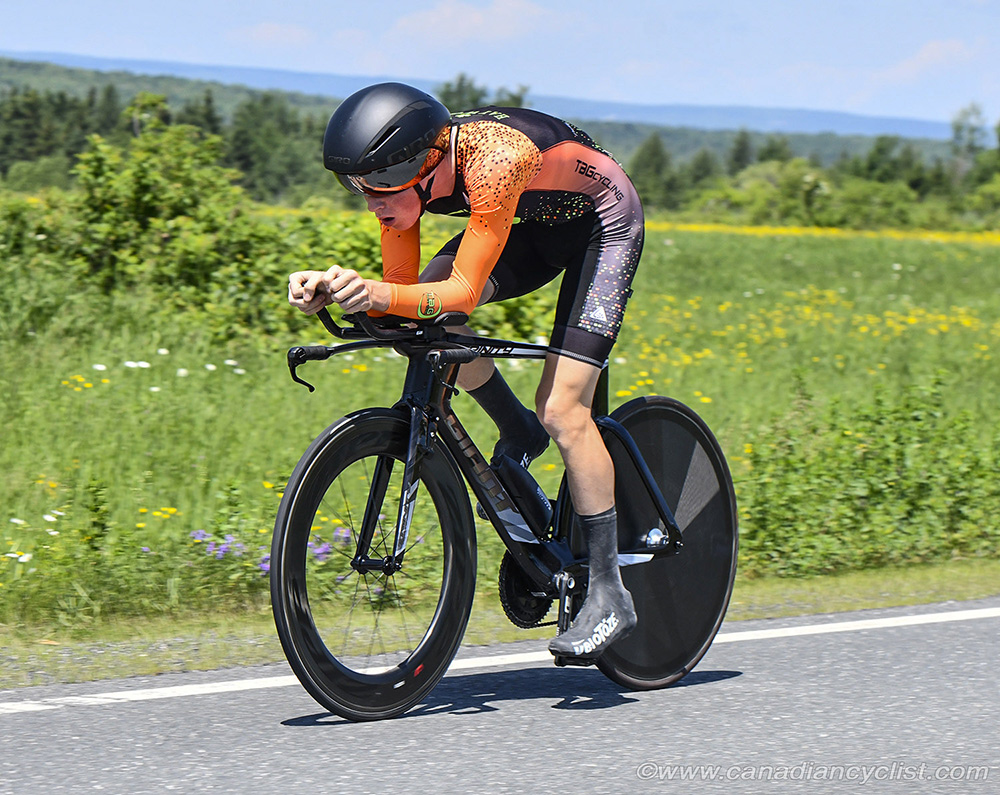 Jacob Rubuliak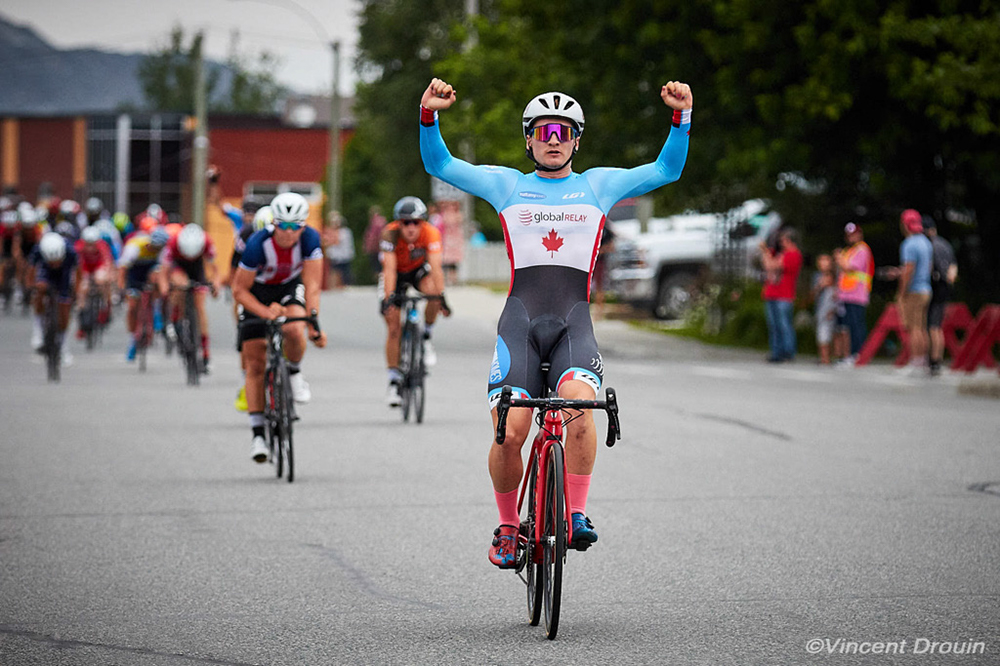 Riley Pickrell

"I'm less concerned about results in our developing categories. We have very high potential athletes in these age groups; however, the goal of this event is to learn and experience, with a focus on process that we can leverage to springboard them forward. I have no doubts we can do that."

The world championships begin on Monday, September 23rd, with the Junior women's and men's time trials, and conclude on Sunday, September 29th, with the Elite men's road race.

Team Canada [TT - Time Trial, RR - Road Race]

Elite Men
Guillaume Boivin - Montreal, QC [RR]
Antoine Duchesne - Saguenay, QC [RR]
Hugo Houle - Sainte-Perpétue, QC [TT, RR]
Benjamin Perry - St.Catharines, ON [RR]
James Piccoli - Montreal, QC [RR]
Mike Woods - Ottawa, ON [RR]

Elite Women
Marie-Soleil Blais - Saint-Rosaire, QC [RR]
Karol-Ann Canuel - Gatineau, QC [TT, RR]
Gillian Ellsay - Courtenay, BC [RR]
Alison Jackson - Vermilion, AB [RR]
Sara Poidevin - Canmore, AB [RR]
Other rider - TBD

Under-23 Men
Evan Burtnik - Edmonton, AB [RR]
Pier-André Côté - Levis, QC [RR]
Adam Roberge - Montreal, QC [TT]
Nickolas Zukowsky - Ste-Lucie-des-Laurentides, QC [TT, RR]

Junior Women
Adèle Desgagnés - Montreal, QC [RR]
Laury Milette - Gatineau, QC [RR]
Camille Primeau - Rosemère, QC [TT, RR]
Magdeleine Vallières-Mill - Sherbrooke, QC [TT, RR]

Junior Men
Lukas Carreau - La Prairie, QC [RR]
Tristan Jussaume - Contrecoeur, QC [TT]
Raphael Parisella - Boucherville, QC [RR]
Riley Pickrell - Victoria, BC [RR]
Jacob Rubuliak - Kelowna, BC [TT, RR]
---
Related Photo Galleries
---