January 8/20 17:28 pm - Toronto Hustle 2020 Team Announcement

Posted by Editoress on 01/8/20

In its fourth year, Toronto Hustle will be pushing the boundaries, launching one of Canada's first women's gravel teams, focus on pairing veteran riders with young Ontario talent and guiding them as they race on the pro circuit, as well as continuing to advocate for safer streets.
After successfully launching a women's program in 2019, Toronto Hustle will be expanding even further with a dedicated women's gravel squad and lining up at some of the top gravel events in North America. Stephanie Au, Holly Clarke, Hanna Girndt, Kathryn Randle and Hannah Simms bring years of experience in road and mountain biking to gravel racing, and are looking forward to pushing themselves and inspiring women.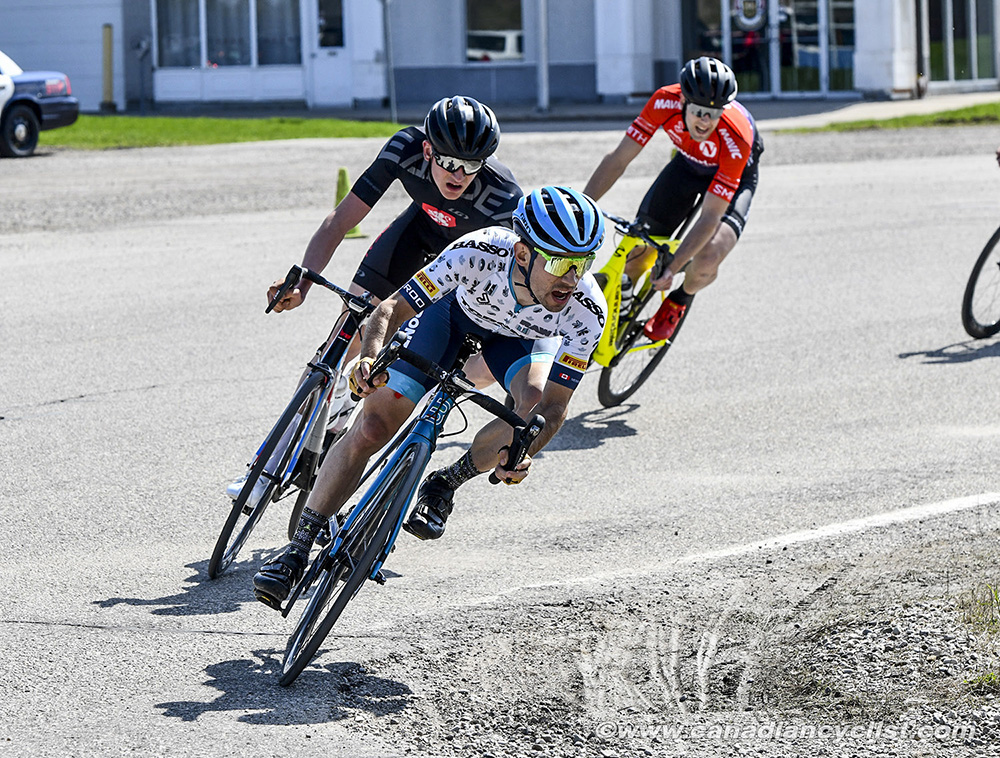 The men's team will see their calendar take them across North America and Europe. Travis Samuel, from DC Bank and H&R Block, comes to the team off his most successful season yet, including a stint in the most aggressive rider jersey at the 2019 Tour of Utah. About the 2020 season, Travis said "as you get older, bike racing needs to be about more than just riding bikes and trying to win. I am excited to lead younger riders in UCI races across North America and Europe and be involved with our community, getting more people on bikes."

UCI race winner Anton Varabei, and Derrek Ivey, who has European race wins under his belt, will be joined by Brad Bradford and Grahame Rivers. A major focus of the team is guiding the development of talented young riders, including Nicholas Menegon, Chris Merrick, Ryan Rudderham and Ethan Sittlington. Returning for 2020 is the dedicated group of volunteer staff that keeps the team performing at the highest levels.

Toronto Hustle is reshaping the way professional cycling is developed, delivered and sustained in North America through grassroots community building. In 2020, the team will continue to focus on developing Canada's next generation of cycling talent, growing the women's cycling community, and getting more people on bikes. With the leadership of Brad Bradford, a local City Councillor, and Kathryn Randle, Chair of Cycle Toronto, and dedicated volunteer staff, the team will continue to be involved in cycling and safe streets advocacy by actively engaging with cycling campaigns, events, and media across Toronto and globally.

Over the winter Toronto Hustle hosts weekly rides on Zwift:

• Toronto Hustle Social Ride led by women riders: Thursdays, 7:30pm EST
• Toronto Hustle Friday Hammer led by male riders: Fridays, 9:00pm EST

For more information visit www.toronto-hustle.com.
---
Related Photo Galleries
---