February 4/20 11:20 am - TaG Cycling Race Team 2020 - Developing Cycling Champions

Posted by Editoress on 02/4/20

Since the formation of TaG Cycling race team in 2012, we have progressed from introducing new talent to cycling's pool, to creating an environment for talented young riders to make the right choices and take steps towards major international opportunities.

As a raw young team racing road and track, we won the Junior Men's Canadian National Team Pursuit title in 2014. TaG has grown and generated 16 Canadian National titles, three World Championship medals, and many provincial titles and podium finishes at major international events.

In 2017-2019, Tag placed a number of young riders on the National Team for World Championships, and in 2018, Junior racer Ben Katerberg was contracted by Sunweb in Holland as a member of their Pro Development squad to their World Tour Team.

2020 will see the team field one of its strongest teams to date. We have retained our Junior Boys as they enter the U23 category, making the team a combination of first and second year U23 riders, as well as two Junior Men and four Junior Women.

Our focus is to develop our young riders, to provide key racing experiences in North America and in Europe, and nurture our riders as they make the difficult move from Junior to Elite senior in their first few years.

The 2020 Team Schedule starts with a Tucson training camp and a season kick-off Valley of the Sun Race in Phoenix (AZ). A month of racing follows in BC at the Spring Series of racing located near Vancouver. The Joe Martin Stage Race (AK), and Redlands Stage Race (CA) will serve as selection for the team of six riders heading to Europe to race one-day events in Belgium, capped by the U23 Paris-Roubaix on May 17th.

Gord Fraser, a three-time Canadian Olympian and experienced directeur sportif, will direct the team in their European project. Gord raced the Pro Paris-Roubaix four times in his illustrious career. "My heart has been in development for many years. With my Pro Continental Teams and with National Team," said Fraser "and I miss European racing, so it's a great project!"

Junior men and women will also spend time in France racing in the spring. Following Europe, the team will return for West Coast Races in Canada and the USA, followed by Provincial and National Championships, and culminating with BC Superweek.

TaG is welcoming new riders: Thomas Schellenberg, Sean Richardson and Jackson Bocksnick of B.C.; Axel Froner from Ontario. Returning Elite U23 TaG racers include: Ethan Pauly, Evan Russell, Caleb Bender, and Eric Inkster.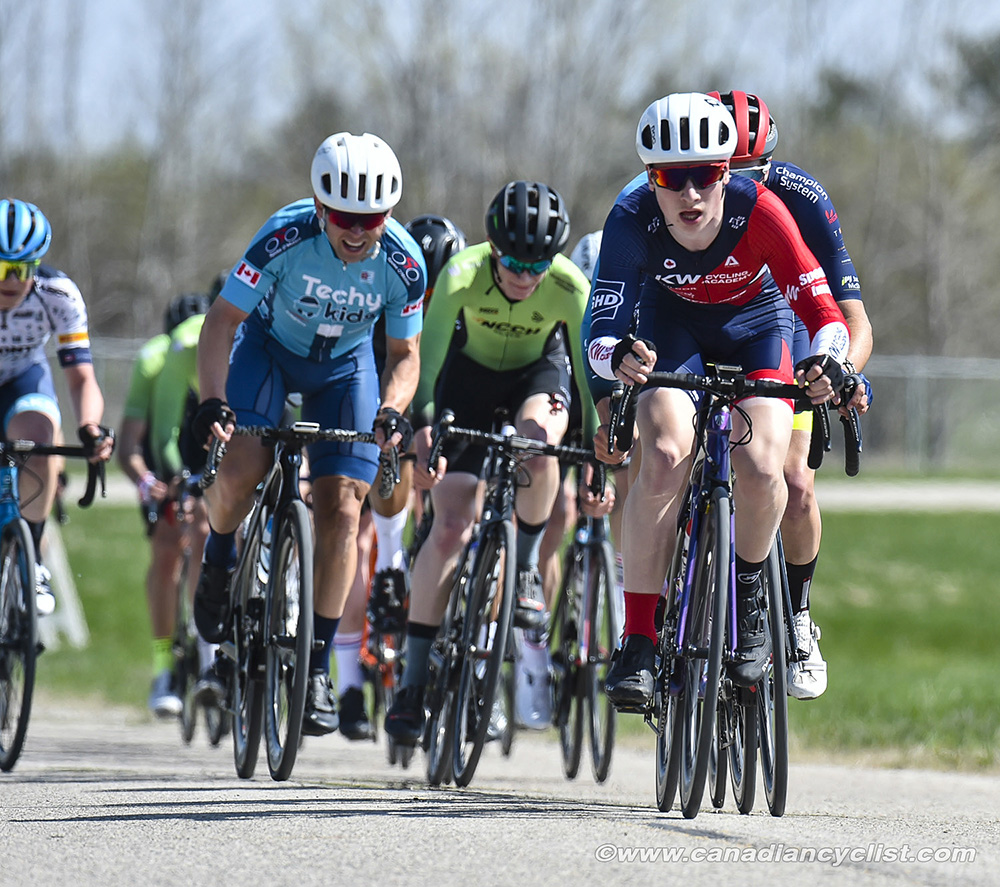 Axel Froner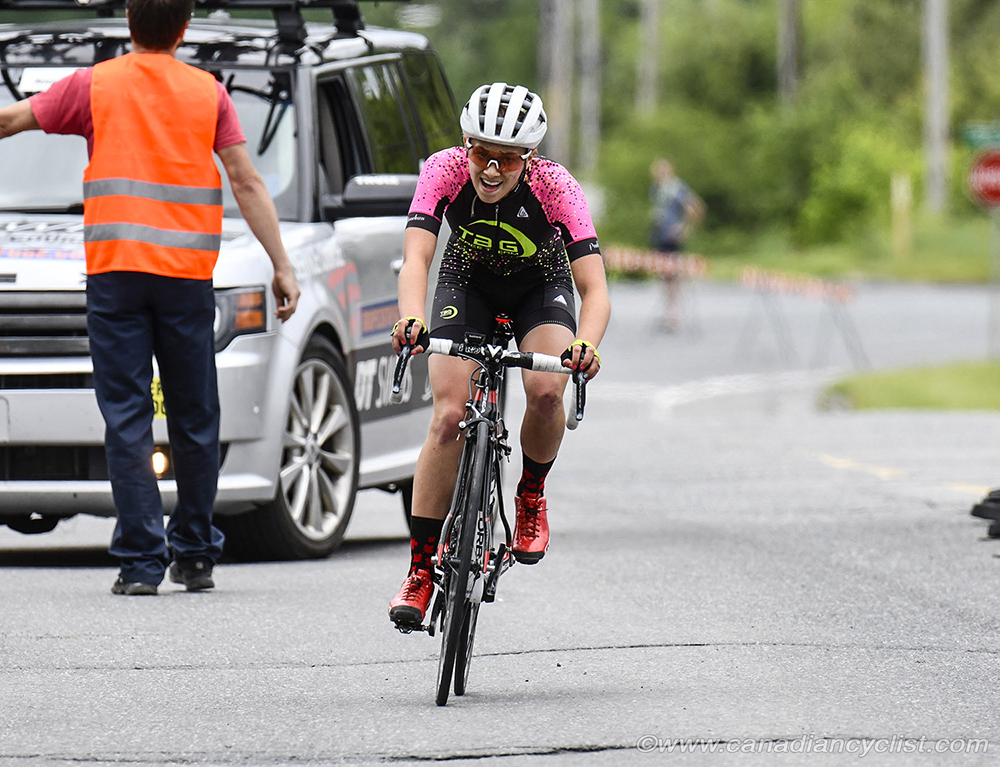 Emilly Johnston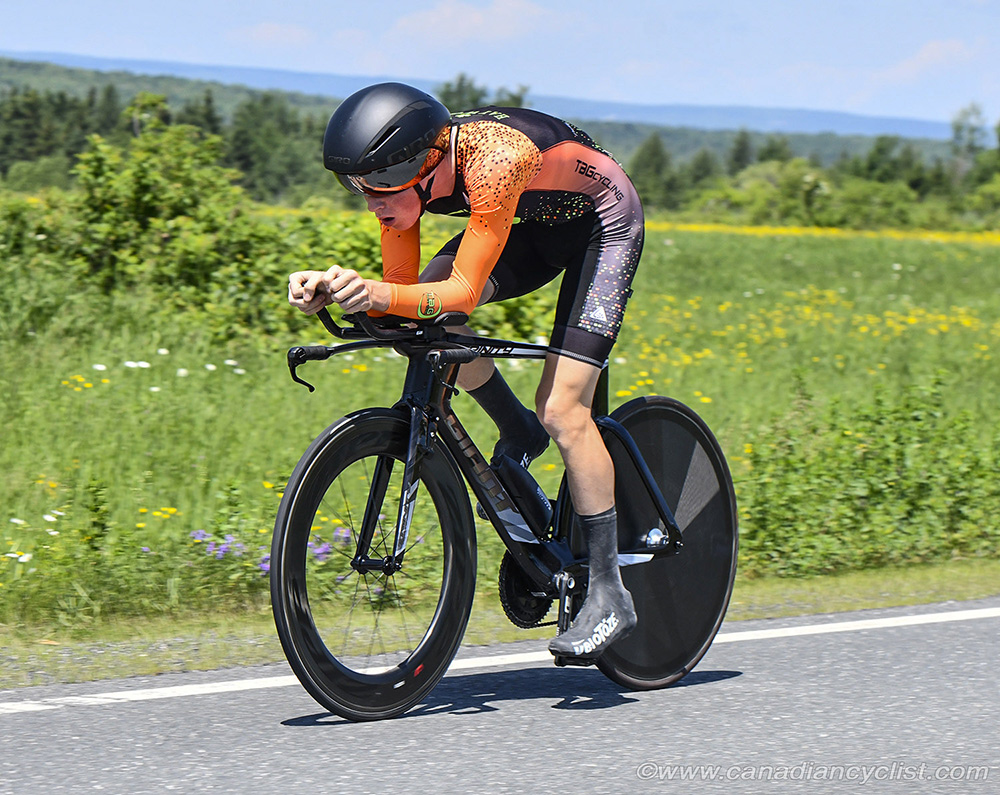 Jacob Rubuliak


Returning Juniors include Jacob Rubuliak, Aeden Crocker, Emilly Johnston (for road), Ana Large, and Tori Kalyniuk. Elle Bush is an exciting addition to our women's side.

TaG Race Team was founded by 1996/2000 Cycling Olympian Lesley Tomlinson of North Vancouver, who is joined by Jon Watkin and Erin McGann as directeur sportifs, Charles Russell as sponsorship manager and Ryan Taylor as assistant manager and team mechanic.

"As a development cyclist we all need support, and it is not always easy to find in the short window we have to excel," says Tomlinson. "I feel fortunate that I was able to get to high level races early in my career. I think it made all the difference to where I ended up and ultimately competing on the World Stage."

TaG Cycling is a B.C.-based coaching company, with studios in North Vancouver, Vancouver, Whistler and Squamish, and is proud to support riders at all levels.
---
Related Photo Galleries
---