January 31/21 14:32 pm - 29 Canadians on 2021 UCI-Licenced MTB Teams

Posted by Editoress on 01/31/21

The UCI has released the list of mountain bike teams that have been approved for UCI licences in 2021. There are four Canadian-based teams - two Downhill (DH) and two Cross-country (XC). There are also a number of Canadians riding for teams based in other countries. In total, there are 29 Canadians riding on UCI teams for 2021.

The Canadian teams are the Kona Factory and Norco Factory for DH, and the Norco Factory and Pivot - OTE for XC. Former women's DH world champion Miranda Miller is the only Canadian listed for Kona, while the Norco DH squad has three - Lucas Cruz, Henry Fitzgerald and Elliot Jamieson.

For the XC teams, Norco is sticking with the same Canadians from last season - Peter and Quinton Disera, Sean Fincham, Jenn Jackson, Andrew L'Esperance, Haley Smith and Carter Woods. Pivot - OTE is also mostly the same lineup - Raphael Auclair, Felix Belhumeur, Leandre Bouchard, Marc Andre Fortier, Gunnar Holmgren, Philippe St Laurent, Marianne Theberge and Vincent Thiboutot.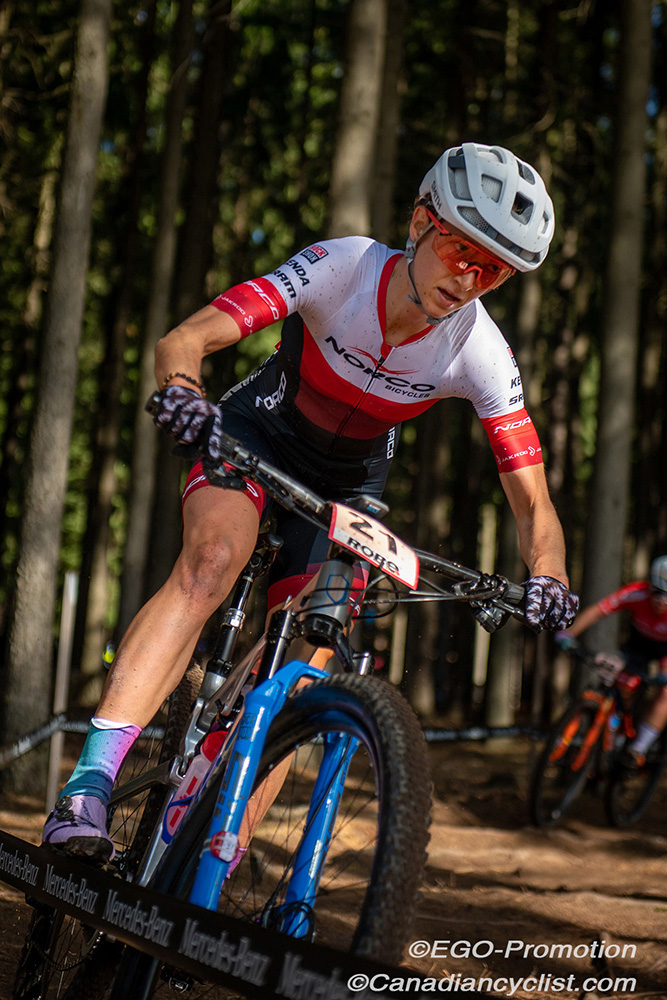 Haley Smith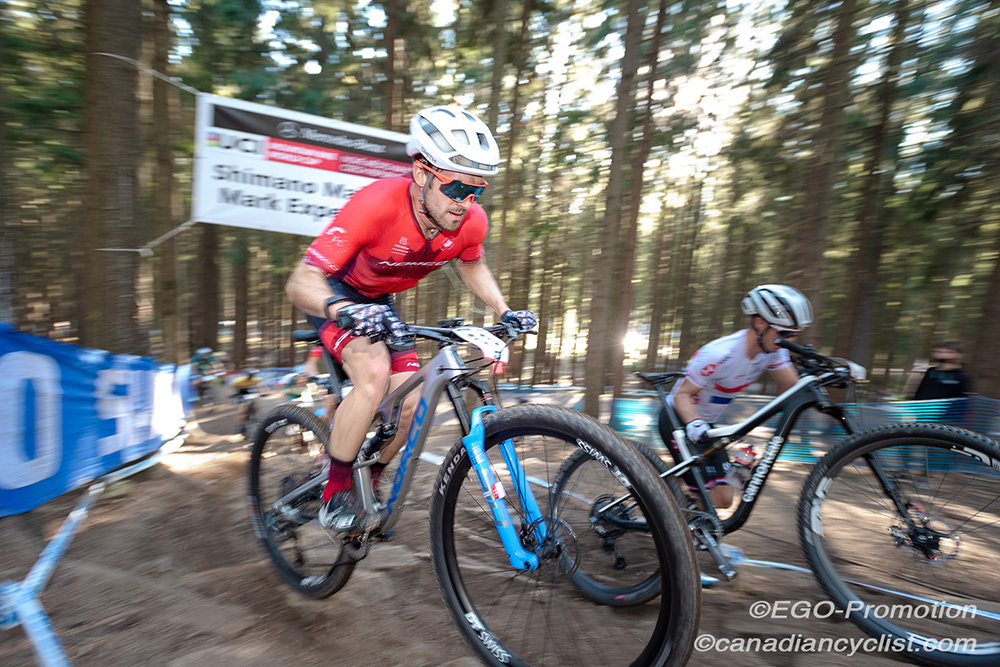 Peter Disera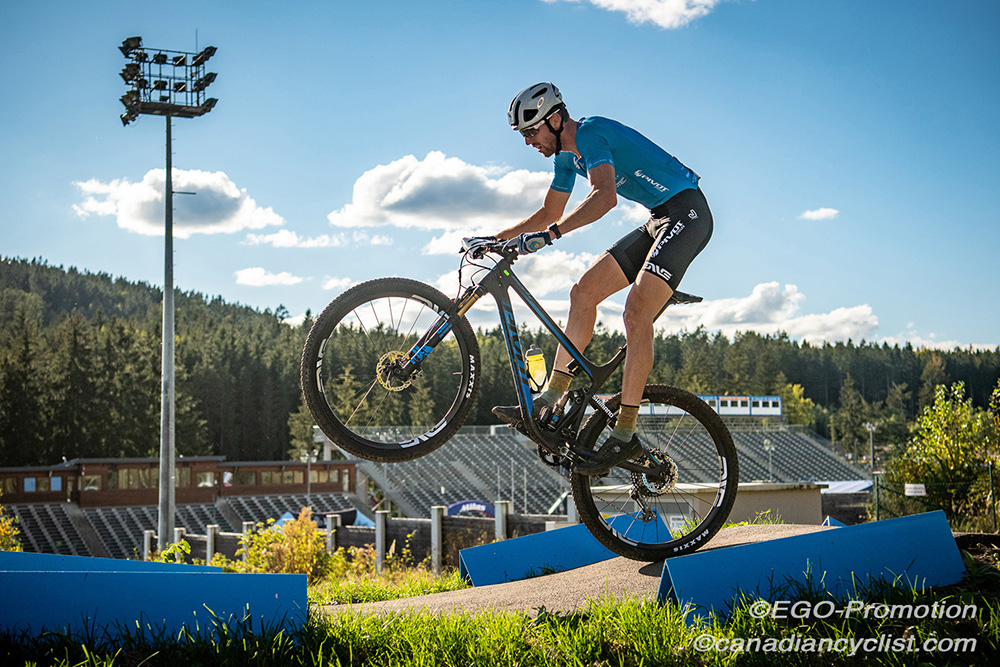 Leandre Bouchard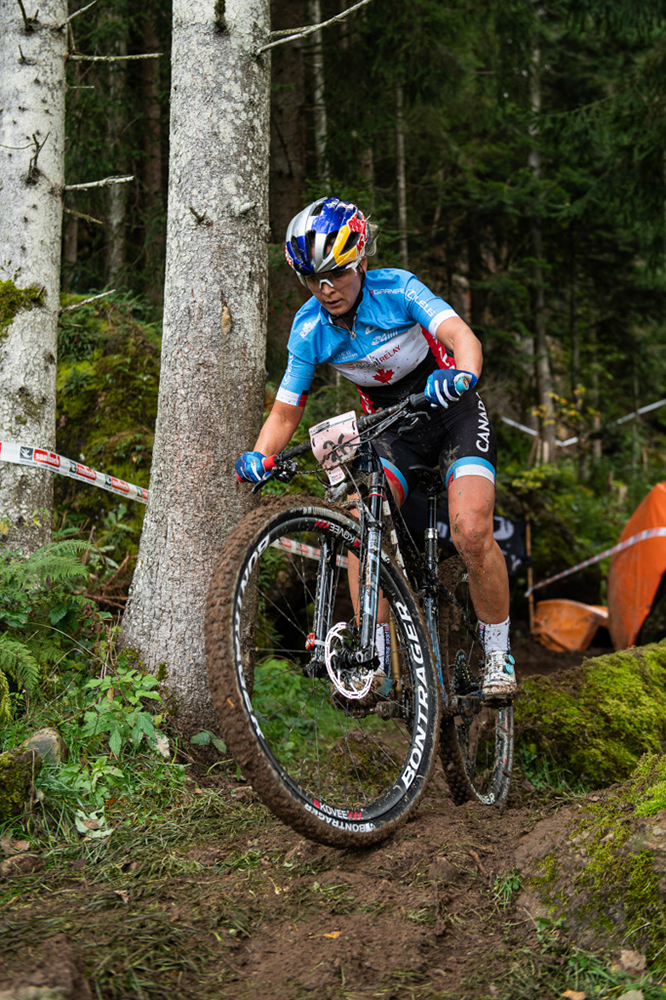 Emily Batty moves to Canyon Collective Factory Team
Of course, besides the Canadian teams, there are a number of Canadian riders riding for other UCI licenced squads. The biggest team transfer is Emily Batty. The former Trek pro announced recently that she will be riding a Canyon bike; in fact, she and a fellow Canadian female will be riding for the German-based Canyon Collective Factory Team. This has, until now, been a DH team, and the two Canadian women will be the only XC riders on the team. Two Canadians are on the DH part of the squad - Mark Wallace and Jakob Jewett, and the team is managed by Canada's Gabe Fox. [Note: XC team manager Adam Morka says that, while Canyon Collective is the registered UCI team, they will be announcing more information about the XC program at a later date]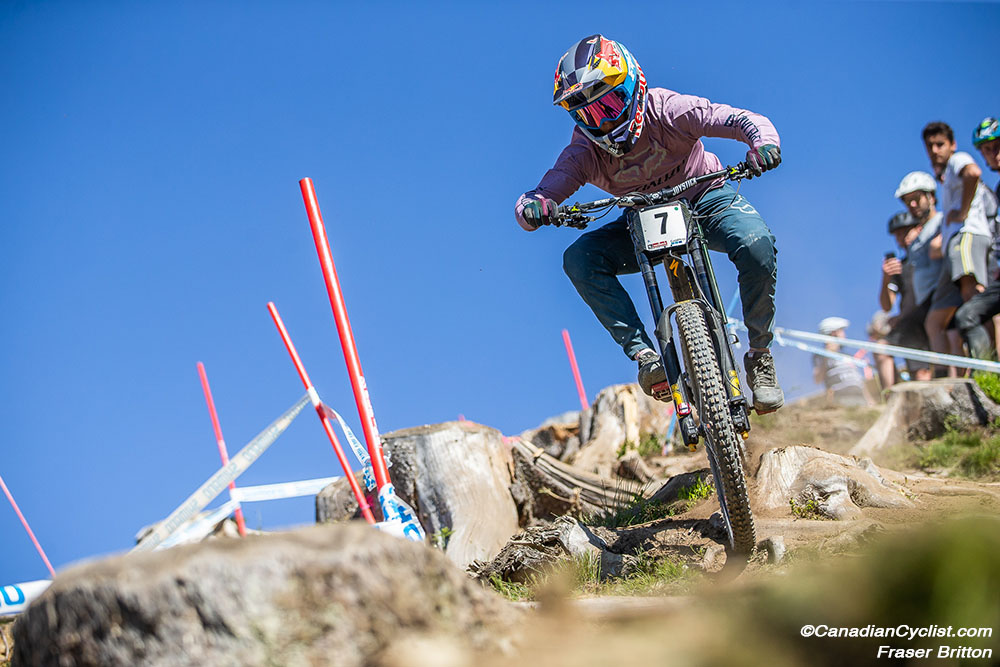 Finn Iles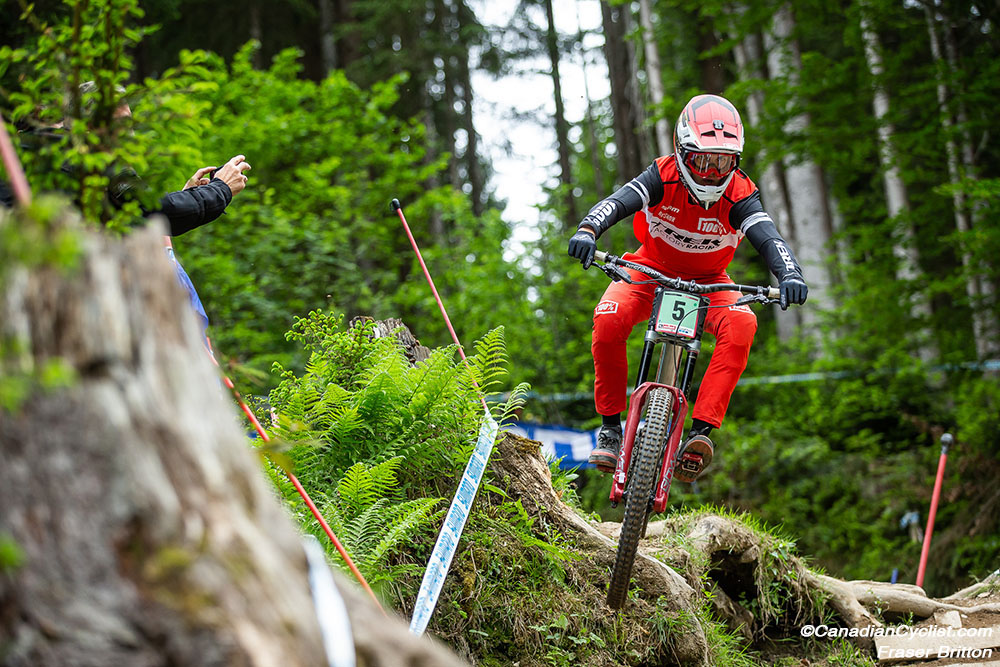 Ethan Shandro

It should be noted that some top Canadians, such as Catharine Pendrel, Sandra Walter and Cindy Montambault, aren't included because they are not riding for UCI-licenced teams.
Other Canadians on UCI teams are all DHers - Finn Iles returning to the Specialized Gravity team, Tegan Cruz and Ethan Shandro on the RockShox Trek team, Jackson Goldstone on the Portuguese Miranda Factory team, Tristan Lemire with Commencal/Muc-Off by Riding Addiction, and Seth Sherlock with Intense Factory.
---
Related Photo Galleries
---