June 21/21 11:24 am - Cycling Canada Releases 2022 National Championships Calendar

Posted by Editor on 06/21/21

Cycling Canada has released the locations and dates for the 2022 National Championships, which will see a planned return to a normal (post-pandemic) seasonal schedule.

"We are thrilled to confirm the dates and locations for each of our 2022 Canadian Championship events," said Josh Peacock, Director of Marketing & Community Engagement at Cycling Canada. "The 2022 Canadian Championships calendar represents a strong mix of new and returning venues in what is sure to be one of the most anticipated racing seasons as Canadians look forward to a full return to high-level competition on Canadian soil."

The first national championships will be, as usual, Junior/U17 Track Nationals in Milton, Ontario, on April 8-10. The Elite/Para/Masters Track Nationals will also be in Milton, but move to an earlier date of September 1-3.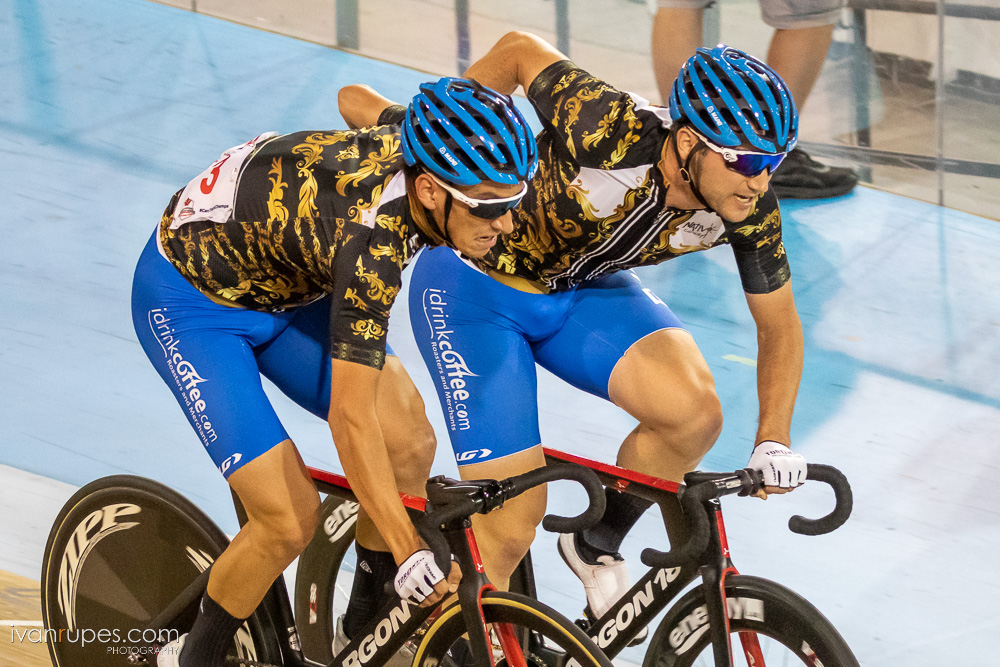 Road Nationals for all but Masters will take place in Edmonton at the internationally scheduled dates of June 21-26. This will mean a quick turnaround for Elite men, who will be coming from the Tour de Beauce, which ends on the 19th. Masters Road Nationals are back to Victoriaville, Quebec, as has become standard, on June 30th - July 3rd.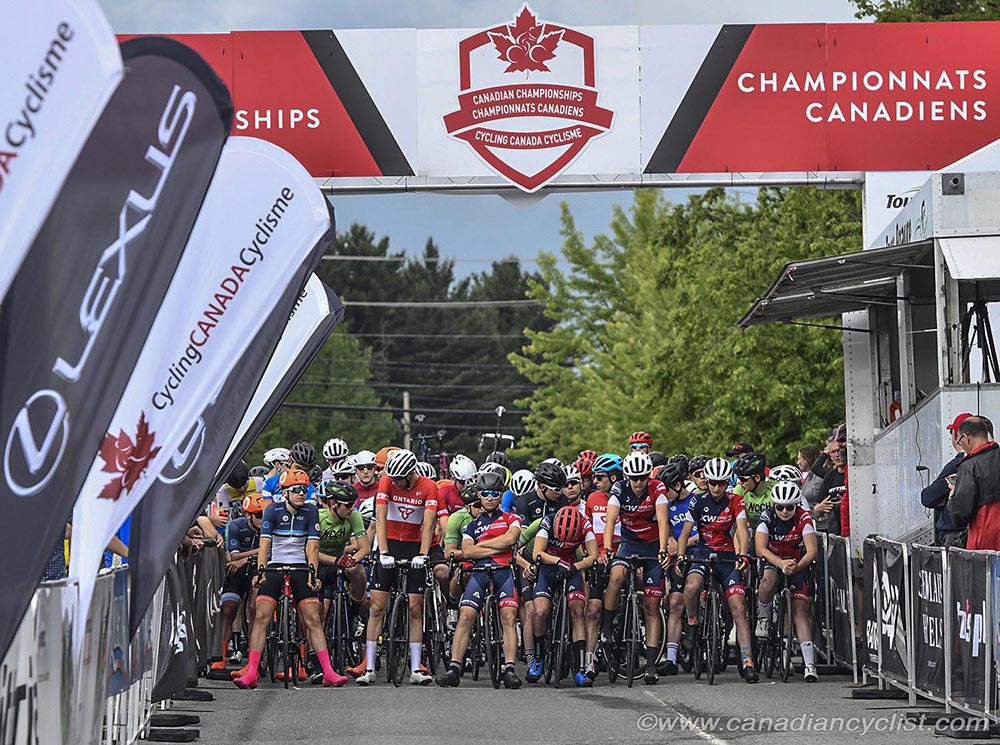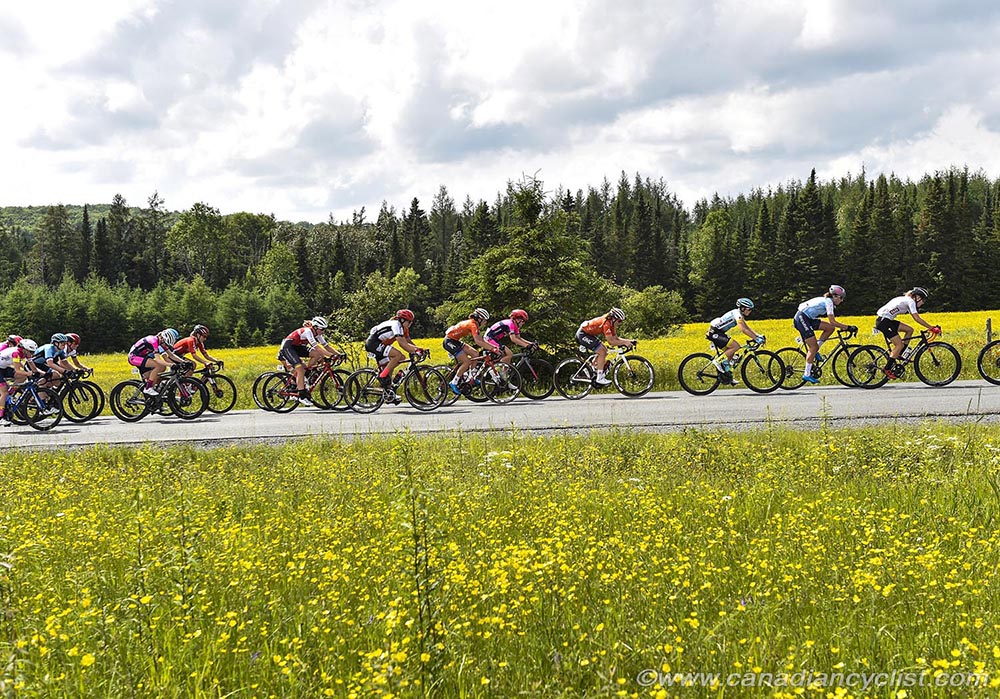 After having to cancel twice, the XCO Nationals are back to Hardwood Ski & Bike in Oro Station, Ontario, on July 23-24, while DH Nationals are at Kicking Horse Resort in Golden, BC, on the same dates. Marathon and Enduro Nationals are still looking for organizers/locations at this time.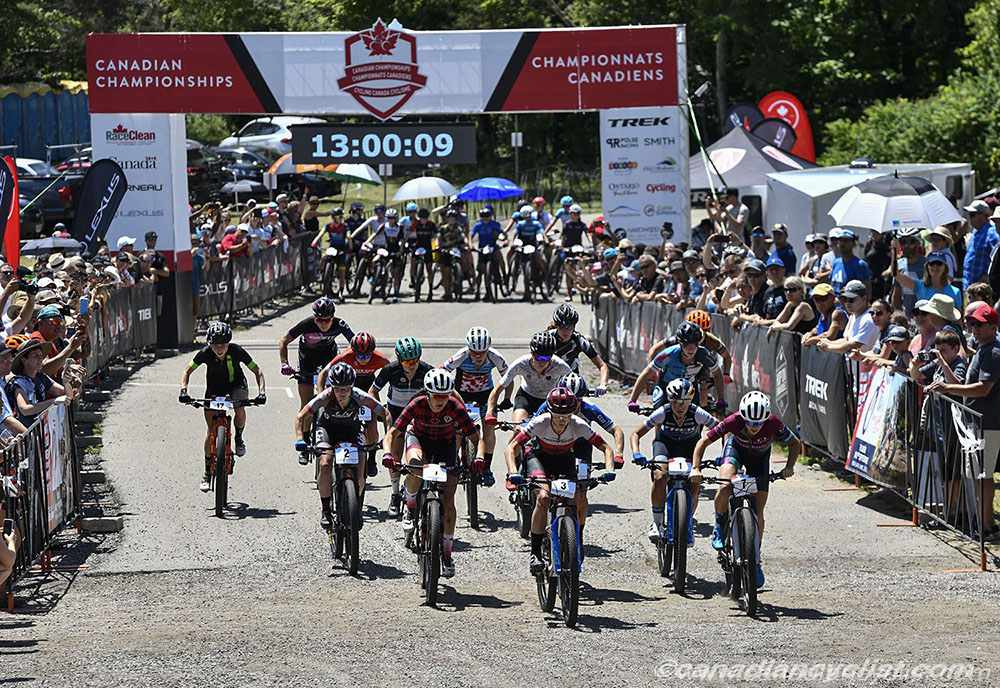 The BMX Racing Nationals will take place in Calgary on August 27-28. There is currently no organizer for the BMX Freestyle Nationals.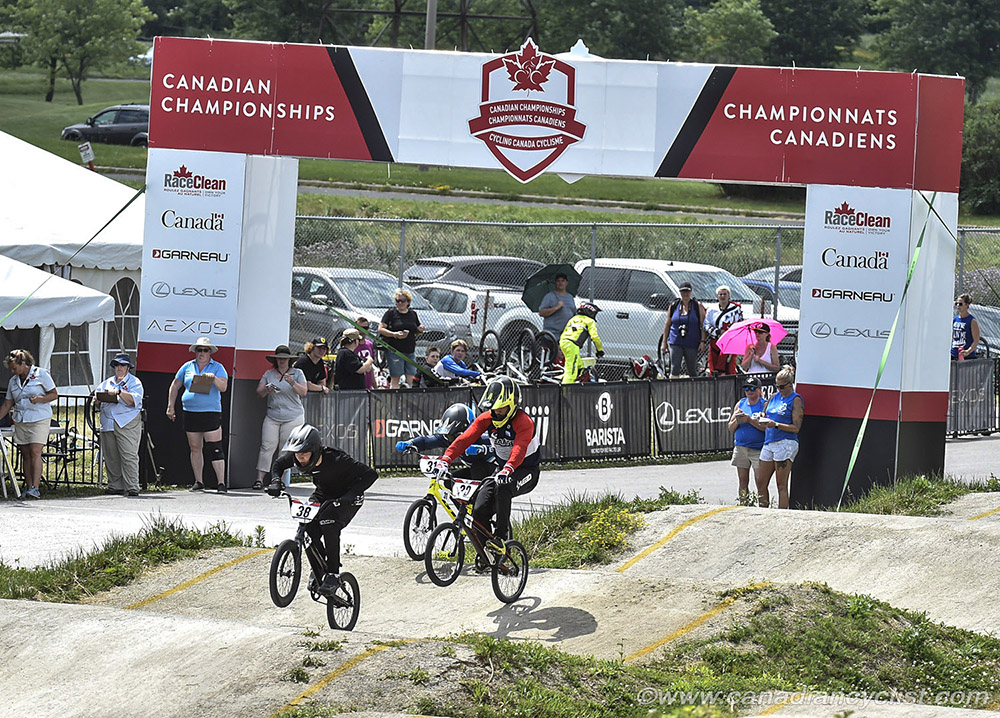 The Cyclo-cross Nationals will return to Langford, BC, for 2022. No dates have been selected at this time.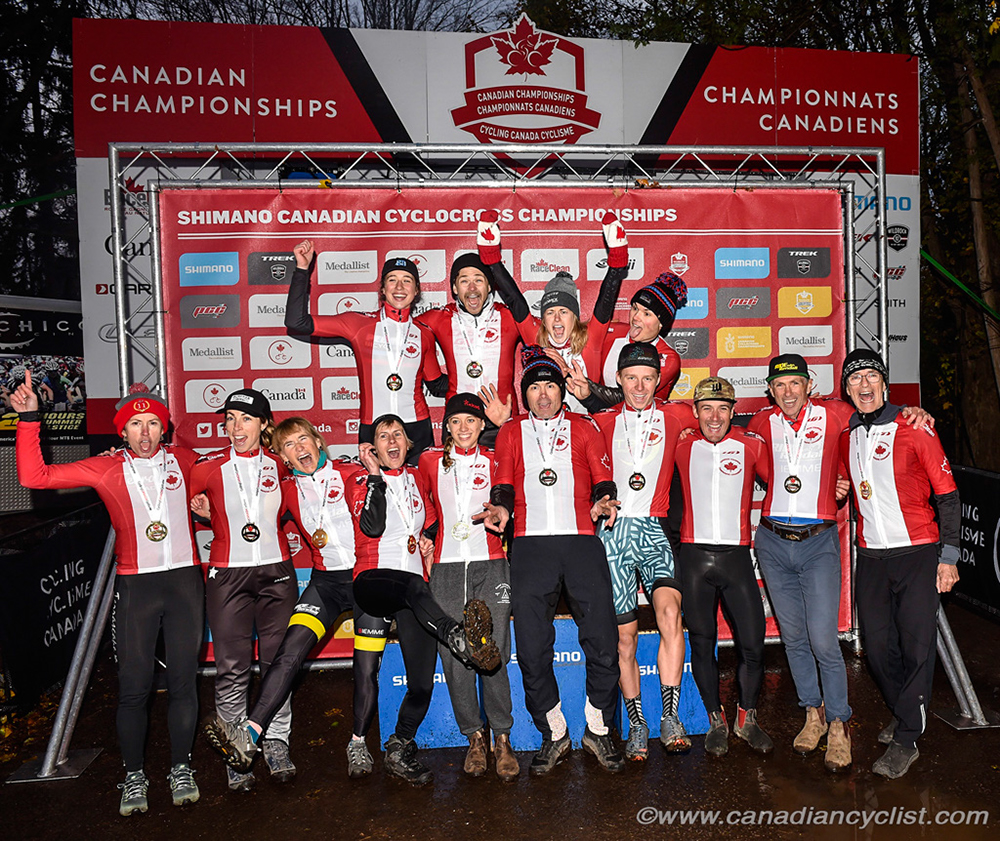 2022 Canadian Championship Events

Canadian Track Championships (U17/Junior)
Organizer: Cycling Canada
Milton, ON
April 8-10, 2022

Canadian Road Championships (Elite/Para/Junior)
Organizer: WTS Edmonton
Edmonton, AB
June 21-26, 2022

Canadian Road Championships (Masters)
Organizer: Classique des Appalaches
Victoriaville, QC
June 30 - July 3, 2022

Canadian XCO MTB Championships
Organizer: Pulse Racing
Oro Station, ON
July 23-24, 2022

Canadian Downhill MTB Championships
Organizer: Kicking Horse Mountain Resort
Golden, BC
July 23-24, 2022

Canadian BMX Championships
Organizer: Calgary BMX
Calgary, AB
August 27-28, 2022

Canadian Track Championships (Elite/Masters/Para)
Organizer: Cycling Canada
Milton, ON
September 1-3, 2022

Canadian Cyclo-cross Championships
Organizer: Victoria International Cycling Festival Society
Langford, BC
Date: TBC (to be announced in Fall 2021)

Not listed here and currently open for bid are the 2022 Canadian Championships for the Mountain Bike Marathon, Enduro, and BMX Freestyle disciplines. For details on bidding process and competition requirements, contact Jolène Dupuis at Cycling Canada.
---
Related Photo Galleries
---