July 14/21 14:44 pm - Canada Adds Third Woman to Olympic Road Squad

Posted by Editoress on 07/14/21

Canada has received a third spot for the Olympic road race after another nation (Finland) declined one of their spots. Alison Jackson will now join pre-selected riders Leah Kirchmann and Karol Ann Canuel for the road race on Sunday, July 25th.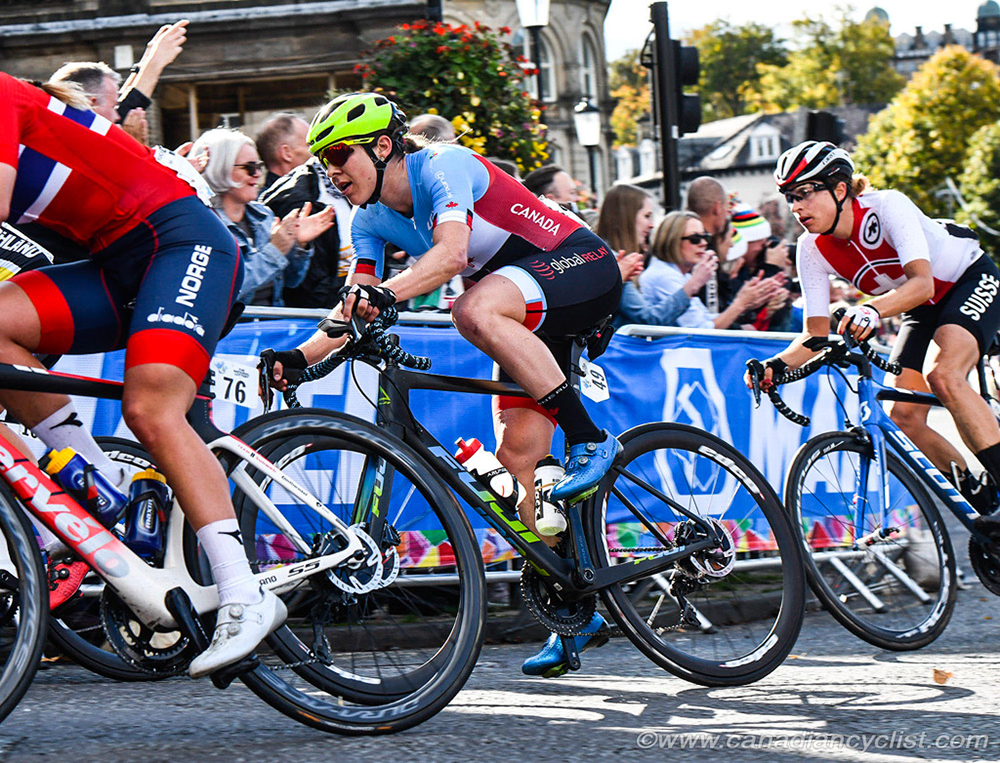 In a social media posting, Jackson said:

Tokyo 202One here I come!!

I can't believe it but I received a call today that another country withdrew a spot from the Olympic Games which gave Canada back the spot we had lost in the qualification shuffle-around.

This has been an incredibly spiritual journey for me. I am honoured with this gift of being named to the Canadian Olympic team. It's been a rough year for me and I've listened to God's gentle whisper in my heart calling me to a patient hope, not knowing what that would look like, but all the while having keen attention to the beauty of this sport and the people loving me, supporting me and encouraging me. This nomination is as much mine as it is yours, my dear fans.
---
Related Photo Galleries
---