February 1/22 16:47 pm - UCI Releases 2022 MTB Team List

Posted by Editoress on 02/1/22

This is the time of year when the UCI finally releases the official team lists for registered UCI Mountain Bike teams. While some riders are know to continue with or transfer to new squads, a lot of changes are only rumours until the official list is released.

For 2022, there are five Canadian registered teams (obviously, there are also Canadian riders on non-Canadian teams).

Canyon MTB Team - An XC squad. Emily Batty and Laurie Arseneault return for a second year with the team, and are joined by Canadian Elite women's champion Jenn Jackson, formerly with Norco.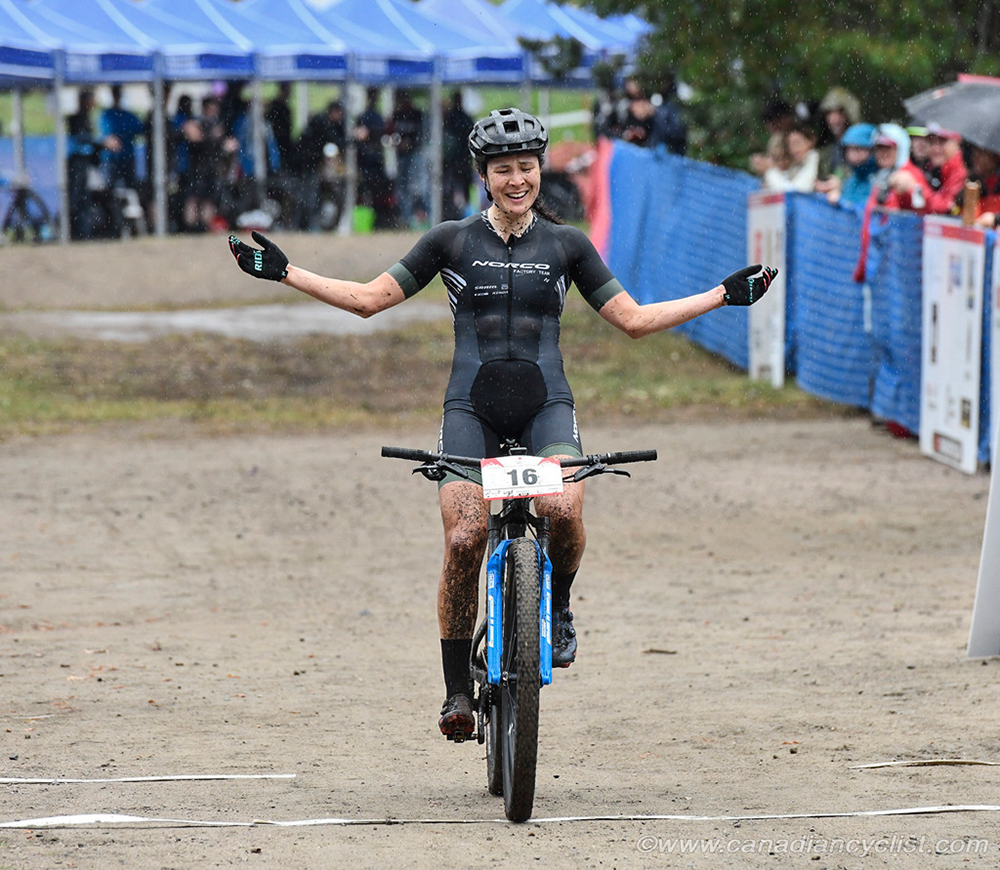 Jenn Jackson, 2021 National XC Champion
Forbidden Synthesis Team - A DH team with two riders: Magnus Manson (Canada) and Connor Fearon (Australia).

Foreseco Holding Proco RL Pro Team - A new XC team built around Leandre Bouchard (previously Pivot-OTE). He will be joined by Victor and William Verreault.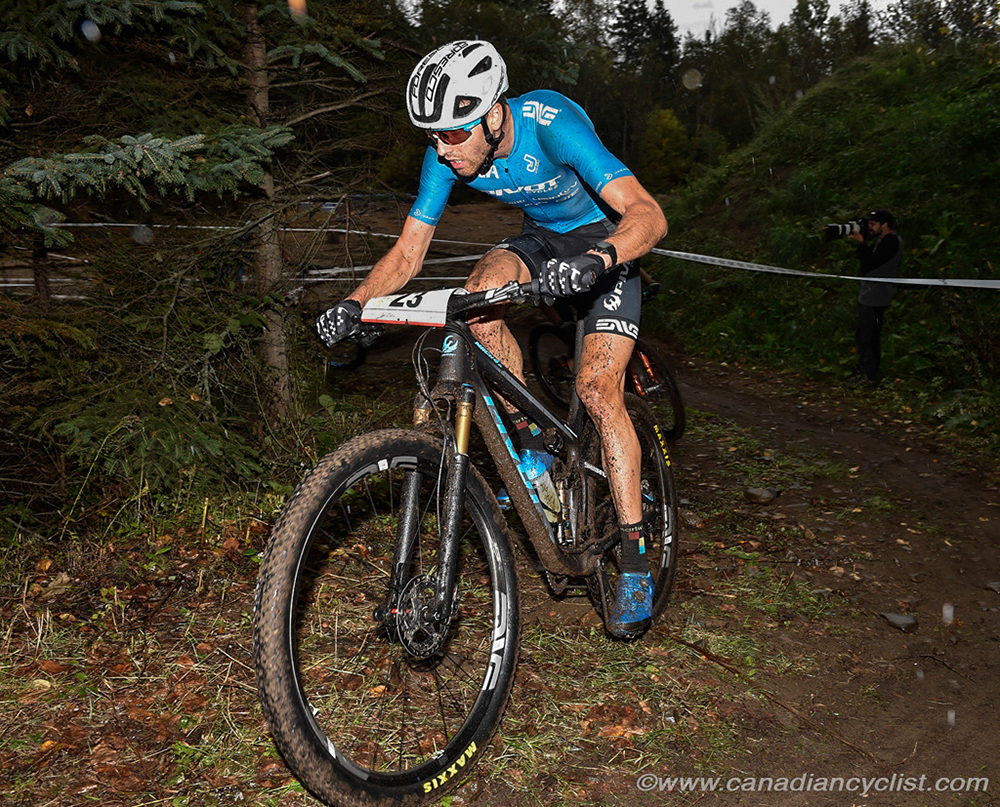 Leandre Bouchard, 2021 National XC Champion
Norco Factory Team - Both DH and XC divisions. The XC team includes Canadians Peter Disera, Sean Fincham, Emilly Johnston and Carter Woods, plus American Gwendalyn Gibson. Gone from the team are Haley Smith, Andrew L'Esperance and Quinton Disera. The DH squad has Canadians Lucas Cruz, Henry Fitzgerald, Gracey Hemstreet and Elliot Jamieson, as well as Kiwi Sam Blenkinsop.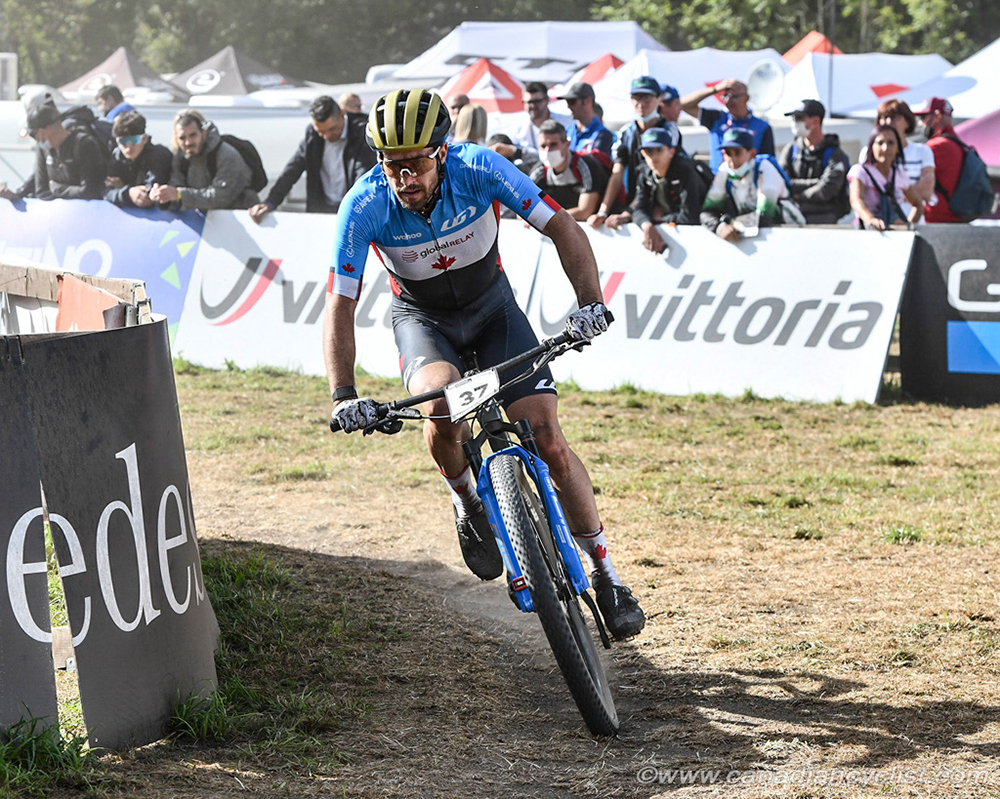 Peter Disera
Pivot-OTE - An XC team. The big loss is Leandre Bouchard. The rest of the team returns from last year, and is all Canadian: Raphael Auclair, Felix Belhumeur, Marc Andre Fortier, Gunnar Holmgren, Philippe St Laurent, Marianne Theberge and Vincent Thiboutot.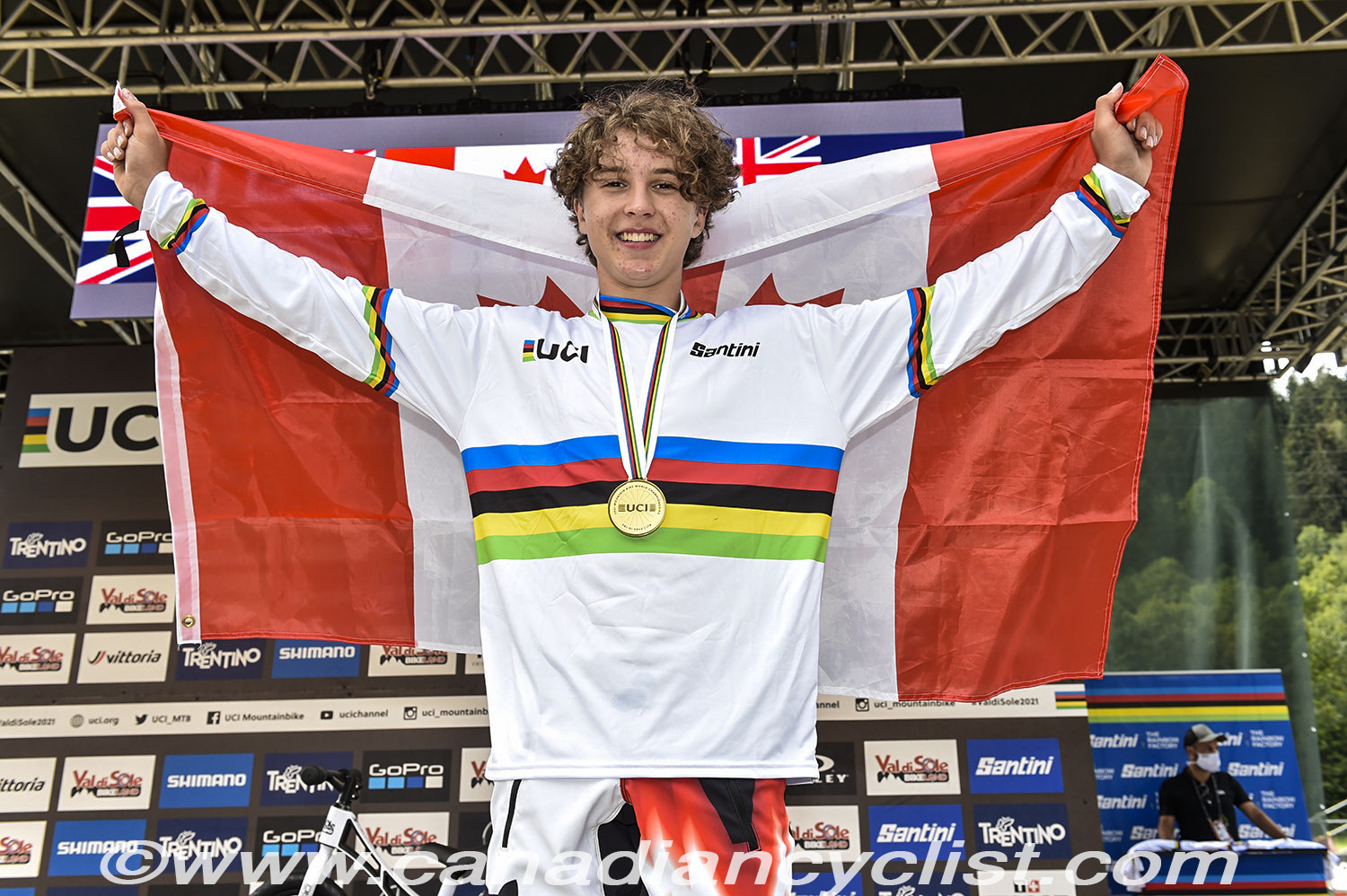 Jackson Goldstone, to Santa Cruz Syndicate
Now, what about the Canadians who are not on Canadian teams?

Tegan Cruz - DH on the RockShox Trek team

Jackson Goldstone - DH on the Santa Cruz Syndicate

Finn Iles - DH on Specialized Gravity

Jakob Jewett - DH on Canyon Collective Factory Team

Tristan Lemire - DH on Commencal/Muc-Off by Riding Addiction

Miranda Miller - DH on Kona SGR

Seth Sherlock - DH on Intense Factory Racing

Mark Wallace - DH on Canyon Collective Factory Racing
---
Related Photo Galleries
---