February 4/22 11:16 am - 2022 Canada-based Team List Released

Posted by Editoress on 02/4/22

We have already written about the Canadian-based UCI registered mountain bike teams for 2022 [see UCI Releases 2022 MTB Team List], now Cycling Canada has confirmed the names of all Canadian-based UCI sanctioned teams - MTB and Road. The list includes over 75 Canadian athletes who will be competing across road, downhill and cross-country mountain biking.

The five UCI men's and women's road teams registered at the Continental level for 2022 are: Emotional.FR Tornatech GSC Blagnac [a joint Canadian-French project], InstaFund Racing, Toronto Hustle, Xspeed United Continental and the newly-formed Premier Tech U23 Cycling Project team. The team rosters include several road and track stars, including track Olympian Michael Foley [Toronto Hustle], Junior world champion Dylan Bibic [Premier Tech U23] and numerous current and former Canadian champions such as Charles-Étienne Chrétien, Edward Walsh, Matteo Dal-Cin, Carson Miles and Adèle Desgagnés.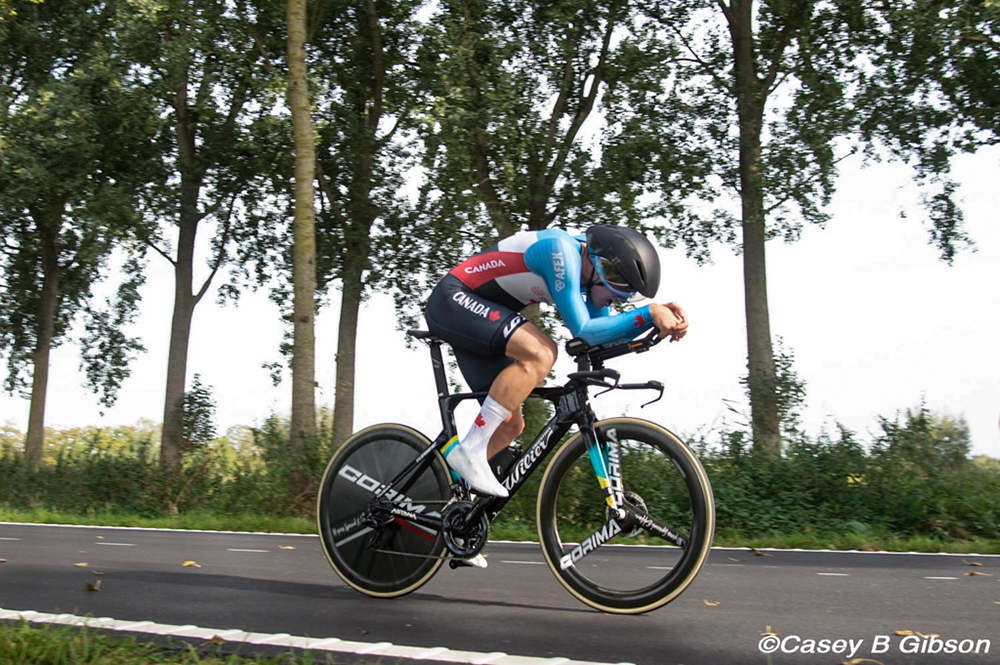 Dylan Bibic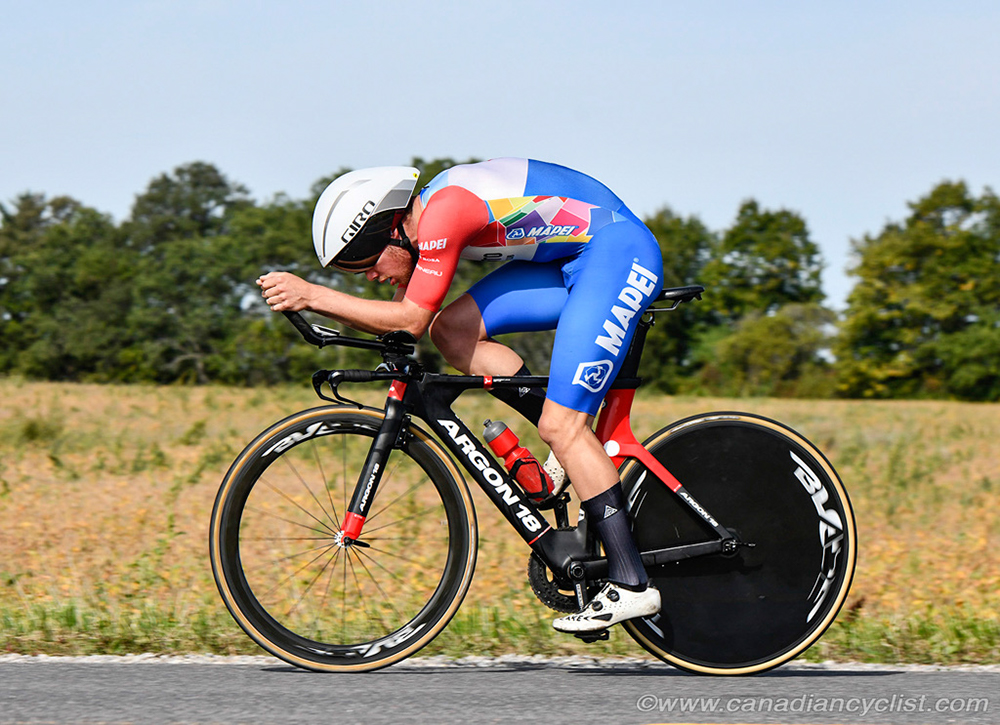 Michael Foley
On the mountain bike side, we have previously listed the teams and their riders - Canyon MTB Racing (XCO), Forbidden Synthesis Team (DH), Foresco Holding Proco RL Pro Team (XCO), Norco Factory Team (XCO & DH) and Pivot Cycles – OTE (DH) as 2022 UCI mountain bike teams. Among the major athlete shifts, Canadian champion Jenn Jackson has joined Emily Batty and Laurie Arsenault on the Canyon MTB Racing Team, Olympian Léandre Bouchard has made his way to the Foresco Holding Proco RL Pro Team and U23 national champion Emilly Johnston is moving to the Norco Factory Team, as is Junior DH World Championships bronze medallist, Gracey Hemstreet.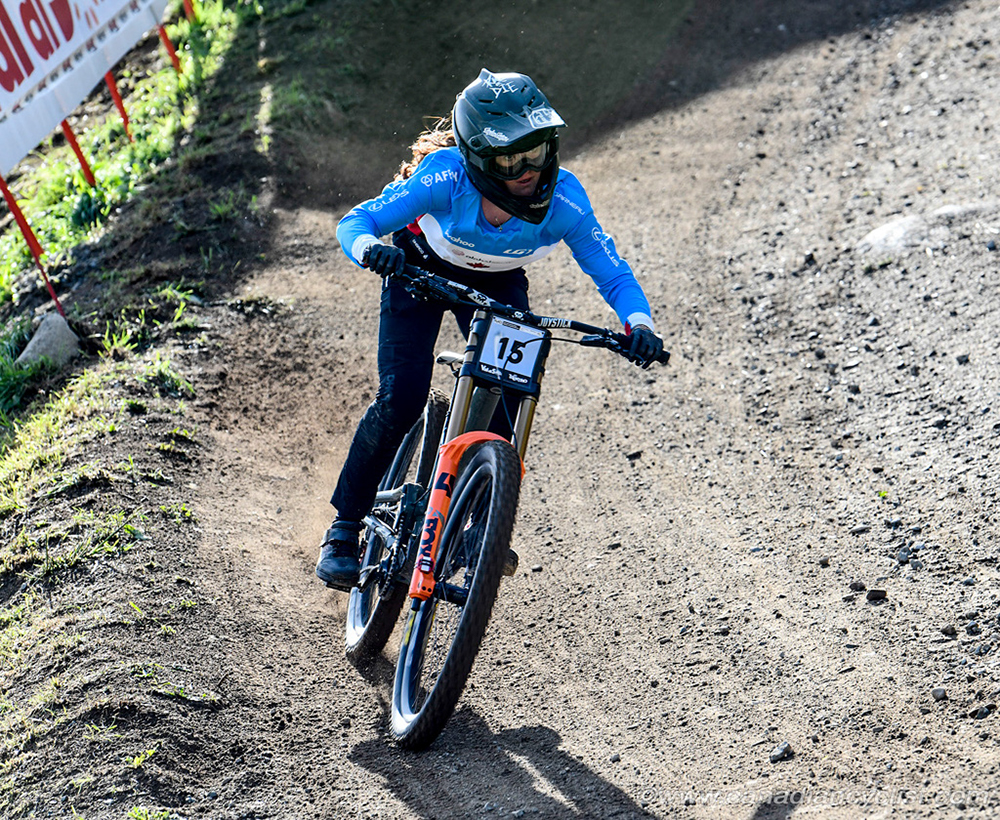 Gracey Hemstreet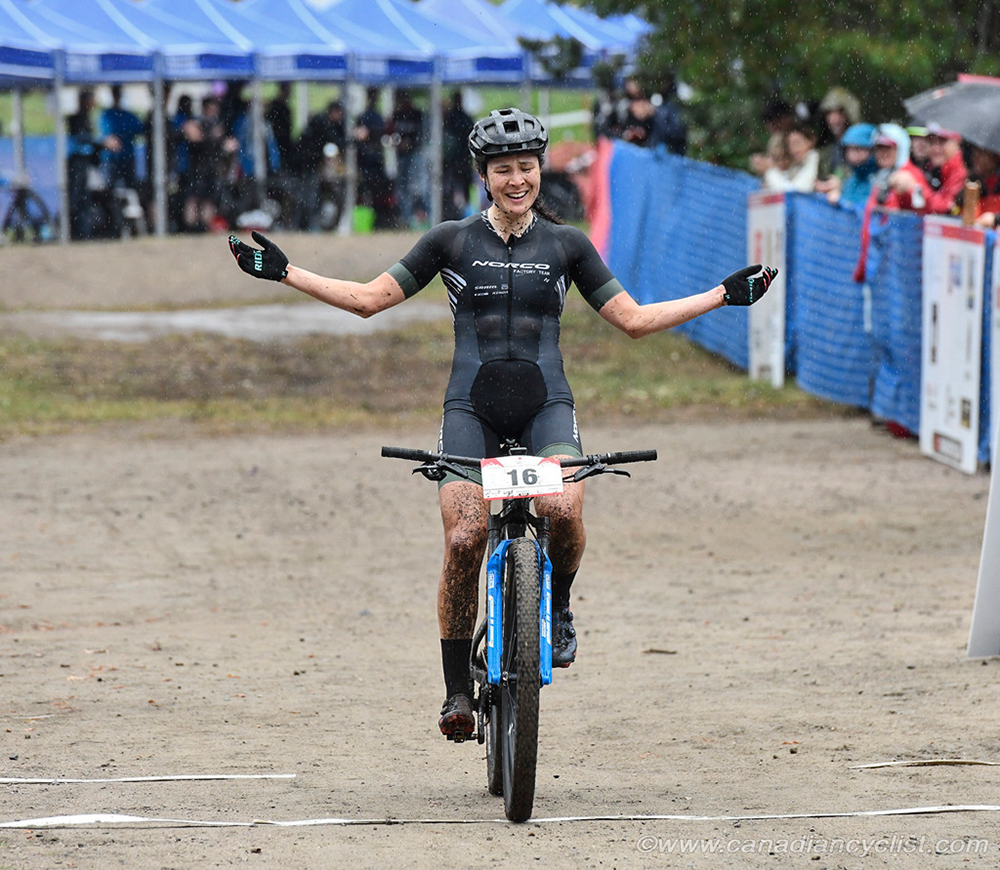 Jenn Jackson

"We're very excited to see such a solid list of affiliated Canadian teams for the 2022 season," said Jen Milligan, Community & Grassroots Manager at Cycling Canada. "It's an encouraging sign for the development of cycling across Canada and we're looking forward to seeing these athletes continue to grow and improve with the support of their teams in the years to come."

Trade Teams affiliated with Cycling Canada receive several benefits, including free technical space at Canadian Championship and Canada Cup events, priority invitations to events on the international and national calendar, access to special rates and more.
---
Related Photo Galleries
---