February 10/22 12:56 pm - Road Nationals Preview

Posted by Editoress on 02/10/22

Although the Road National Championships are still months away, the Edmonton organizers held a briefing today (over Zoom) to introduce the event and provide some details. Also in attendance was Women's national road and time trial champion Alison Jackson, who is from Alberta - the town of Vermilion, to be precise, approximately 200 kilometres east of Edmonton. Since we were the only members of the media to attend, we got to ask all the questions!

This will be the first time the Road Nationals will be held in Edmonton since 2010. To be specific, this will be the national championships for Elite/Under-23/Junior/Para; the Masters categories will be returning to Victoriaville, Quebec.

The road races will take place in the center of Edmonton - as they did in 2010, based around the River Valley Park - the river is the North Saskatchewan, which splits the city. The Park itself is the largest urban park in Canada, totalling some 160 kilometres.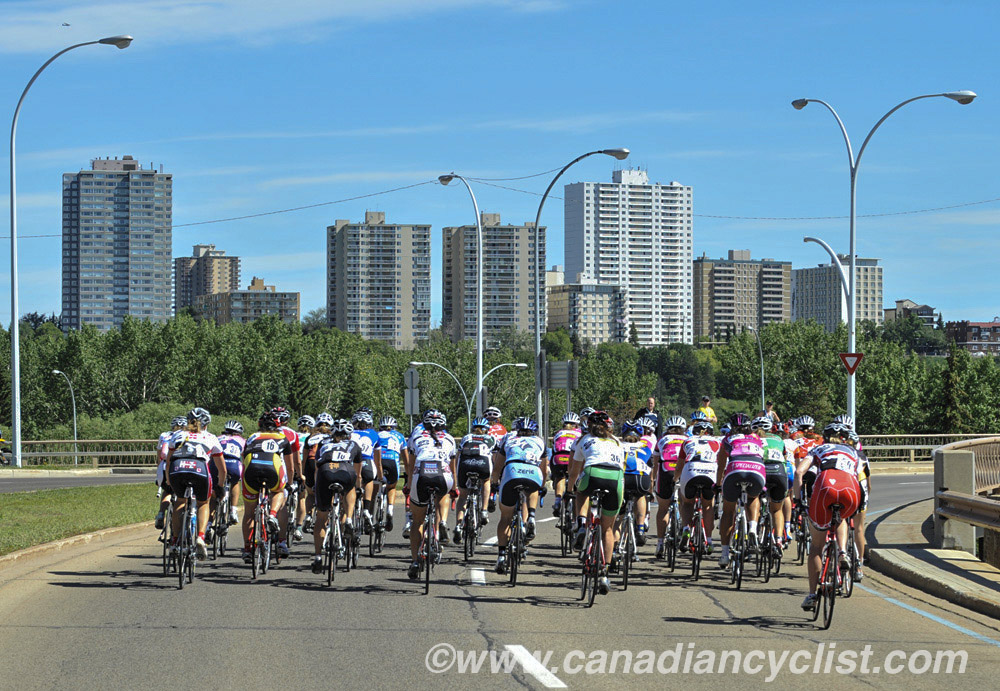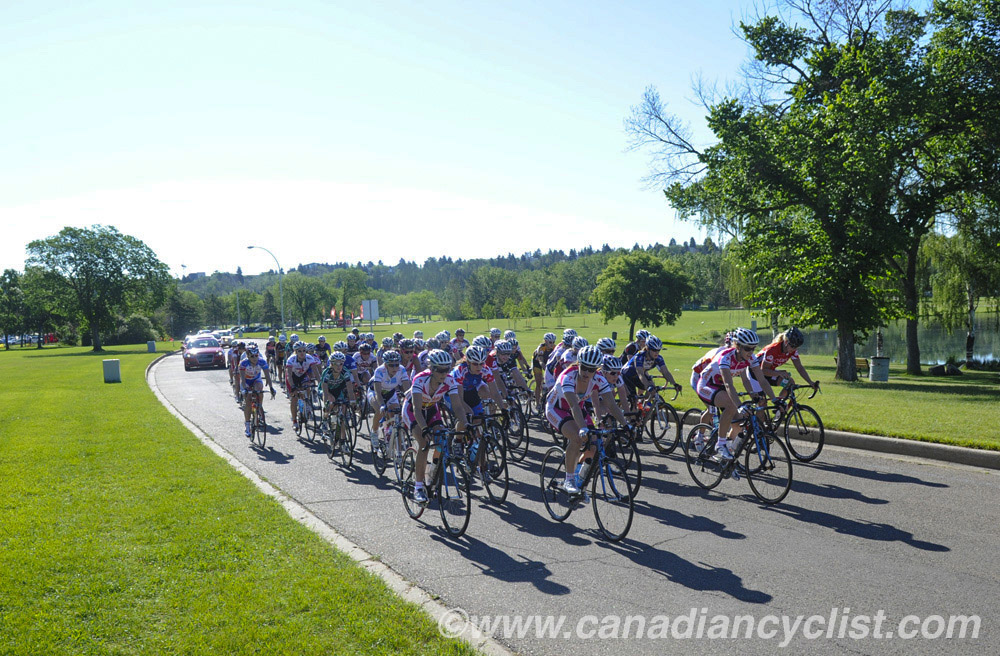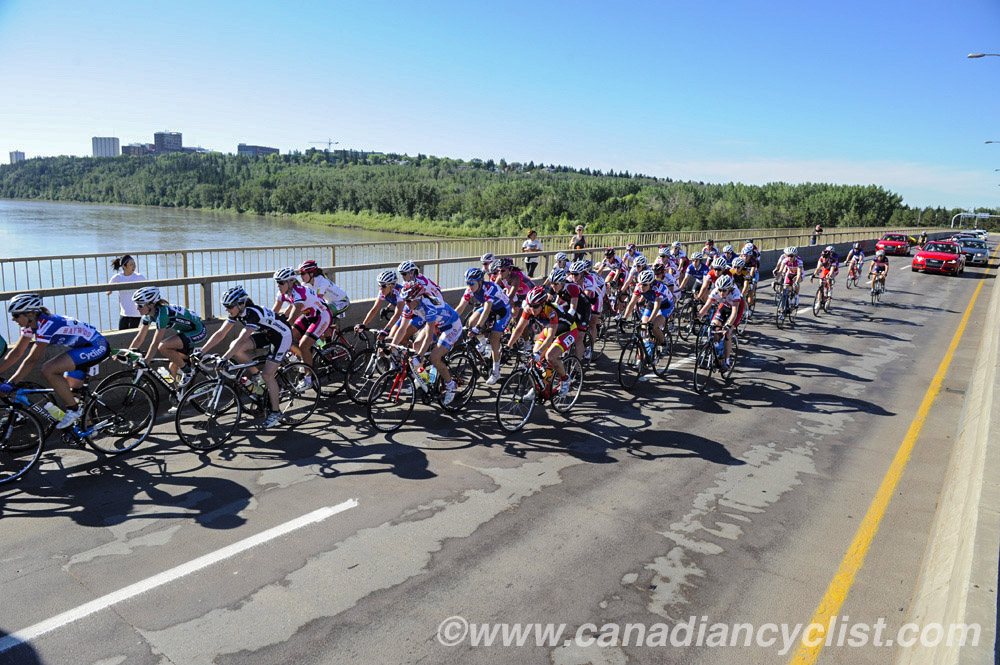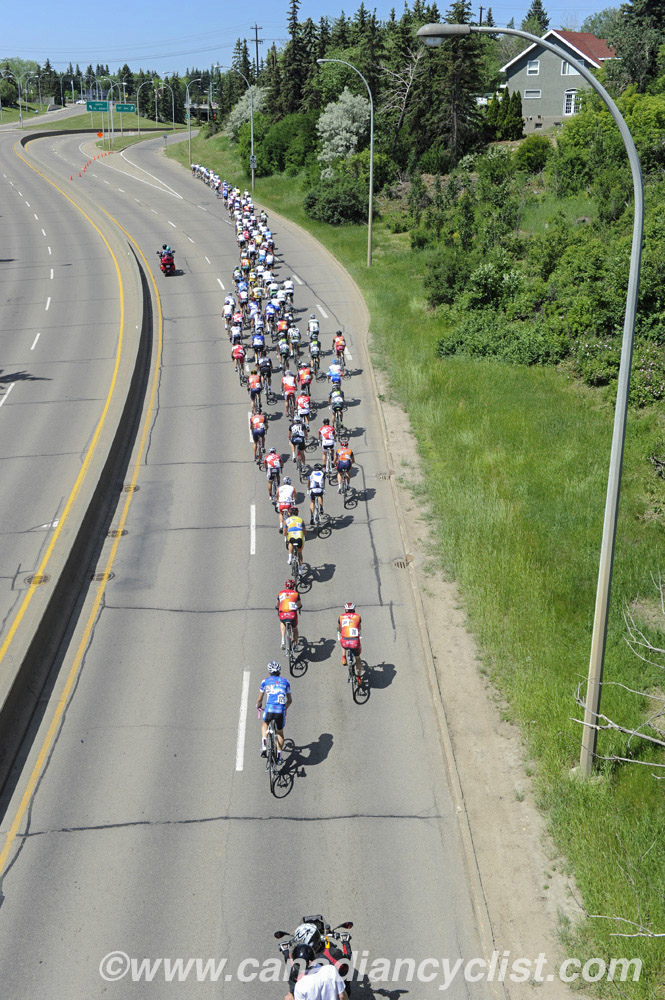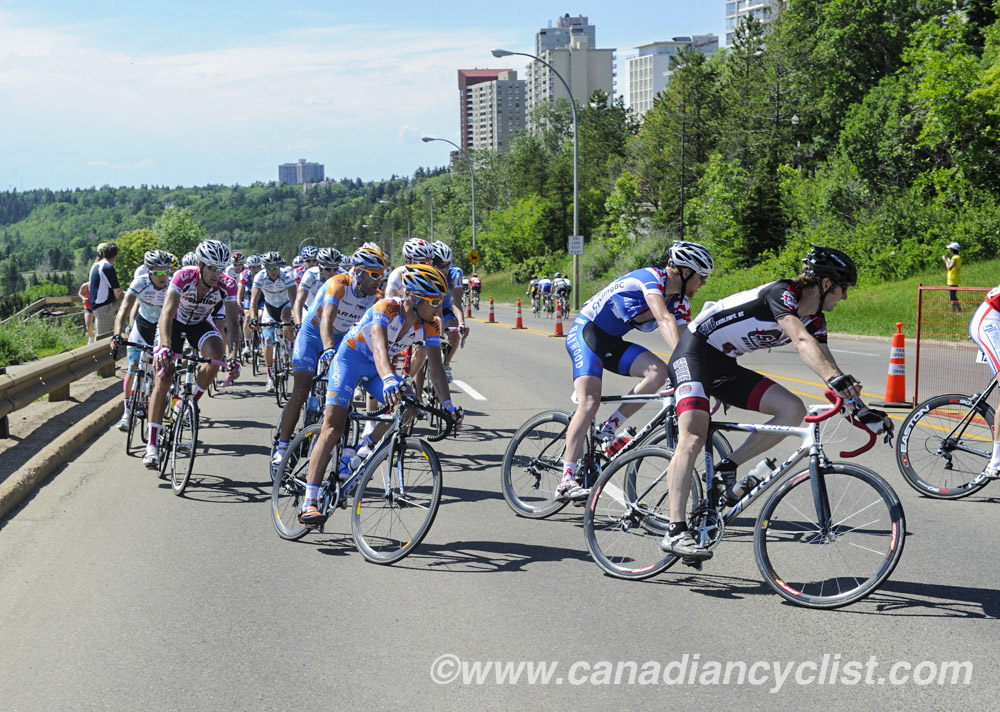 Being in a valley, this means that there will be considerable climbing each lap, as the riders ascend out of the park to ride through city neighbourhoods before dropping back down. While courses are still be finalized with the City, organizers expect three climbs per lap, with as much as 500 metres of climbing each lap on a circuit that will be 14-16 kilometres long. The course will not be exactly the same as the one used in 2010 (or the one used in the final stage of the Tour of Alberta). It will include the Legislature and Rossdale districts. It will likely be modified for some categories, such as Para.

Organizers will also be hosting the Edmonton Urban Fondo on the closed circuit in the morning before the Elite racing. Registration is expected to open for this event on March 1st.

The time trials will be held south of Edmonton in the town of Beaumont. It will be a rolling out-and-back course through farm land, starting and finishing with a sizeable climb in the town center for the finish.

The Criterium will be held in the South Edmonton area around Whyte Avenue, known as Old Strathcona. This is a major arts and entertainment district, and the plan is to hold an evening event to get spectators out.

Alison Jackson spoke about wearing the national champion's jersey in Europe, and having the 2022 event in her home province.

"It's such an honour and a privilege to get to wear the maple leaf. In cycling you get to wear this special jersey; it absolutely stands out and you become a more noticed rider. There is so much prestige about it and to represent Canada on the European tour gets you a little bit extra energy some times when you are racing."

"My season will start in March [in Europe], but Canadian Nationals is one of my targets for this year, especially since they are in Edmonton. Being from Alberta, this is as close to home as it gets, so I'm very excited that Edmonton is hosting the races. Edmonton is a great place for riding bikes, and there is a great [cycling] community there. I think it's going to be a really dynamic race, so I'm looking forward to coming and defending my titles with the home crowd."

Alison also spoke about her upcoming season, after recording her best to-date season last year, including the two national titles, a WorldTour win and representing Canada at the Olympics. "I'm looking forward to building on [last season] for this next season. There is always these very prestigious Spring Classics at the start of the season, and that is the top of my list to win one of those. Tour of Flanders, Ghent-Wevelgem, Drenthe ... these races are just steeped in history, they are hard races and you always come out with a story to tell. I'll also be racing Paris-Roubaix again - this is only the second time that there will be a race for women, and it is such an iconic race. It is magic to be a part of. We also have Commonwealth Games, and I would love to represent Canada, and earn a medal for Canada. Then, there are races later in the season, like the world championships. Once you achieve a goal, you also want to push the bar higher, and there is always more to achieve."
---
Related Photo Galleries
---