April 27/22 12:04 pm - Bridge the Gap Launches Canadian Cup Road Ranking System

Posted by Editoress on 04/27/22

The Global Relay Bridge the Gap foundation is proud to launch this new national ranking for the 2022 road cycling season. Without a dedicated Canada Cup for road races in Canada, BTG wanted to identify important races in an athlete's development, track which athletes went to what races and attribute points throughout the season. Ultimately we will declare an overall champion for men and women elite and junior.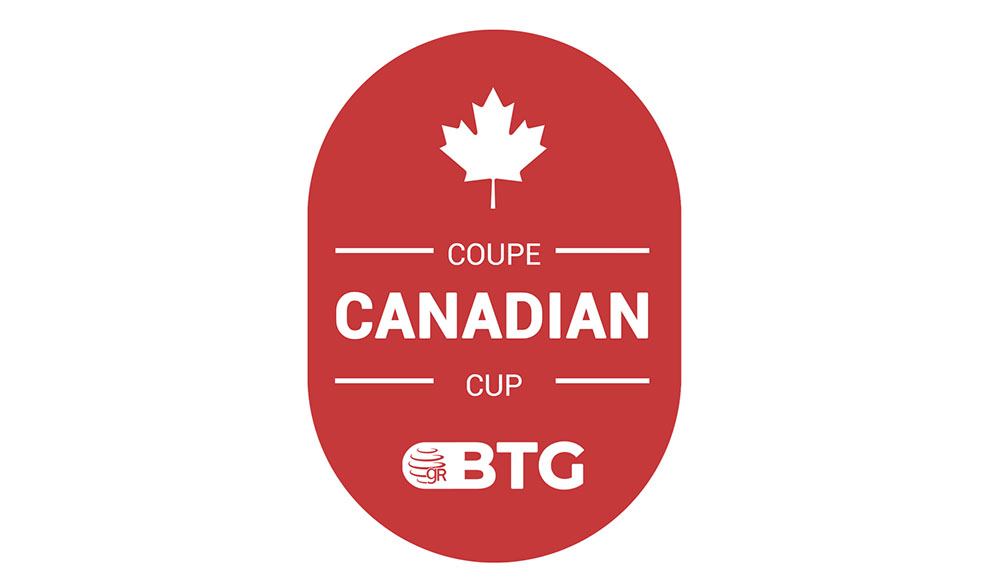 The first race included in this national ranking will be the Granby Thule TT on May 1st, and it will end with the Critérium National GPCQC in September. The ranking includes Canadian races from coast to coast during a period of five months and all provincial championships and national championships. For more information about the rules and the calendar, please visit the BTG website.

"By creating this national ranking we wanted to bring a sense of community among our Canadian athletes and by doing that, we want to promote the races that are happening on Canadian soil. BTG was super excited about this idea of helping and supporting athletes in development and by doing that, make cycling in Canada exciting again. BTG will give a grant to the winner in each category" says Karol-Ann Canuel who is leading this initiative.

Technical Guide

About GR-BTG
Our website tells our story: grbridgethegap.com. Founded in 2012 by five of Canada's top cyclists, the BTG fund invests in youth cycling, developing athletes and special projects. We have grown as a collective of athletes helping athletes. We've invested over $1.2M since 2013 assisting more than 100 athletes and 13 youth cycling programs/projects to make Canadian cycling more awesome.
---
Related Photo Galleries
---