August 17/11 23:30 pm - BC Future Champions Development Camp Day 1

Posted by Editoress on 08/17/11

Rob Britton from Victoria BC leads the development camp ride on Day 1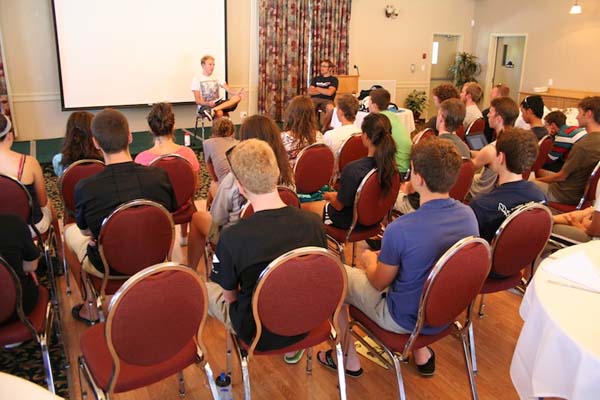 Rob Talking to the group…
After a delightful start to the day with bright blue skys the team rolled out for a great ride.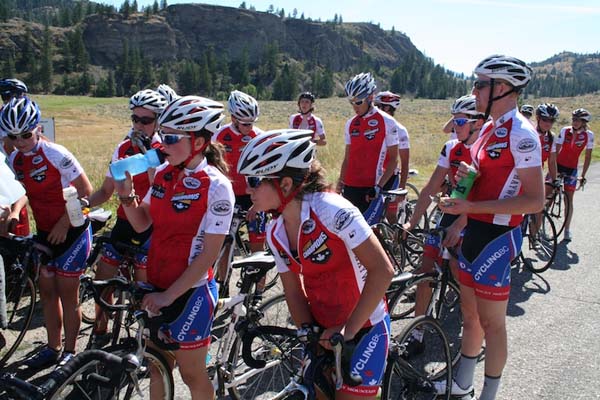 "Your attitude can take you a long way, one of the young riders giving a great interview to the local press"




The start to the camp has proven to be successful and pleasurable because of the wonderful atmosphere of Penticton and the positive attitude of all the group. We are luck to have such a great camp. Josie, Sara, Brenna…




Ron Hayman was one of the first North American riders to live and train in Europe was on hand to give advice to the young up and comers….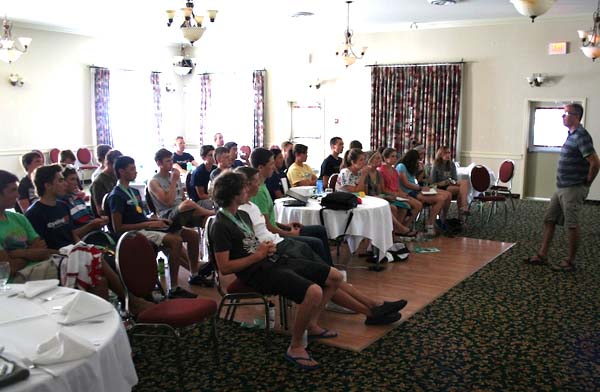 Ron Talking to the group…



This camp so far has been a wonderful learning experience with some of the top riders in BC. Great talks and we are all learning lots and having fun. Thanks to the guys that make it happen. Joel, Trever, Craig.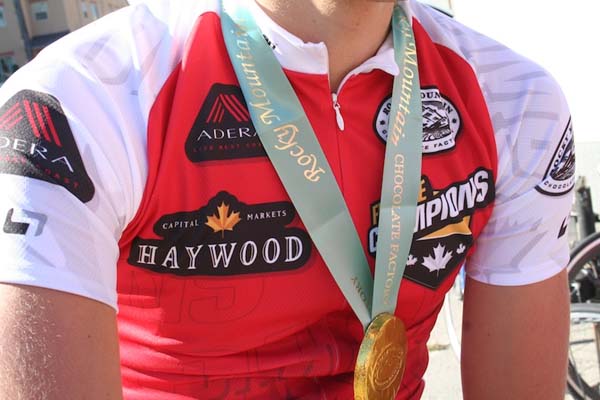 The team were all presented with Rocky Mountain Chocolate medals… thanks they are really cool and taste GREATTTTT……..Tristan…

More Photos