July 14/15 12:57 pm - Introduction to the South American Epic

Posted by Editor on 07/14/15

The Tour d'Afrique and the Colombian tourism authority - Procolombia - invited us to attend the first 10 days of the South American Epic, and our correspondent is Brendan Matheson, the Cycling Coordinator for Simcoe County. Brendan has just finished the first section of the Epic and sent a short report and photos.

The South American Epic, a six month tour of South America starting in the north of Colombia and finishing in Argentina, is a extension of the infamous Tour d'Afrique. Henry Gold, the tour creator, must have a soft spot for suffering - rumour has it that this first addition of the South American Epic may be the toughest of the seven great epics taking place, world-wide. And I would believe it.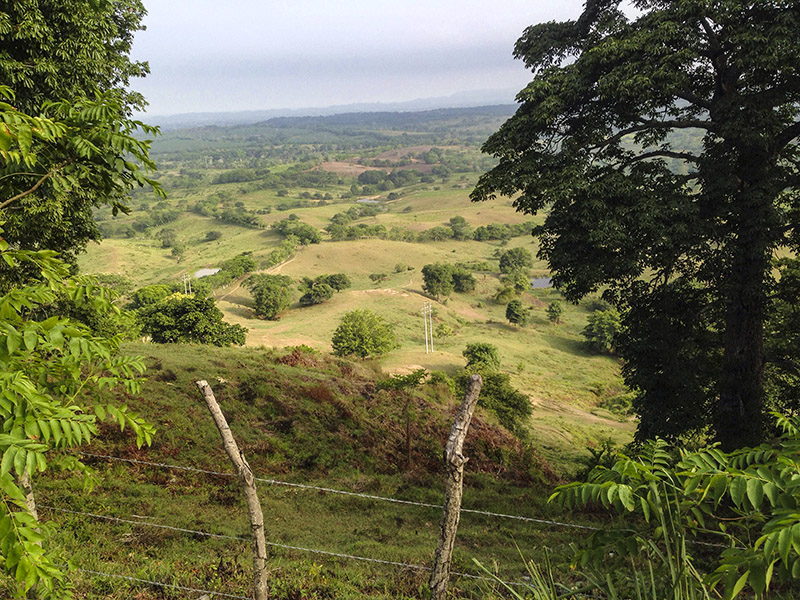 Scenery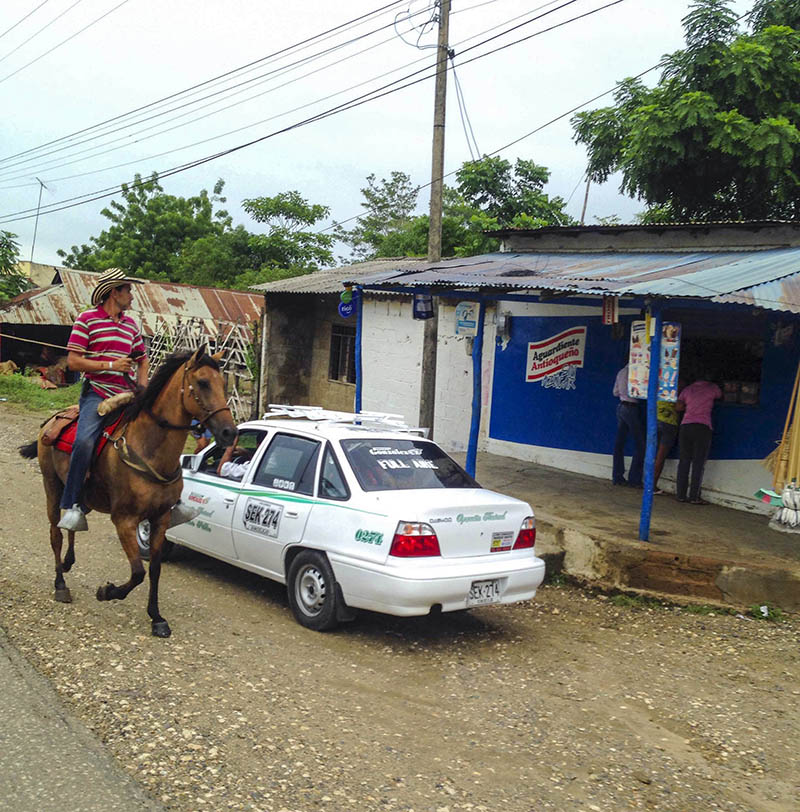 Transportation is a mixture of new and old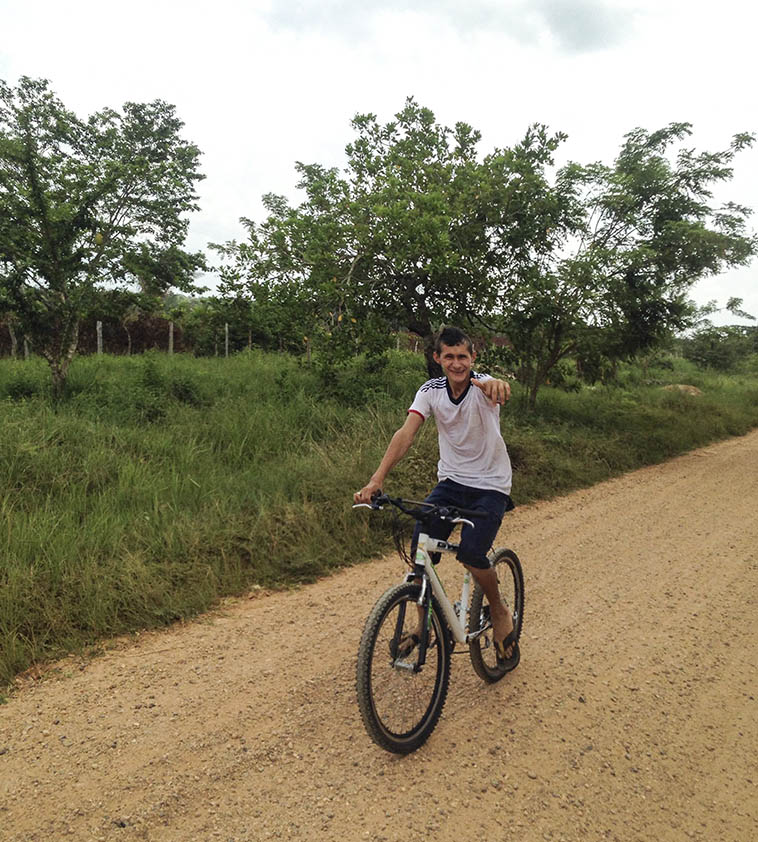 A local
It's the first rest day after 3 straight days of riding and what an adventure so far! The first two stages were relatively mild in both elevation and distance (80-90kms per day), though the heat and humidity made for an added challenge. The gorgeous terrain took your mind off the heat, though. That and the thousands of honking fans driving by throughout the day.

The route quickly took us out of city streets and into the county side where roads were relatively quiet, with a modest paved shoulder, providing an extra bit of security. Potholes were plentiful and some large enough to swallow a small car, so a cyclocross bike or mountain bike with narrow tires is the way to go.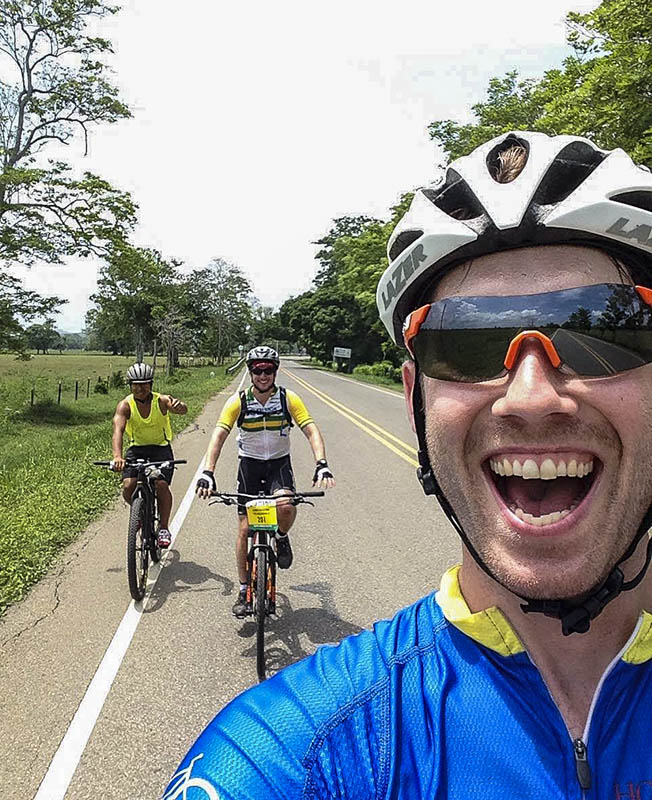 And the people! If you are looking for a group of like minded people to eat, ride and socialize with for six months, I can recommend no better place than joining the South American Epic. The staff are supportive and fun. The riders come from all parts of the world. And the locals welcome you to their country/home with open arms, always extending a hand when needed.

Looking forward to the next five days, riding towards Medellin. Medellin will mark the first climbing stages of the tour, with approximately 2600 metres above sea level and steep grades. Can't wait!

More information about the South American Epic.