November 5/15 12:11 pm - Sante Universelle Marin Bikes Team Returns for 2016

Posted by Editoress on 11/5/15

Having completed a successful first year, Gatineau's cycling team Santé Universelle/Marin Bikes will return at the national trade team level for a second season. Team Director Frederick Gates is targeting a move into the UCI Continental ranks for 2017. They would become the first team in the history of the city to obtain a UCI Continental Level licence.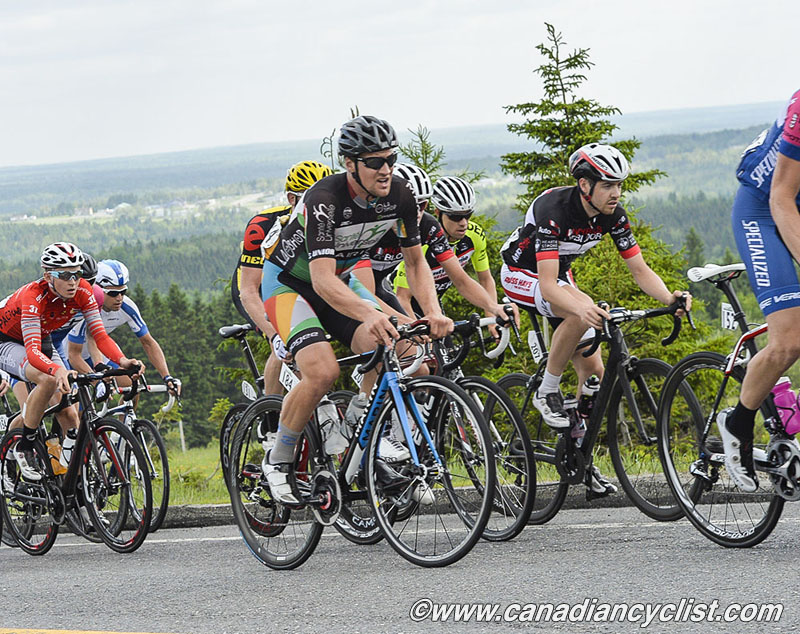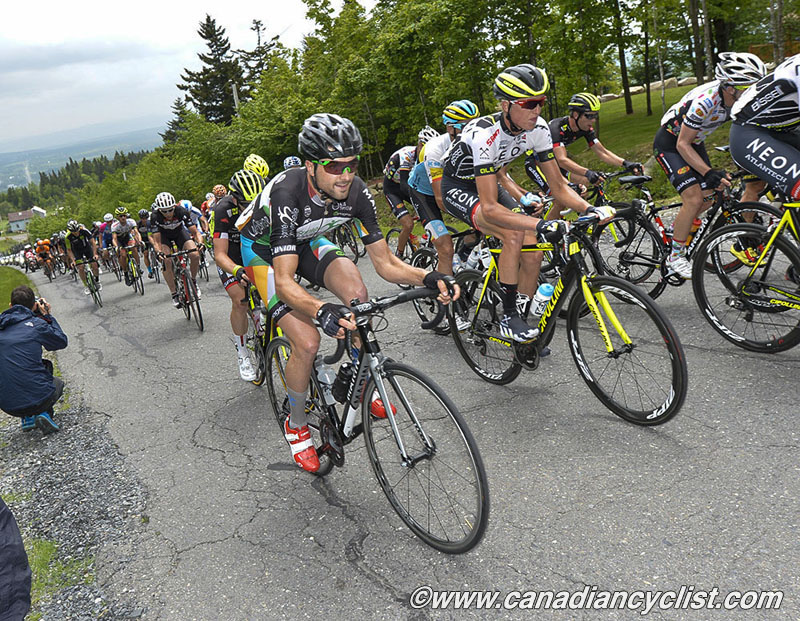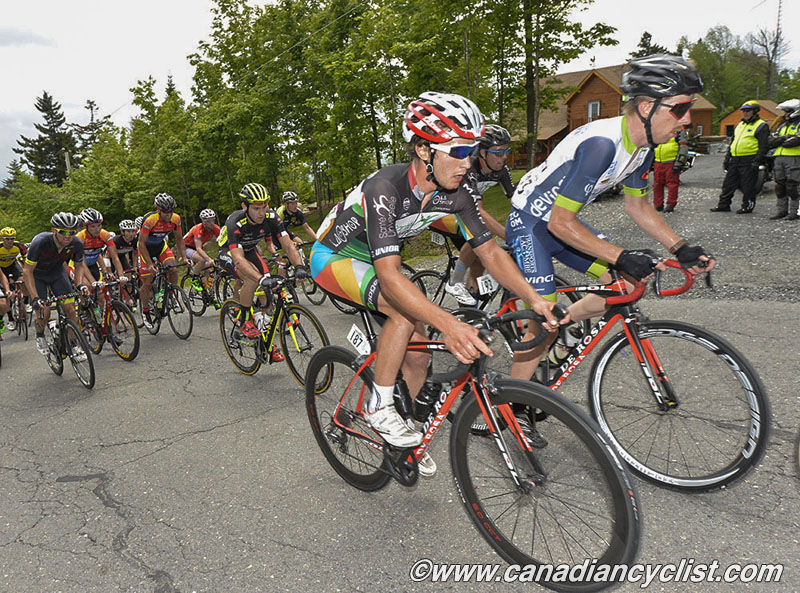 Filled with enthusiasm by their results obtained in 2015, Gates is convinced the team will be ready to move to a higher level in a little over a year. "We have had an exceptional first year," said Gates. "Our cyclists achieved key results during important races all year. We even surprised the international cycling peloton during the Tour de Beauce when Gatineau rider Jean-Sebastien Perron finished in 8th place. Jean-Sebastien was also exceptional during the hometown Grand Prix Cycliste de Gatineau, where he took third place at the nationally sanctioned men's road race," he added.

Emile Jean also had an exceptional year, obtaining the bronze medal at the Canadian championships U23 individual time trial. He followed this by winning the Quebec Championship individual time trial and taking third in the road race. In addition, he won two stages at the Tour de la Matapedia and took many other noteworthy podiums during the season. Ben Andrew had a breakout season, with the team's first ever podium at the Hell of the South in Tennessee and won the last Ontario Cup race of the year.

Team Santé Universelle/Marin Bikes also attracted other high caliber riders into its ranks this season, including American rider Chad Beyer and Barbados National Champion Darren Mathews. The addition of Chad Beyer during the Tour de Beauce was a stepping stone for Beyer to move back into the professional ranks for the 2016 season, while at the same time leaving valuable experience behind for the first year team. Darren Mathews brought credit to the team during many races, including the renowned Mardis Cycliste de Lachine criterium series, where he placed third during the second to last race of the season. Darren showed himself as a model team member filling important roles to help propel his teammates to the podium.

In 2016, Santé Universelle/Marin Bikes will continue its development with the goal to turn professional in 2017. "We want to attract new businesses to join our group of partners by showing them the potential visibility that we can offer, not only in the National Capital region, but all over North America," declared Frederick Gates.

The team will have the opportunity to show its colours during many high level races during the coming season. The one that will attract the most attention will be, without doubt, the Canadian Road Cycling Championships which will be held on home turf in Gatineau and Ottawa for the next two years.

The 2016 roster will be announced in the coming weeks.