January 16/16 13:47 pm - Quoc Pham Cycling Shoes Enter Canadian Market

Posted by Editoress on 01/16/16

Quoc Pham, a leading designer of urban cycling shoes, is entering the Canadian market with the help of its official distributor, Brilliant Health International Distributors Inc.

The partnership came to fruition at the beginning of this year and promises many new opportunities for both companies. Brilliant Health will carry the whole portfolio of Quoc Pham and its products will also be available for sale online at www.CruiserRepublic.com

The philosophy that drives Quoc Pham is the meeting of foot and pedal in a functional, stylish way. Comfort, design and utility combine in a cycling shoe that allows riders to seamlessly transition from cycle to sidewalk to office.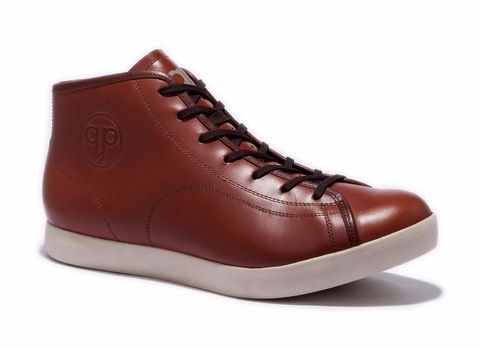 Established in 2009, Brilliant Health is a distributor and marketer of cycling related products across North America.

Brilliant Health offers fixed-gear bicycles, city bikes for men and women, cycling accessories and apparel as well as bike parts and sports equipment for children. Brilliant Health and Quoc Pham are delighted with their partnership and look forward to many years of cycling success across Canada.

For Dealer Enquiries Contact: William Greenbaum at bill@brillianthealth.ca