January 18/16 20:25 pm - D'Ornellas Partners with Real Deal Racing

Posted by Editoress on 01/18/16

D'Ornellas Bike Shop is pleased to announce that we have partnered with Ed Veal and Real Deal Racing as their official Bike Shop. Join us this Wednesday, January 20th, at the shop from 6pm-8pm for a meet and greet with Ed Veal and the Real Deal/D'Ornellas powered by Garneau Elite Team.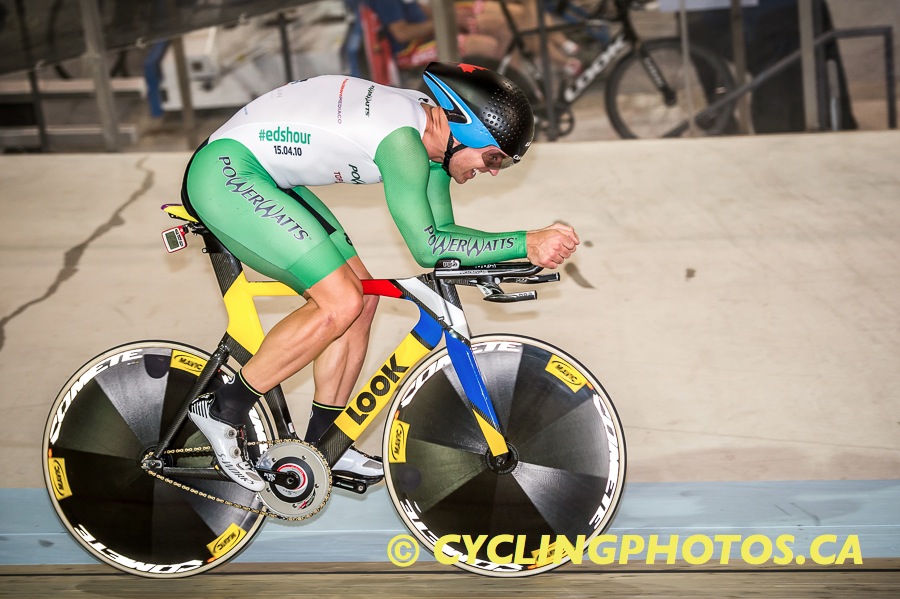 "As former Canadian Olympic Team Member, 2-time cycling champion and founder of D'Ornellas Bike Shop, I'm excited to share my knowledge and expertise with the Real Deal, Dornellas Bike Shop Powered by Garneau Elite Team. Louis Garneau and I were once team mates and I look forward to working with them and Ed Veal during the 2016 race season," said shop founder Eon D'Ornellas.

Also on this night Eon will be onsite to discuss the launch of a D'Ornellas Cycling Club racing team for 2016, as well as opportunities for those interested in Grand Fondos, Centurions, Triathlon and Mountain Biking. He has a lot of exciting ideas for this coming season.

This night is not just for DCC members; it's open to everyone that wants to come out and meet the team or learn how to become a member of the DCC. Refreshments will be served!
Press release