January 21/16 19:20 pm - Norco Announces 2016 Factory XC Team

Posted by Editoress on 01/21/16

The Norco Factory Team has been a staple in Canadian cycling for over 30 years, and Norco Bicycles is thrilled to announce its return for yet another season. For 2016, the team will consist of Haley Smith, Peter Disera, Evan McNeely, Evan Guthrie and Andrew L'Esperance. The five returning riders are looking to build on a breakthrough 2015 season, and make a splash at the Canada Cup series, as well as the World Cup in this 2016 Olympic season.

In 2015, the team won two National Championships titles, the Canada Cup series overall, the BC Test of Metal and was on the podium at the Pan American Championships, a U23 World Cup, multiple Canada Cups, and numerous Ontario Cups.

The Norco Factory Team is an important piece of Norco's Race Development program and will ride the newly released Norco Revolver FS and Norco Revolver HT. The Norco Threshold is the team's go-to bike in the fall season for cyclocross and Evan Guthrie will be racing select Enduro World Series aboard the Norco Range.

Team Captains Kevin Haviland and Jonathan Duncan take on the behind the scenes management and mechanics, which allows the athletes to focus all of their attention on racing. They have been instrumental in the team's growth.

Here's what the Norco Factory Team has to say about 2016: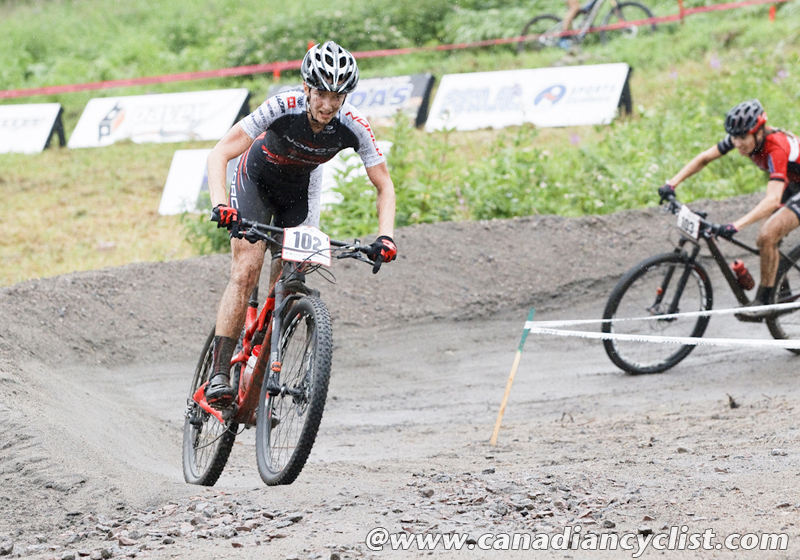 Haley Smith
Haley Smith, 2015 U23 Canadian Champion - "I'm so excited to be rejoining the Norco Factory family for 2016. The bikes, people, and atmosphere are amazing... Looking forward to another successful and adventurous year with my boys!"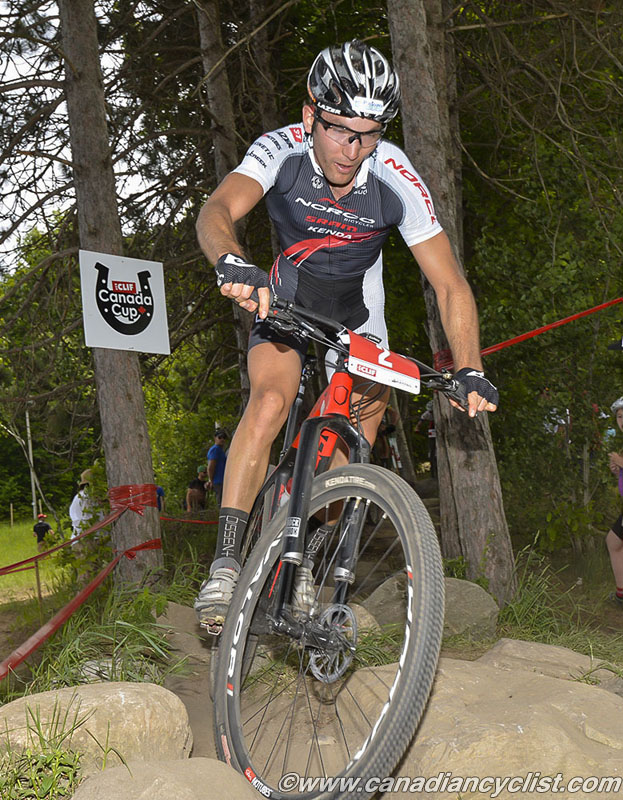 Evan Guthrie
Evan Guthrie - "I couldn't have a better team, or teammates, to spend the year racing with. The team's success has been growing, thanks to our support network, and I feel that 2016 is going to be a big one in both bike racing and our food objectives"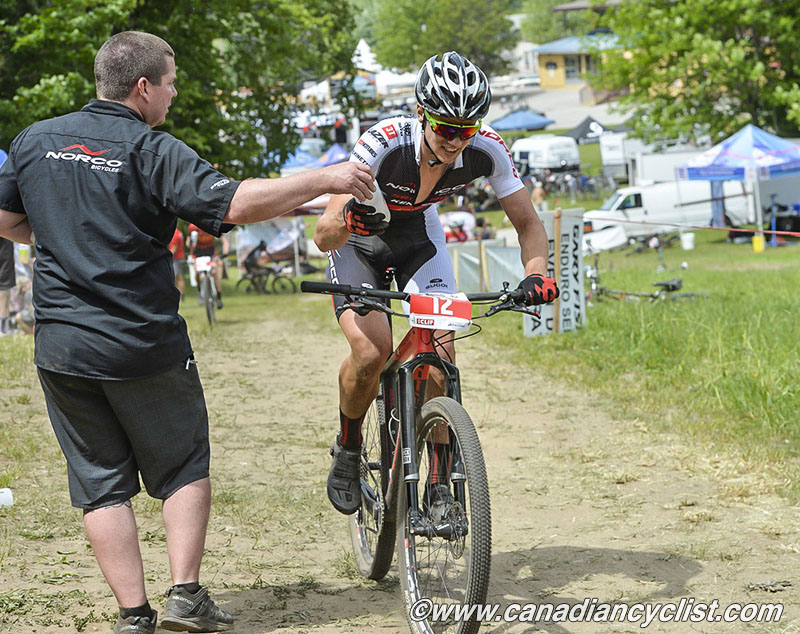 Andrew L'Esperance
Andrew L'Esperance - "Preparations for 2016 are already well underway and I could not be more excited to be representing Norco Bicycles and all the Factory Team sponsors."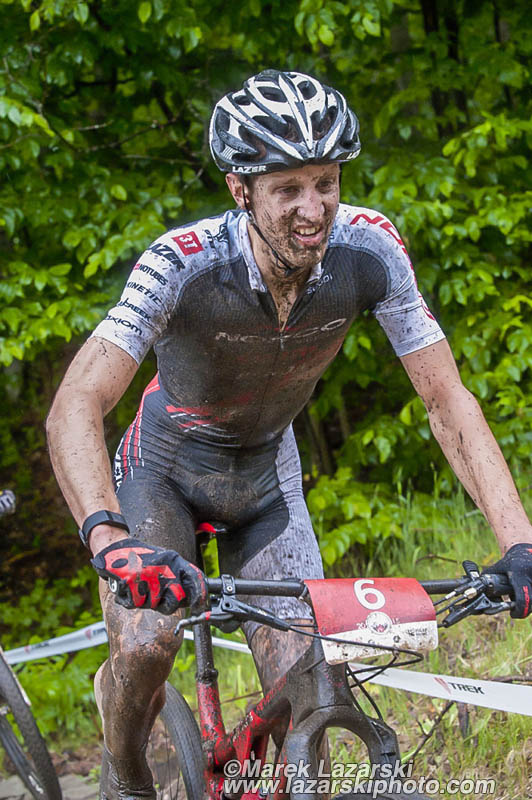 Evan McNeely
Evan McNeely, 2015 Canada Cup overall winner - "Let's kick some a$$!"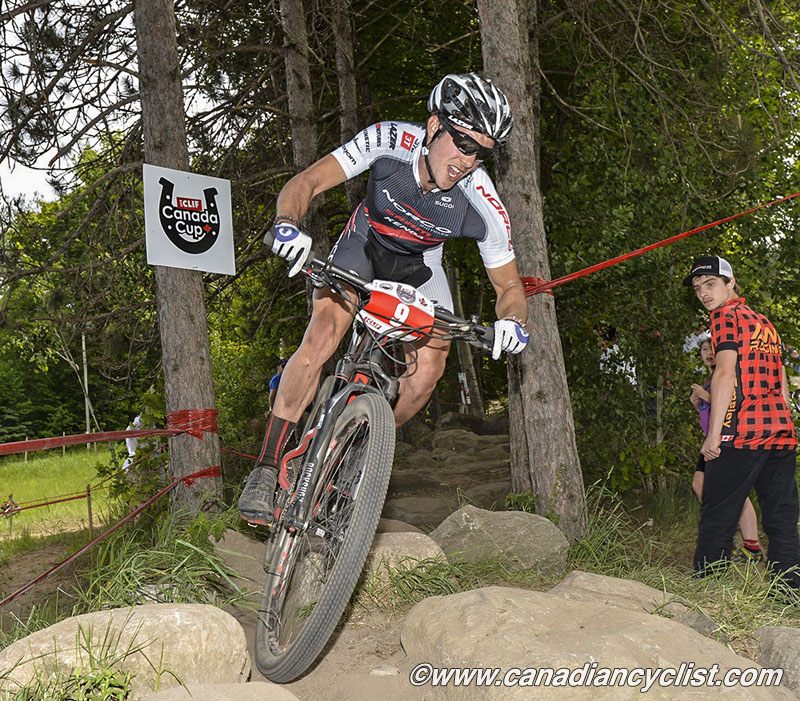 Peter Disera
Peter Disera, 2015 U23 Canadian Champion - "I'm super excited to be a part of the Norco Factory Team again this year. Between our great support, awesome team and abundant talent (in our looks and bike riding) I look forward to the successes we will share in 2016."

On March 5th the team will be in Victoria for the Canada Cup season opener.

The 2016 Norco Factory is proud to be aligned and supported by Kenda, Sram Stan's NoTubes, WTB, Live to Play Sports, Lazer, SMITH Optics, Park Tool, 3T, Cane Creek, Axiom, Crankbrothers and Kinetic.
Press release