May 27/16 12:58 pm - Cycling Canada Announces Squad for GP Gatineau and Chrono Gatineau

Posted by Editoress on 05/27/16

Cycling Canada is pleased to announce the team that will represent Canada at the Gran Prix Cycliste Gatineau women's races on June 2nd and 3rd. A team of five women will ride in Team Canada colours for the internationally sanctioned UCI 1.1 road race on Thursday, June 2nd, while two riders will represent Canada in the UCI 1.1 Chrono Gatineau time trial on Friday, June 3rd.

The Gran Prix Cycliste Gatineau is the highest level internationally sanctioned road event for women in Eastern Canada, and will attract teams and competitors from more than a dozen nations.

For the 111.3 kilometre road race, Canada will be represented by some its top international professionals. The team will consist of Karol-Ann Canuel, Leah Kirchmann, Alison Jackson, Stephanie Roorda and Katherine Maine. Canuel is a member of the world champion team time trial squad, while Kirchmann is a former top-3 finisher at La Course, the women's race at the Tour de France. Stephanie Roorda is a multi-time world championship medalist with the Canadian Track team.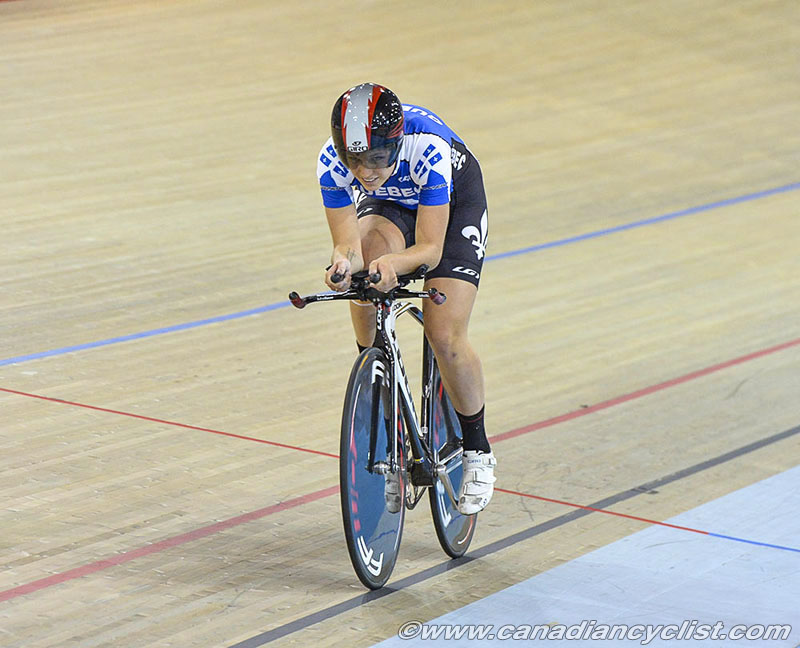 Ariane Bonhomme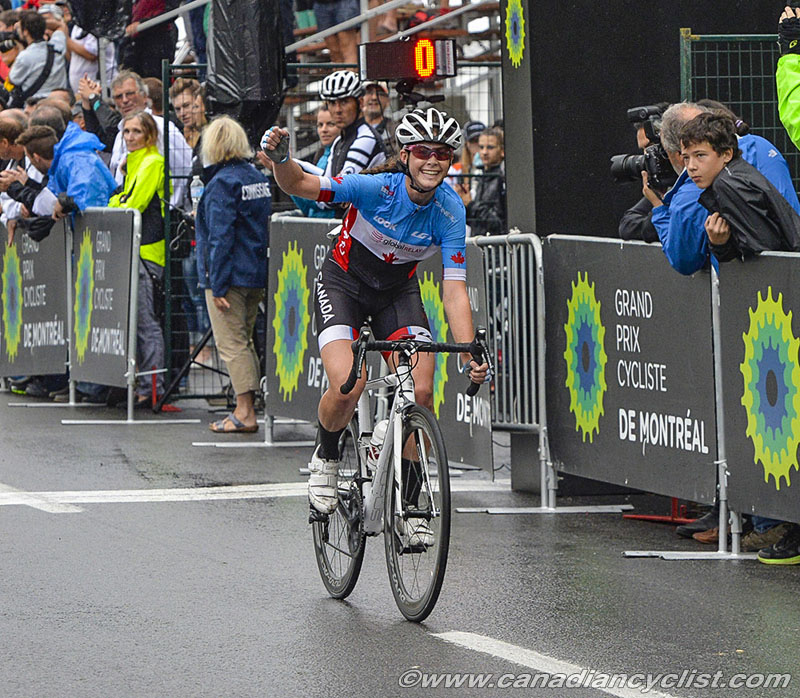 Katherine Maine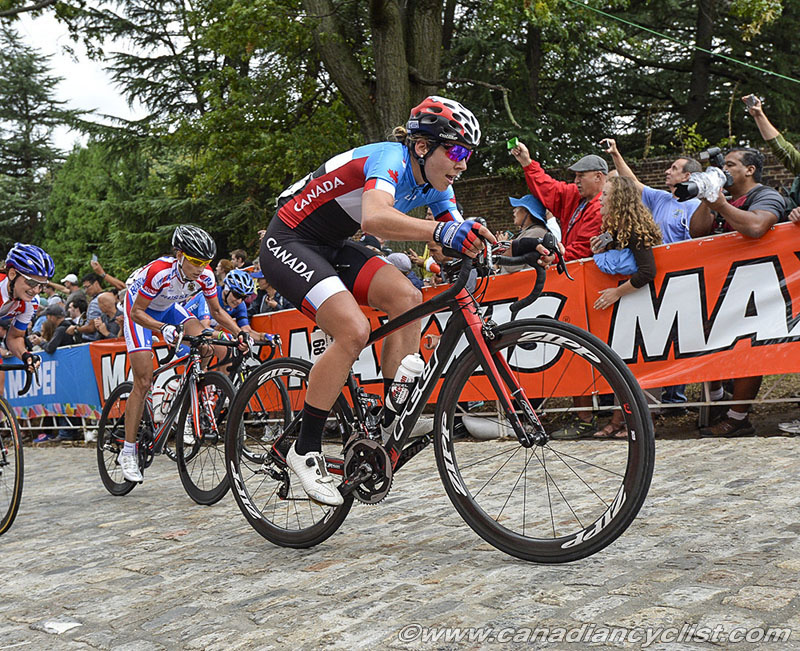 Alison Jackson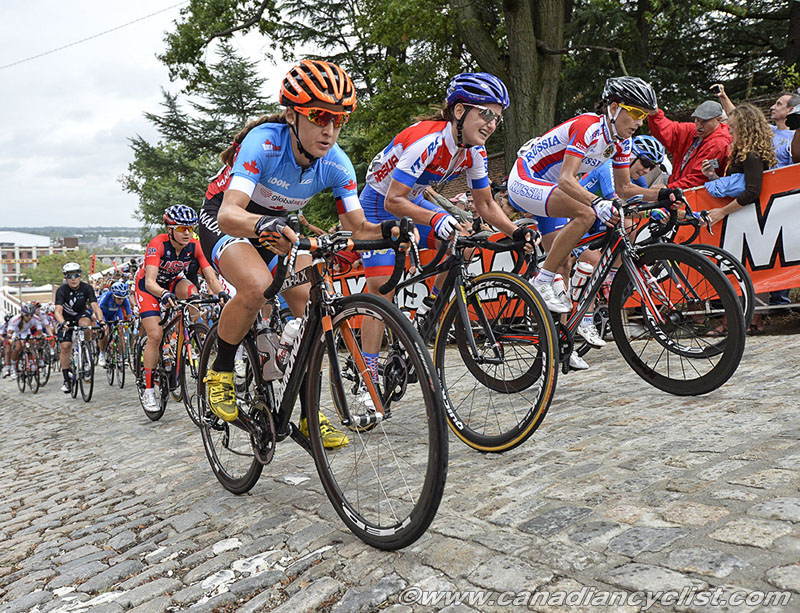 Leah Kirchmann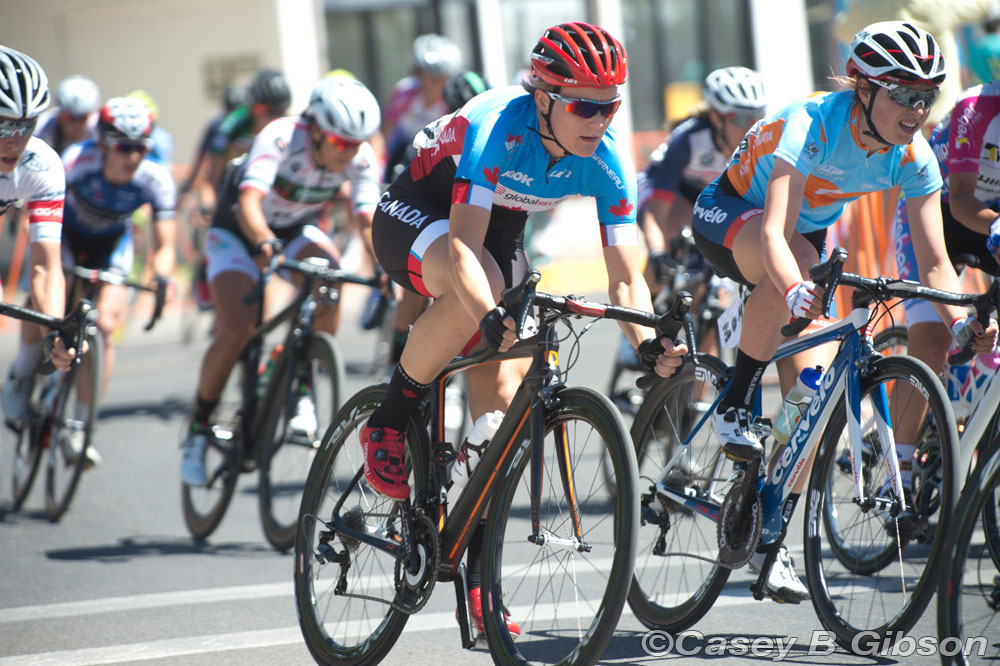 Stephanie Roorda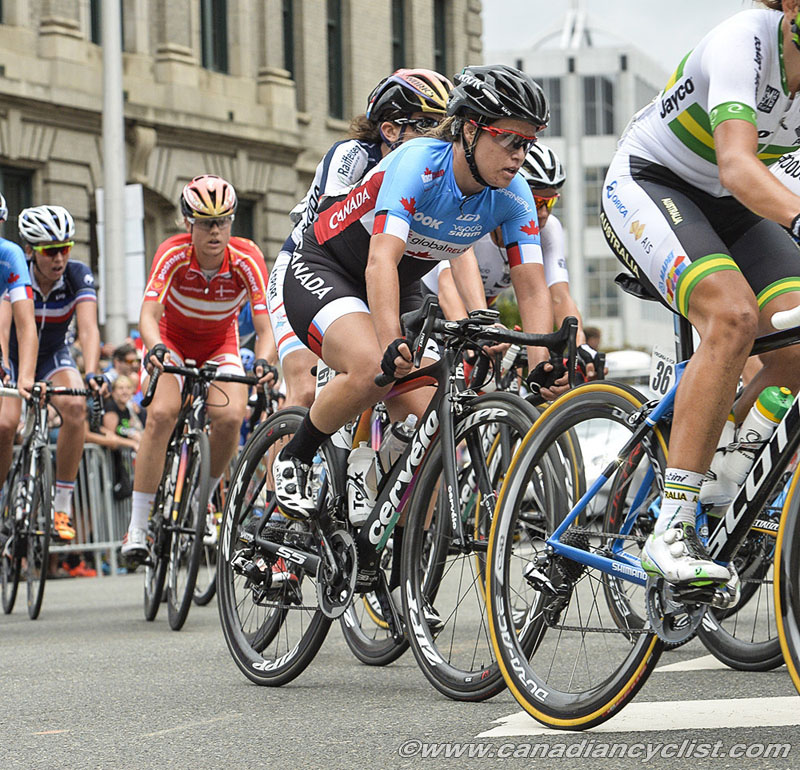 Karol-Ann Canuel

Katherine Maine and Ariane Bonhomme will represent Canada in the Chrono Gatineau 19.3 kilometre individual time trial, with the other riders competing in their professional team colours.

"On top of having a national team entered in both the road race and time trial events in Gatineau, this will be the last opportunity that I'll be able to assess how some of our top Canadians are tracking before riders are nominated to the women's Olympic Road Team," commented Denise Kelly, national women's road coach. "While neither the time trial course nor the road course are similar to the Rio courses, the races will give us good indication of where our riders are at this point in the season and where some of our competition is sitting, in stand-alone, non-stage race events. These races provide a platform for Canadian riders to shine on home soil."

Gran Prix Cycliste Gatineau/Chrono Gatineau, June 2-3

Ariane Bonhomme, Gatineau QC [Time Trial]
Karol-Ann Canuel, Amos QC [Road Race]
Leah Kirchmann, Winnipeg MB [Road Race]
Alison Jackson, Vermilion AB [Road Race]
Katherine Maine, Ottawa ON [Road Race/Time Trial]
Stephanie Roorda, Calgary AB [Road Race]