June 18/16 9:59 am - National Team Signs Sponsorship Agreement with Uno Imports

Posted by Editoress on 06/18/16

Uno Imports has joined Cycling Canada's supplier pool with a commitment to provide its line of Jelly Belly Sport Beans to the National Cycling Team over the next year.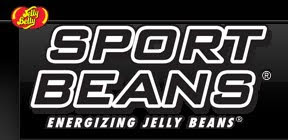 Distributed in Canada by leading cycling goods importer Uno Imports, Jelly Belly Sport Beans are formulated to help fuel the body during intense exercise. Clinically proven to maximize sport performance, each bean is loaded with carbs for fuel, electrolytes to help maintain fluid balance, and vitamins to optimize energy release and protect cells against oxidative damage. The sports nutritional chews are made with colors and flavors from natural sources, and packaged in convenient re-sealable bags, perfect for carrying in a jersey pocket.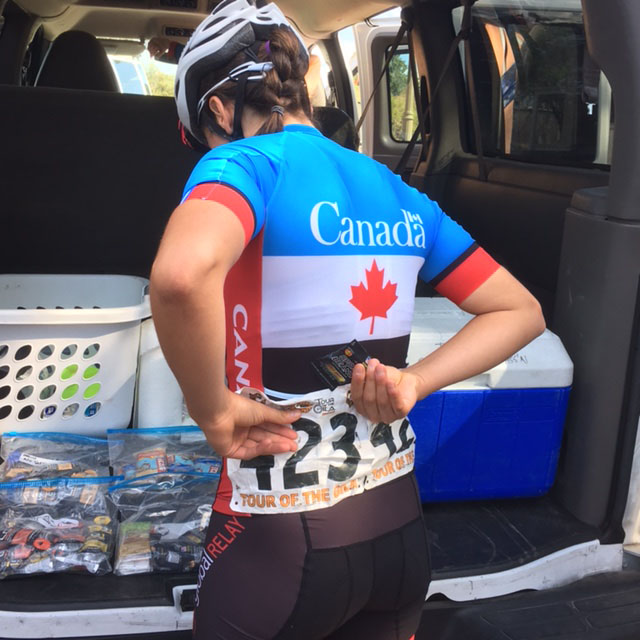 "Cycling is a demanding endurance sport that challenges athletes to maintain proper fluid and electrolyte balance in order to achieve maximum performance," said Jacques Landry, High Performance Director and Head Coach for Cycling Canada. "Having access to the proper nutritional products for training and competition is critical for optimal performance across all of our cycling disciplines."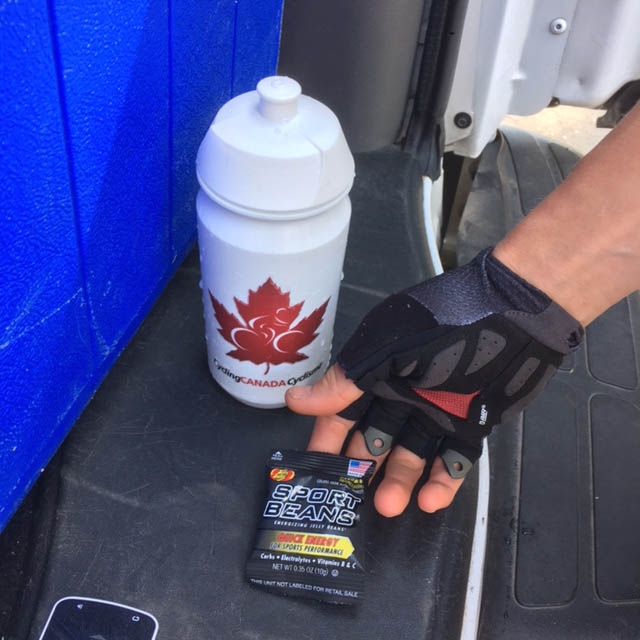 Uno Imports will supply the National Cycling Team with a wide range of Sport Beans products and will provide product for sampling at select Cycling Canada events in 2017, including Canadian Championships events in road and track cycling.

"We're very pleased to be supporting Cycling Canada," says Romeo Andretta of Uno Imports. "Our company has been supporting amateurs, pro cyclists and teams in Canada for the past 20 years. This is the next step, supporting Team Canada at home and internationally."
Press release